1.
You're awkward at introductions.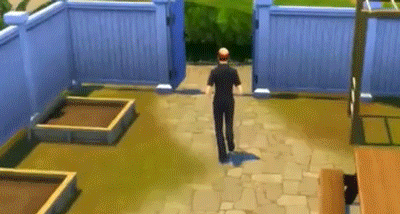 2.
This is your idea of "going all out with decorations."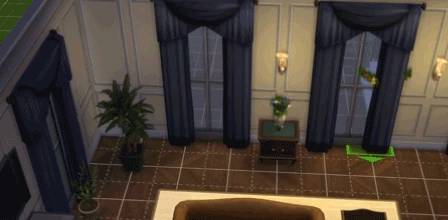 3.
You visit home and do NOT respect the sanctity of your parent's bed.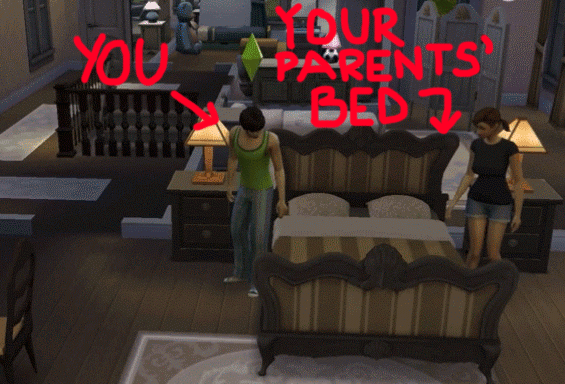 4.
You're antisocial.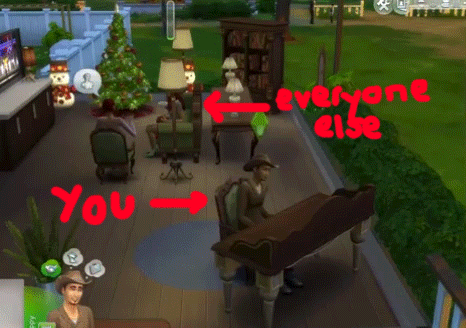 5.
Like, really antisocial.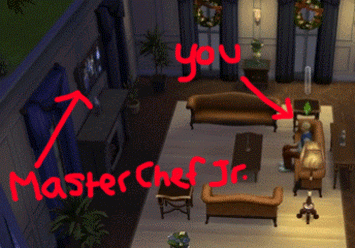 6.
This is how you dress for parties.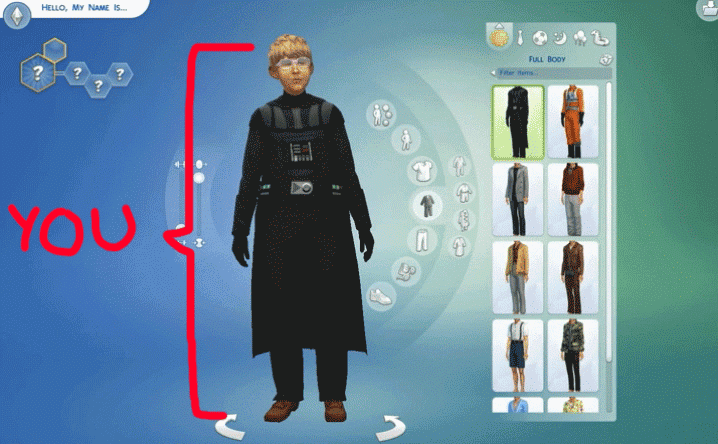 7.
You are not down with that whole "not a creature was stirring" nonsense.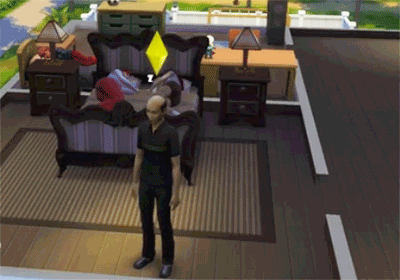 8.
You leave the wrong kinds of presents under the tree.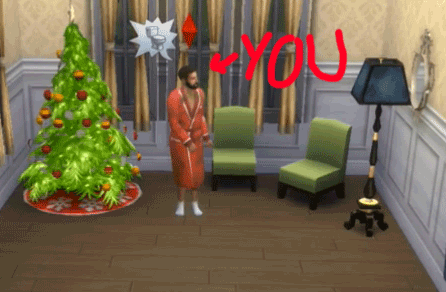 9.
You keep all the good toys for yourself.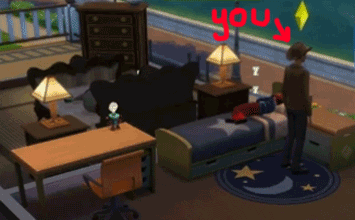 10.
You don't know how to light a Yule log.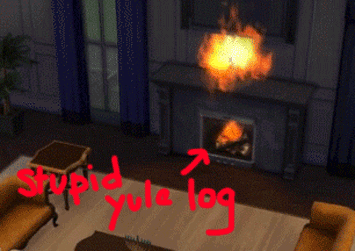 All images are courtesy of EA.
STAR WARS AND RELATED PROPERTIES ARE TRADEMARKS OF LUCASFILM LTD. AND/OR ITS AFFILIATES. © 2014 LUCASFILM ENTERTAINMENT COMPANY LTD. OR LUCASFILM LTD.