1.
If you adopt a shelter pet, they'll give you things you won't regret.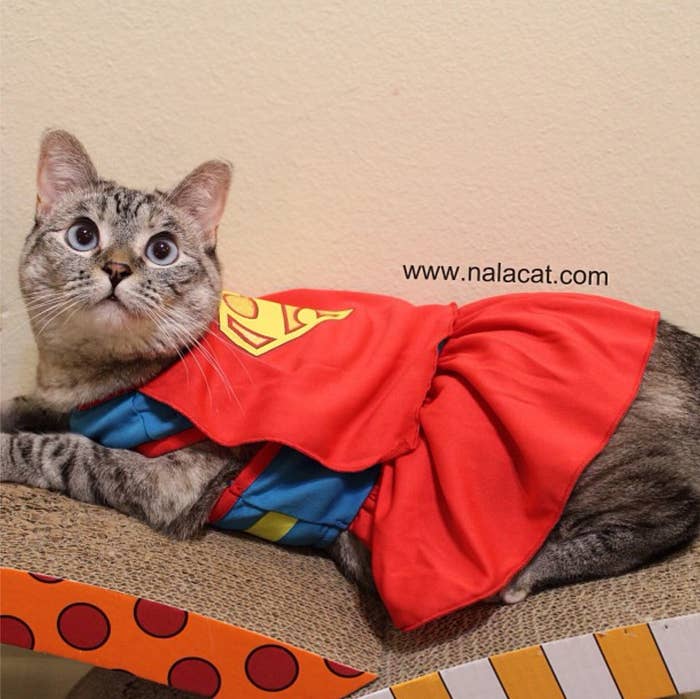 2.
They've got a sense for finding food. It's tricks that'll put them in the mood!
3.
They're great at scratching lots of songs. So why don't you try and sing along?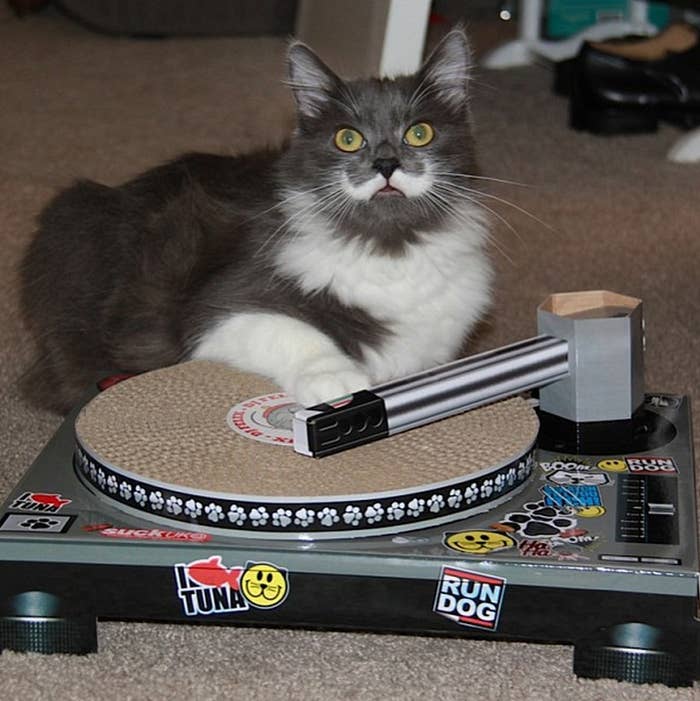 4.
Don't worry about your DVR, your super cat is the real star.
5.
Don't worry if the thieves attack, the Colonel here has got your back.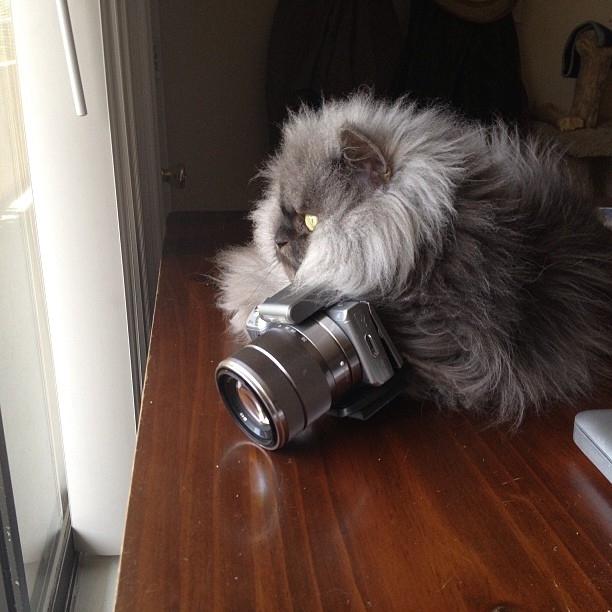 6.
Whenever you need help with Skyping, she'll lend a paw to do some typing.
7.
Do you dislike folding shirts? Towels, socks, and pants and skirts?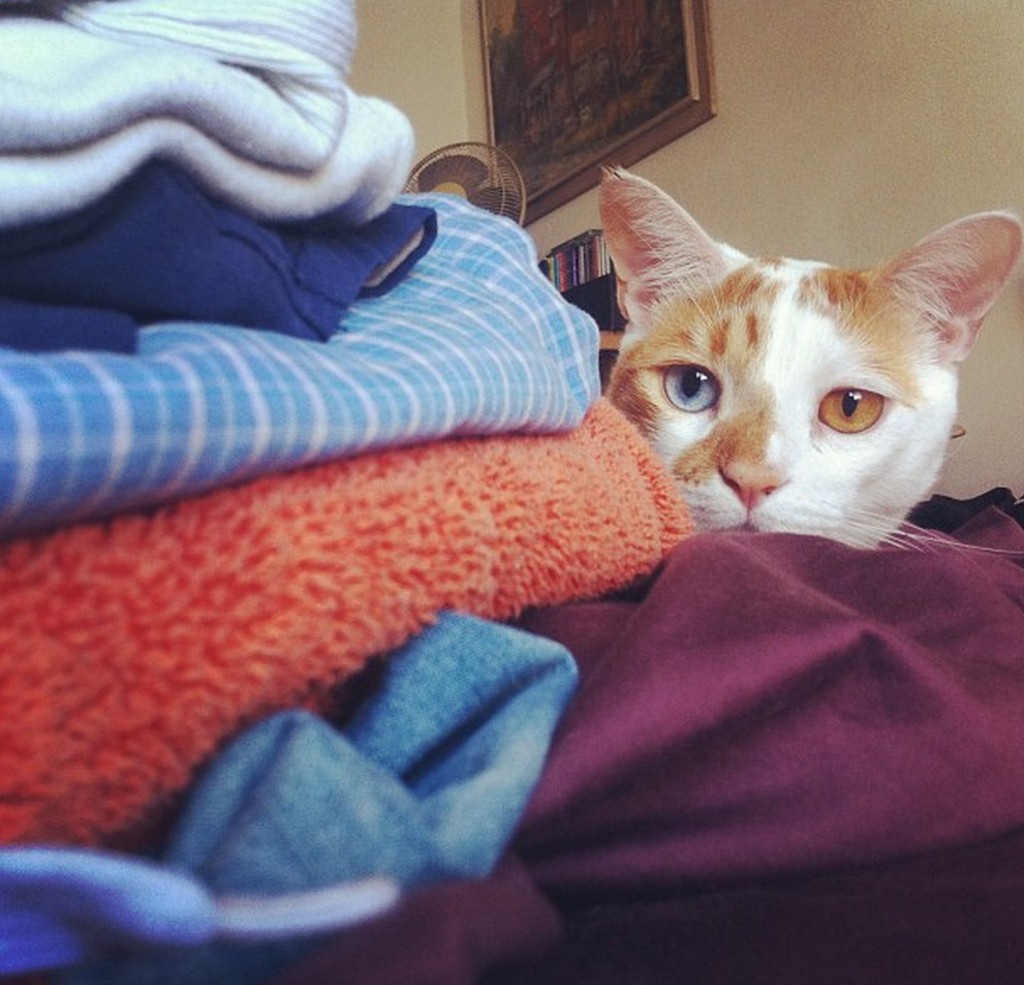 8.
Don't fret! Your pet has got a plan. Just nap for as long as you can.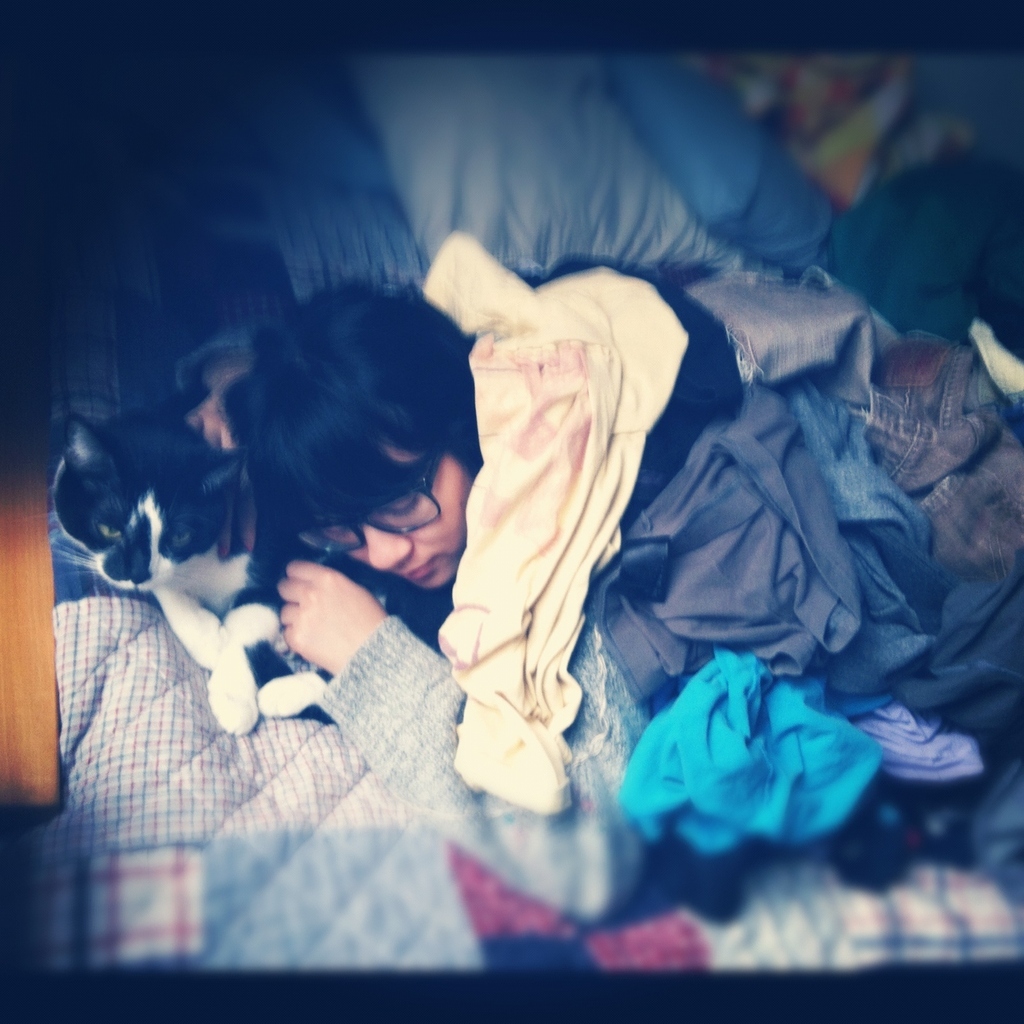 9.
Your pets do more than sleep, of course. They tell you how to use the Force.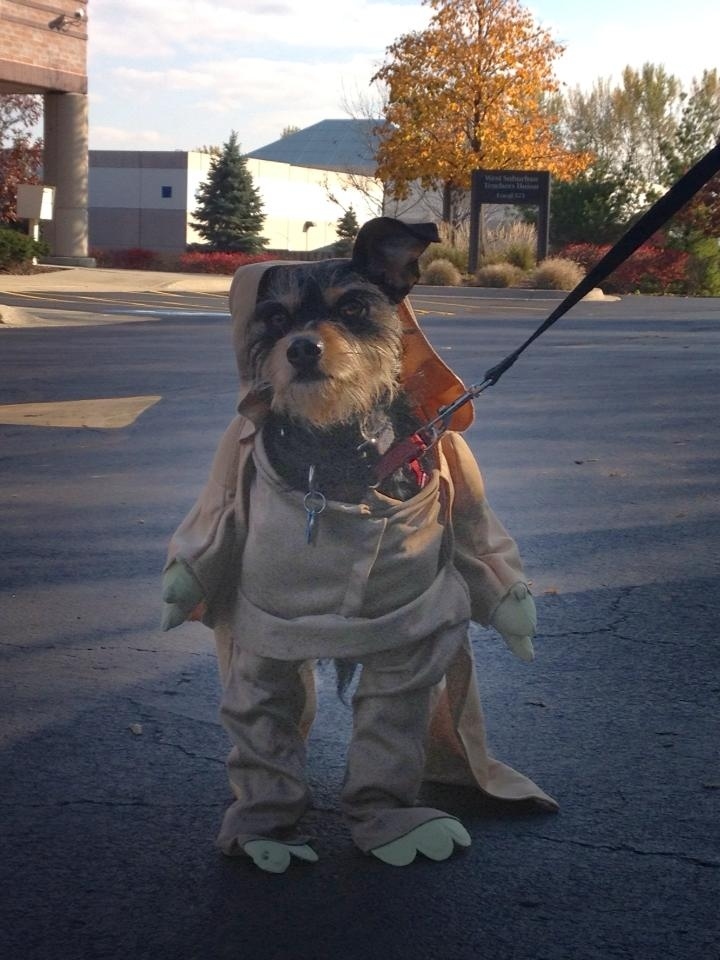 10.
They also help you sleep at night, if closet monsters give you fright.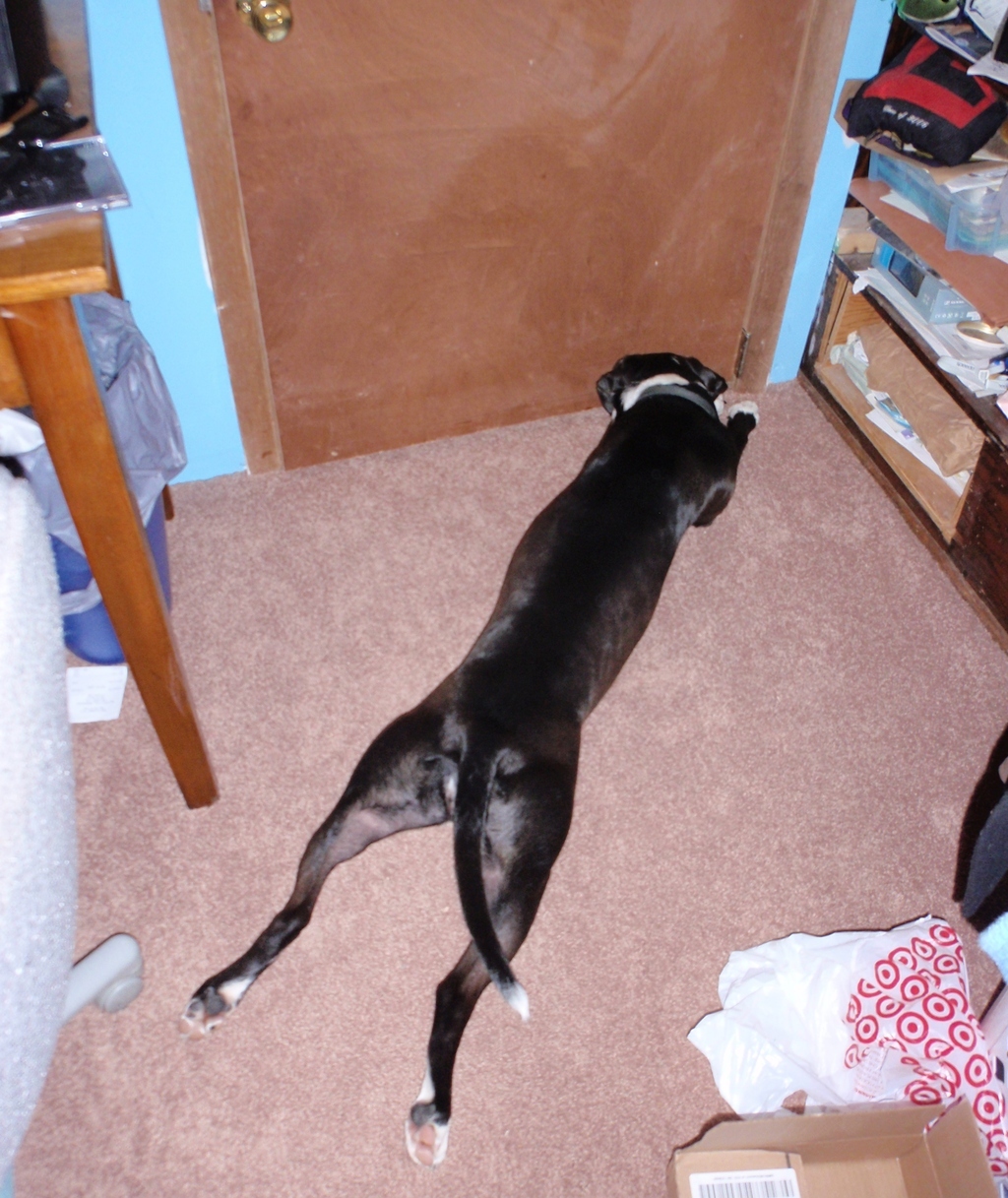 11.
No task too great, no task too tall. They'll fix it in no time at all.
12.
You need to exercise today? Just ask your dog. She wants to play!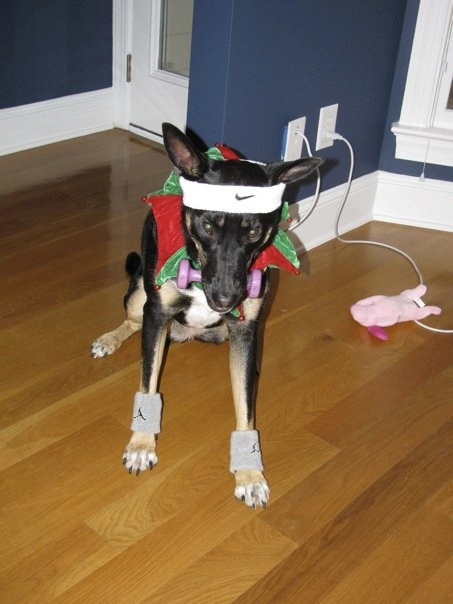 13.
If you need taxes done, they can! No problems are too tough for them.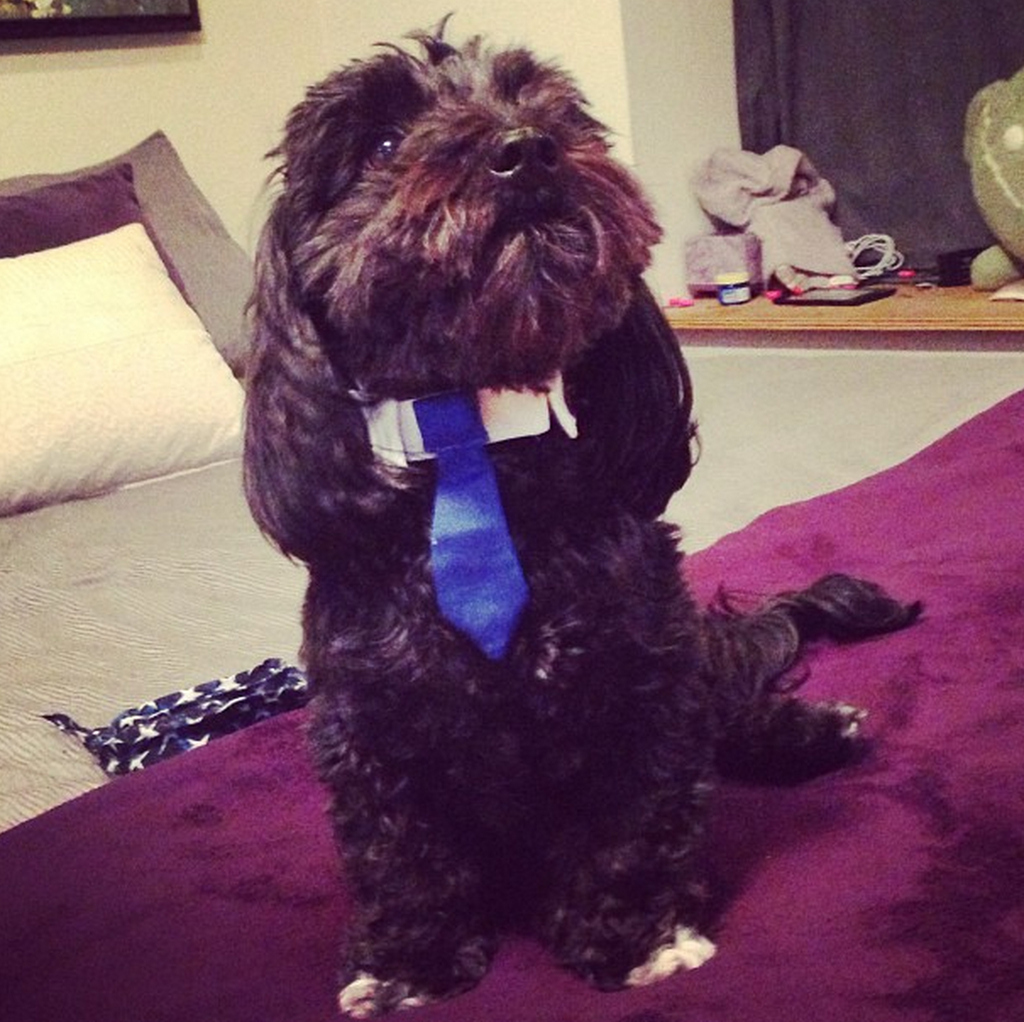 14.
They know how to get the job done. You know with cats, it's way more fun!
15.
So, you see? Shelter pets are great! Get one or five or six or eight!
Forget the urge to go and shop. Find a shelter near you, and go adopt!