What Does Your Beer Say About You?
With beer as our national drink, it's only right that the beer we choose is the one that would choose us if it could. For different types of food, the changing seasons, and even more changeable British weather... There's a beer for that.
1.
Bitter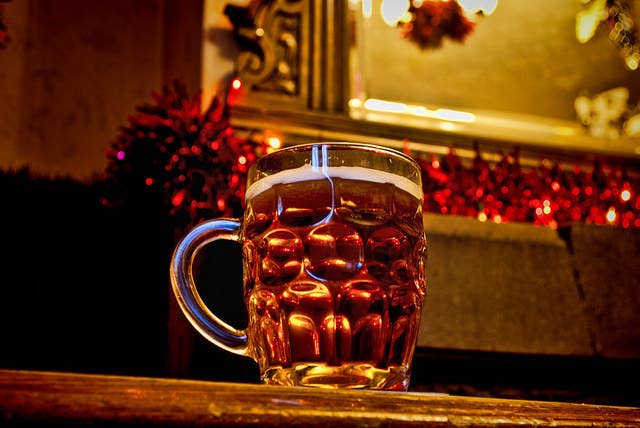 2.
Blonde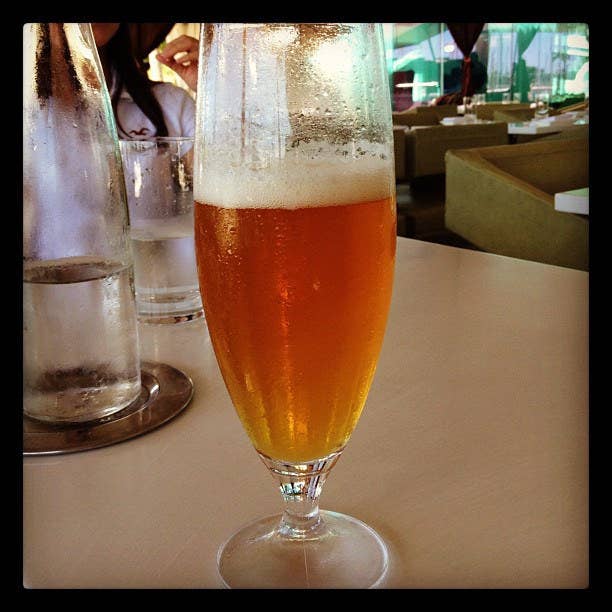 3.
Stout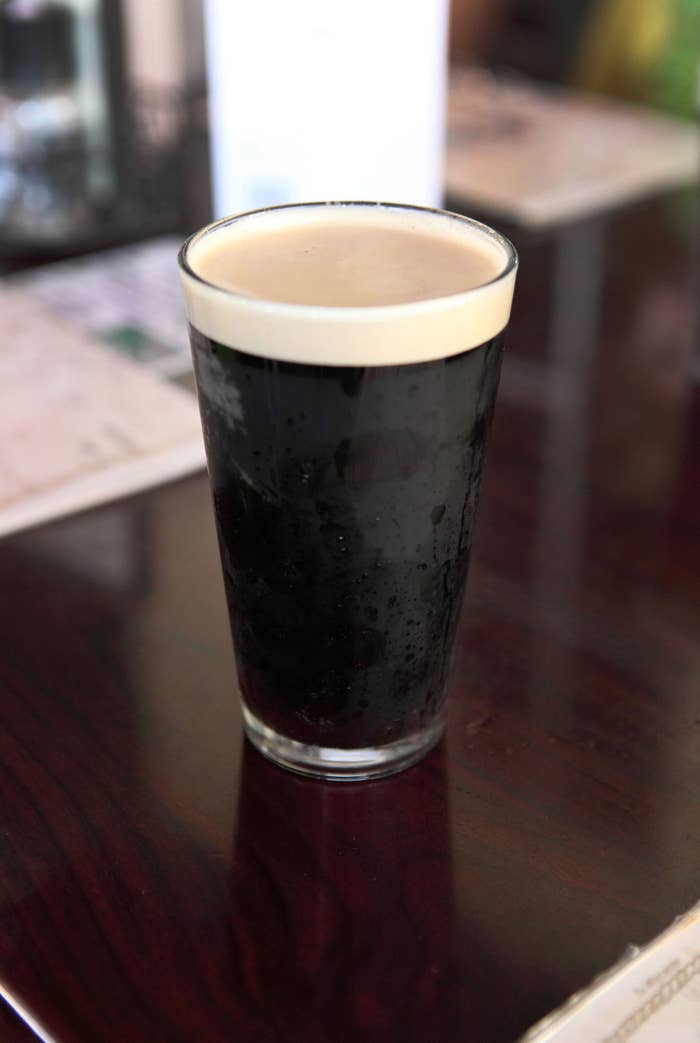 4.
India Pale Ale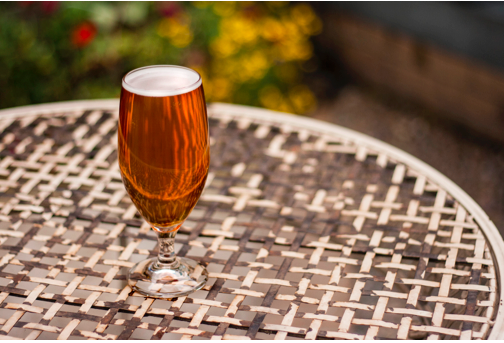 5.
Amber Ale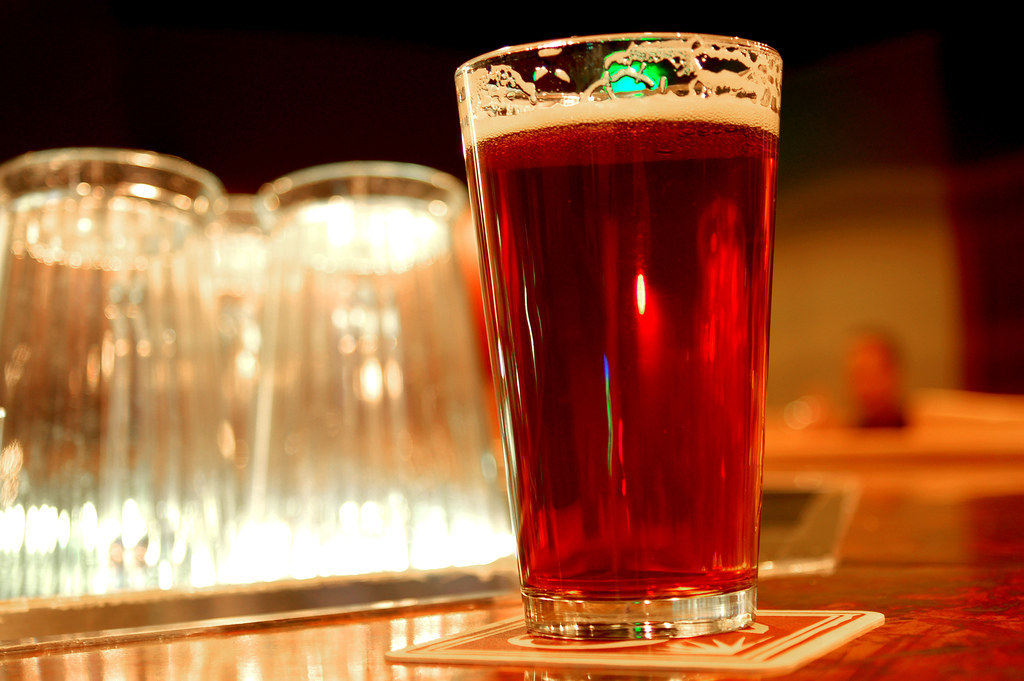 6.
Wheat Beer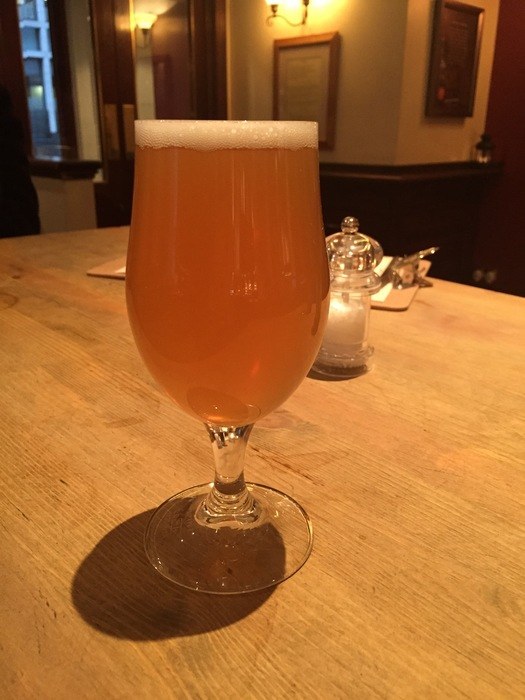 7.
Pilsner Lager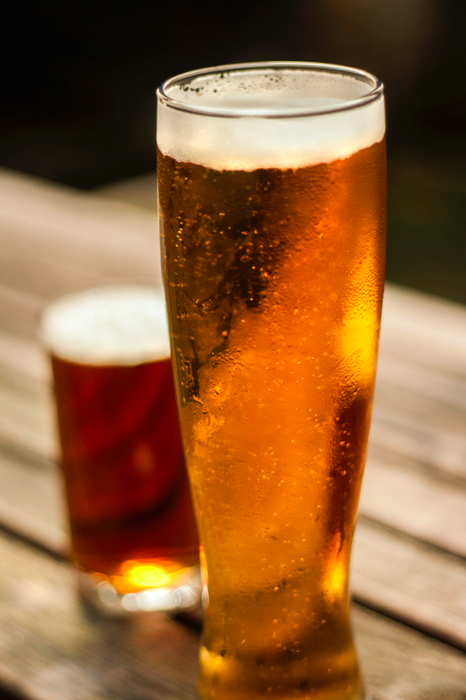 8.
Honey Beer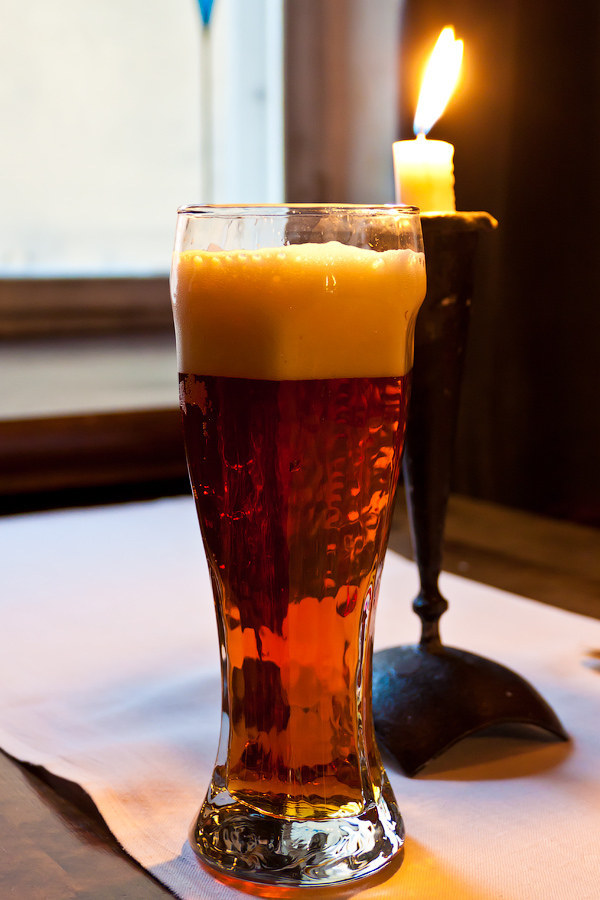 9.
Non-Alcoholic Beer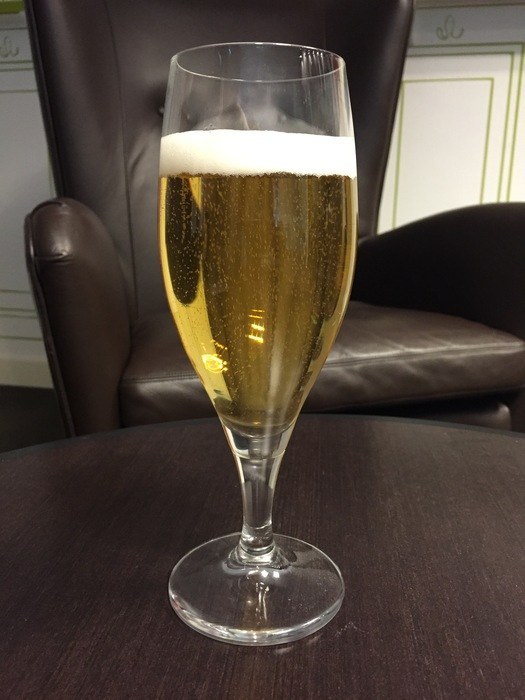 10.
Black IPA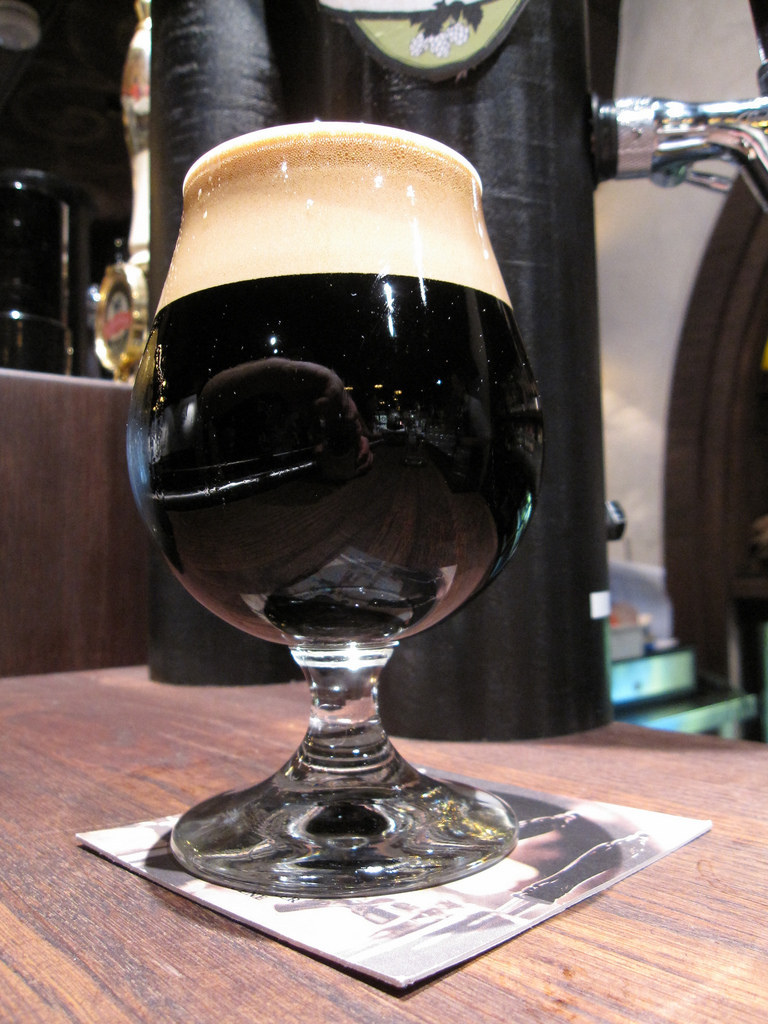 11.
Saison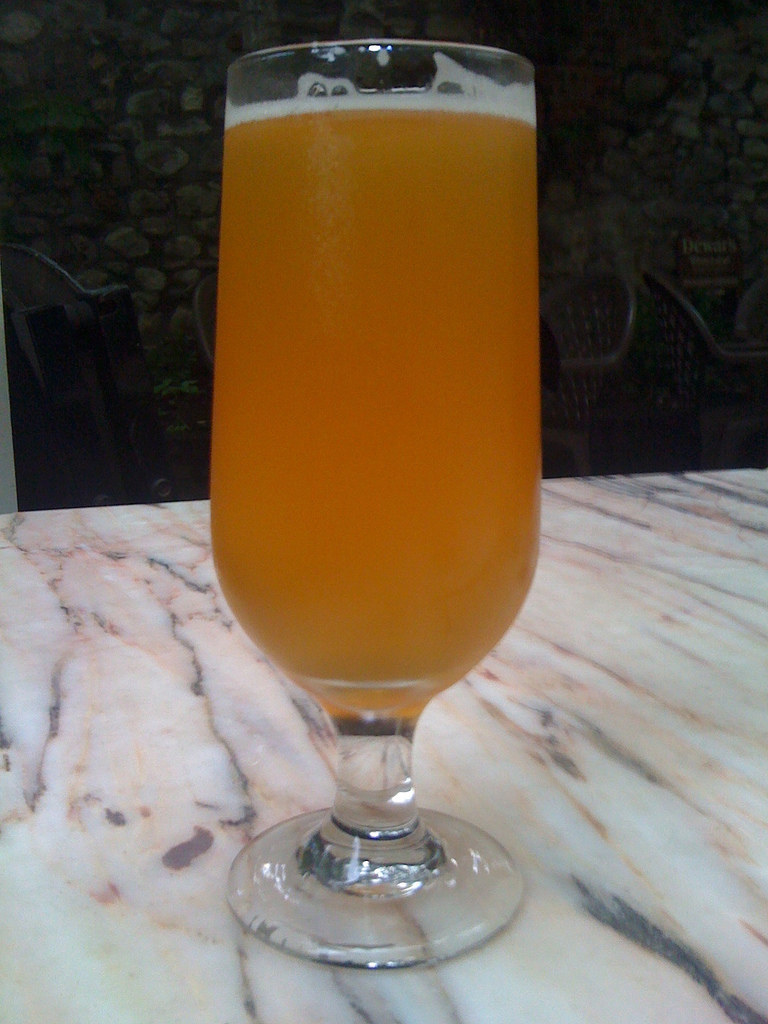 12.
Brown Ale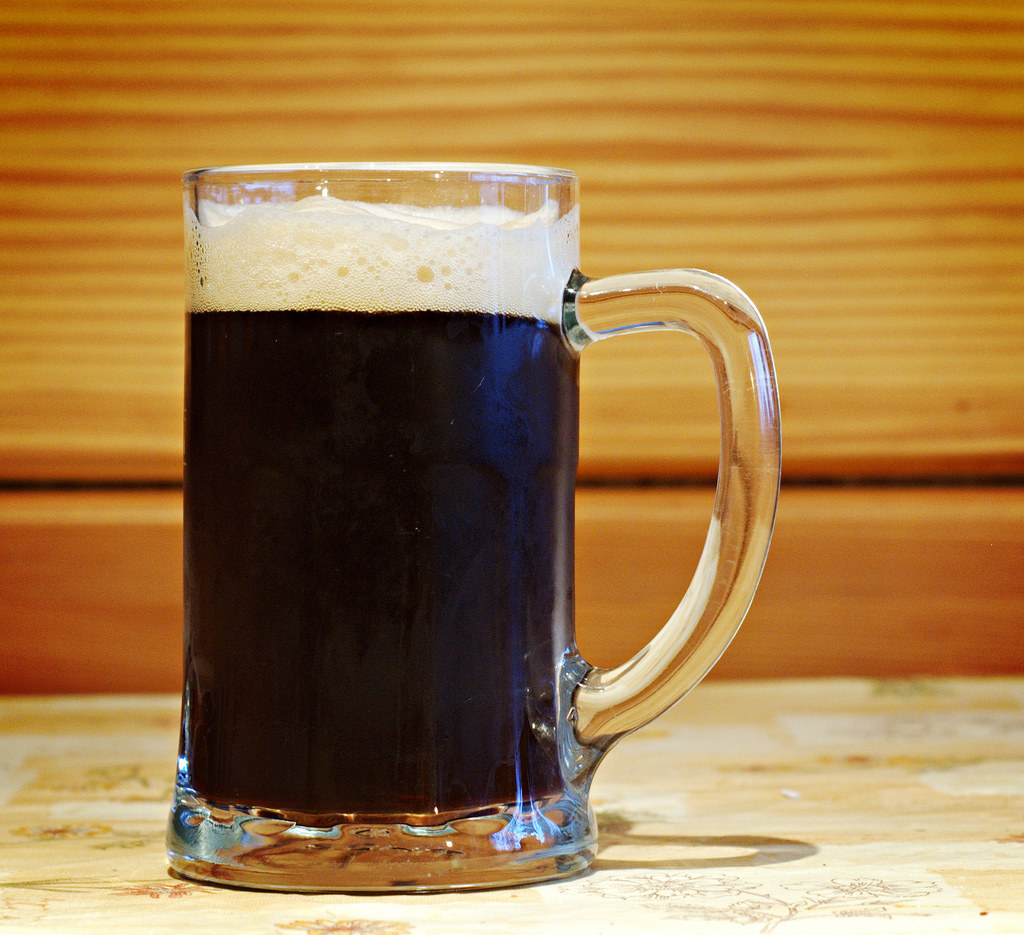 13.
Fruit Beer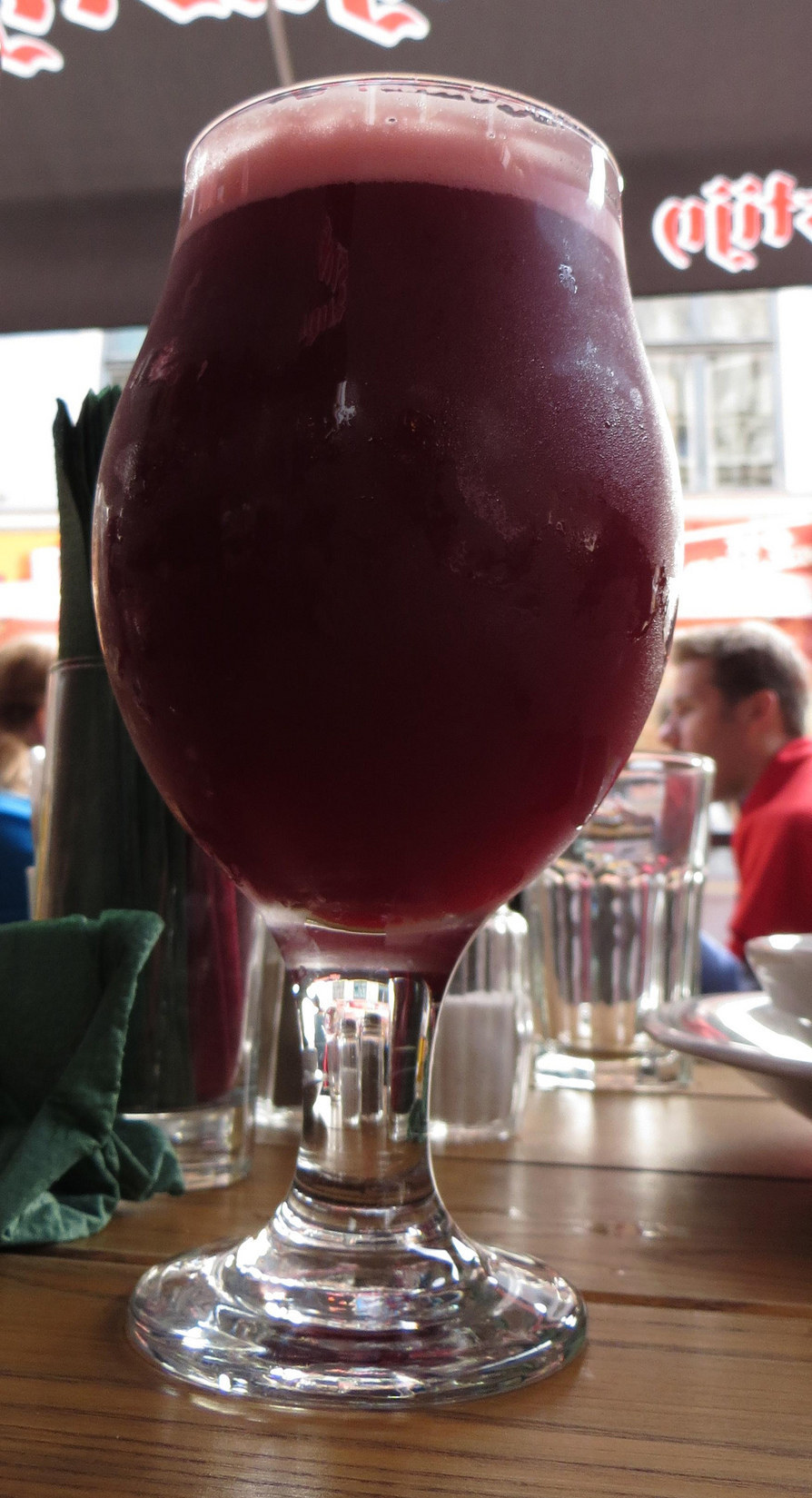 Beers are as diverse as people. They're just a friend you haven't drunk yet. Follow @BeerForThat on Twitter and find them on Facebook to discover more awesome beers.
Please drink responsibly. For the facts visit drinkaware.co.uk.