First... Let's choose the dress! How should the top of the dress look?

What about the bottom of the dress?

How do you want your hair to look?

Pick a bouquet

What should the bridesmaids wear?

What should the invitations look like?

How do you want the wedding aisles look?

What do you want the base to be?

And what wedding cake topper do you want?

How will you decorate the cake?

Where will your wedding be held?

How will you decorate the tables?

Now choose a ring
Plan A Wedding And We'll Tell You Which Dog To Get
Awww.... so cute!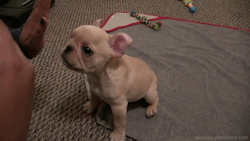 Just look at that little face!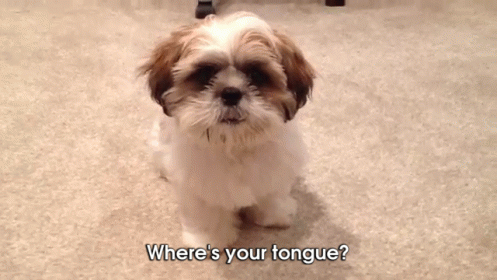 Omg! Look at their little butts when they walk!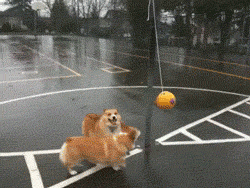 A-D-O-R-A-B-L-E!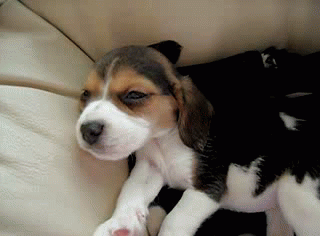 Look at that adorable, grumpy face!
It's so fluffy!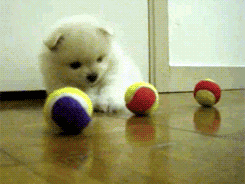 This post was created by a member of BuzzFeed Community, where anyone can post awesome lists and creations.
Learn more
or
post your buzz!