How would you describe yourself when you're drunk?

Does stupid things, like eating charcoal tablets

What is your opinion of marijuana?

I like it from time to time

I like it if it helps hookup with someone

Tried it before, but it's not for me

Haven't done it and never will

Haven't done it, maybe I'll try it one day

I like getting high if I'm with my good friends

What do you spend your money on?

I'm a big spender. Won't drink that cheap shit alcohol, only the good stuff.

Rarely spend any money at all: that fucker better not double charge me for a refill

I spend money only on the necessities: Alcohol

I have a lot of money from a bullshit job, but don't ever spend any of it

Protein shakes…even though you're still skinny as fuck

I like going to the movies

What's the worst thing you've ever done?

Been thrown out of a night club for puking on yourself

Picked a fight with this dude who's been in like ten fights

One time I did one marijuana

Got caught throwing a rager

Got patted down by a police officer

Thrown up all over the bathroom and didn't clean it up

What is your worst feature?

Scars from when you were beaten as a child

You see a hot girl at a party. What is your move?

Make sure they know you're a track star

Go for it right away. If it doesn't work out, onto the next girl

"Hey girl. What part of Italy are you from?"

Ignore them. They'll come to me if they want me.

Just start dancing on them. Everyone does it.

Talk to them for like two hours then finally kiss them

I'm not the hookup type. I'd rather have a relationship

Your friend left his sweatshirt in your car again. What do you do?

Just leave it in there because you're too lazy to move it

Tell him you have it, but tease him about how stupid he is. Never give it back.

Notify him you have it, but he has to come to you to get it

Wear the sweatshirt the next time you see him but don't give it back

Post in the group chat saying you have it and will be right over

Your parents tell you that you have to be home at 2am. What do you do?

Text parents "I'm sleeping over" and do so even if you don't get a response

Bitch and cry about how you're the only one with a curfew, then stroll in around 2:30am

Come home exactly at 2:00, maybe even a little earlier

Stay out way past the time and then claim your phone died

Negotiate a deal that allows you to stay out later, but you have to do chores tomorrow

Be reluctant to go anywhere out of town, afraid you might get back too late

Try and sneak in your house, hoping your parents are asleep

What are you doing right now?

Trying to buy rope on Amazon

Bragging about my fantasy football team

Someone wants to fight you. What do you do?

"Hold on. Let me get 10 of my friends and my Jeep"

"Sorry, I just finished working out"

"No, I have to study for physics"

"I have to get drunk first to be agressive"

"Where are my midget people?"

"No, I'm about to hookup with someone"

What is your favorite alcoholic beverage?

What is your perfect night out?

Watch a movie even though I already read the Wikipedia page for the movie

Don't go out. Sit on the couch and watch TV.

Get drunk and try to increase my yak count

Go to the store and look for protein filled foods
Which Possy Member Are You Most Like?!?!?
Congratulations! You've matched with Amar. If there's a person that knows how to have fun, it's you. You're very spontaneous and willing to spend as much money as possible to have a good time. You are not the most intelligent, but you make it up for it with your great personality (and your Jeep).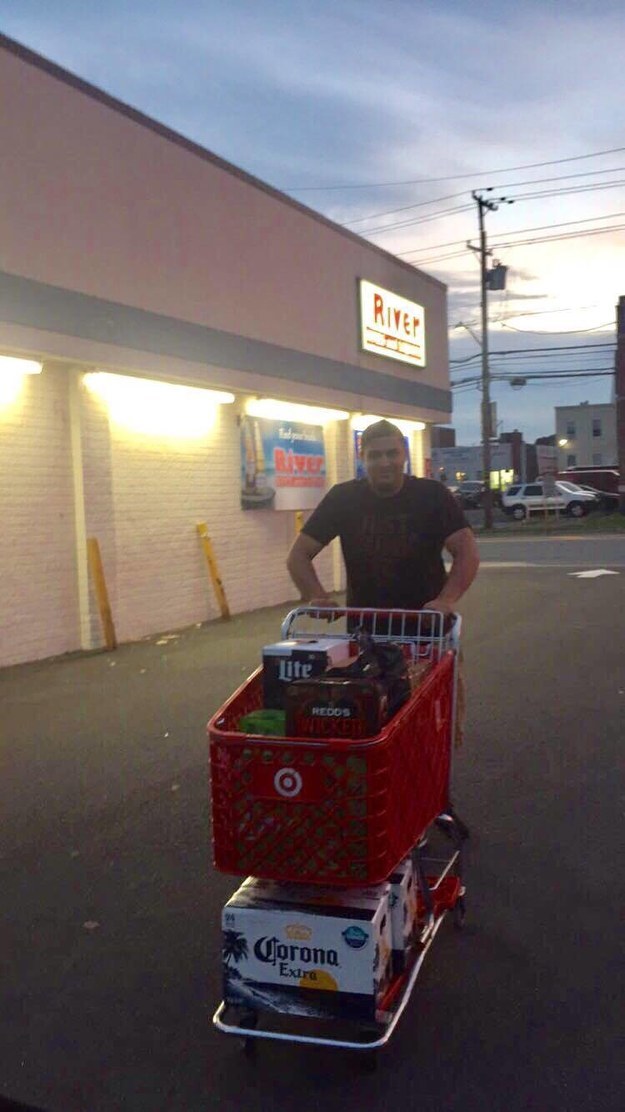 Congratulations! You got Ethan, aka "Schup" While sometimes you can say something a bit racist, we know you're joking and you are a truly funny kid who likes to have a good time. Known for your impressive hookup skills, you are an important member of the Possy.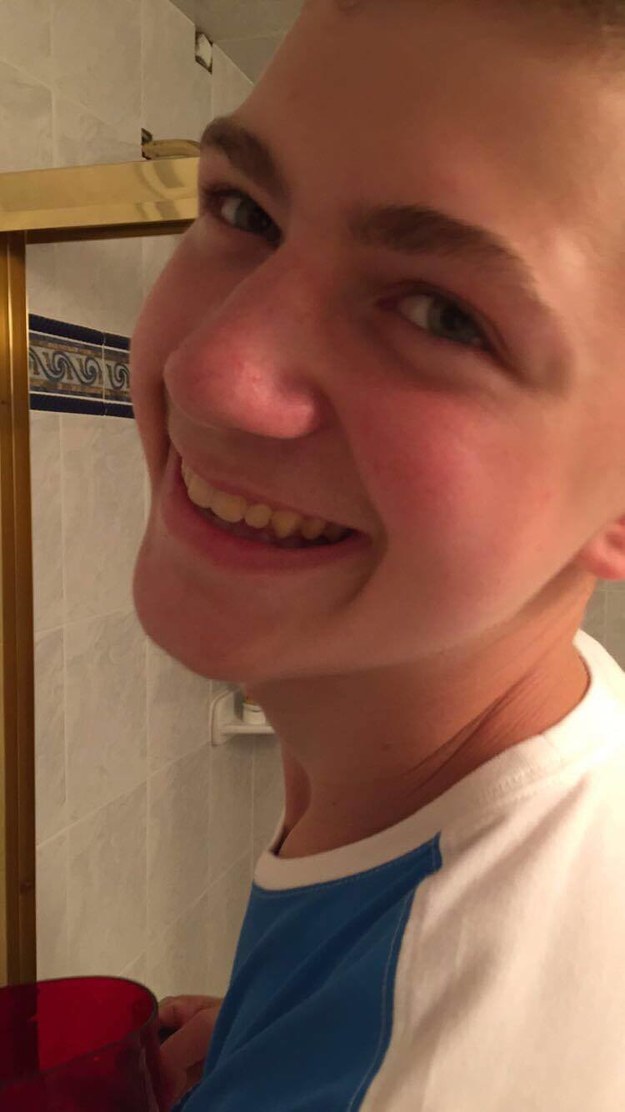 Congratulations! You matched with Pat, aka "Trick" You is the most likable Possy member. We all love you. You are a trackstar and considered the coolest Possy member. However, when you don't shave, you sometimes have more hair on your face than a grizzly bear has on his entire nutsack. You are also a mario cart superstar.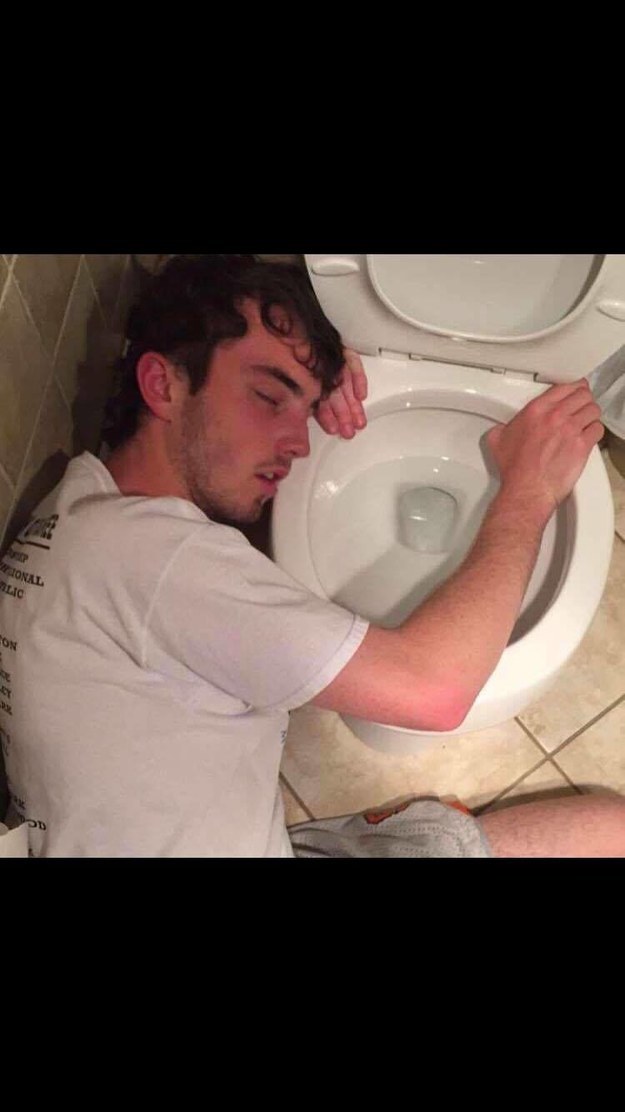 Congratulations! You've matched with Vid! Also known as VidRic, you may seem calm (or lazy), but when you are drunk you gets playfully aggressive. You enjoy politics and messing with other Possy members with Matt. You and Matt run the "Possy Awards" , where you roast other Possy members together. It never ends while. You don't like to drive, which is why you suck.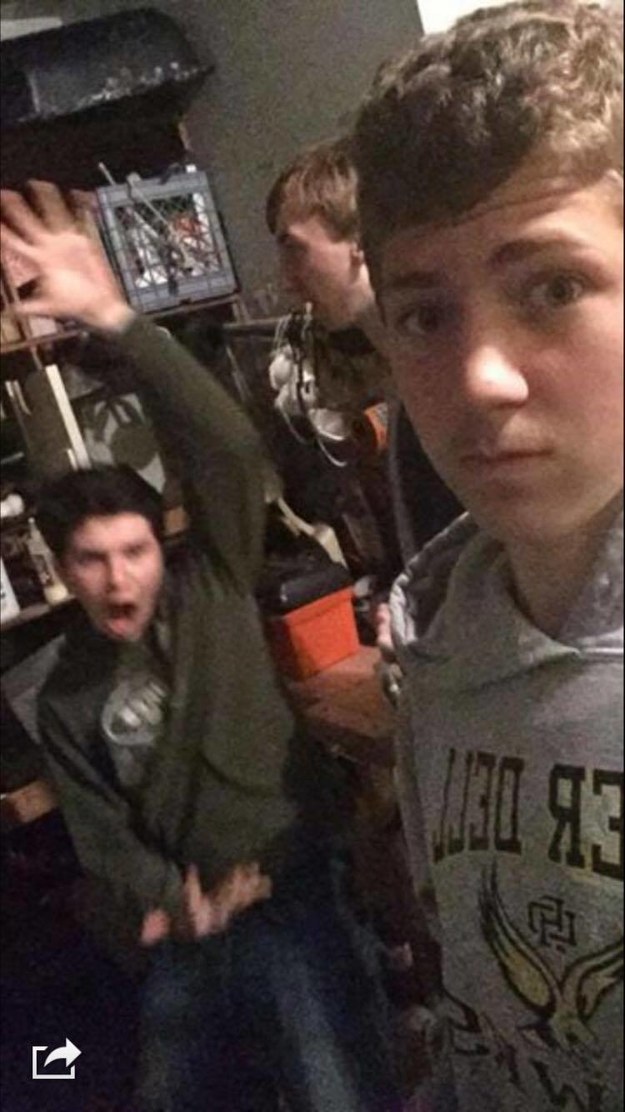 Congratulations! You've matched with Christian, aka "Tian" When it comes to partying and drinking, you'd rather stay home. However, you are still an integral an important part of your group and can find ways to have fun without drinking. You are very competitive, extremely smart and sometimes too aggressive.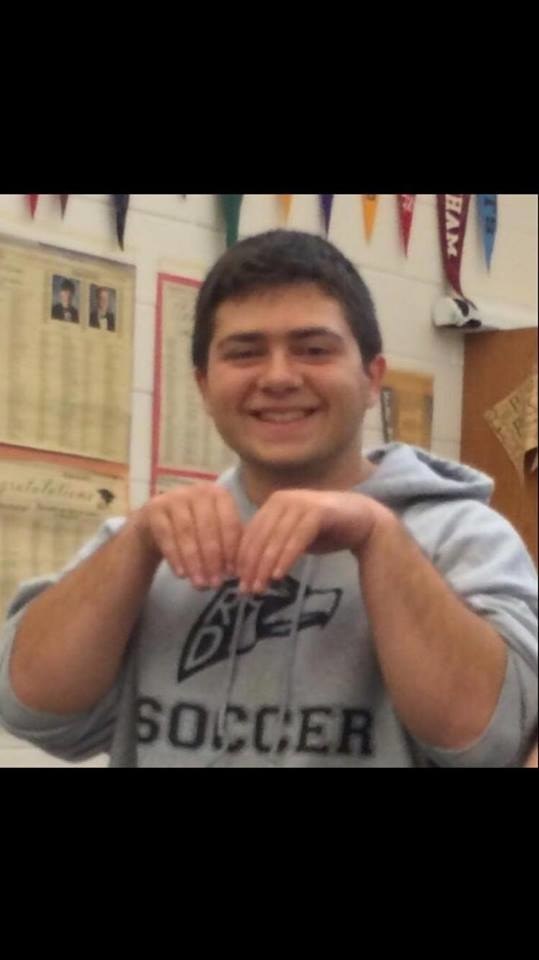 Congratulations! You've matched with Eric, aka "Ric". You are one of the core members of the Possy. Some call you the leader because we are always at our parents house, which is where Ric lives. However in the passed year, the Possy came to the conclusion that you "got worse." Some call him a loser while others say he just had a bumpy road in life.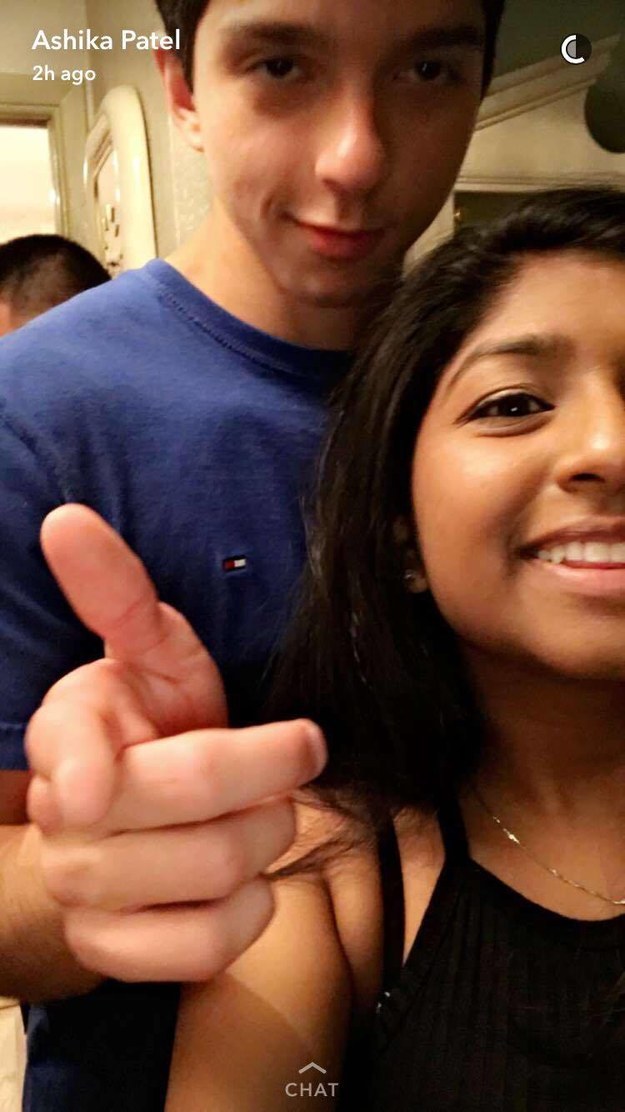 Congratulations! You've matched with Matt! You walk around like there's a spoon stuck up your ass everywhere you go. You drive this shitty old van, but it's low key the possy's favorite car. You love fireball, but don't really drink in college, but when you come home you're on that alcohol grind like a fly on shit.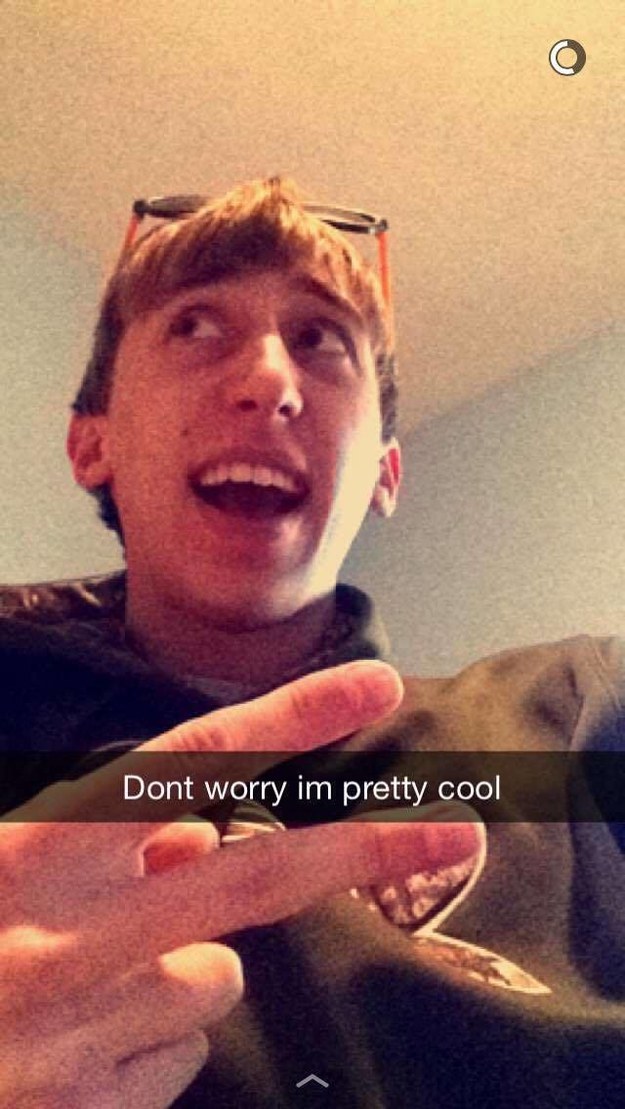 Congratulations! You have matched with You Been! 여보세요. 내 이름은 너야. 나는 아주 어리 석다. 도움. 나는 영어를 말하지 않기 때문에 그들이 말하는 것을 결코 알지 못합니다. 구해줘. 오 하느님 나는 매일 구세주를 위해기도한다. 나는 가족이 그리워. 나는 Possy를 싫어한다.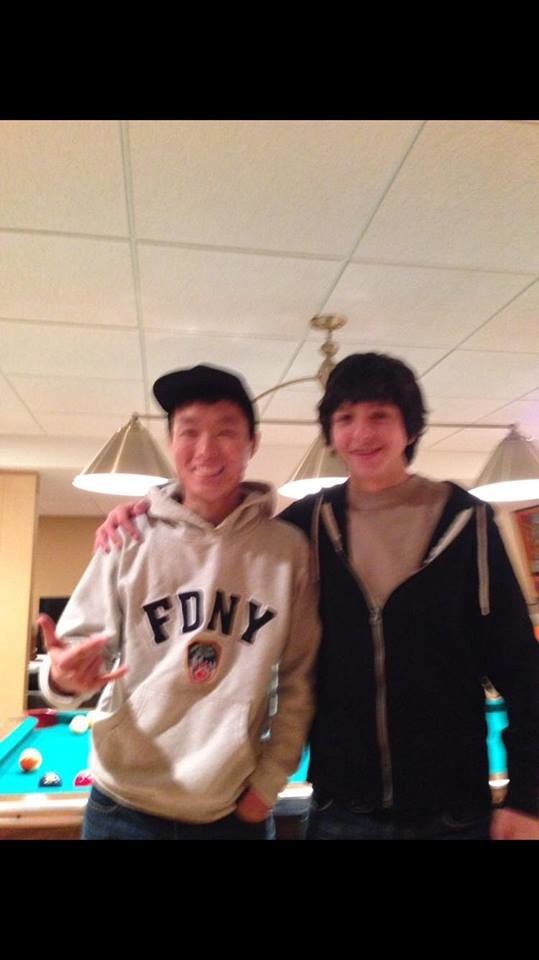 This post was created by a member of BuzzFeed Community, where anyone can post awesome lists and creations.
Learn more
or
post your buzz!