1.
Our kids have way cuter wardrobes than we do... #ootd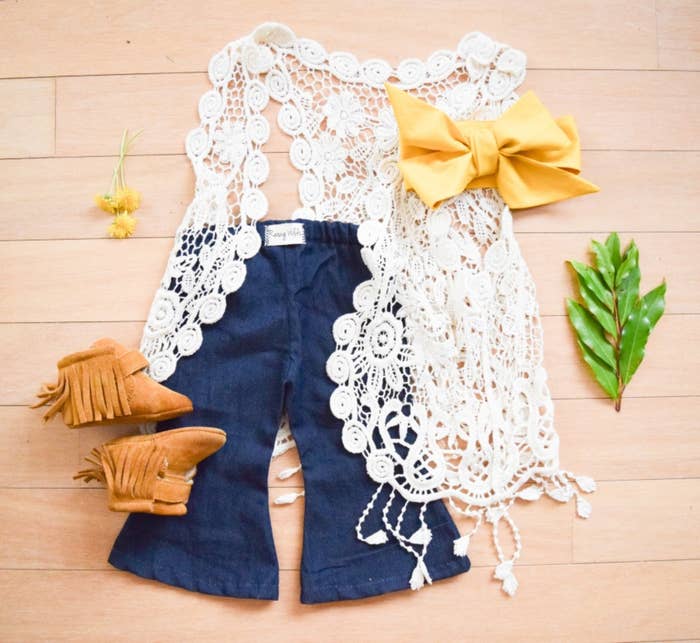 2.
...we ask every apparel shop if they can make it in our size...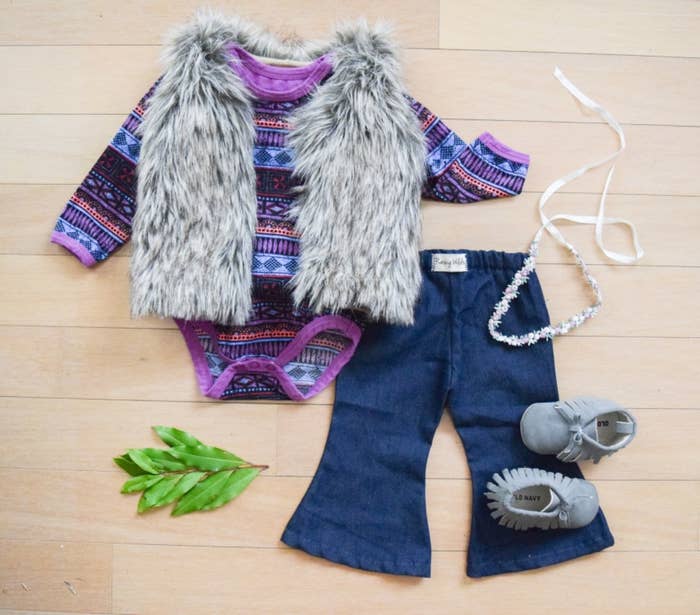 3.
...and keeping those adorable clothes on them for photos is a constant struggle.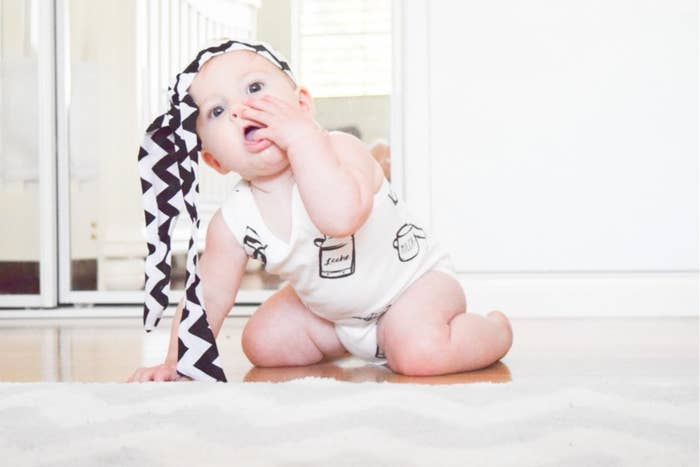 4.
Some days our kids just aren't in the mood for photos...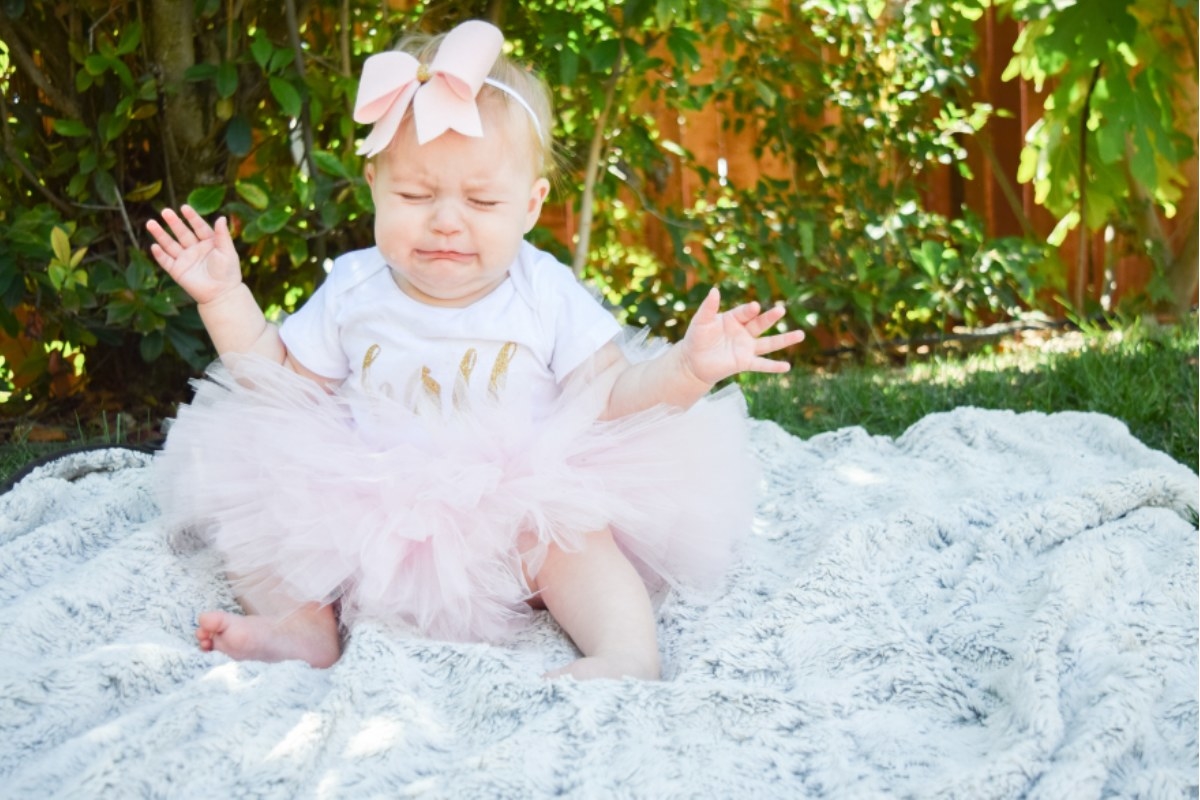 5.
...and sometimes that attitude actually turns out pretty cute. #accident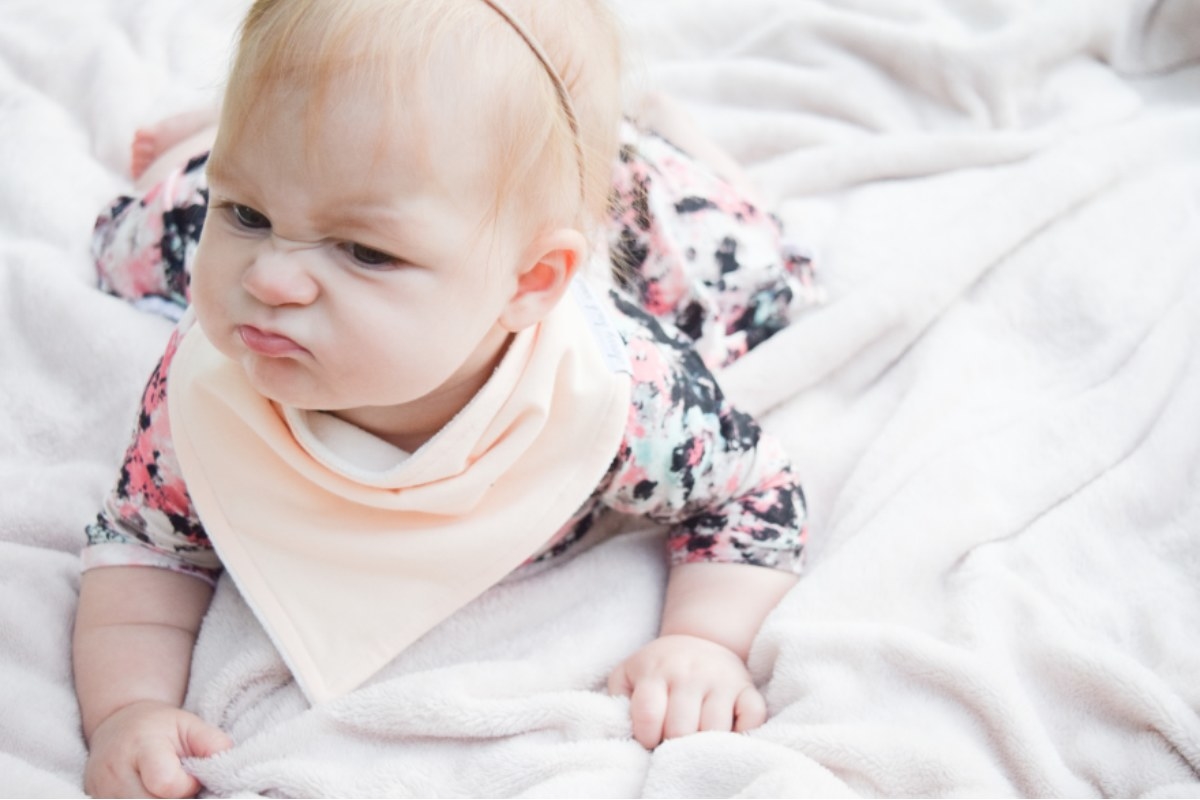 6.
If all else fails, we stage product photos while our babies are asleep...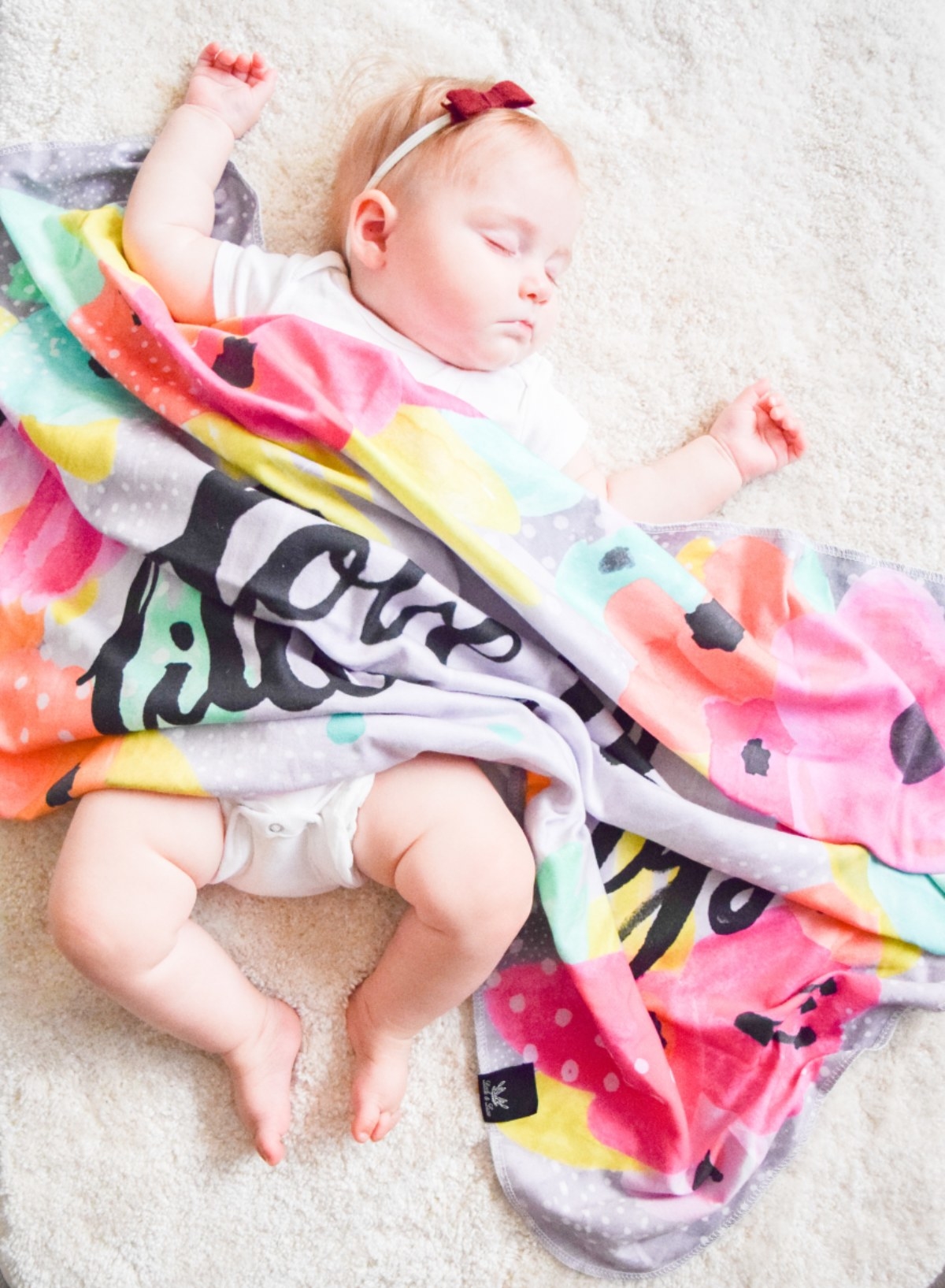 7.
...and luckily for us, those sleeping baby shots always get the most likes!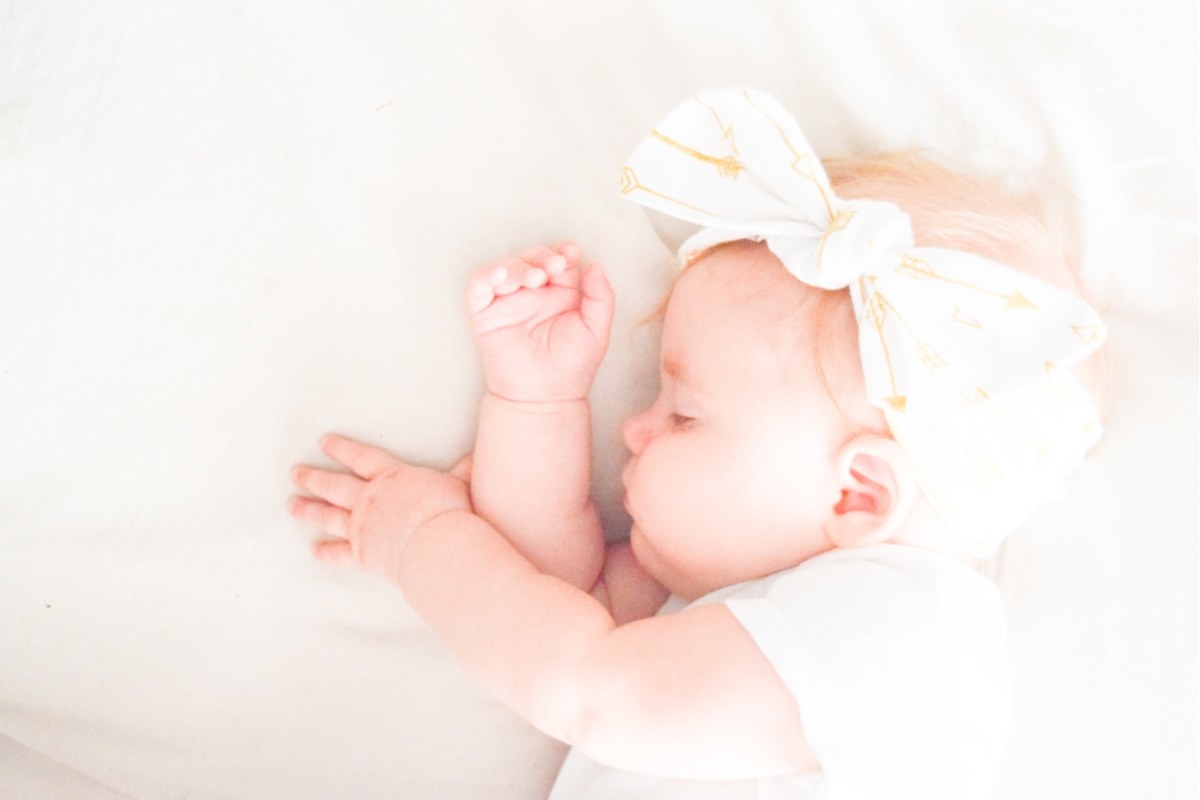 8.
Our toes appear in far more photos than our faces...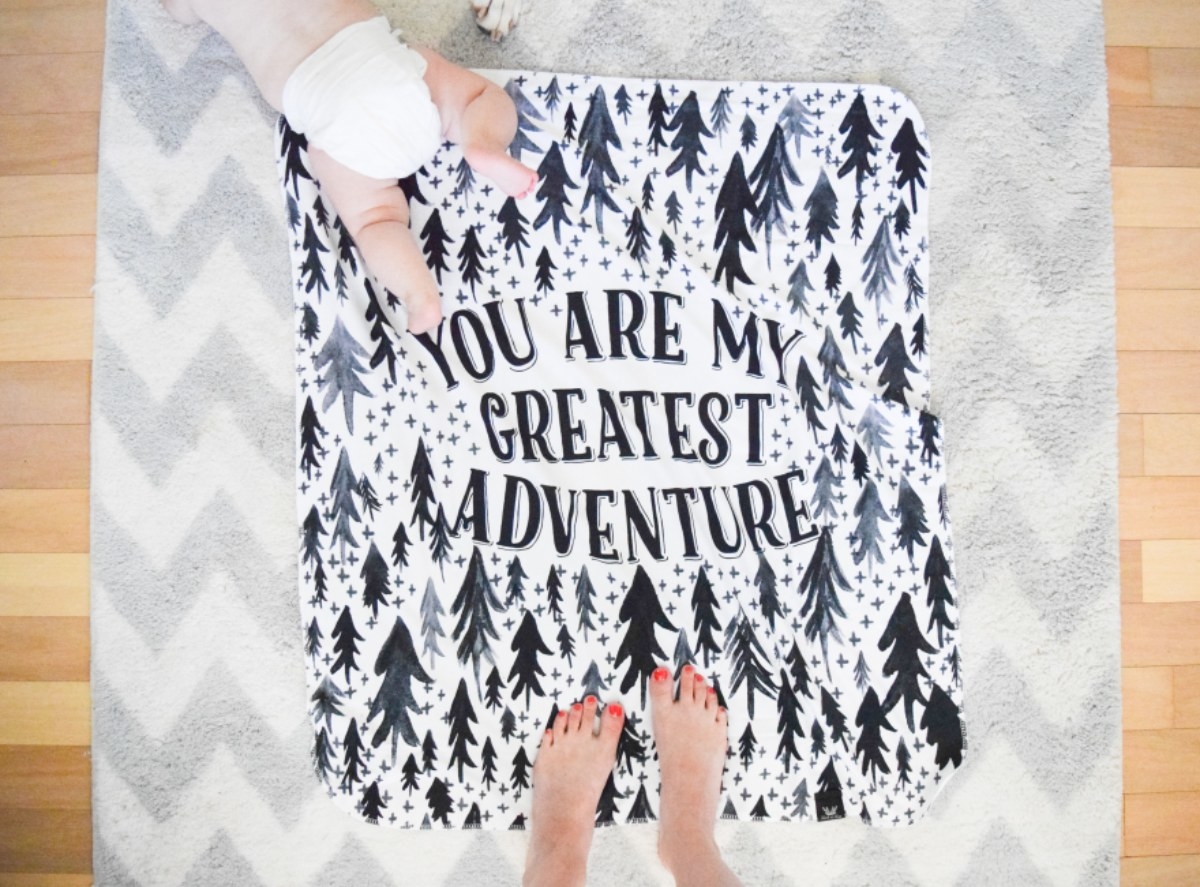 9.
...and so do our husbands... #jealous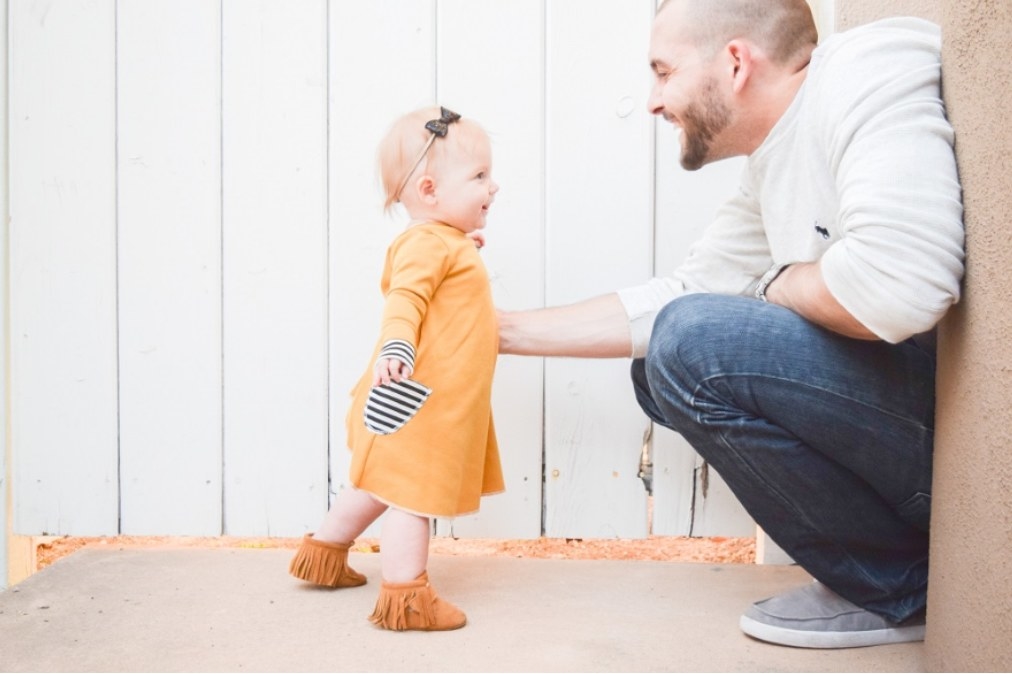 10.
...and even our dogs get more face time than we do (without even trying)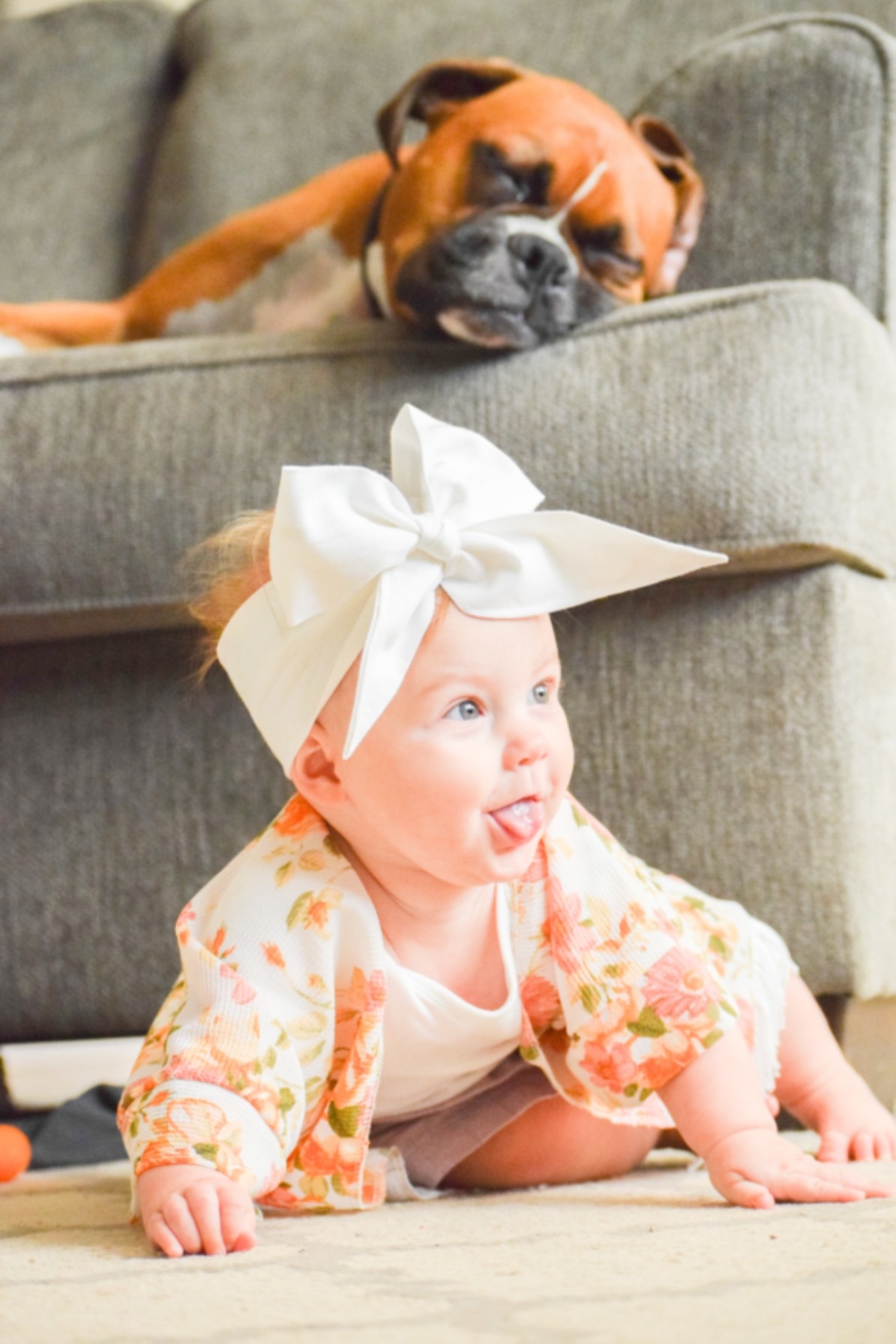 11.
Sometimes it takes 134 shots to capture the perfect smile...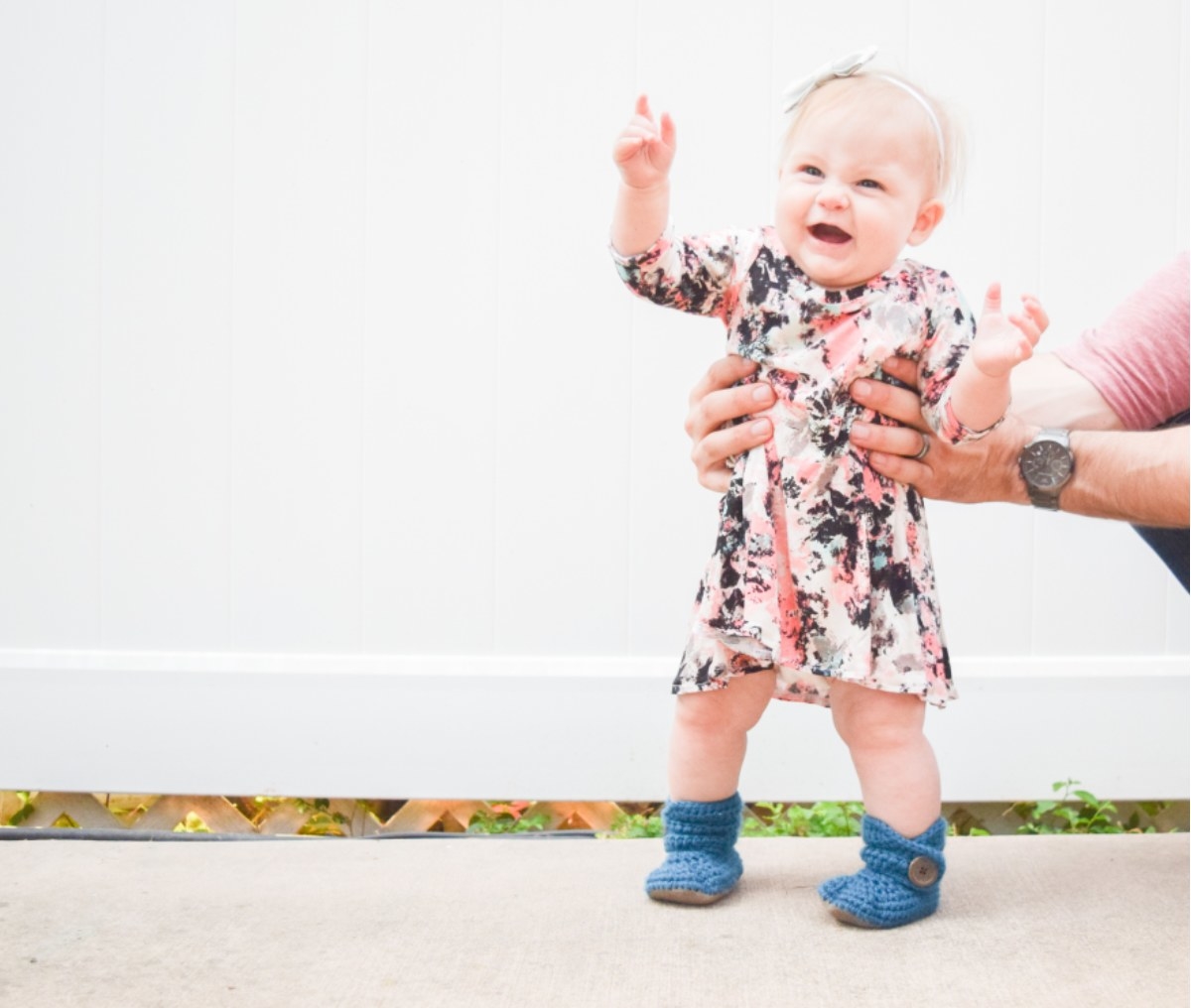 12.
...and sometimes the cutest candid shots just happen by accident.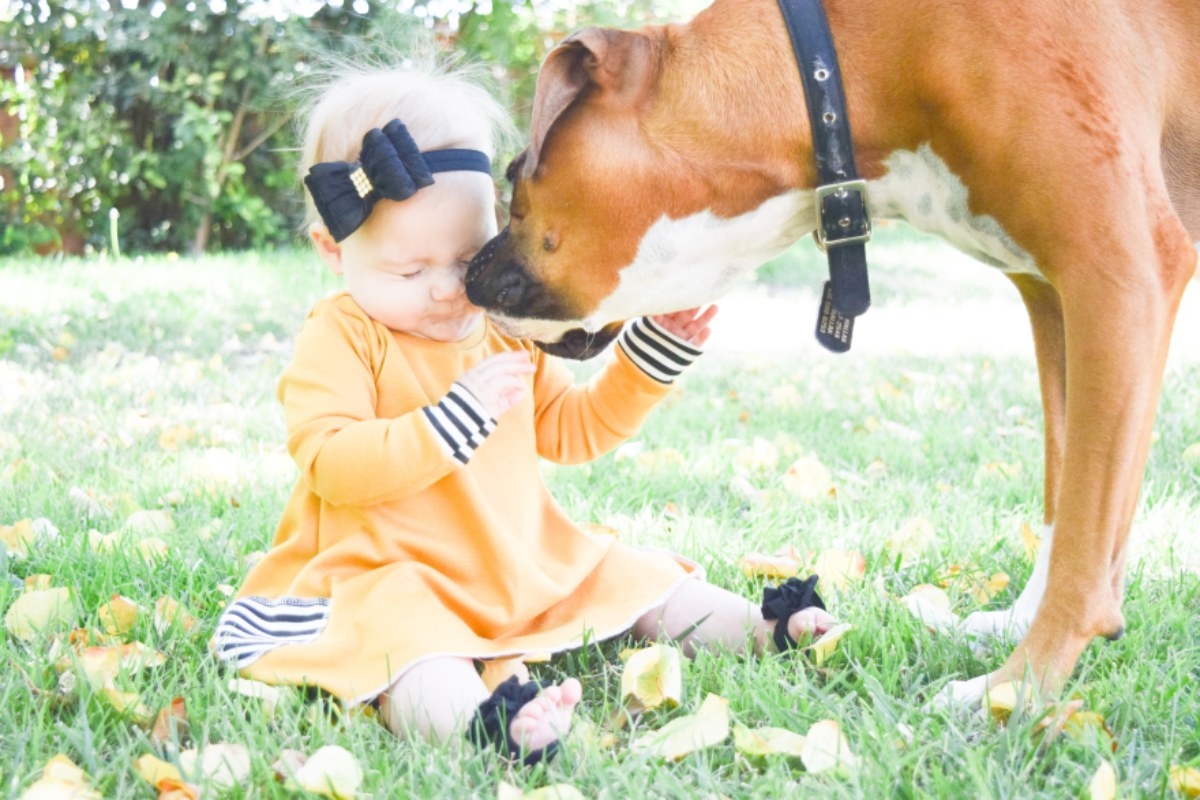 13.
But no matter how many photos it takes to get the perfect shot and how constantly behind we are on blogging, we get to spend every beautiful moment of every day with our little beauties while doing work that we love. #bestofbothworlds