This post has not been vetted or endorsed by BuzzFeed's editorial staff. BuzzFeed Community is a place where anyone can create a post or quiz.
Try making your own!
13 Realities Of A Mommy Lifestyle Blogger
The "glamorous" life of a lifestyle blogger doesn't always match what is portrayed on our Instagrams...although I love it, it's not quite as glamorous as it seems. Capturing those perfect shots doesn't come with ease and on a typical day, I never even get into real clothes. But in reality, we are normal mommies just like you...just hoping and praying that we at least get a cup of cold coffee and a shower in for the day. So for your enjoyment, here are 13 realities of being a mommy lifestyle blogger.
1.
Our kids have way cuter wardrobes than we do... #ootd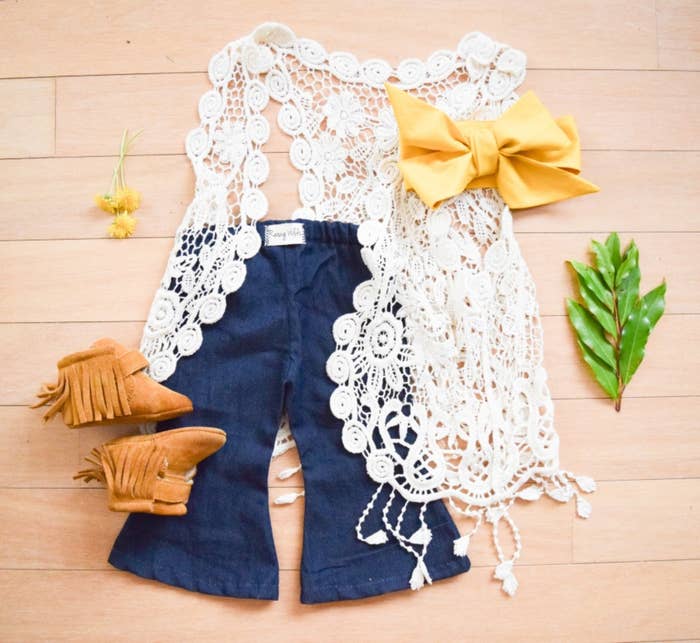 2.
...we ask every apparel shop if they can make it in our size...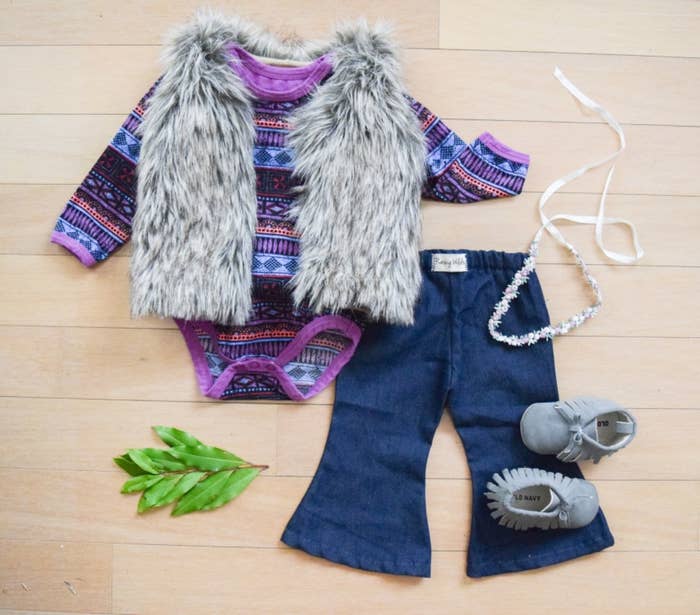 3.
...and keeping those adorable clothes on them for photos is a constant struggle.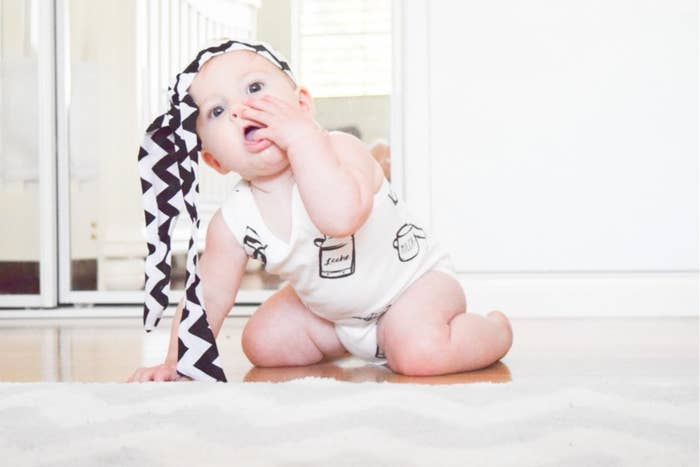 4.
Some days our kids just aren't in the mood for photos...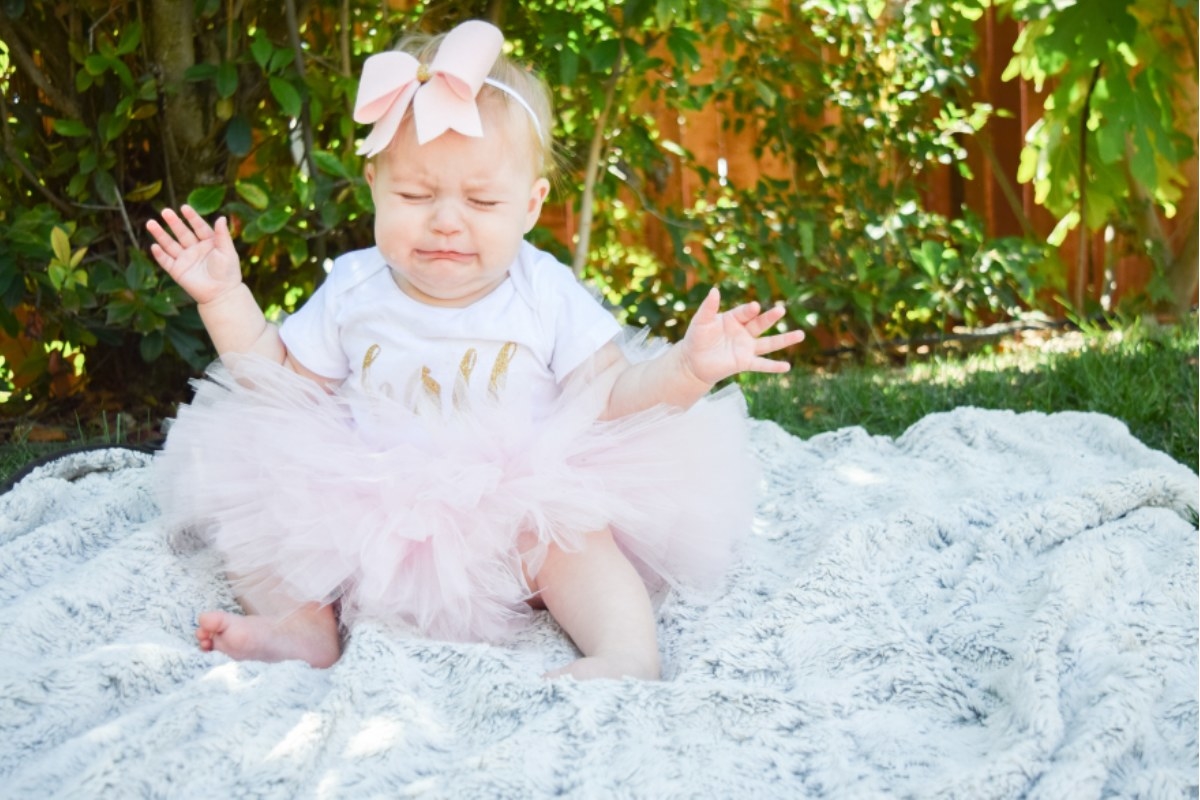 5.
...and sometimes that attitude actually turns out pretty cute. #accident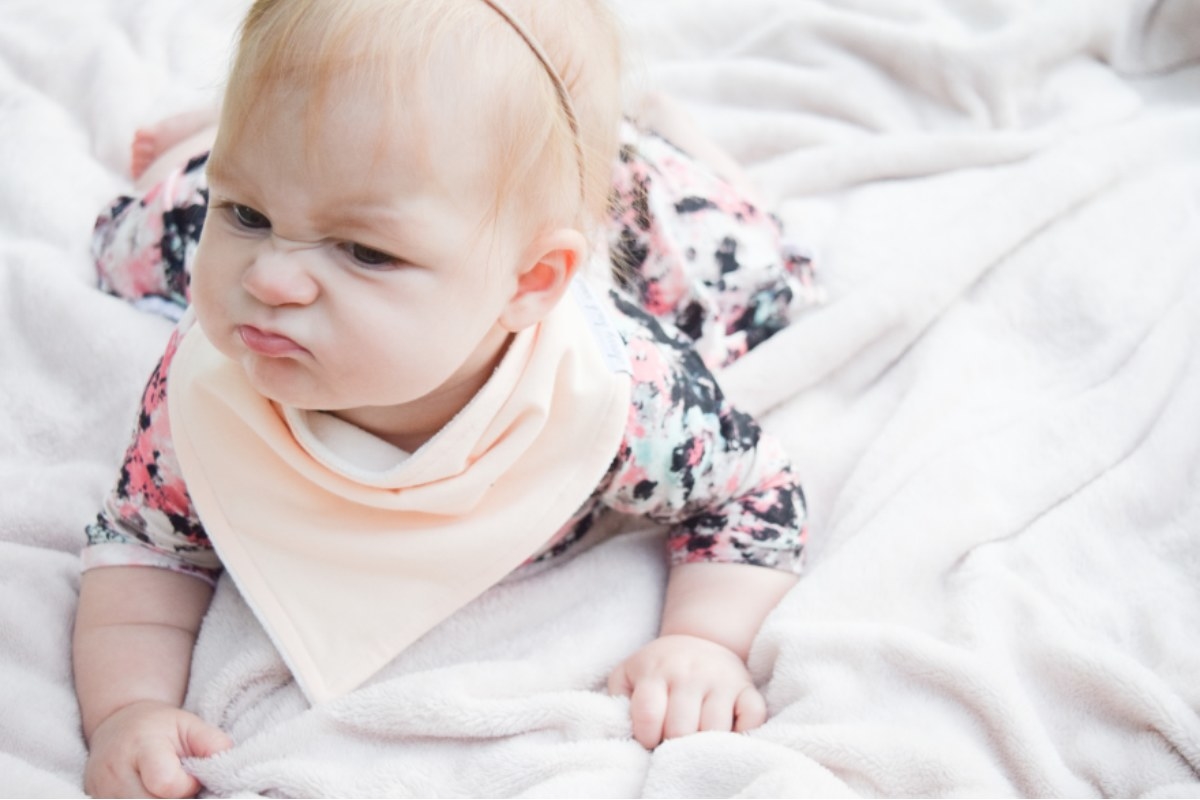 6.
If all else fails, we stage product photos while our babies are asleep...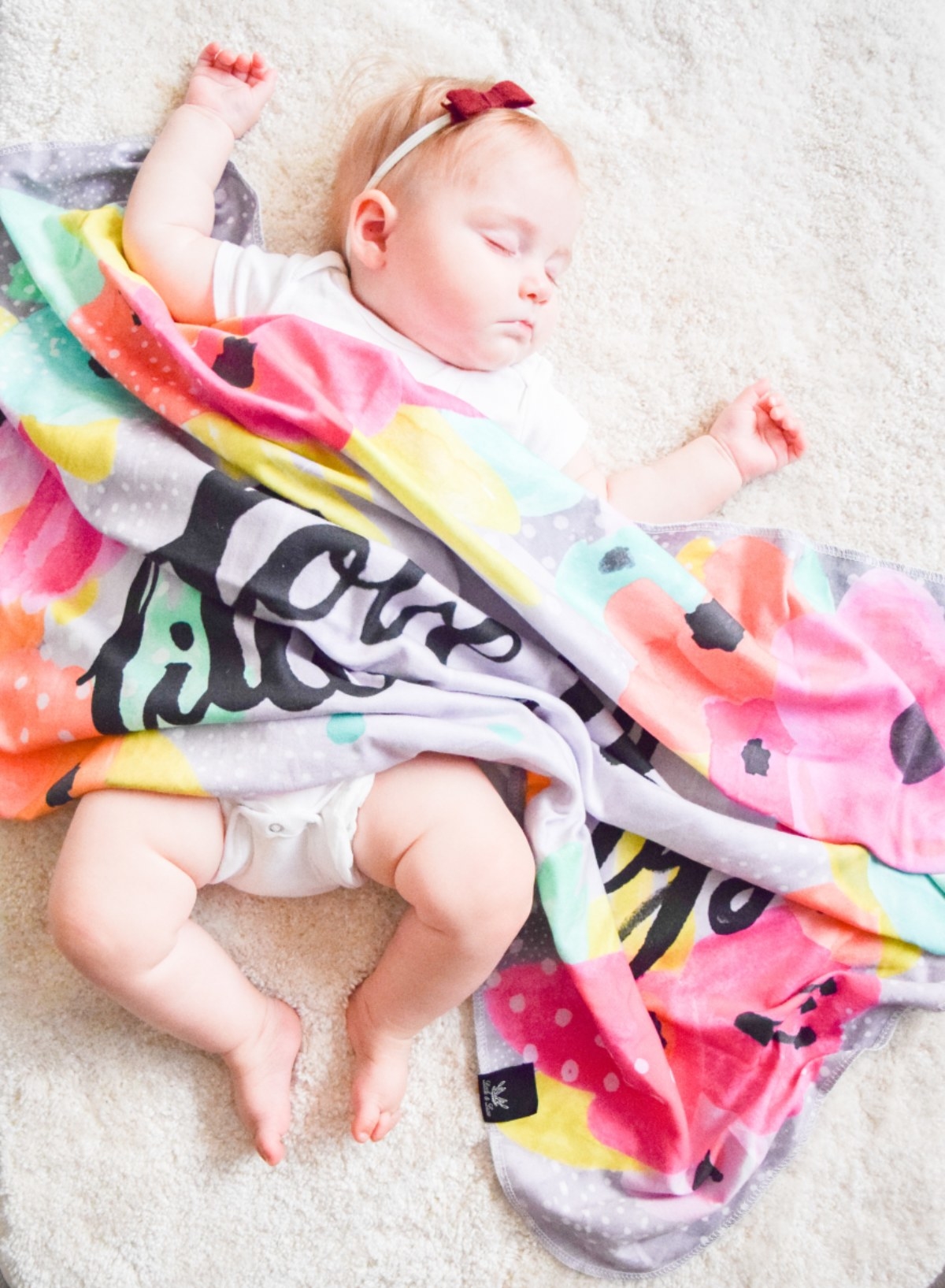 7.
...and luckily for us, those sleeping baby shots always get the most likes!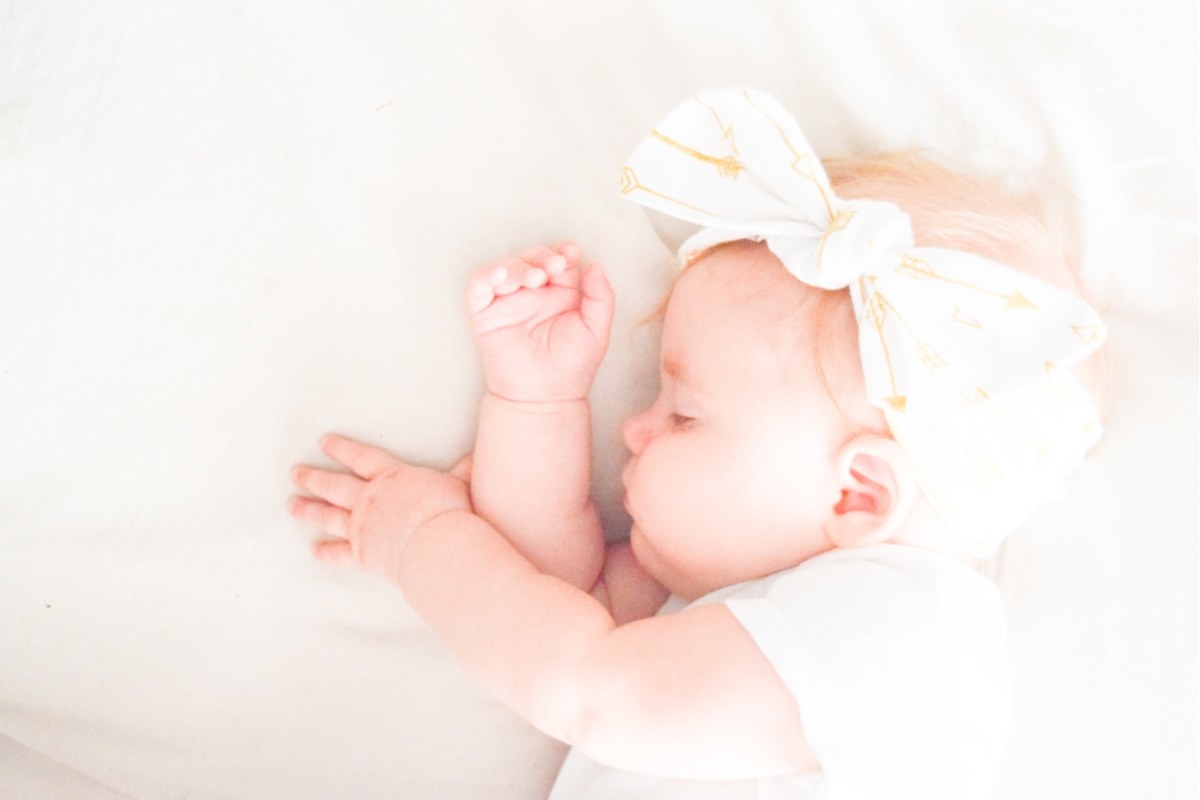 8.
Our toes appear in far more photos than our faces...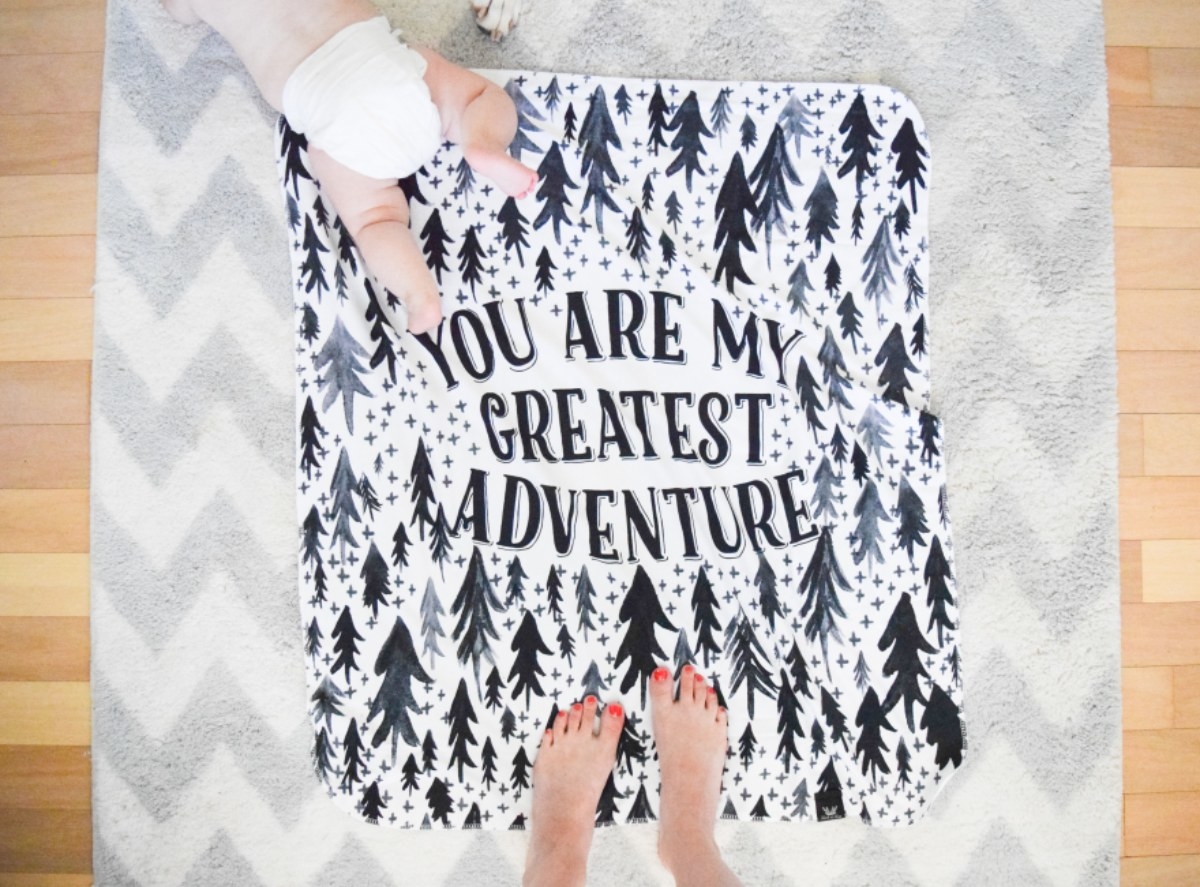 10.
...and even our dogs get more face time than we do (without even trying)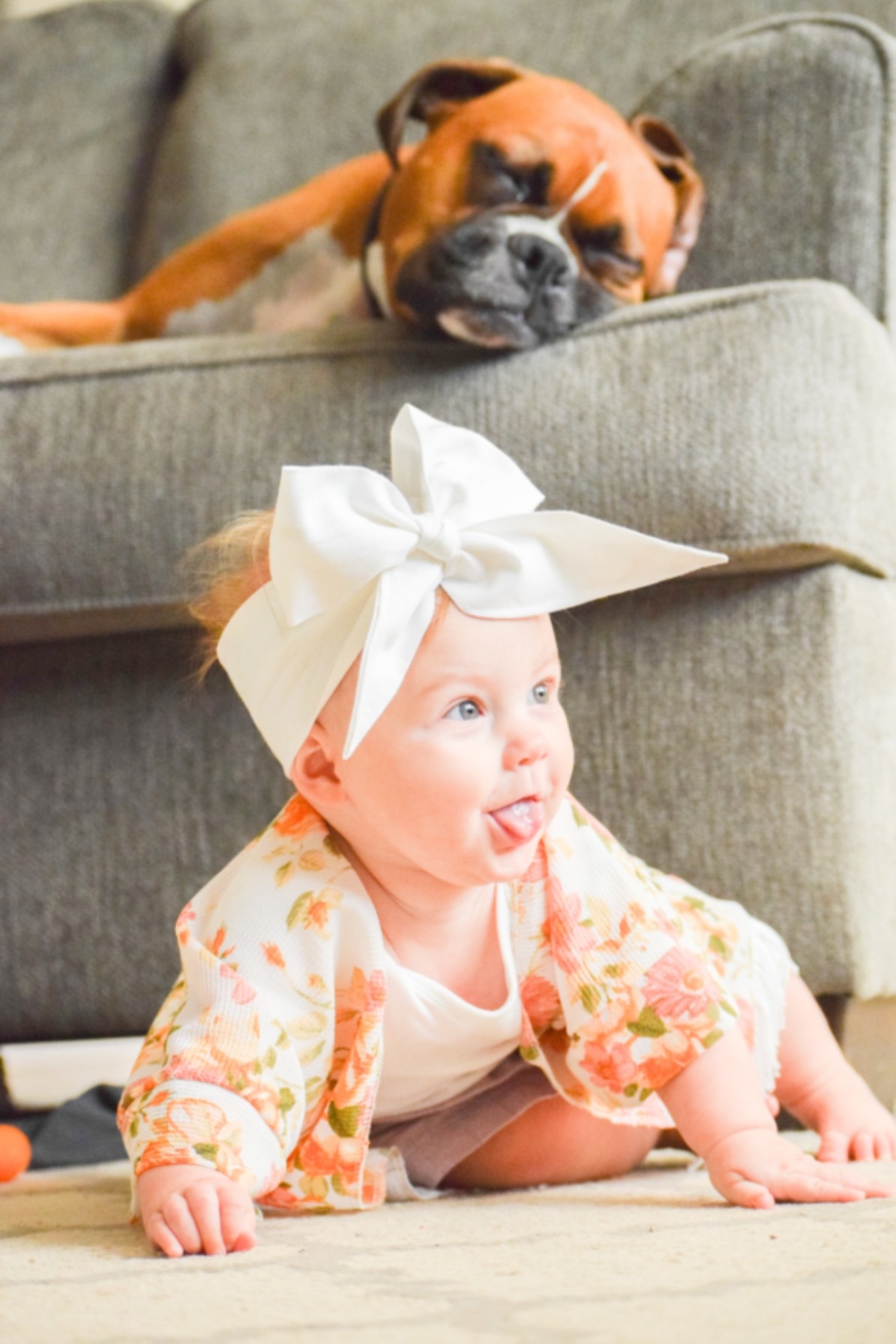 11.
Sometimes it takes 134 shots to capture the perfect smile...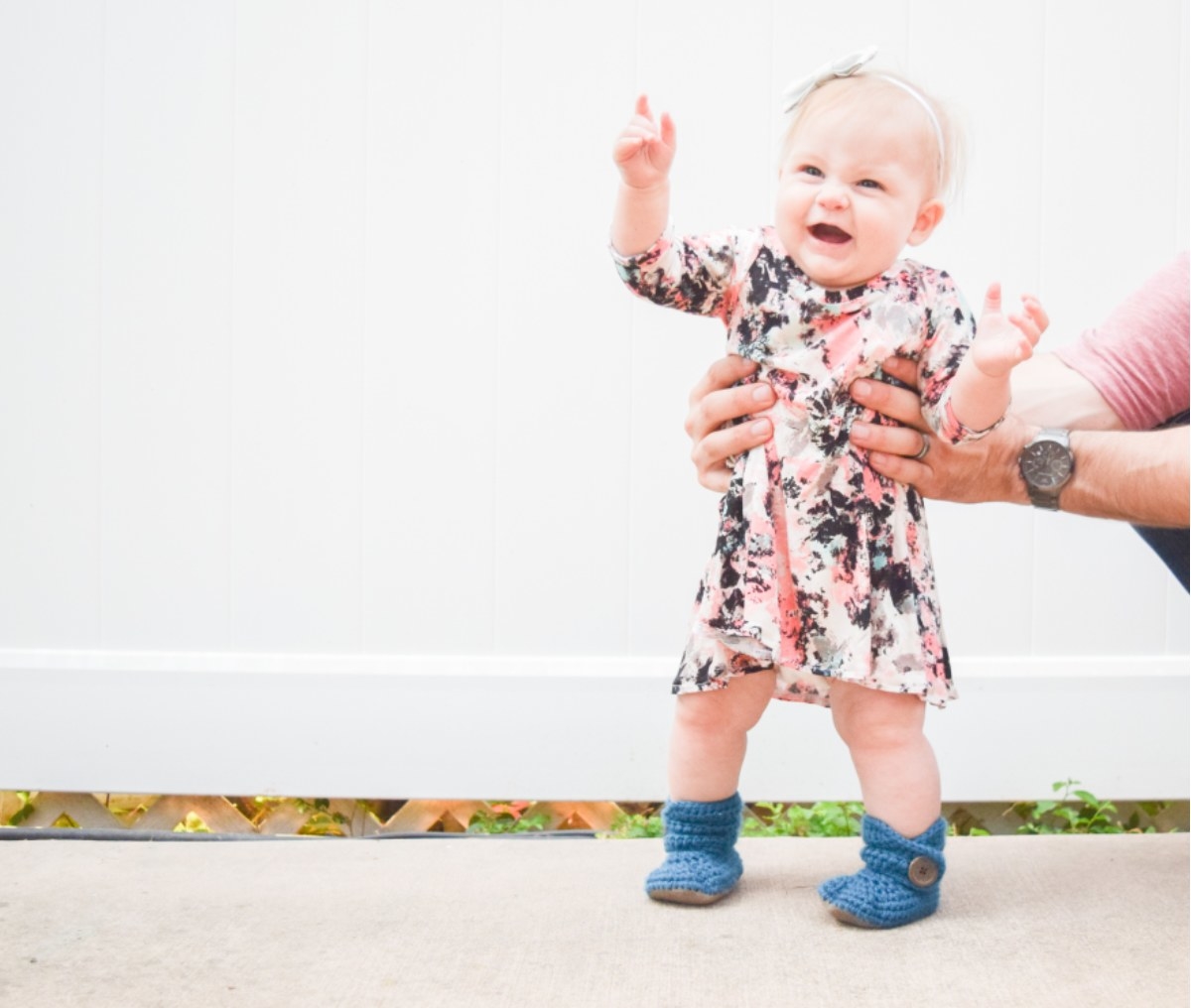 12.
...and sometimes the cutest candid shots just happen by accident.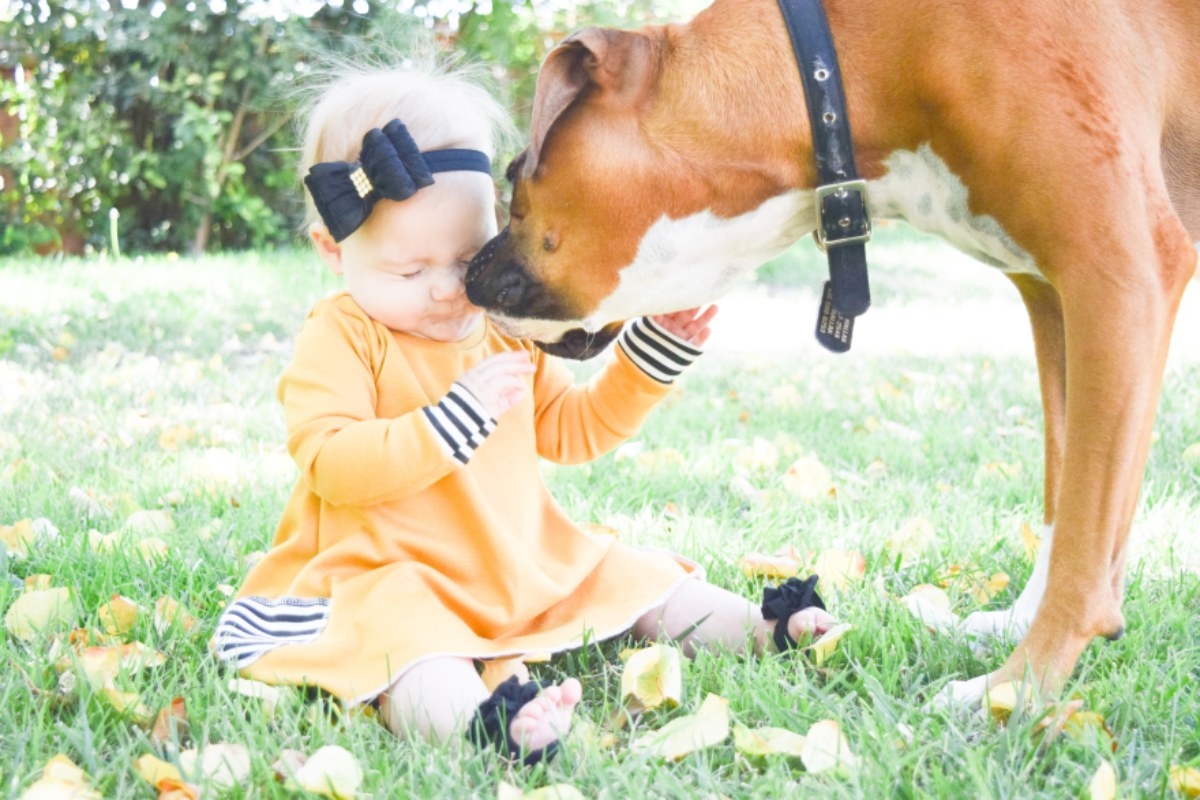 13.
But no matter how many photos it takes to get the perfect shot and how constantly behind we are on blogging, we get to spend every beautiful moment of every day with our little beauties while doing work that we love. #bestofbothworlds