What's Your Ideal Friday Night look like?

Allan Cummings is in town bitches

...I will be stalking the Obamas

Either drunk off my ass or asleep by 9 there is no in between

Which one of these nick-names speaks to you?

Earrings (put them on girlzzzz)

Tiger Shark, the one and only

Butt-hole, the magnificent

Who is your absolute fav ever?

...idk someone from Chicago?

What is your homework strategy?

i have never actually accomplished a task

my laptop is dead since i've been watching netflix for so long so i can't actually do any homework

i'm already done with everything

i'm watching netflix and doing hw at the same time

Coffee opinions?

hmm maybe i will drink some coffee

i just want some god damn coffee

i can't get any coffee cause i'm out of dinning dollars

Pick a spongebob meme

Where do you see yourself in 5 years?

Hopefully I will be a mermaid

I will have already moved to Mars

Living in a box in Georgetown

What's your goal for the summer?

Survive (not necessarily thrive tho)

What's your biggest fear?

what the hell is this picture??

I'm not afraid of anything, hoe

Actually finding Joe Biden in person

Alright friends last question: Who is your fav?
Who Are You? (Kat's Bitches Version)
Broadway musicals and procrastination are key elements to your livelihood. When you're not studying for psychology you're complaining about psychology. You are somehow everywhere and nowhere at the same time. It's confusing and concerning but also the mystery adds to the intrigue of your personality ("Just put in a pic of some random asian" -Pei)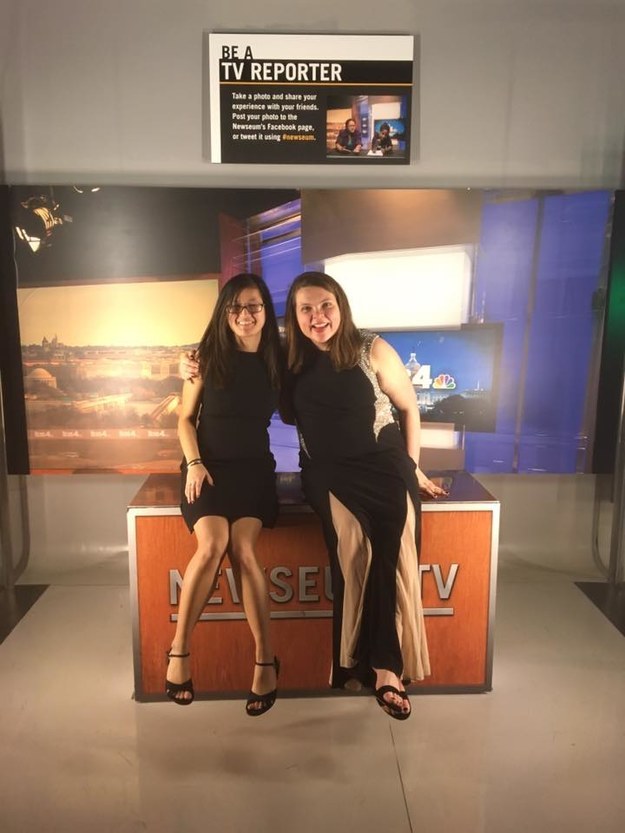 Just your typical Greek girl. When the water is shut off on Wednesday at 10pm you can be found frantically filling up every bottle you own with the nasty ass water in the Centennial 3 water fountain. You're just a fun loving Midwestern girl who enjoys listening to show tunes and eating omelettes at TDR. Put those earrings on girl, so Ho-stasia can let her hair down.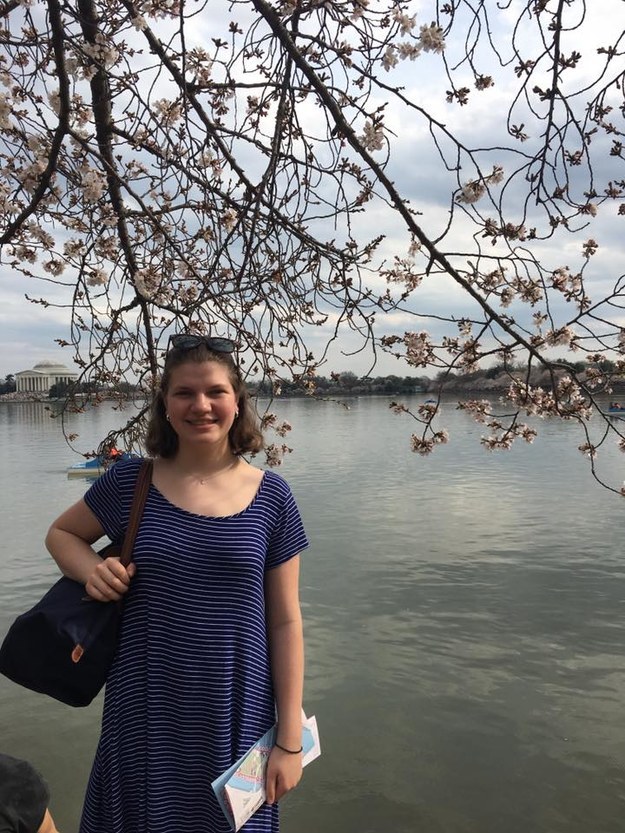 Nothing gets you going more than a pic of Joe Biden and some Wawa. Even though all you do with your life is look at Facebook memes, somehow you are always active and exploring DC. You enjoy talking about social justice issues and drinking Dunkin Donuts. There has never been/never will be a more basic ho than you. #JerseyStrong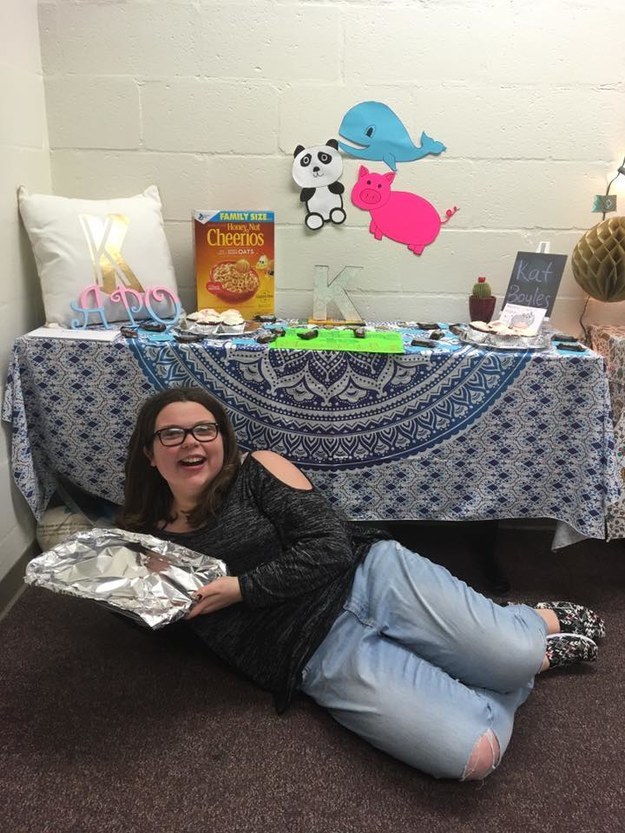 Hey just in case you didn't know you're a sarcastic bitch. You constantly talk about your infertility while at the same time talking about being pregnant. You say you're not a basic ho but you're probably the most basic human to ever live (and we all know you're a ho) #The(h)o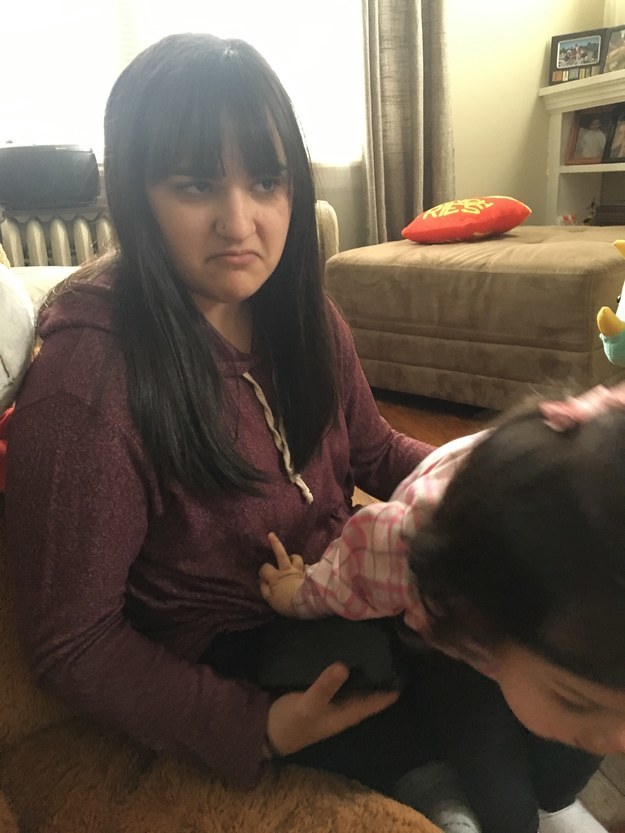 This post was created by a member of BuzzFeed Community, where anyone can post awesome lists and creations.
Learn more
or
post your buzz!