With the rising costs of housing in some parts of B.C., many folks are looking to relocate to an area with the best that beautiful B.C. has to offer, and without the steep price tag. But as a resident of the Okanagan Valley, let me just say: Don't move here! There are a ton of reasons you'll probably just hate it.
1.
There are actual seasons. Ugh.
2.
The summers are completely unbearable...
3.
...and the winters are a freezing hellscape.
4.
There's an absolute scourge of lakes.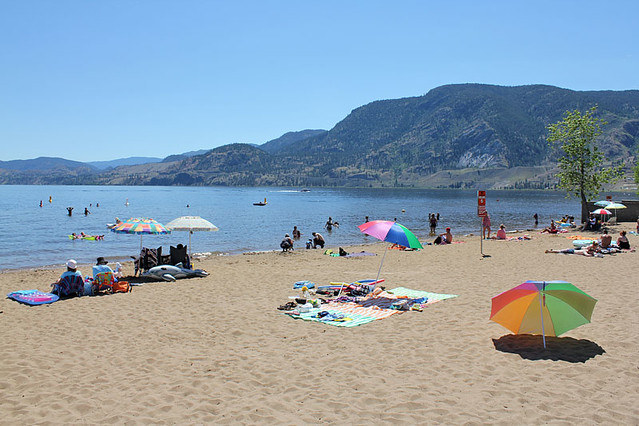 5.
It's overkill, if you ask me.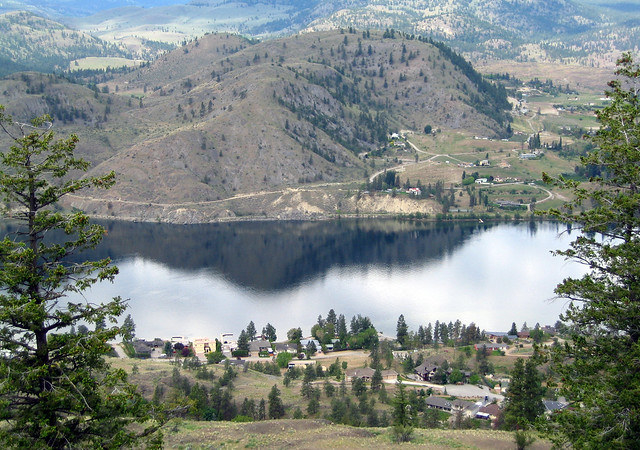 6.
It's just nature soup.
7.
Not to mention, the whole place is overrun with wineries.
8.
It's practically an epidemic.
9.
The food scene is SO boring.
10.
It just lacks... colour.
11.
And — I'm just gonna say it — the views are lame AF.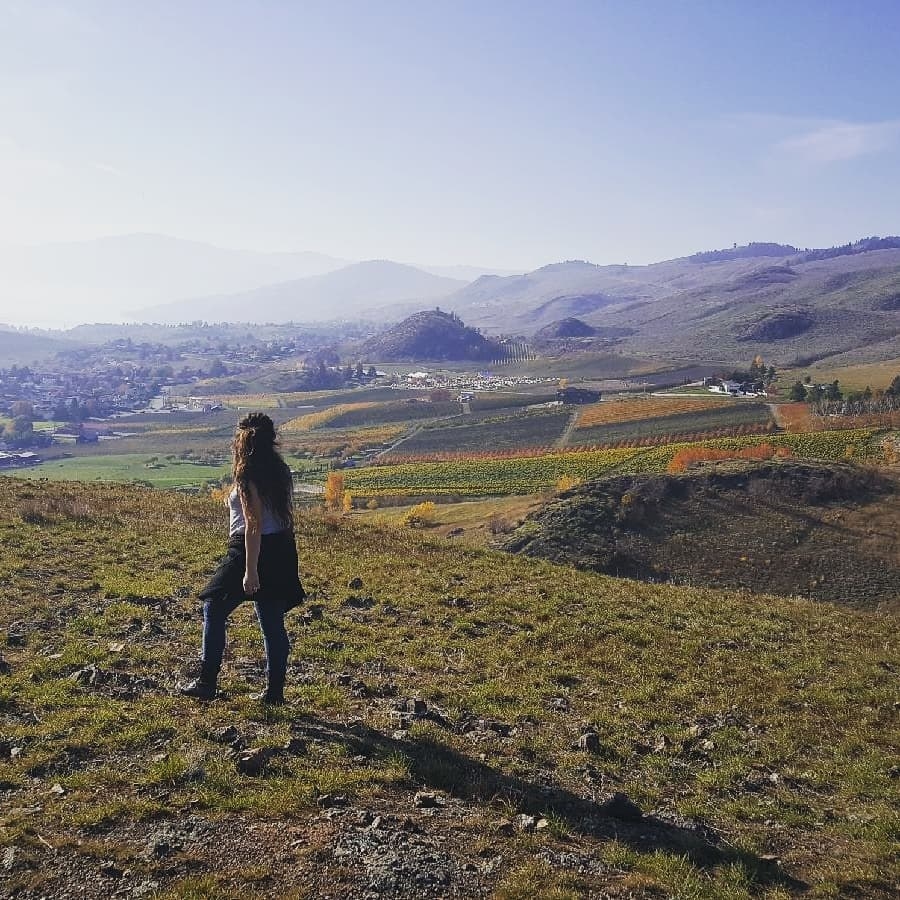 12.
The skylines in the region aren't much to look at.
13.
Even the storms are lame.
14.
Did I mention there's literally nothing to do here?
15.
Not on the lakes, not on the land. Nada.
16.
There just isn't the kind of excitement you get in big cities.
17.
And the nightlife is pretty unoriginal.
18.
Also, the neighbours are weird.
19.
In fact, don't count on a sense of community at all.
Just stay where you are and don't bother moving here! Trust me, you'd hate it.