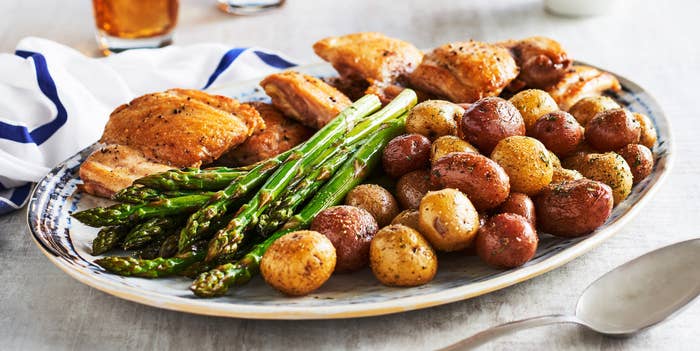 5.
Can you see this bowl of Dill and Parsley Roasted Potatoes without feeling just a little bit hungry?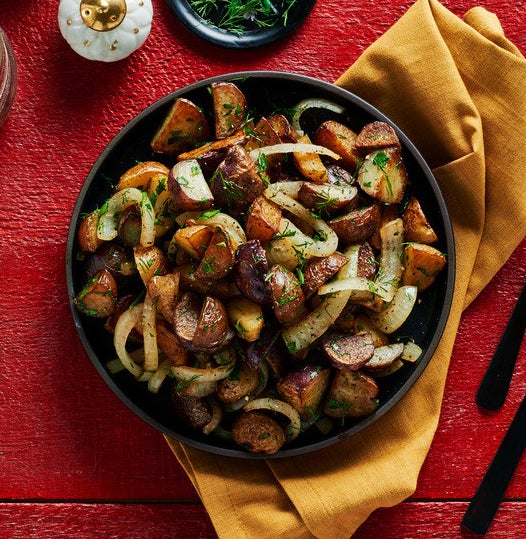 8.
These Spicy Black Bean Roasted Potatoes will have the whole family coming back for seconds and thirds.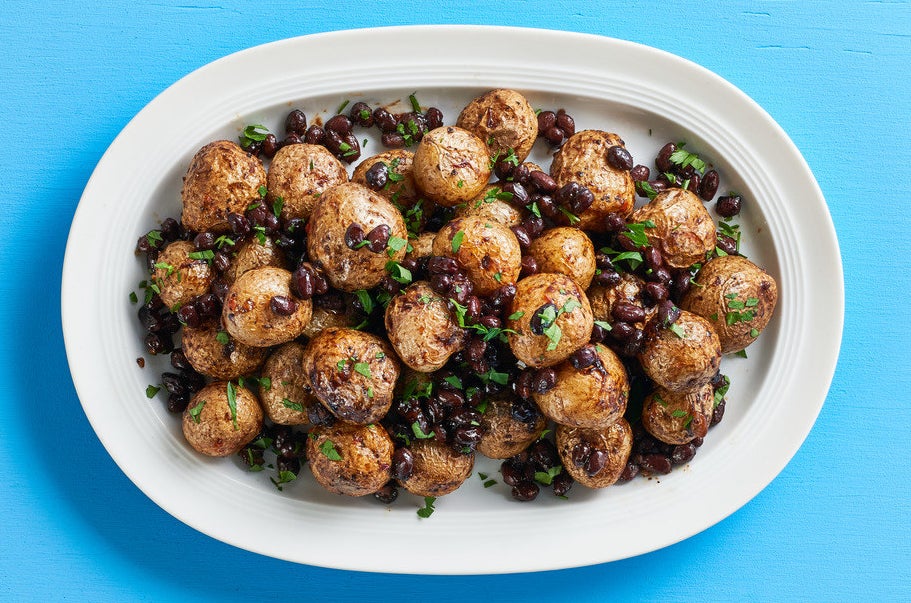 11.
Mix up your family dinner menu with these Sesame Soy Roasted Potatoes. They look fancy but they're super easy to whip up.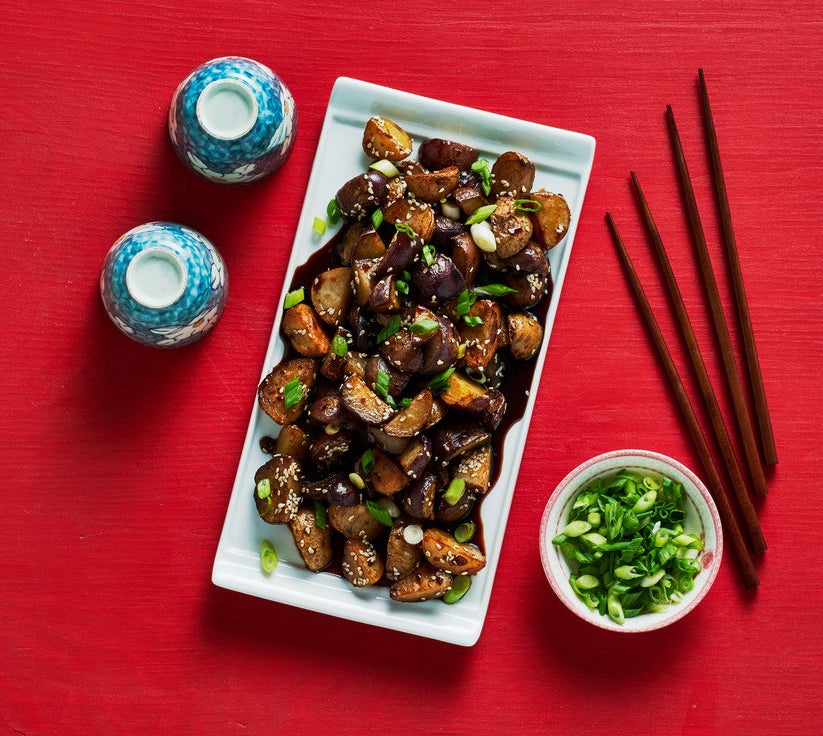 14.
If you're looking for something different for pizza night, try this Potato Pizza with summer vegetables.