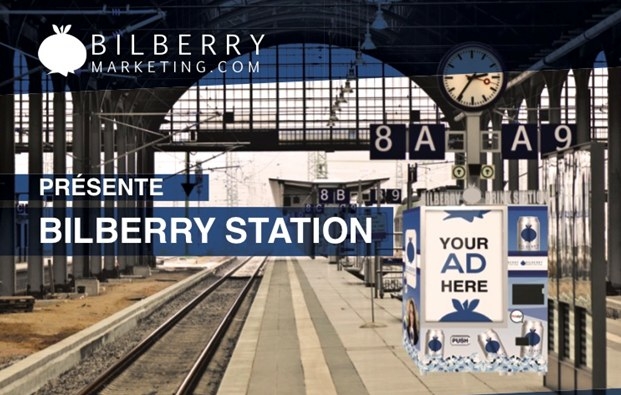 Le premier magasin à écran tactile a été installé à la Pyramide de Sainte-Foy le 5 Novembre 2016.
Québec - Canada - 1er décembre 2016 - L'agence de marketing Bilberry Marketing est à la recherche d'une ronde de financement de Séries A d'un montant total de 1,1 million de dollars CAD. Le financement servira au lancement de 100 magasins à écran tactile dans les emplacements commerciaux à fort trafic. Le plan d'affaires de l'entreprise siégeant au Québec prévoit l'installation de plus de 4000 Bilberry Station sur 3 ans.
QU'EST-CE QU'UN MAGASIN À ÉCRAN TACTILE ?
Un magasin à écran tactile, plus communément appelé Bilberry Station est un concept novateur appuyé par une combinaison de technologies connues et à la fine pointe permettant d'afficher de la publicité digitale, contrôlée à distance par Windows. Cette nouvelle technologie permet aussi de vendre des produits à l'aide d'un écran tactile, sans le support d'aucun employé. La Bilberry Station facilite l'accès aux produits en forte demande et augmente grandement l'expérience client. La Bilberry Station est installée dans les centres commerciaux, les gyms, les aéroports, les hôtels, les stations de services, les immeubles locatifs, les restaurants, les bars, les aéroports où le trafic de consommateurs de masse est majeur. Grâce à son écran tactile de 55 pouces, les consommateurs peuvent commander un produit facilement et en quelques secondes seulement. Pour acheter un produit, il suffit de toucher l'écran et payer avec sa carte de débit ou de crédit. Le client peut ensuite ouvrir la porte au bas du magasin à écran tactile et prendre son produit.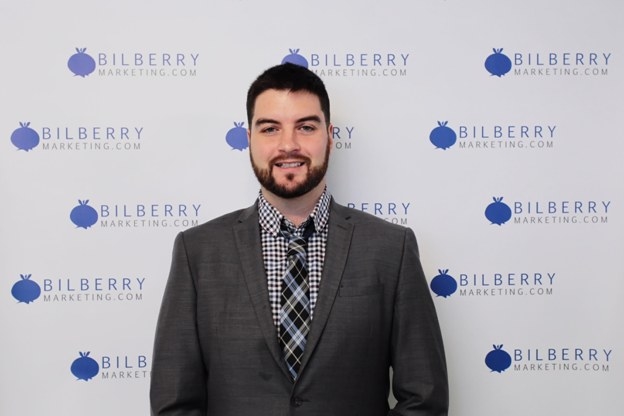 Frédérik Giguère, spécialiste en marketing depuis plus de 10 ans et régulièrement engagés par des entreprises pour des fins de stratégies marketing, mentionne que ce nouveau concept de magasin à écran tactile est sans aucun doute ce qui permettra aux magasins de vente au détail de compétitionner avec les géants des ventes en ligne comme Amazon ou Ebay durant les prochaines années.
This post was created by a member of BuzzFeed Community, where anyone can post awesome lists and creations.
Learn more
or
post your buzz!