1.
He can grow an epic witch-hunting beast of a beard.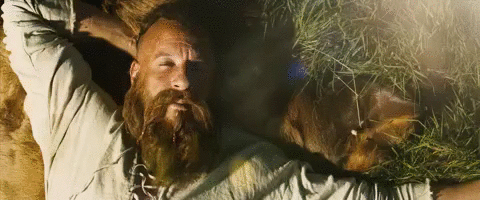 2.
He's got a flaming sword.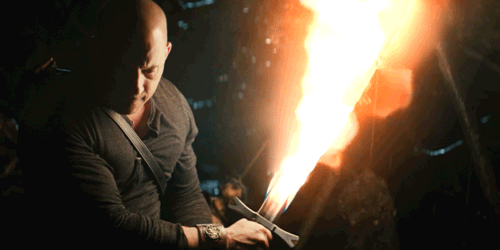 3.
Even his shadow looks like it lifts weights.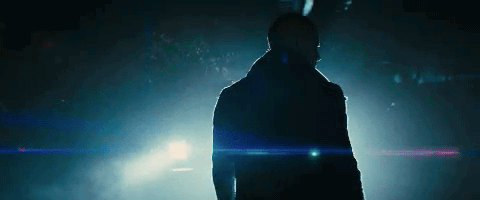 4.
He loves a good quest.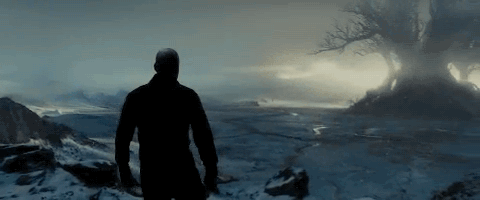 5.
He can sense when magical sh*t is about to go down...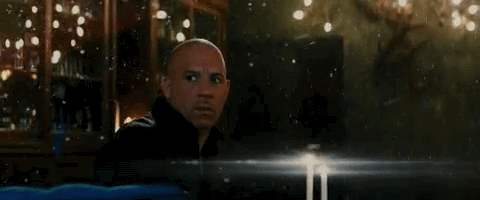 6.
...like crazy witch dudes blowing up some potions with bad witch breath.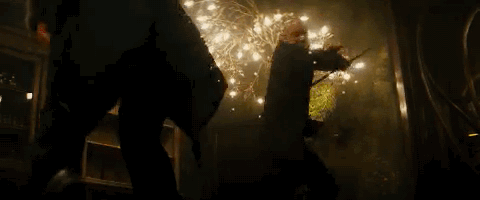 7.
Vin is a bit of a nerd.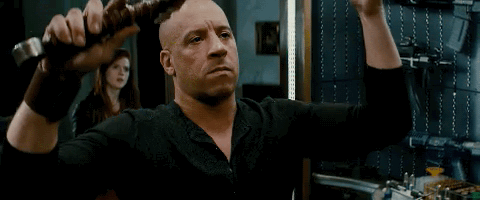 8.
Not only can he put a crew together to race cars, he can get them to fight witches too.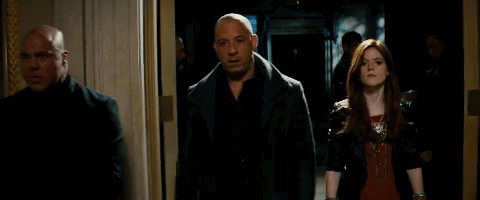 9.
That damn rugged jawline.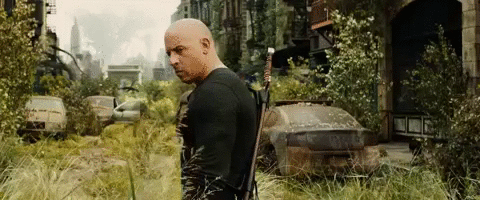 10.
He can cause maximum damage with a gun without even firing it.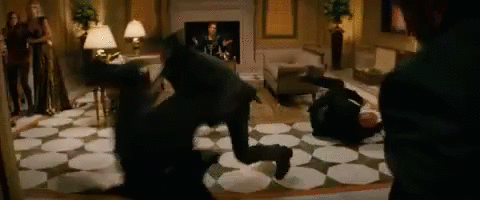 11.
Once again, that beard.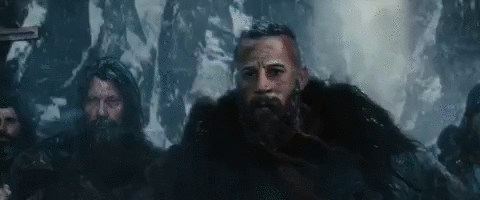 All images courtesy of The Last Witch Hunter.
Looks like there are no comments yet.
Be the first to comment!