1.
No Cook Cranberry Pomegranate Relish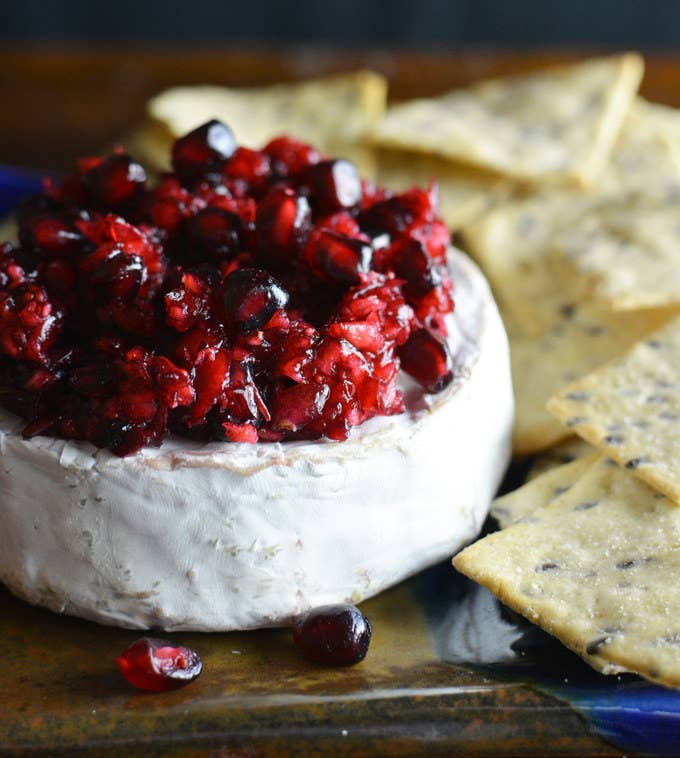 2.
Moroccan Roasted Pumpkin Soup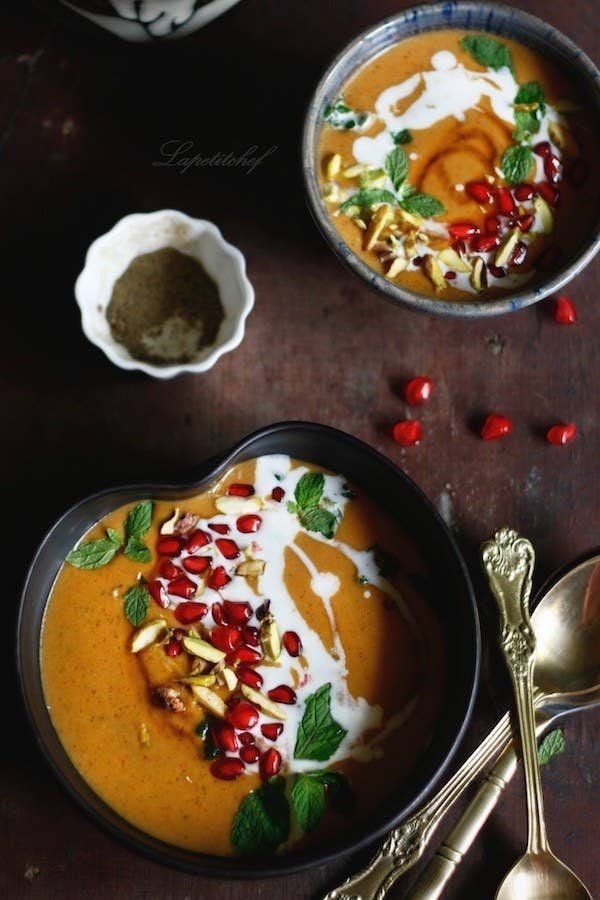 3.
Kale And Brussels Sprout Salad With Pomegranate And Avocado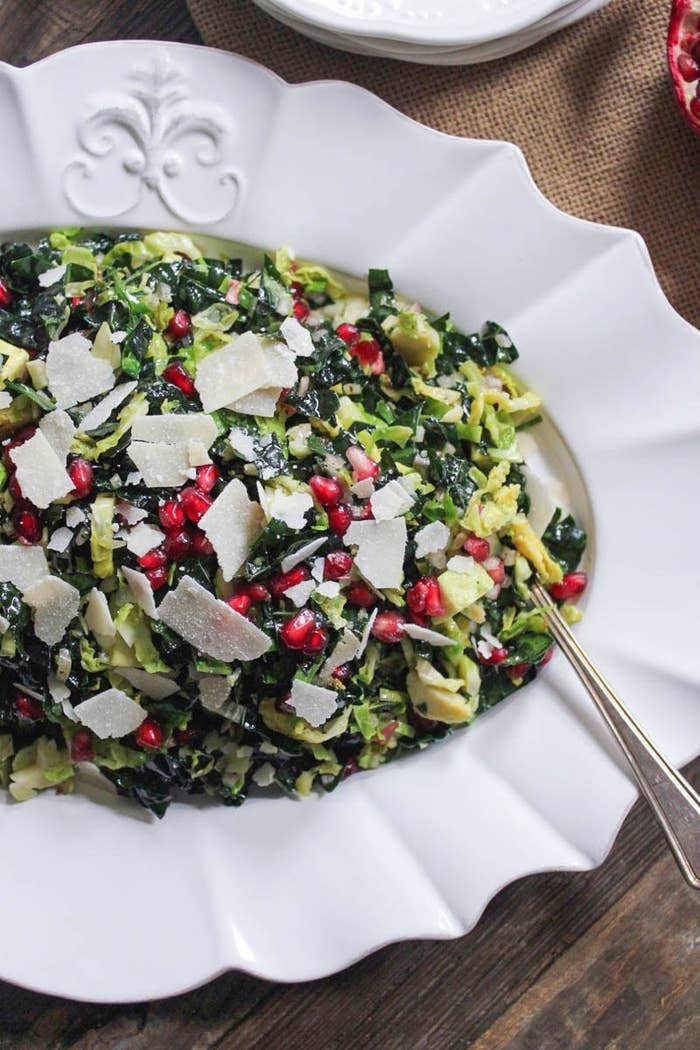 4.
Ginger And Pomegranate Duo-Tone Chocolate Bark (Gluten-Free)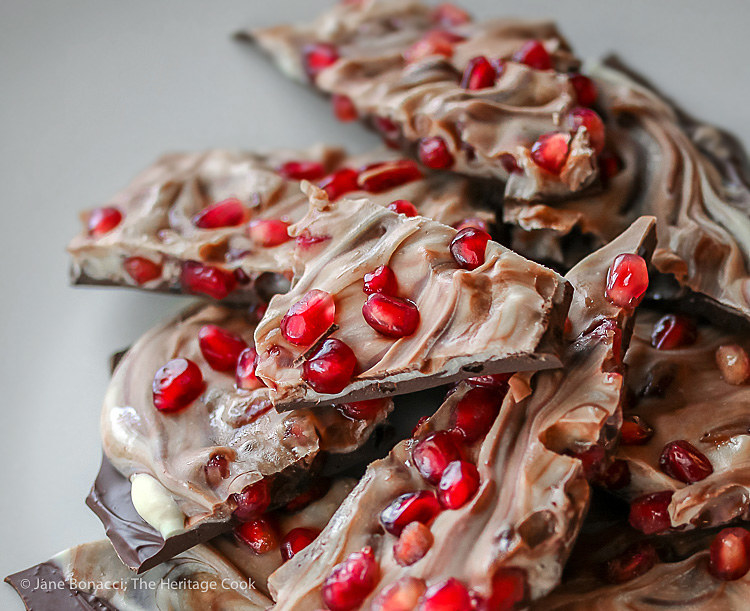 5.
Fall Salad With Orange Vinaigrette Dressing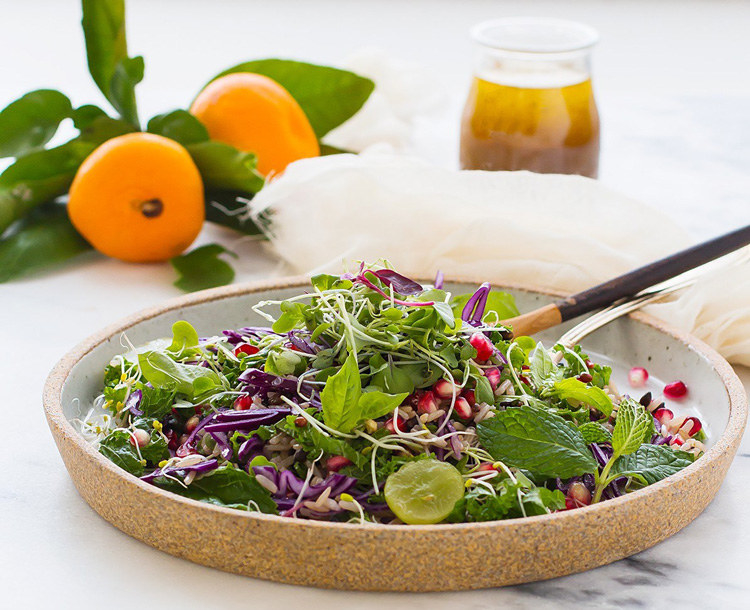 6.
Roxane's 20 Minute Vegan Sushi Bowls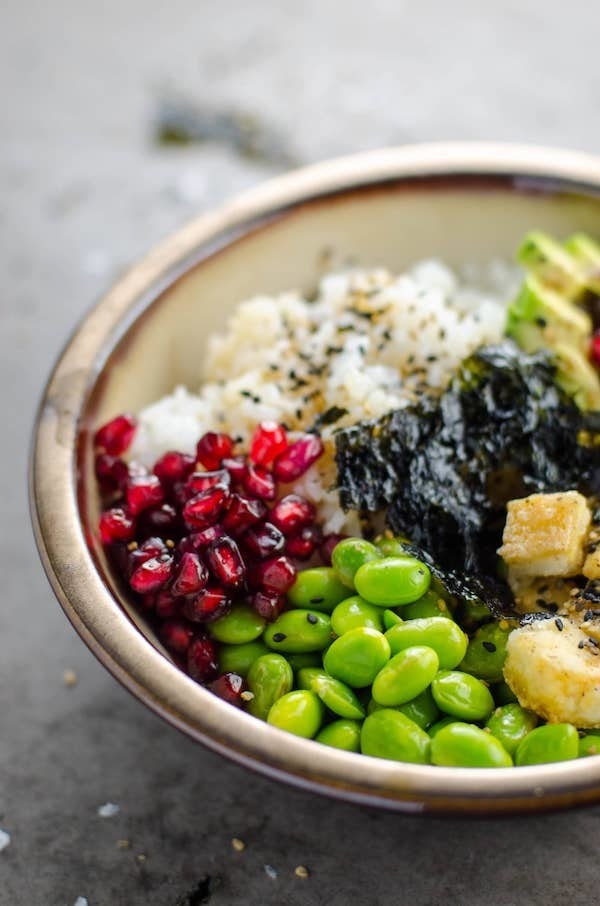 7.
Chocolate Covered Candy Cane Milkshake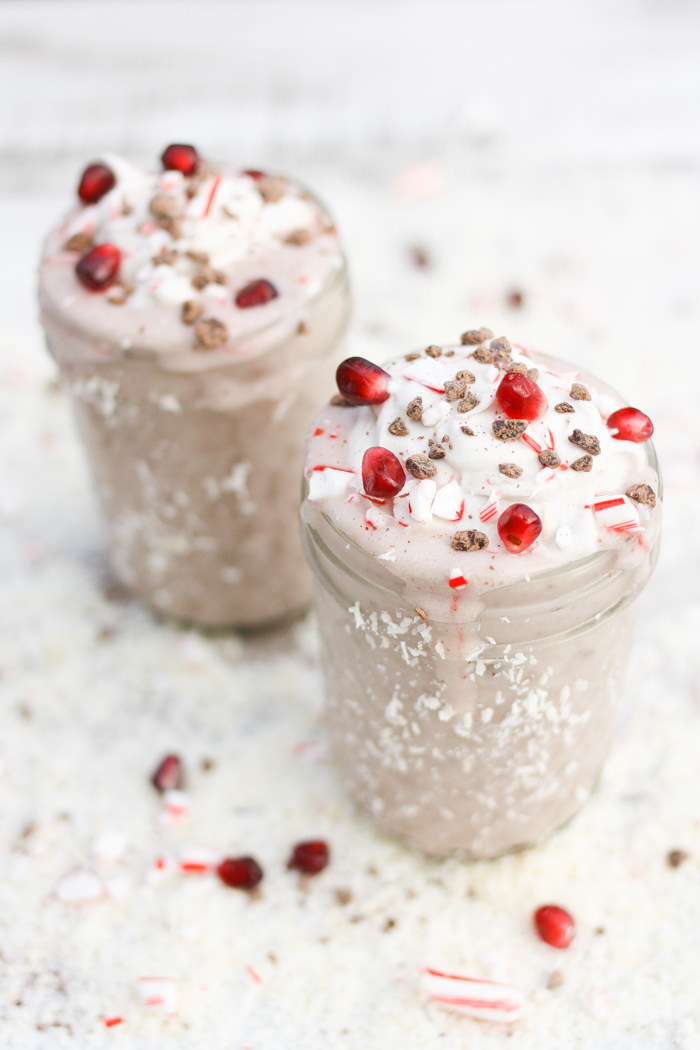 8.
Kale And Wild Rice Salad With Maple Roasted Squash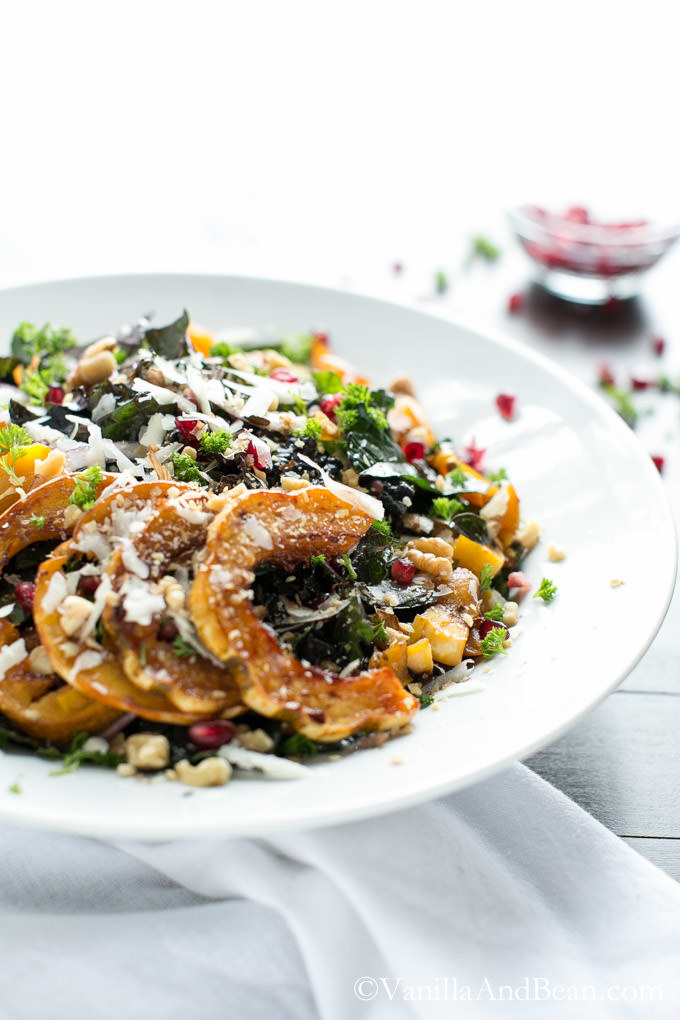 9.
Blood Orange Parfaits With Dark Chocolate Chips & Pomegranate Arils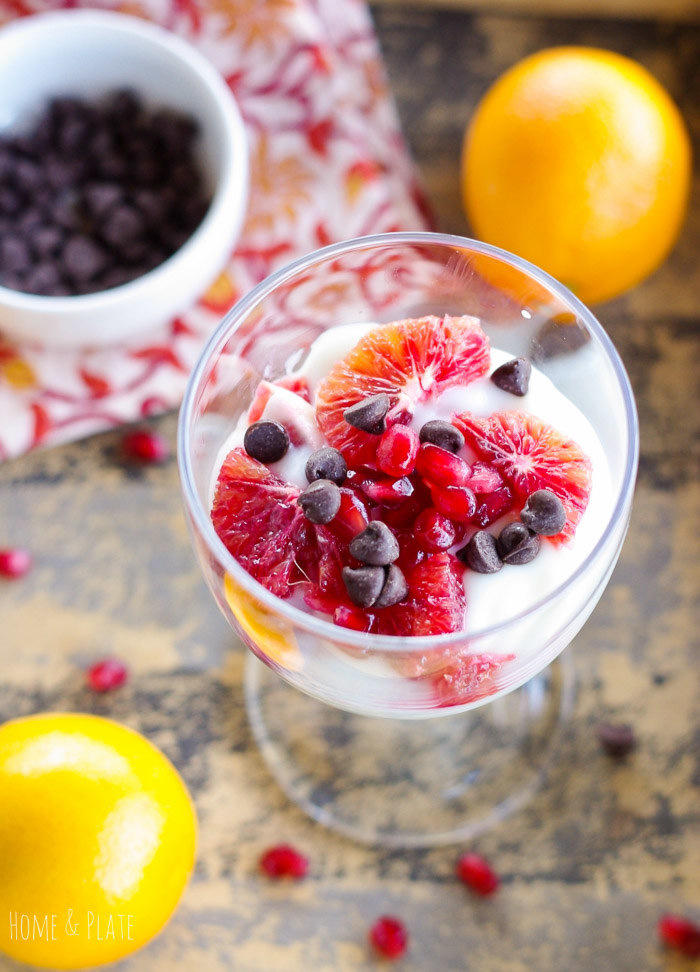 10.
Autumn Quinoa Sweet Potato Arugula Salad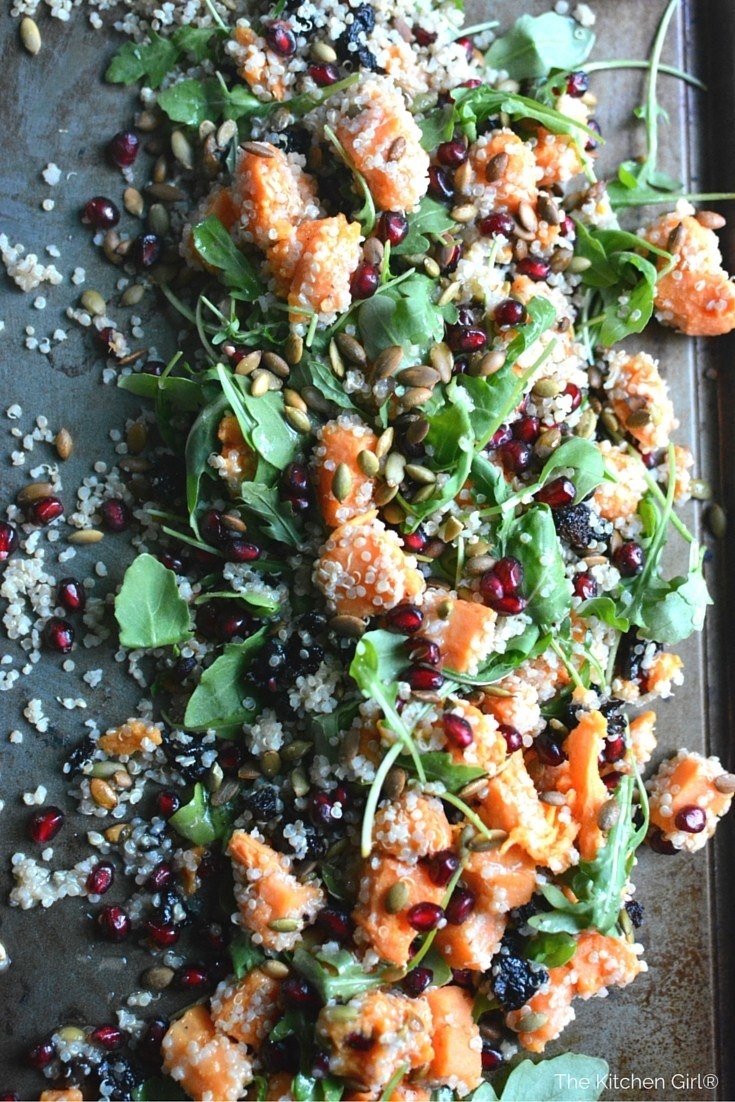 11.
Pomegranate, Kale And Coconut Smoothie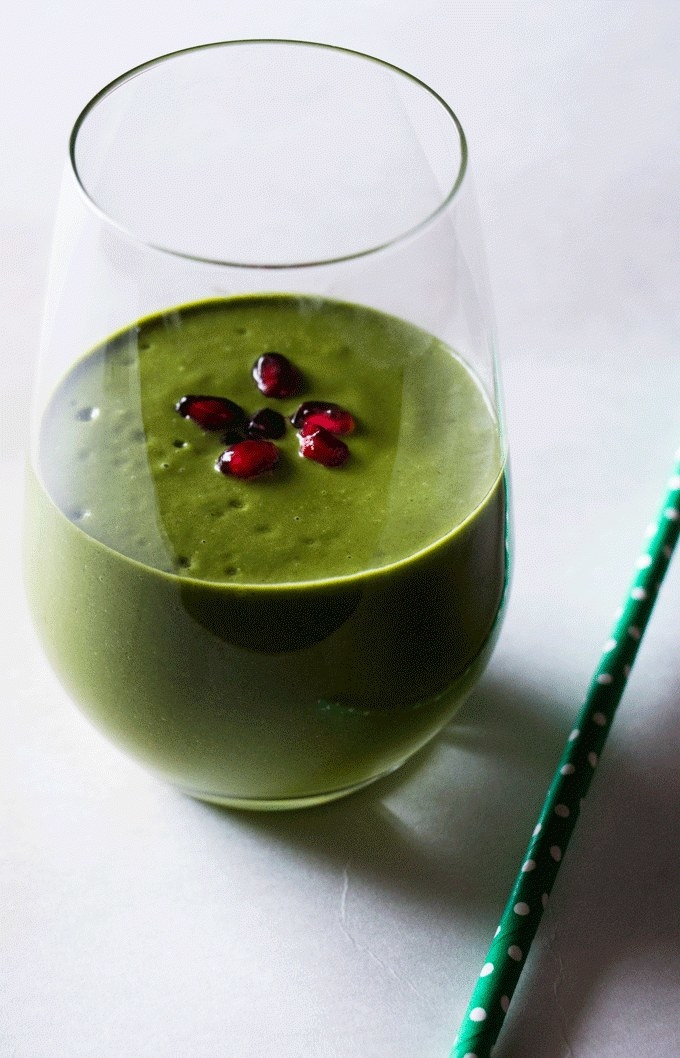 12.
Homemade Pomegranate Syrup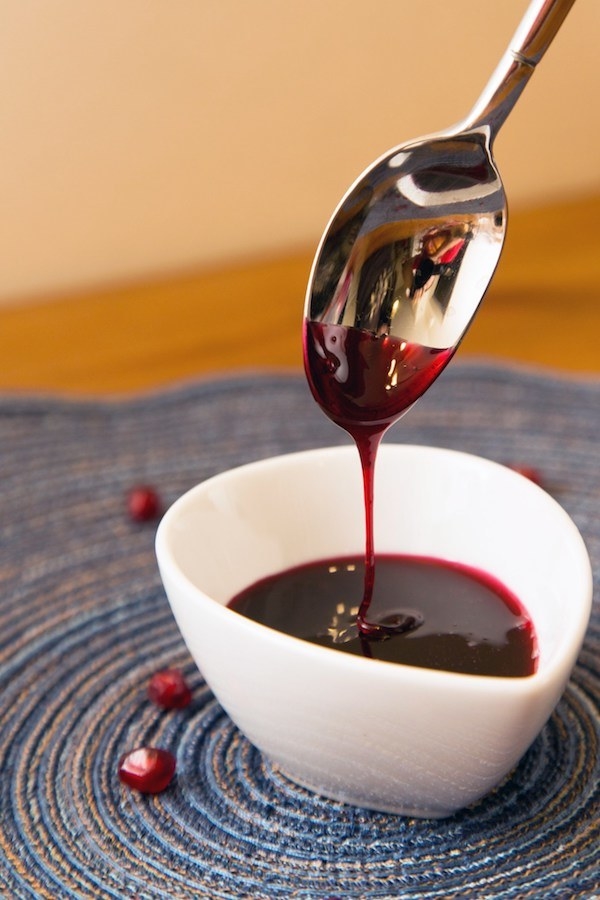 13.
Pomegranate Pecan Brussels Sprouts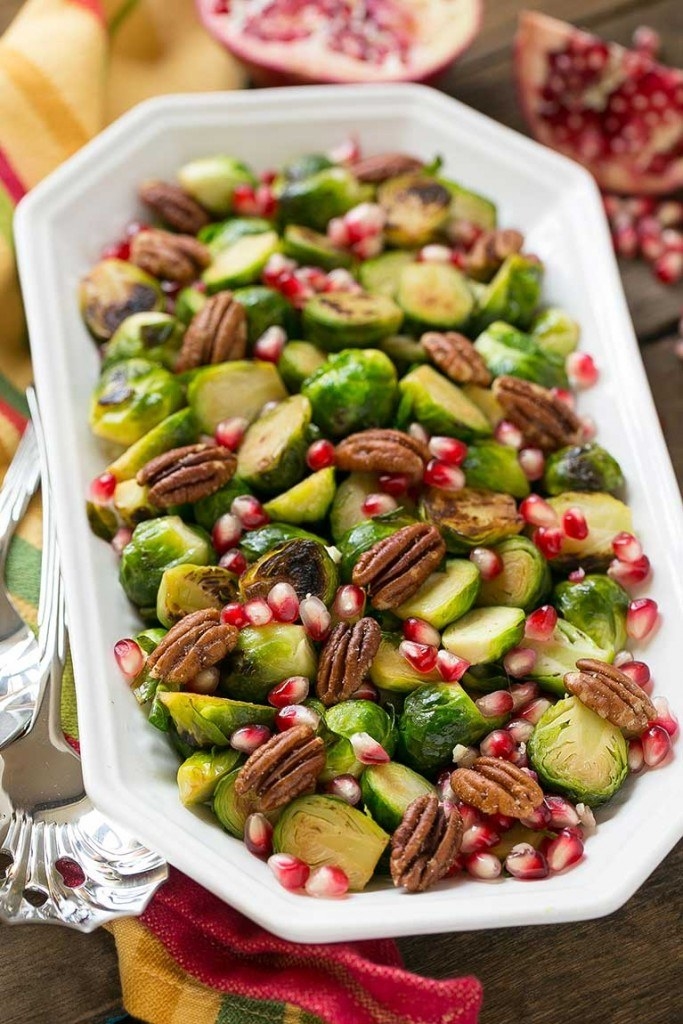 14.
Lentil Fall Harvest Buddha Bowl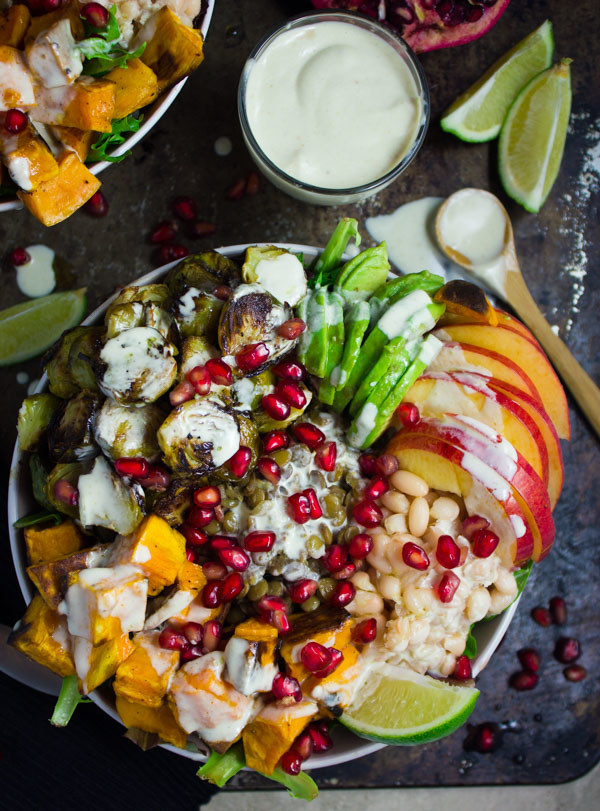 15.
Pistachio Hummus With Pomegranate
16.
Honey Crisp Apple Crostini With Whipped Goat Cheese And Candied Pecans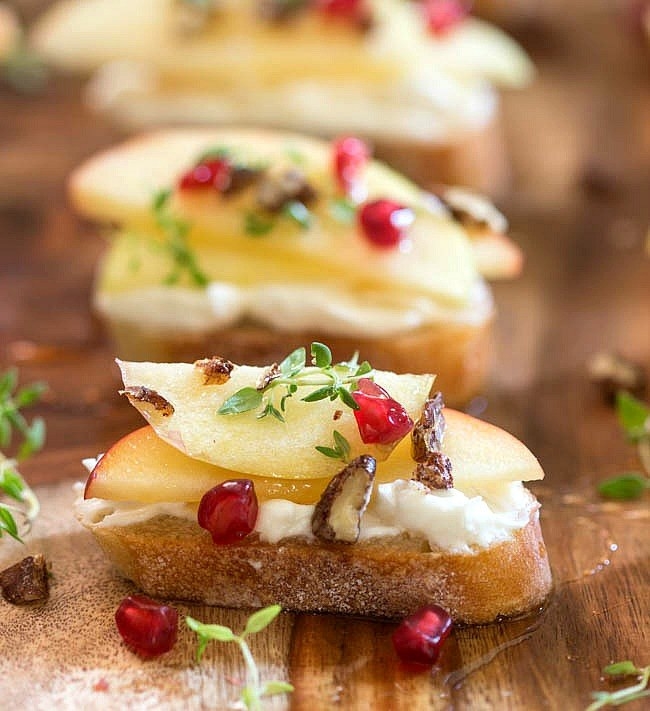 17.
Mint And Pomegranate Raita (Anar Ka Raita)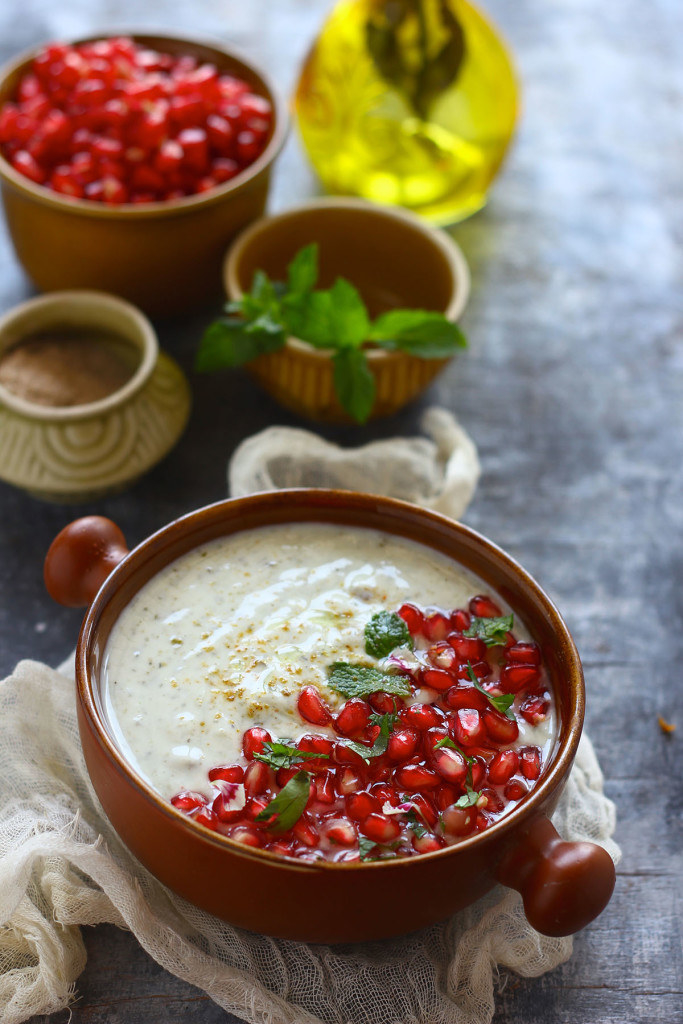 18.
Festive Winter Cabbage Slaw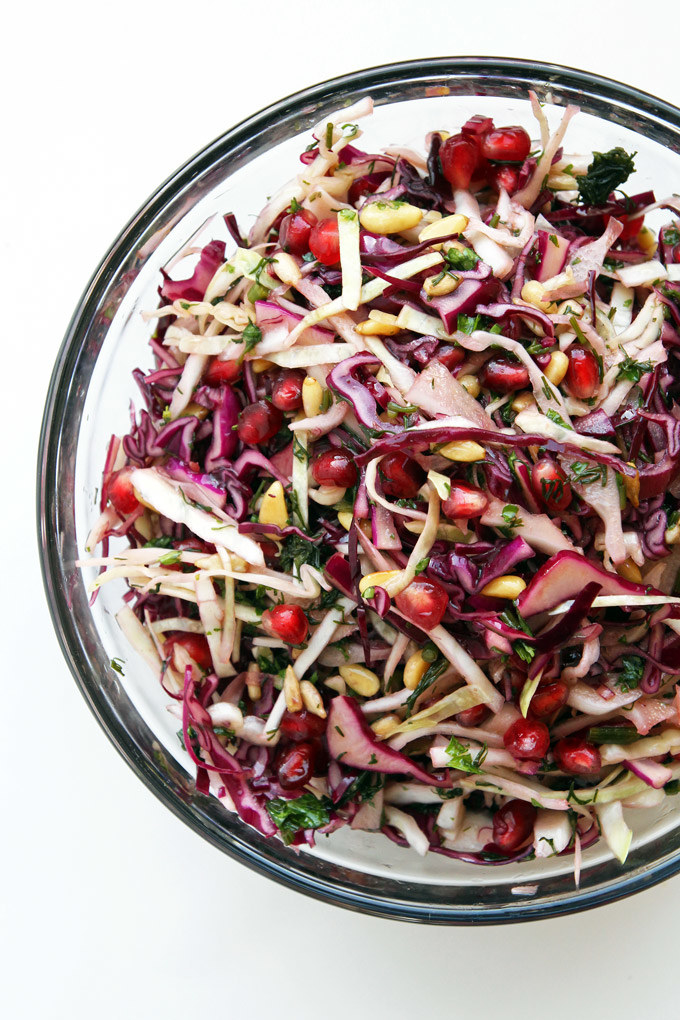 19.
Autumn Harvest Salad With Pomegranates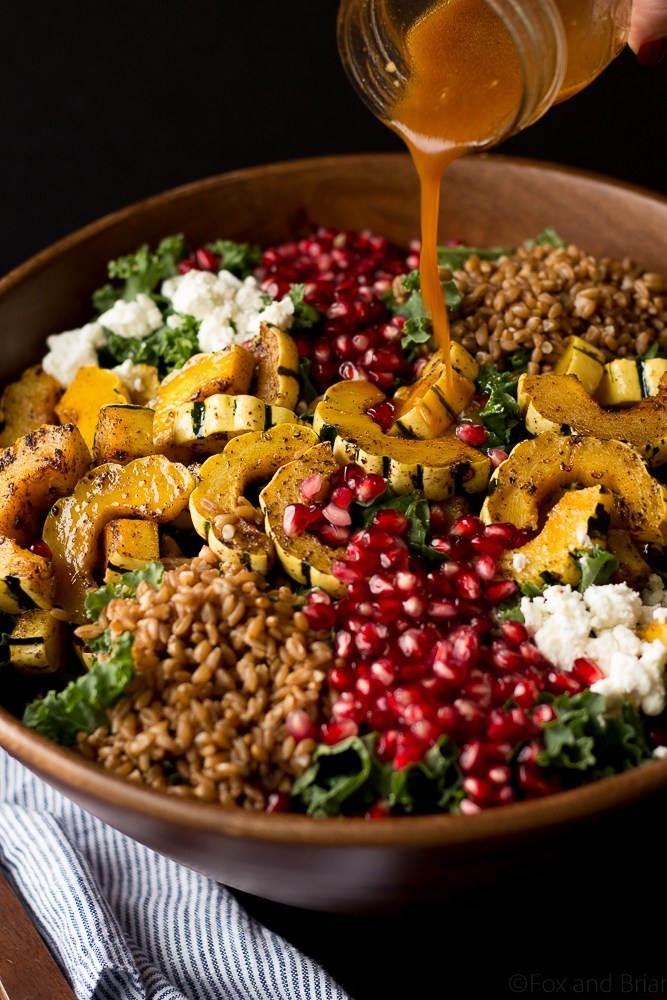 20.
Vegan And Gluten-Free Pomegranate Chia Seed Pudding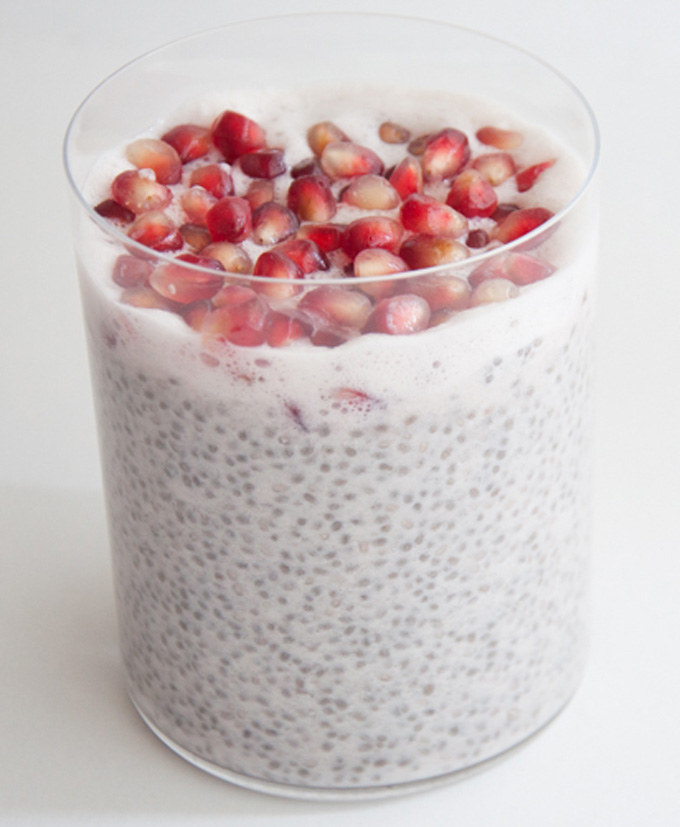 21.
Pear, Pomegranate And Maple Crumble