9 Ways Steve Jobs Changed Your World
Of course he reinvented personal computers, but did you know he also enabled the selfie? Catch Ashton Kutcher as the famous innovator in Jobs, in theaters August 16.
1.
He enabled your bathroom selfie.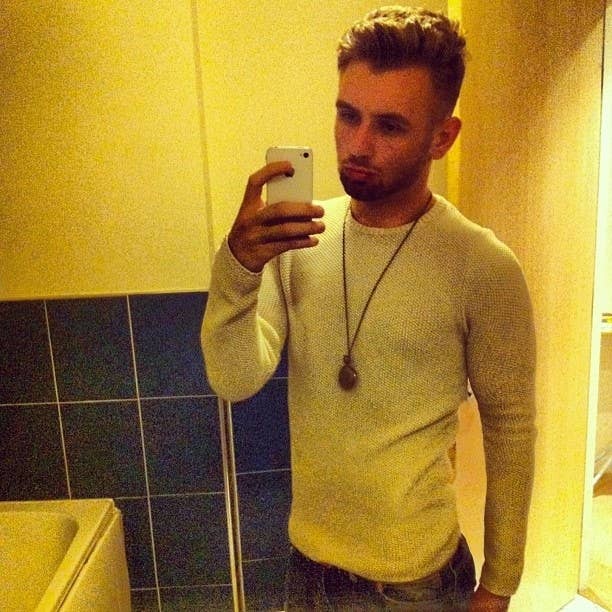 2.
He's the reason you hate Comic Sans.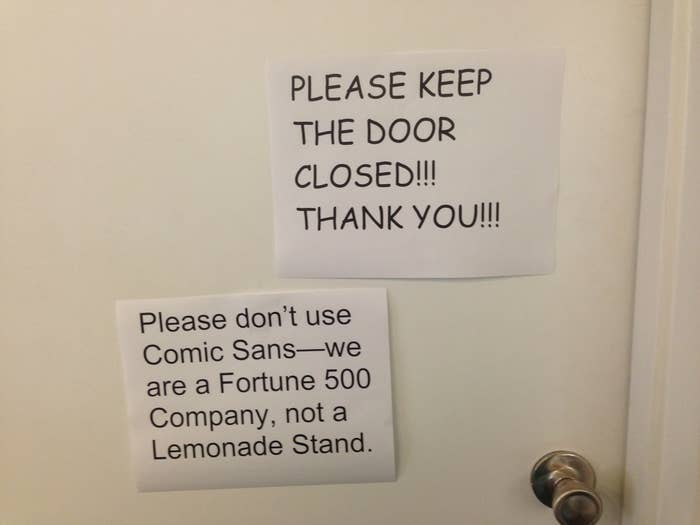 3.
He made the computer the internet was made on.
4.
He's responsible for your app addiction.
5.
He's responsible for that conflicted feeling where you have a cable you haven't used in three years but you're afraid to throw it out because it goes to SOMETHING.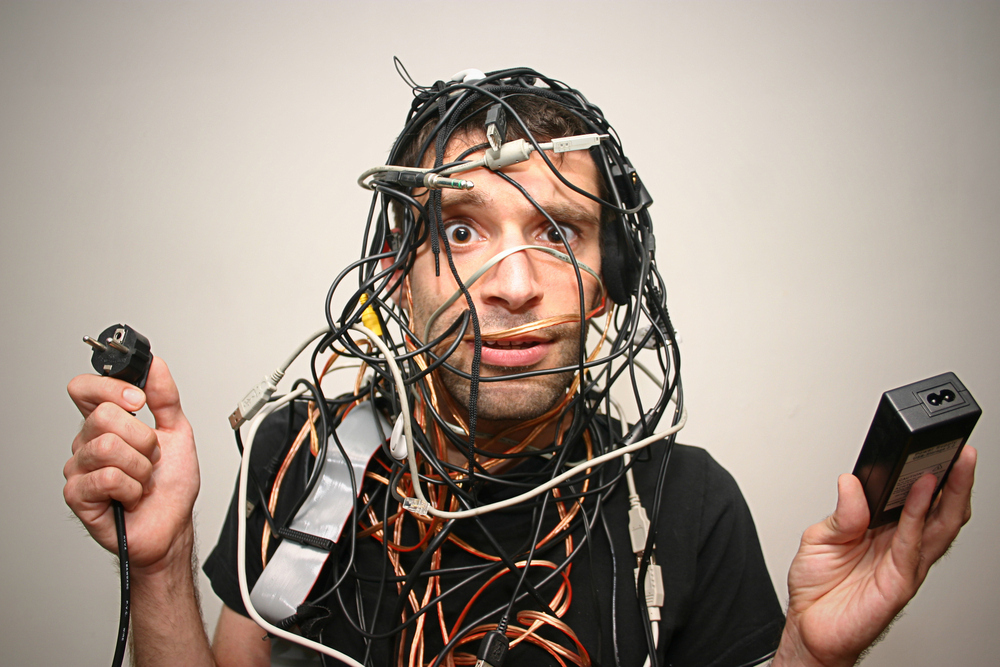 6.
He took boring lanyards and added magical technology.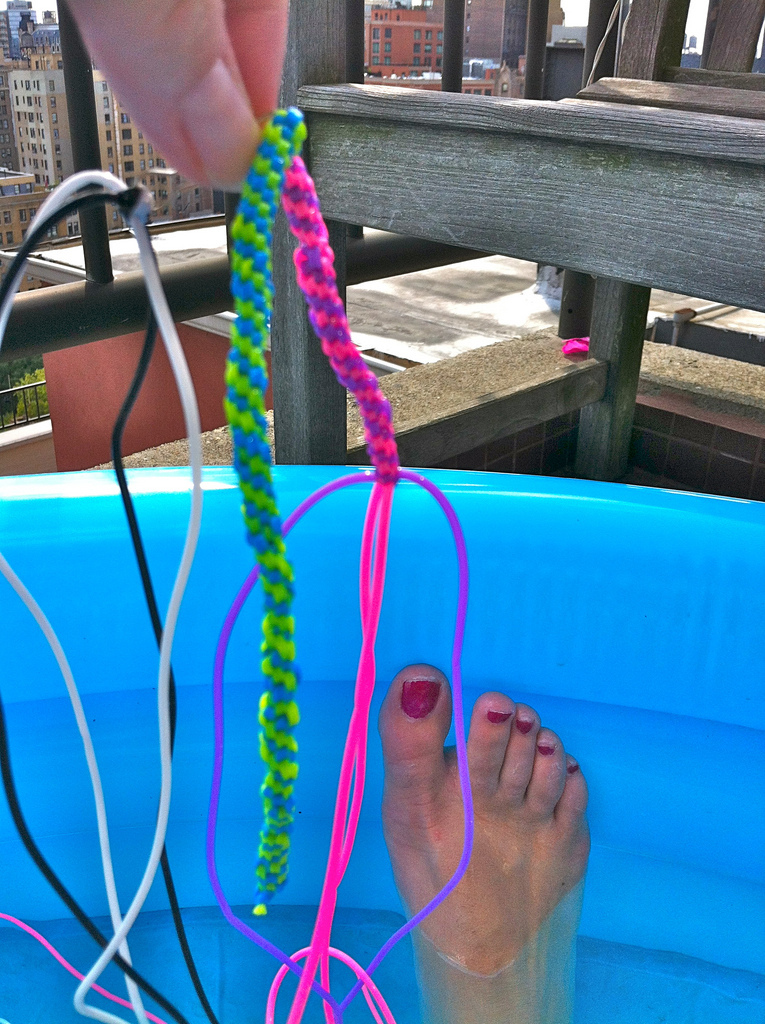 7.
He's the reason your CD collection is in your parents' garage.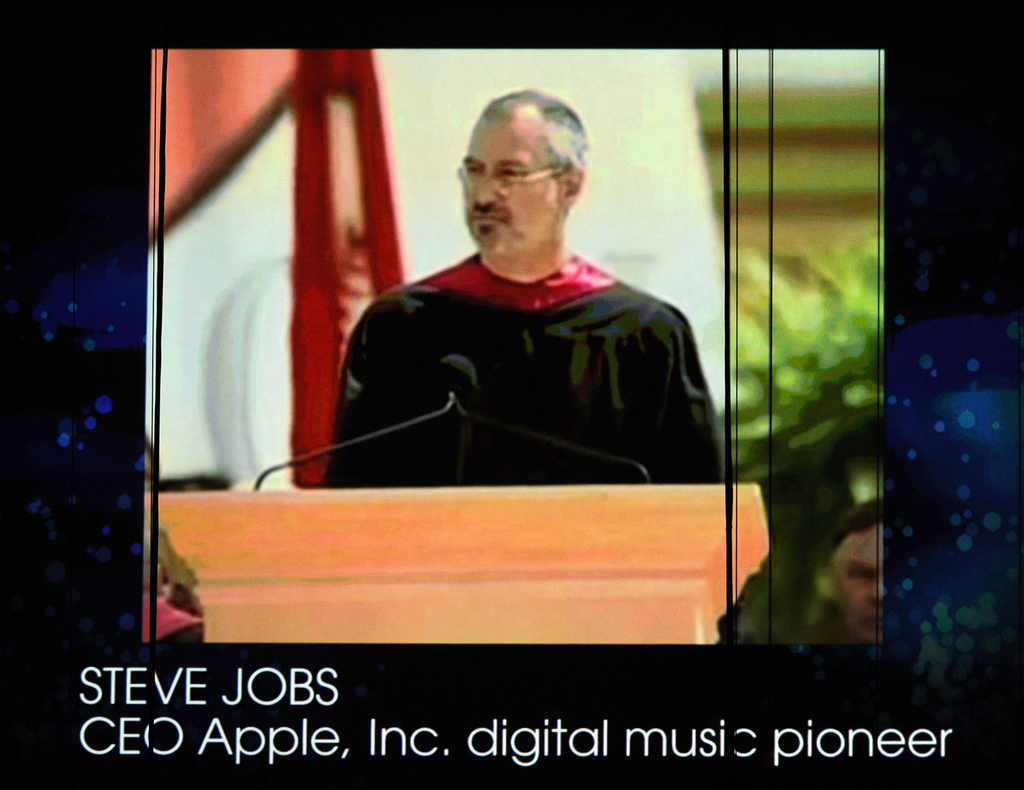 8.
He took you to the next level. Literally.
9.
He's why you scoff at desktops.