1.
His dad and father-in-law were wrestlers. Oh and he's got 3 uncles and 6 cousins that are also wrestlers.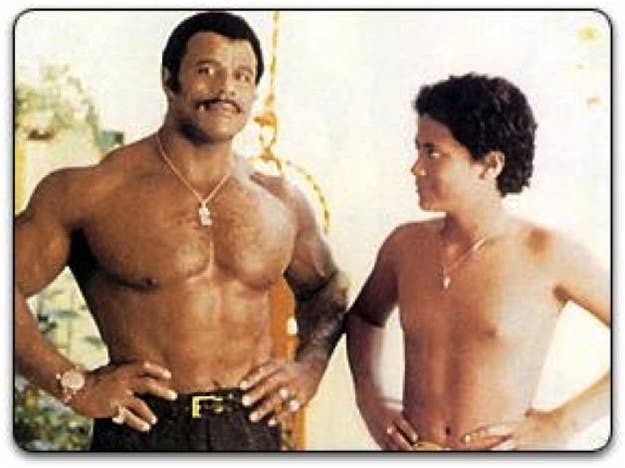 2.
He chose to attend the University of Miami because it was the only school that didn't actively pursue him.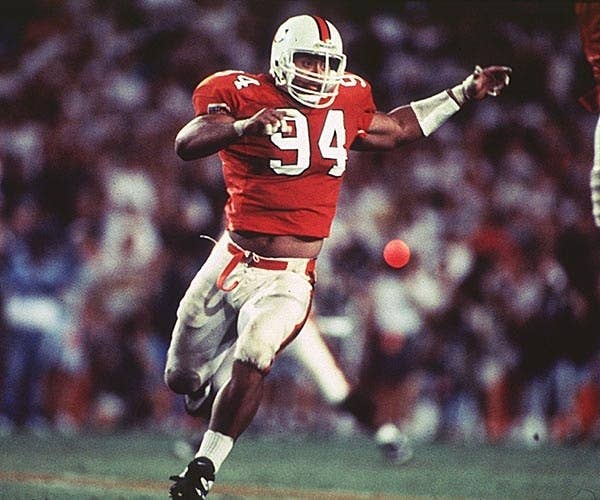 3.
He's said that the success of his episode of Saturday Night Live is the reason he started getting offers from Hollywood studios.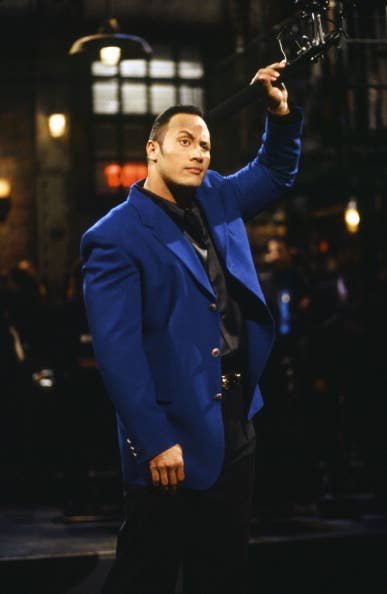 4.
He was paid $5.5 million for his role in The Scorpion King - that's a world record for an actor in his first starring role.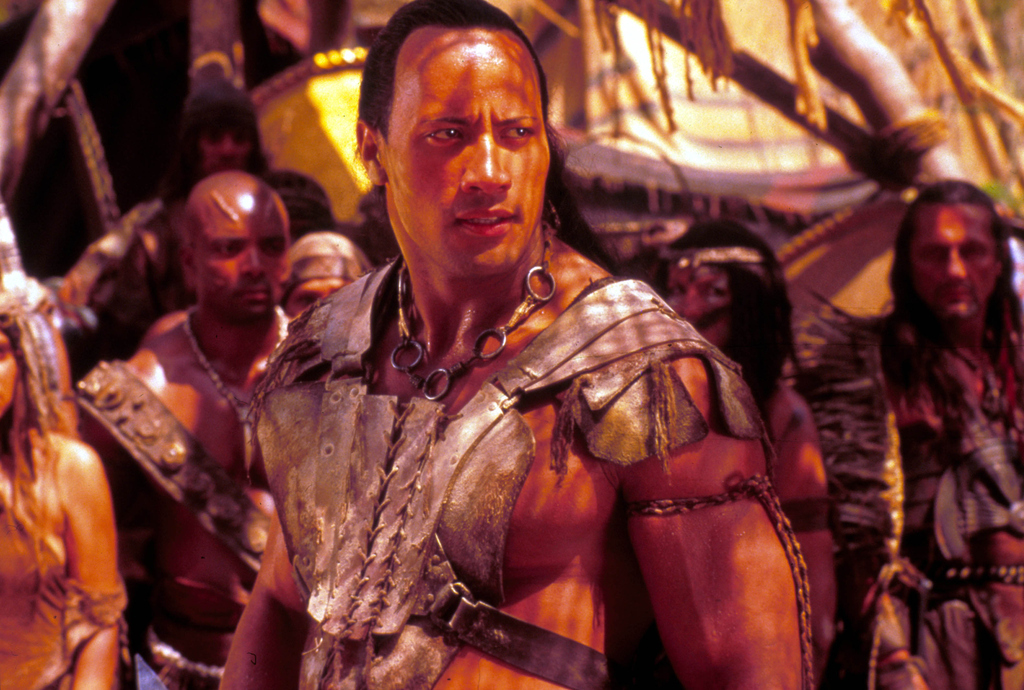 5.
In 2009, changes to Canadian nationality law stated that all people born in the first generation abroad after 1947 to Canadian-born parents are automatically Canadian citizens.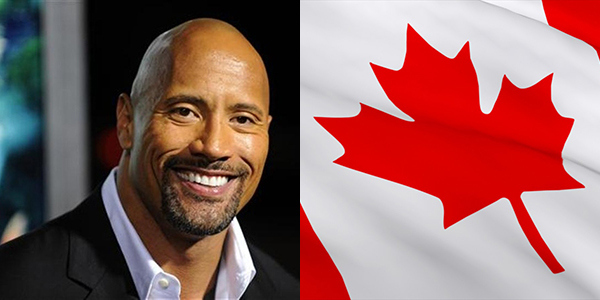 6.
He played his own father, Rocky Johnson, on That 70's Show.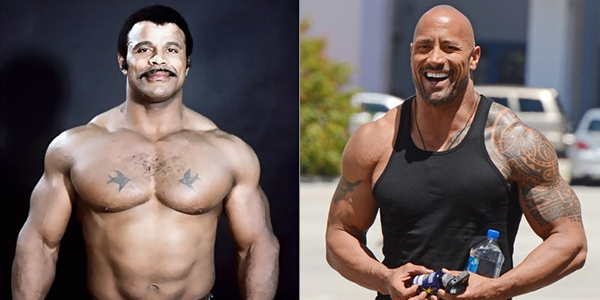 7.
He's half Black Nova Scotian, Half Samoan.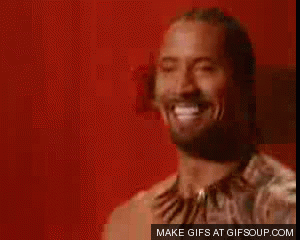 8.
Lia Maivia, his maternal grandmother, was one of wrestling's few female promoters.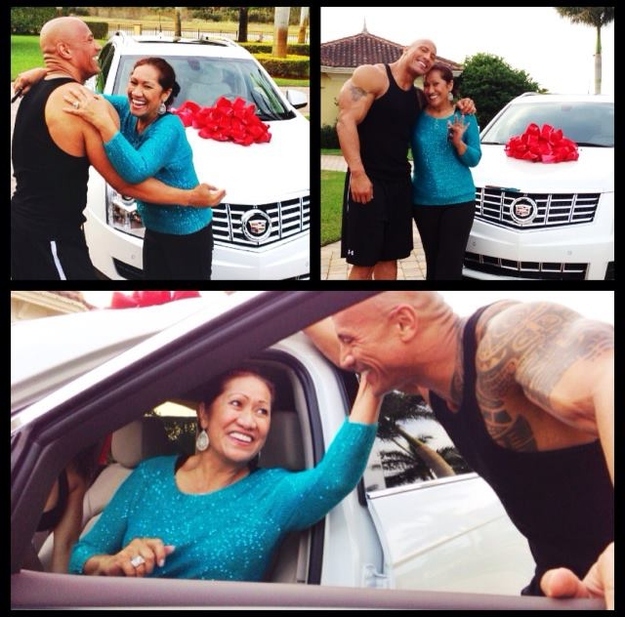 9.
Dwayne grew up in California, New Zealand, Hawaii, and Pennsylvania.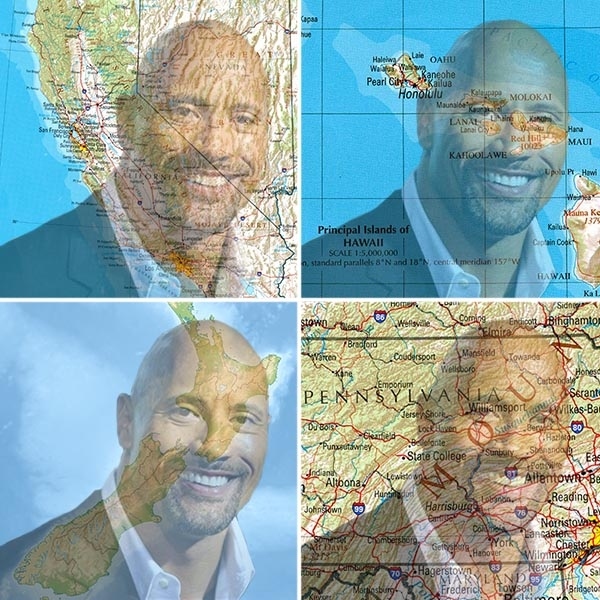 10.
He's the first ever third-generation professional wrestler.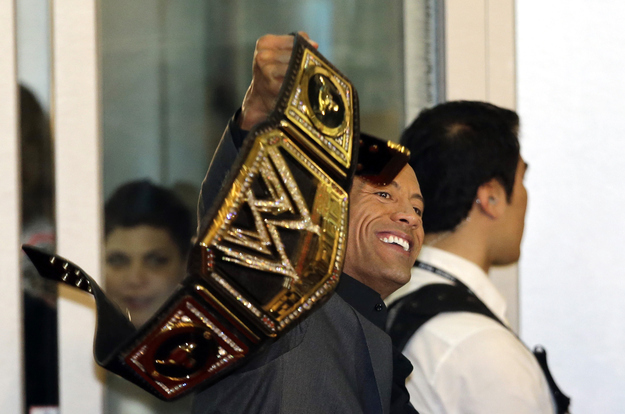 11.
He played an alien wrestler on Star Trek.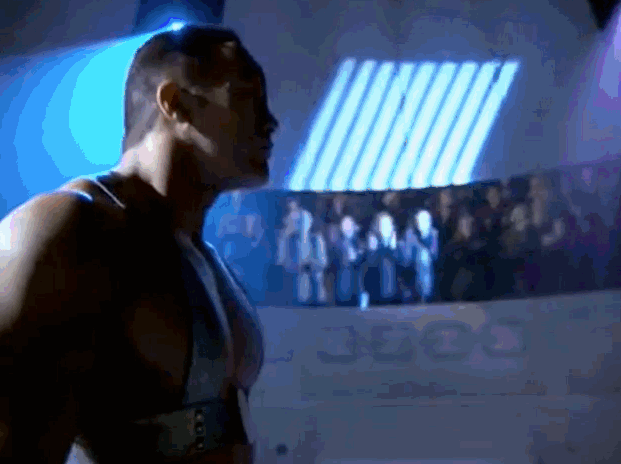 12.
His stunt double in many of his movies is his cousin, Tanoai Reed.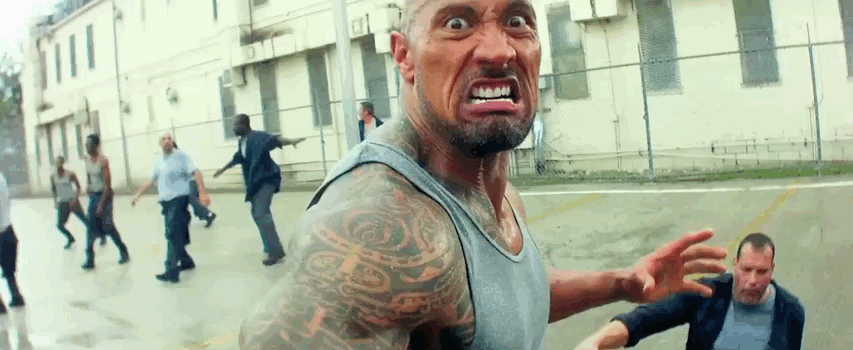 13.
Dwayne's character in the Fast and Furious franchise was originally written to be for an older actor - but after a fan suggested that Dwayne and Vin Diesel be in a movie together, the part was rewritten for Dwayne.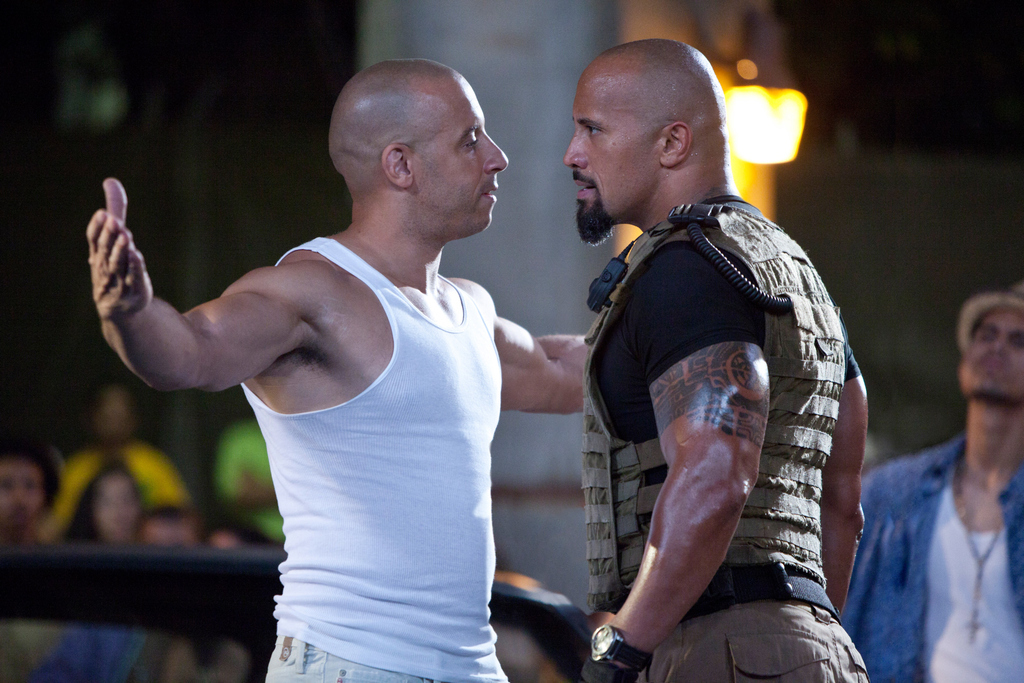 14.
He was on a Wyclef Jean track - 2000's "It Doesn't Matter"