When some questioning got out of hand...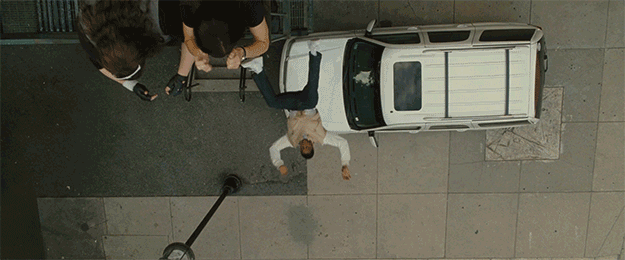 1.
Woman uses 911 to complain about a burger: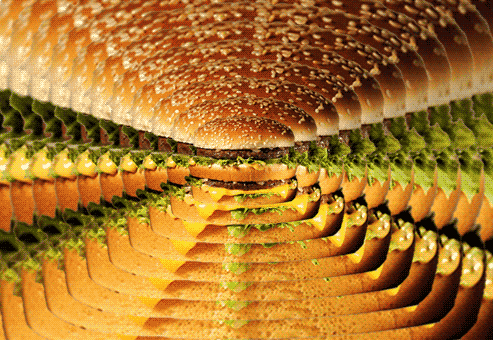 2.
Florida man uses pool noodle to violently settle watermelon-related disagreement: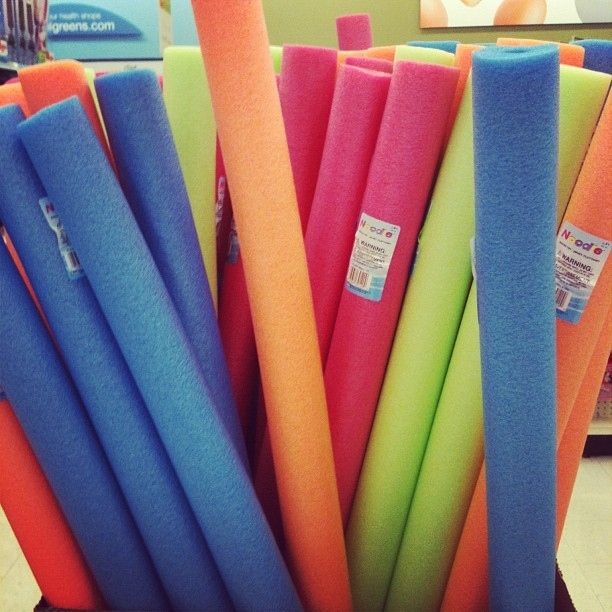 3.
Guy dressed as Batman was arrested for trespassing: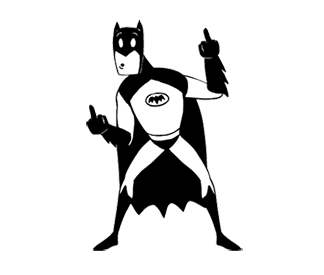 4.
A family gets feudy over some salsa: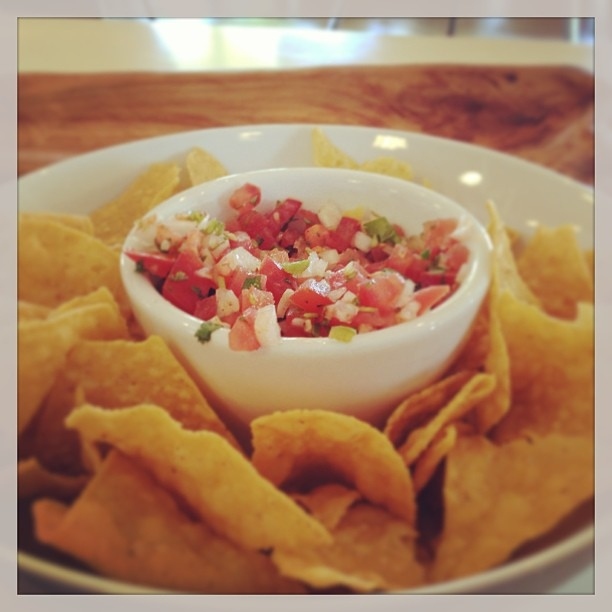 6.
Woman punches man for singing bad karaoke:

7.
Snowball fight not all fun and games: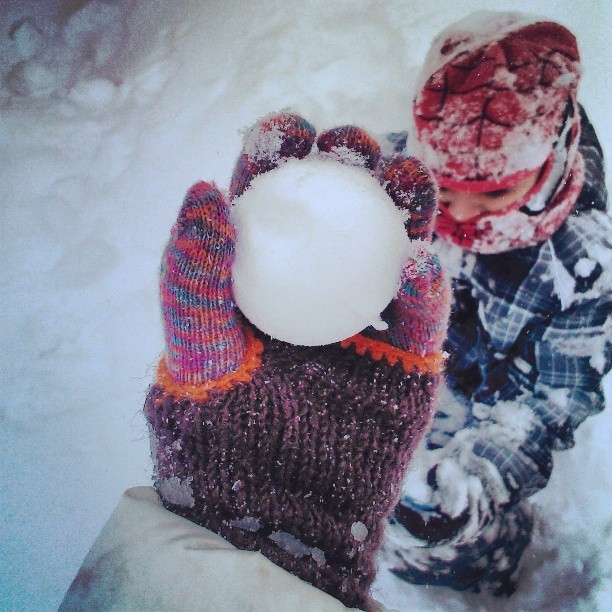 8.
Woman files police complaint about spell that was supposedly cast on her: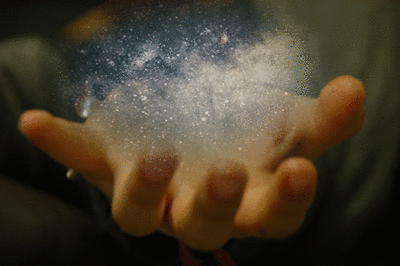 9.
Phone prankster tricks hotel guest into setting off sprinklers: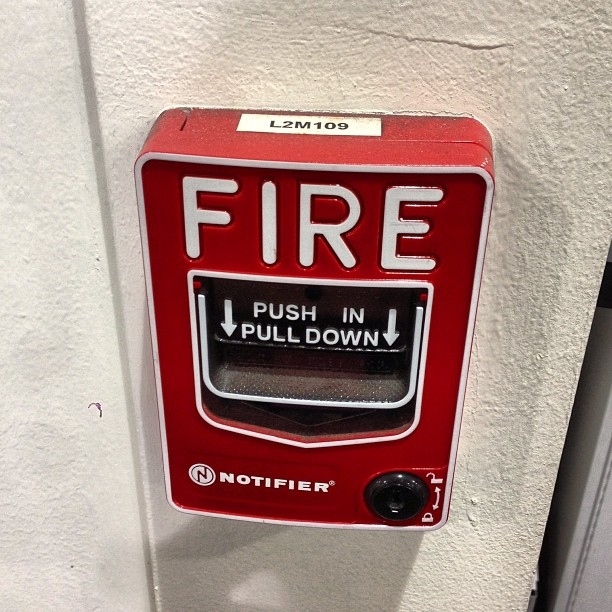 10.
Bieber fever causes one fan to act criminally: