1.
You'd have a hard time delivering an eloquent monologue while being shot at or while tied to a chair.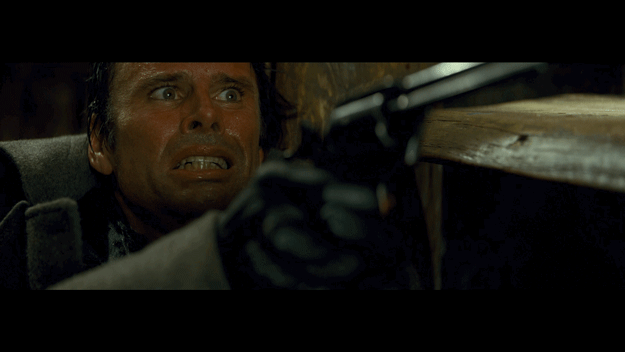 2.
You try and fail miserably to grow any sort of facial hair. Including whatever that thing Kurt Russell has on his face.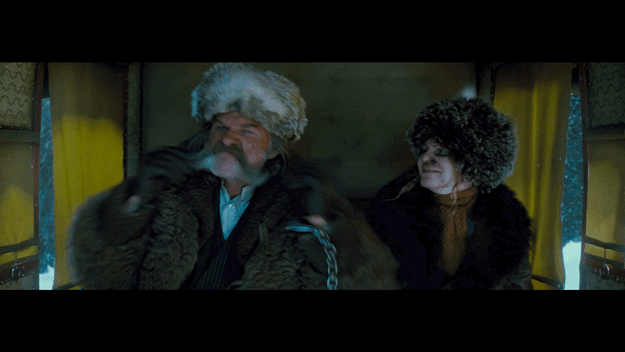 6.
And you've never held a gun or know the first thing to do with it if you were given one under extreme circumstances.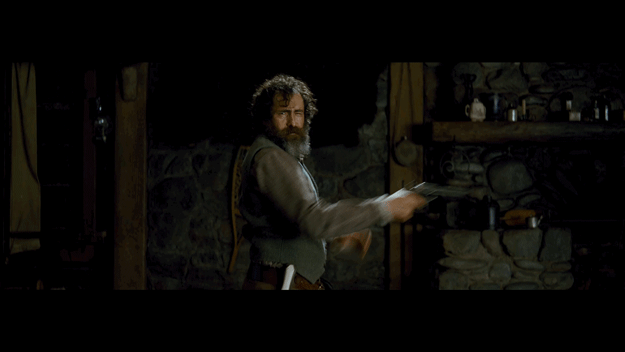 All images courtesy of Roadshow Entertainment & The Weinstein Company
Yep, you'd probably die in any of Tarantino's movies. But that's OK – you're alive now. So go check out The Hateful Eight – showing in glorious Ultra Panavision at selected 70mm cinemas from 14 January and everywhere else 21 January.