This is Brenton Thwaites: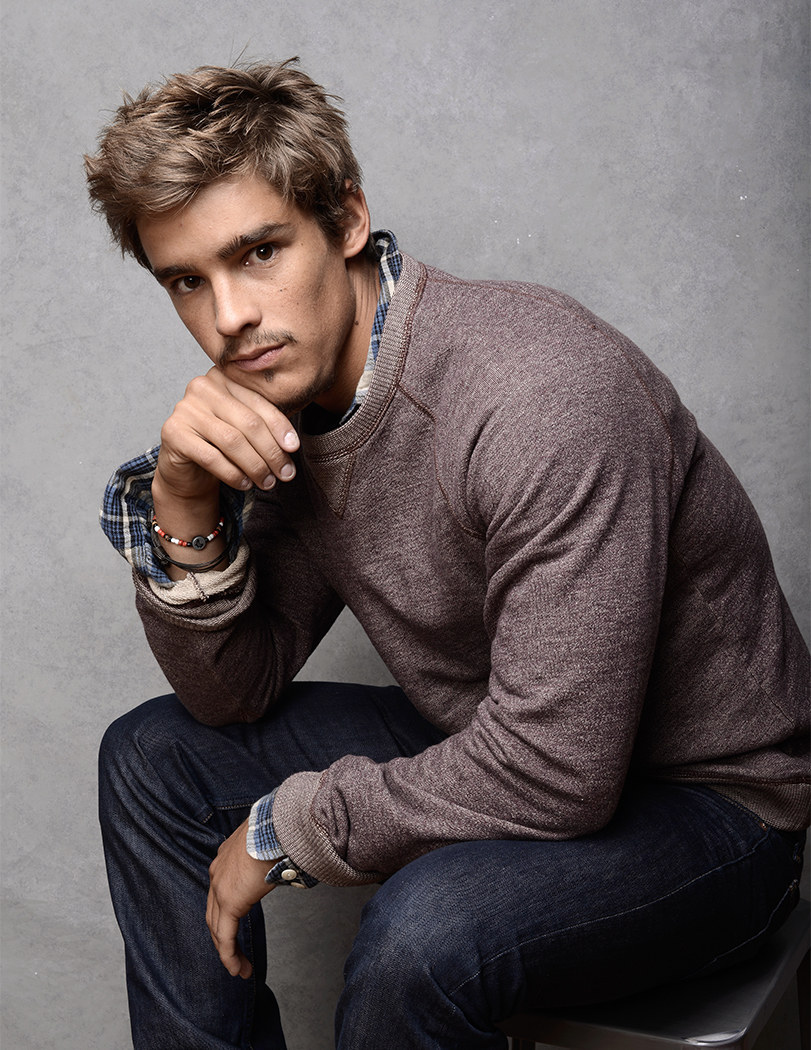 He's a real human in the world.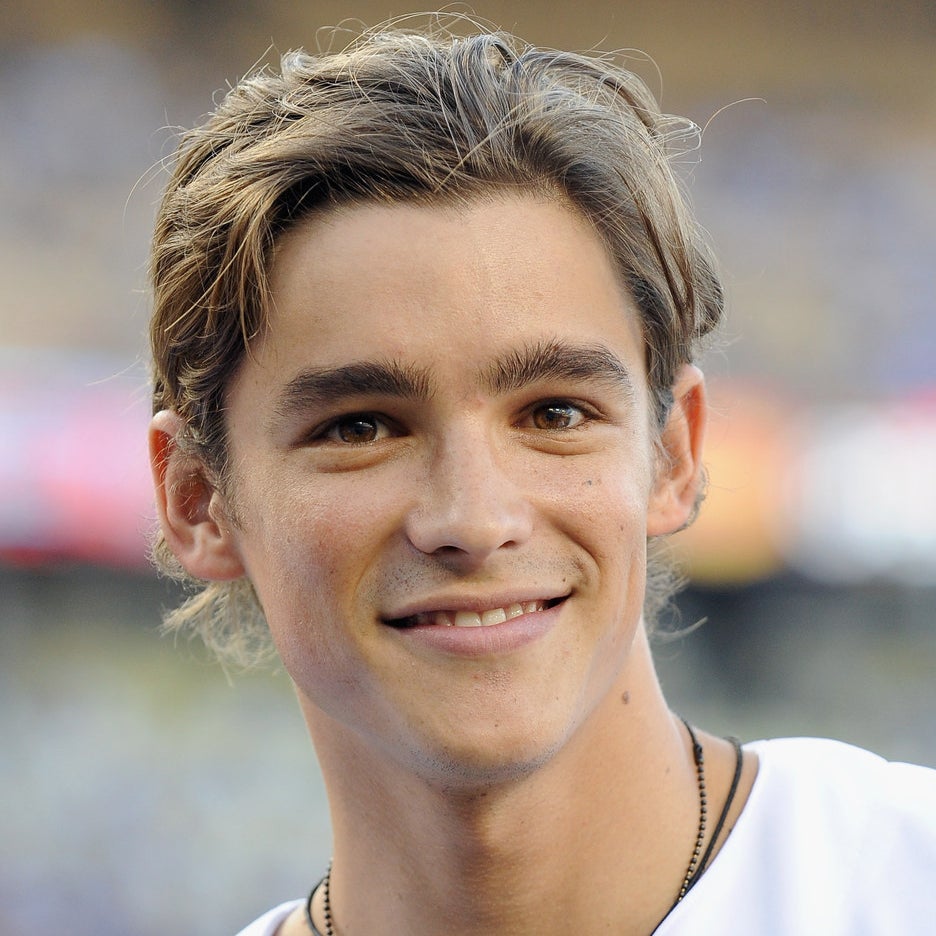 And that's like his real face.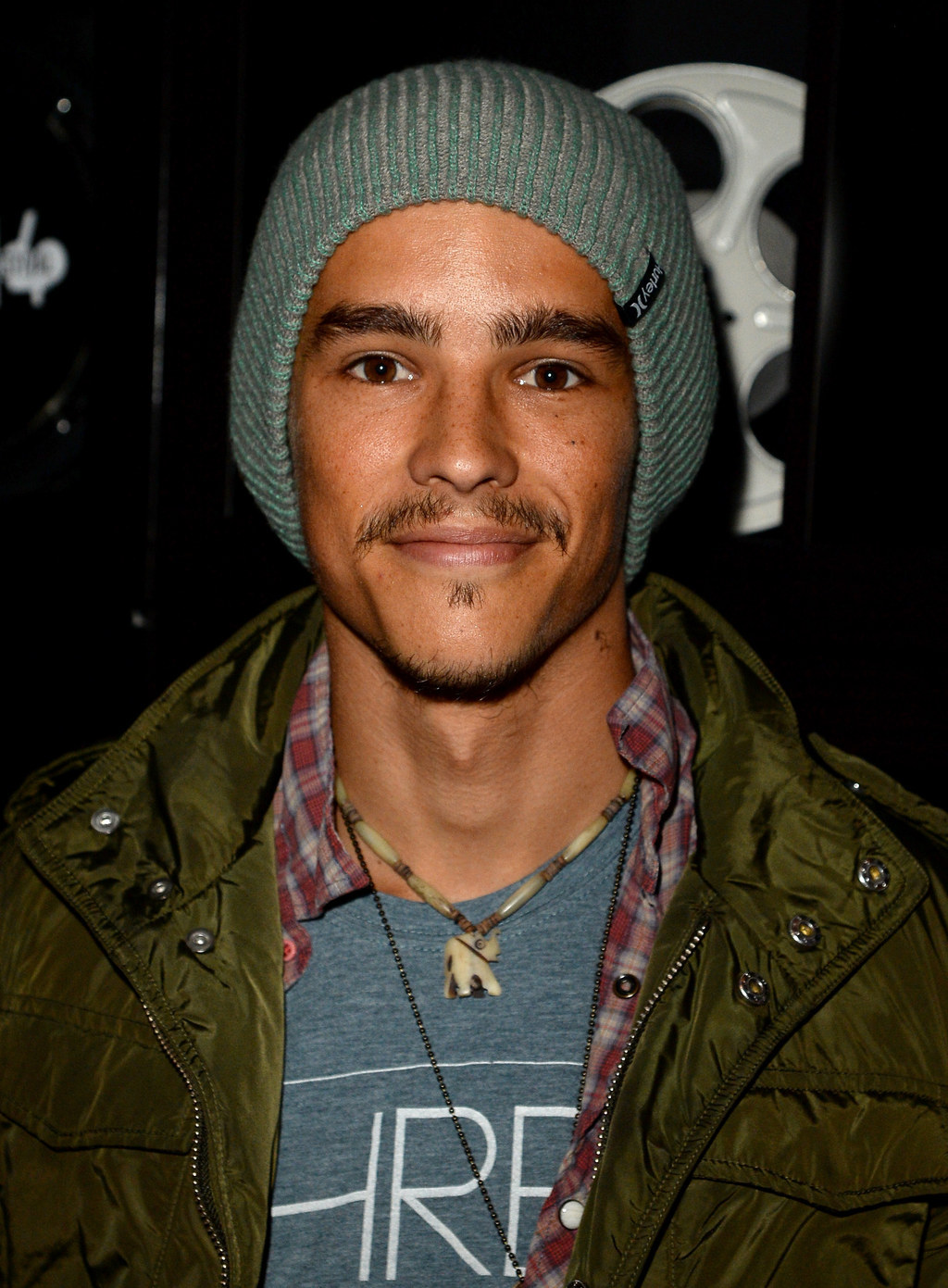 A few reasons to kneel before the Brenton Thwaites altar:
1.
He's Australian, and everything is better down under. Especially dreamy smiles.
2.
Like all Australians, he's great at surfing and looking super hot with his shirt off and just generally being a dreamboat.
3.
He even looks sexy sitting on a yacht, which sounds super easy, but actually it's really hard.
4.
He turned 25 on August 9, meaning he's totally legal!
5.
Jeff Bridges has been his favorite actor to work with.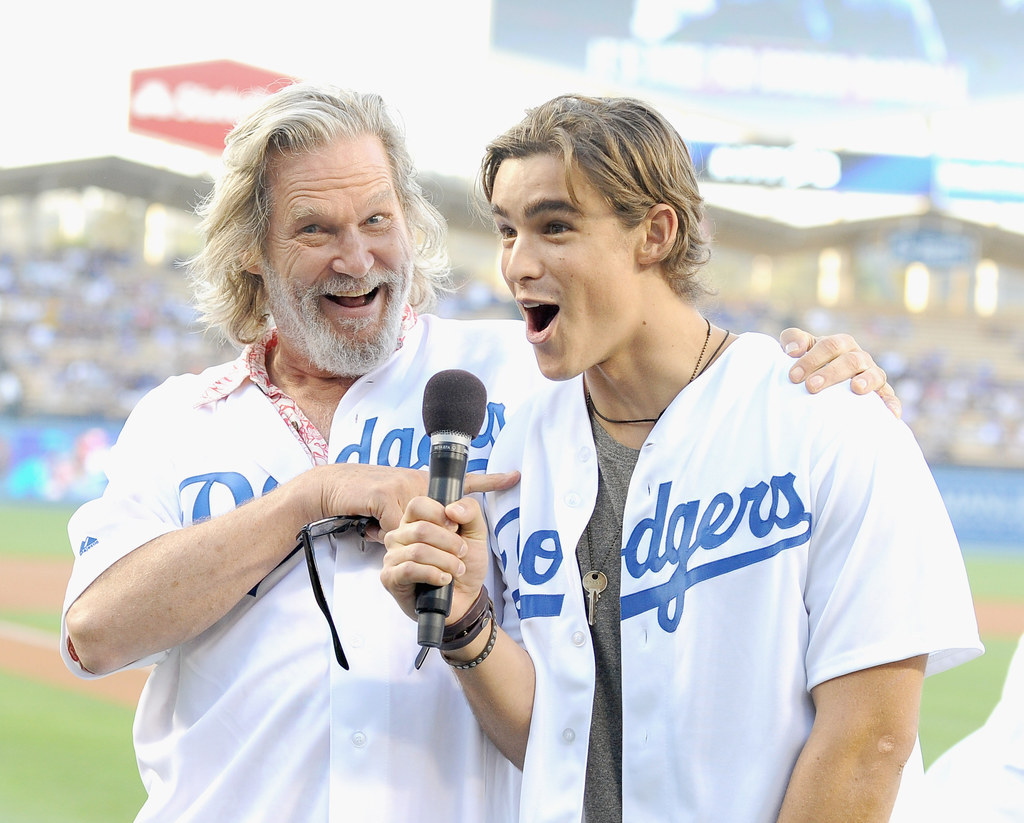 6.
Brenton is very into music.
7.
Also, he looks super adorable when he thinks.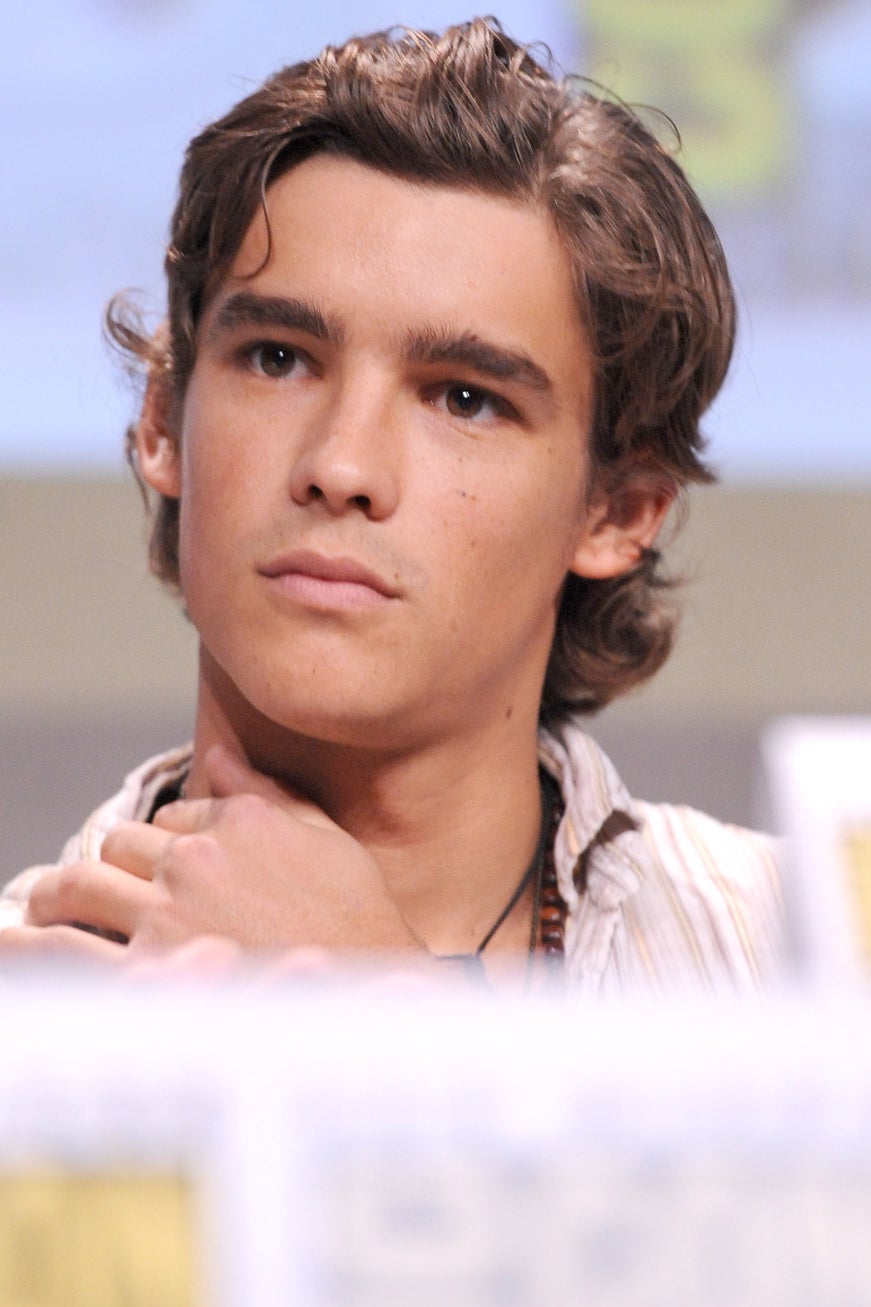 Is he thinking about you? Yeah, he probably is. He's totally thinking about you right now!
8.
He's known to steal the attention from an amazing sunset.
9.
UM, GUYS... HE SKATEBOARDS!
10.
He loves his fans and is ALWAYS game for a selfie.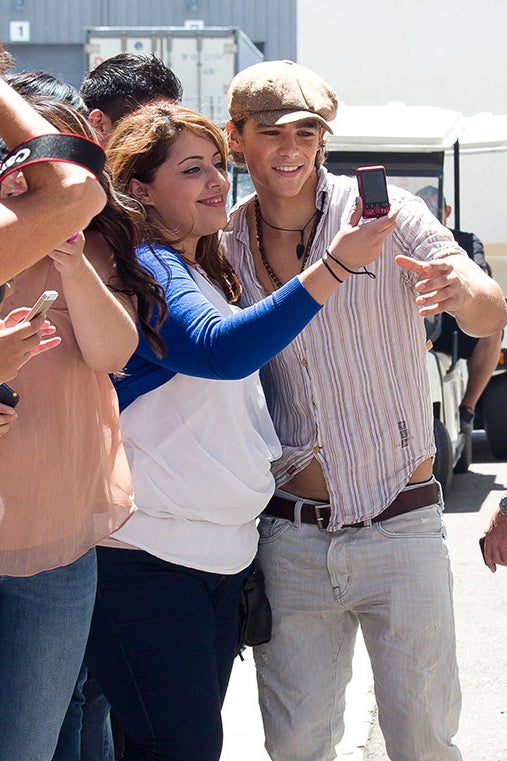 Swoon! But seriously, that second girl has the perfect excuse to get all up in Brenton's business, and she's playing it from three feet away. C'mon, girl!
11.
He wears a key around his neck...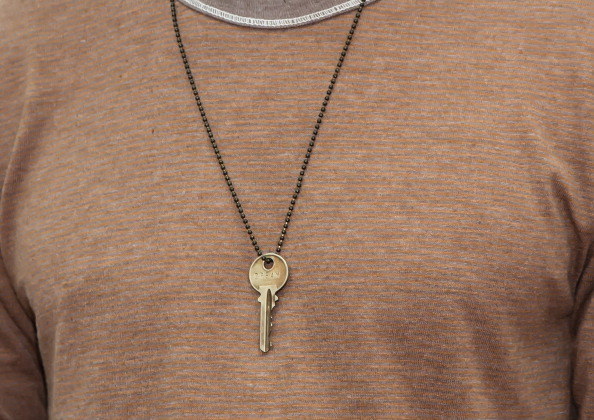 12.
He also looks incredibly attractive in denim!
13.
He's one of the few humans who can make you say "Taylor who?"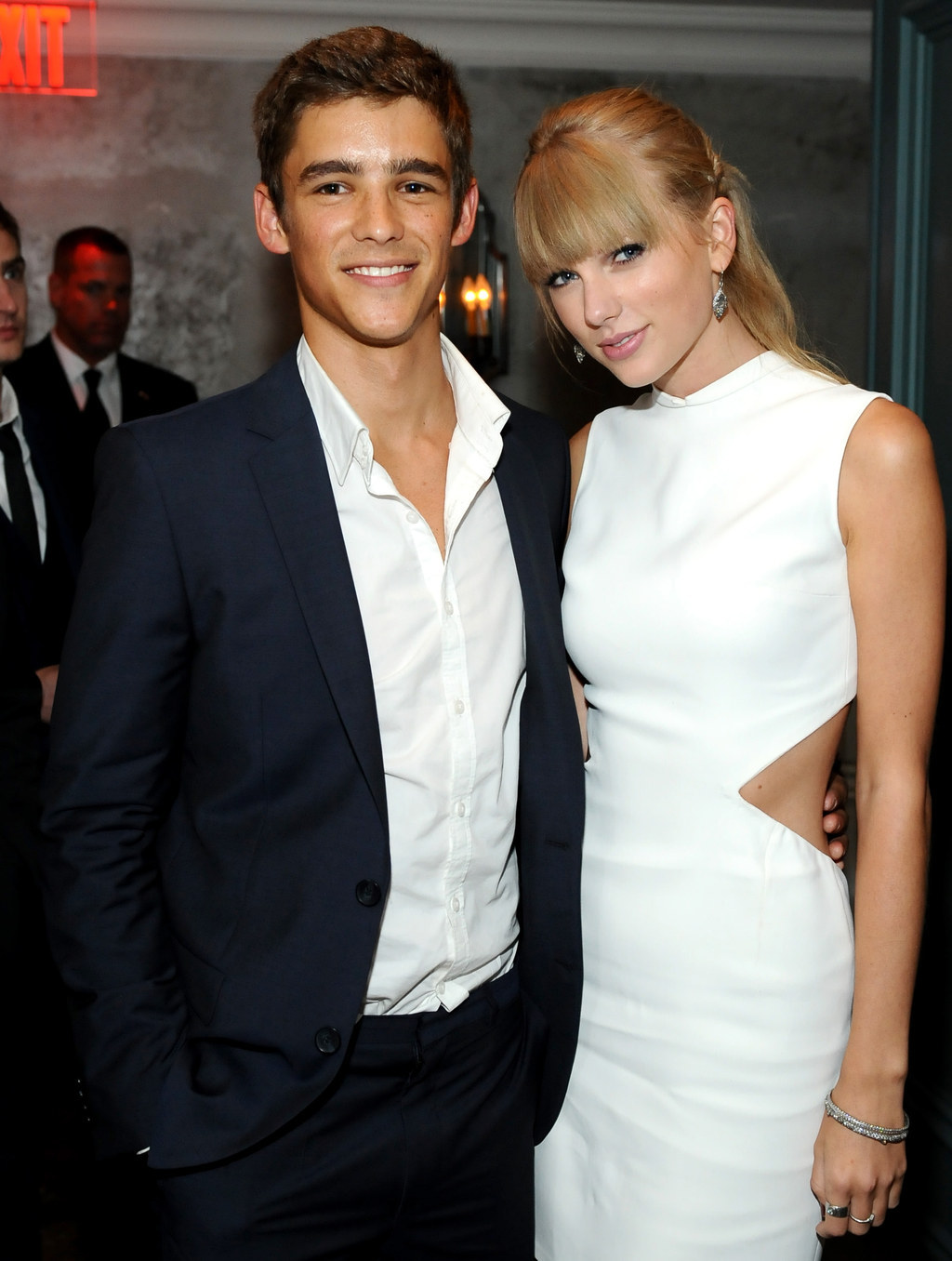 He is about to breath life and heat into Jonas in The Giver.