LUSH Fresh Handmade Cosmetics Shampoo, Conditioner, and Body Soap
Inflatable Travel/Backpacking Pillow
Inflatable pillows are one of the most convenient accessories any backpacker or traveler could have. So long are the days of rolling up socks and sweaters or sprawling out on germ-infested airplane tray tables. And whether you're sleeping in a tent or airplane, inflatable backpacking/travel pillows make sleeping so much more comfortable. I used my Cocoon Sleeping Bag Hood Pillow ($26.95) on a redeye across the pond and when I woke up I felt well-rested and prepared for the grueling 16-hour travel day ahead of me. Plus, it's lightweight and folds up small enough you can store it in your pocket or in your pack. If you don't like the Cocoon there are plenty of options to choose from, depending on what kind of sleeper you are and the type of material you like to snuggle your face into while catching some ZZZZZZs.
The Kelty Bestie Blanket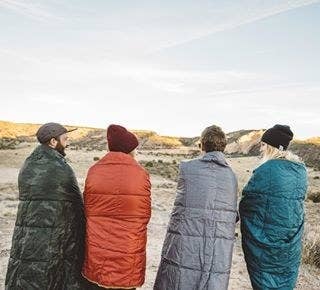 Coleman Classic Propane Stove
Recently I went camping with some boujie friends who introduced me to the Coleman Classic Propane Stove ($28 - $42.88). And never again will I bring a backpacking stove on a car camping trip. The Coleman Stove has two burners and you can fit life-size pots and pans and literally cook for ten people like you would with your own home stove! I'm probably way more excited than I should be about a stove, but I've only had it a couple of weeks and already used it five times. It folds down small and for how much cooking power it provides, it's pretty light. 10/10 would recommend. Buy it here.
Microfiber XL Towel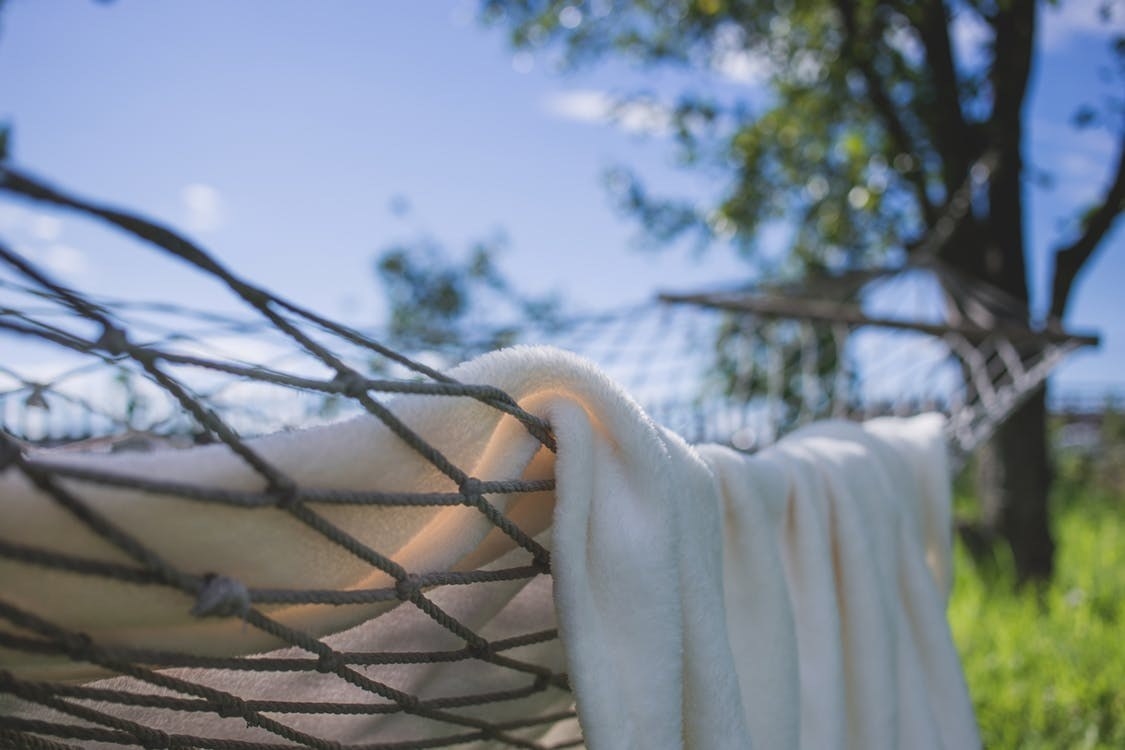 Madera Outdoor Hammock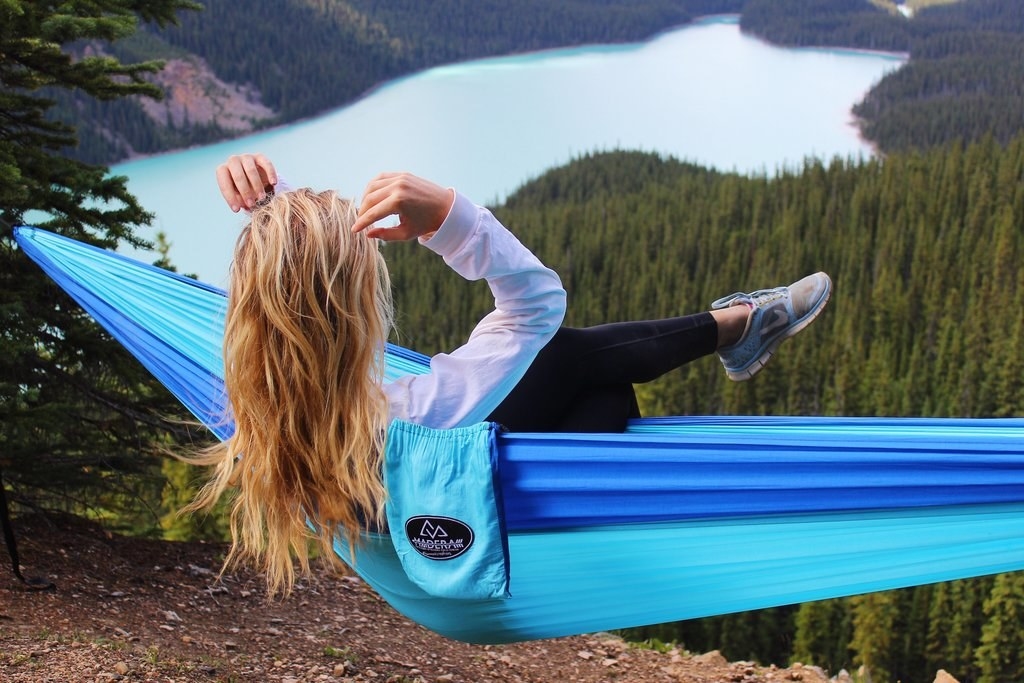 Hydro Flask Insulated Bottles
I'm not going to say how many Hydro Flasks I own because if my parents are reading this I don't want them to know how much money I've spent on water bottles. But I swear by Hydro Flask. I've left ice in my 32oz Wide Mouth (that I got at a REI Garage Sale for $15, because of a slight dent) with the lid off overnight and there was still ice when I woke up the next morning and the bottles I filled with ice before 3 days in the Texas desert still had icy cold water on day 3.
Hydro Flask even has insulated food flasks, wine tumblers, beer pints, and growlers and almost every product they sell (except for the 64oz Growler) ranges in price from $25 to $50!
Sally Hansen Airbrush Legs, Leg Makeup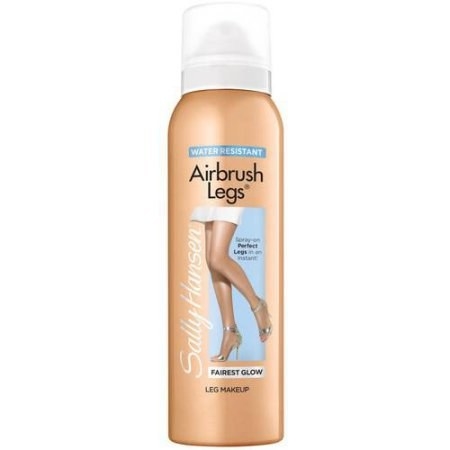 Ultralight Backpacking Chair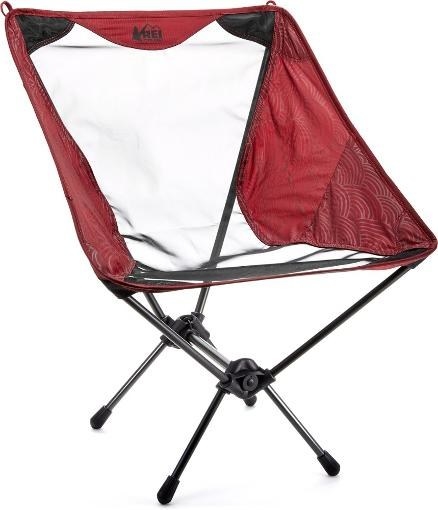 OtterBox Defender Series Phone Case
According to a 2015 Digital Trends report, at any given time 30% of U.S. smartphone users had a cracked phone screen and at least 34% had broken their phone screen at least once in their life. That means there's a 1 in 3 chance you'll break your phone screen eventually. And I'd be willing to bet if you're an adventurer that chance is even higher. That's why the OtterBox Defender case is so handy. It's drop, shock, scratch, and dust proof and has a 1-year warranty. Personally, I'd rather spend the $40 on a phone case than $150+ for a refurbished phone.
You can find an OtterBox Defender Series phone case on Amazon or OtterBox.com for $20 to $50, depending on your phone.
Do you have any suggestions for the ultimate adventurer's gift? What are your go-to backpacking/travel accessories that you think every 5 to 9 or 24/7 nomad should have? I want to hear your opinions in the comments below!