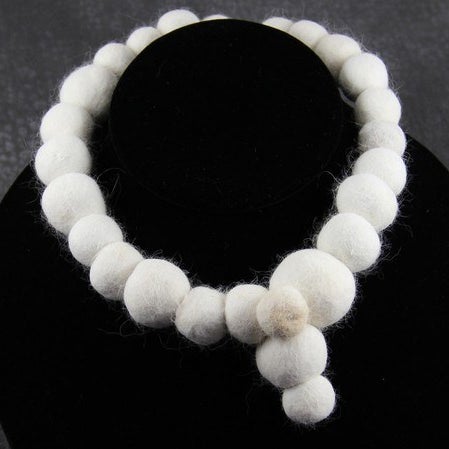 You already get it all over your clothes... There's no reason to wear it around your neck too.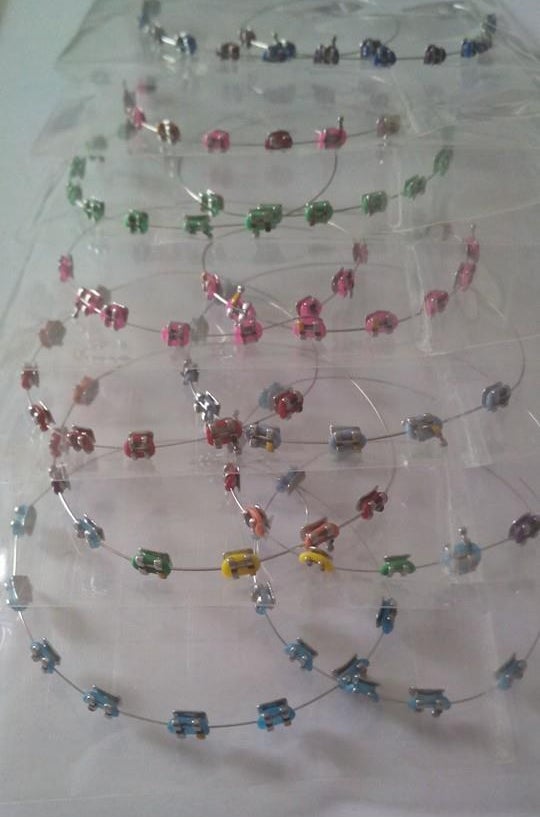 Because nothing says "fashion" like painful middle school memories.
3.
A Knitted Cover for Your Motorcycle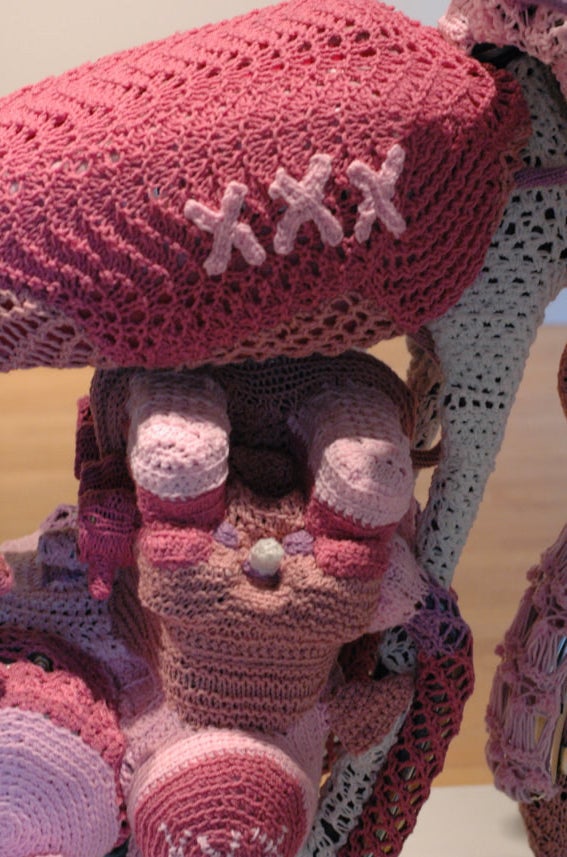 Just because you can crochet everything, doesn't mean you should.
4.
A Purple Double Poncho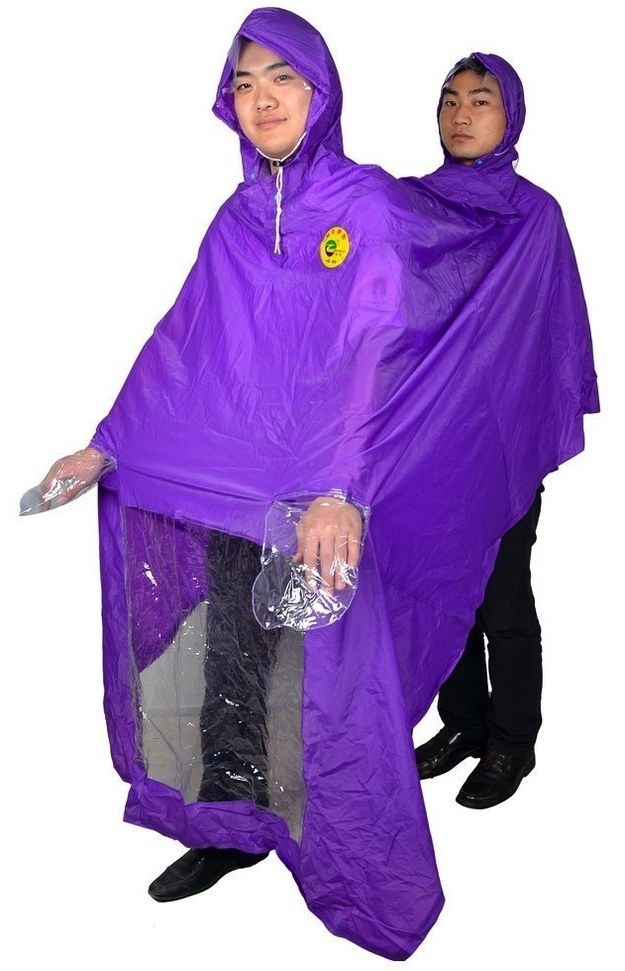 5.
Zebra Fish Tank Platform Shoes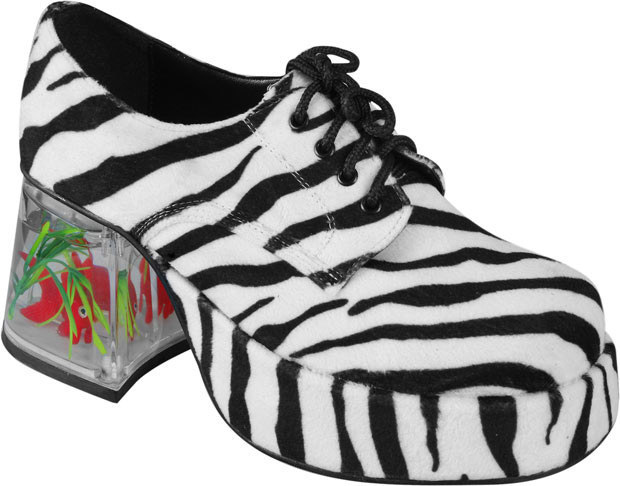 6.
A Raw Meat Necklace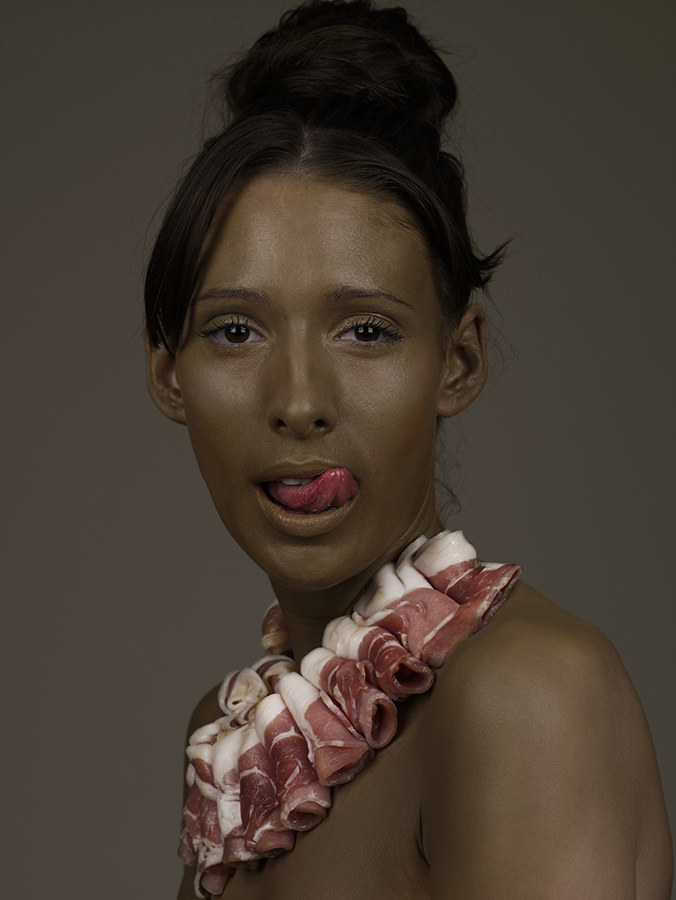 7.
A Pair of Hand-Knitted Leisure Pants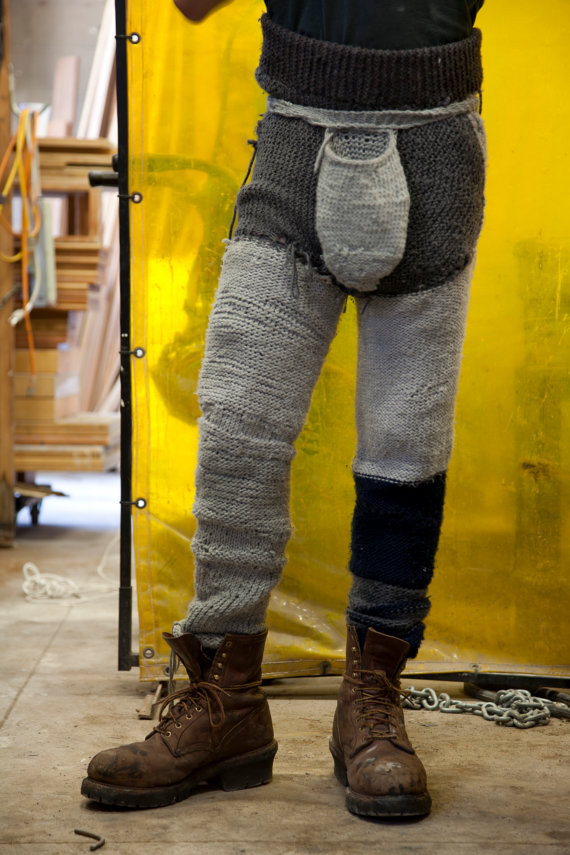 8.
Cabbage Patch Earmuffs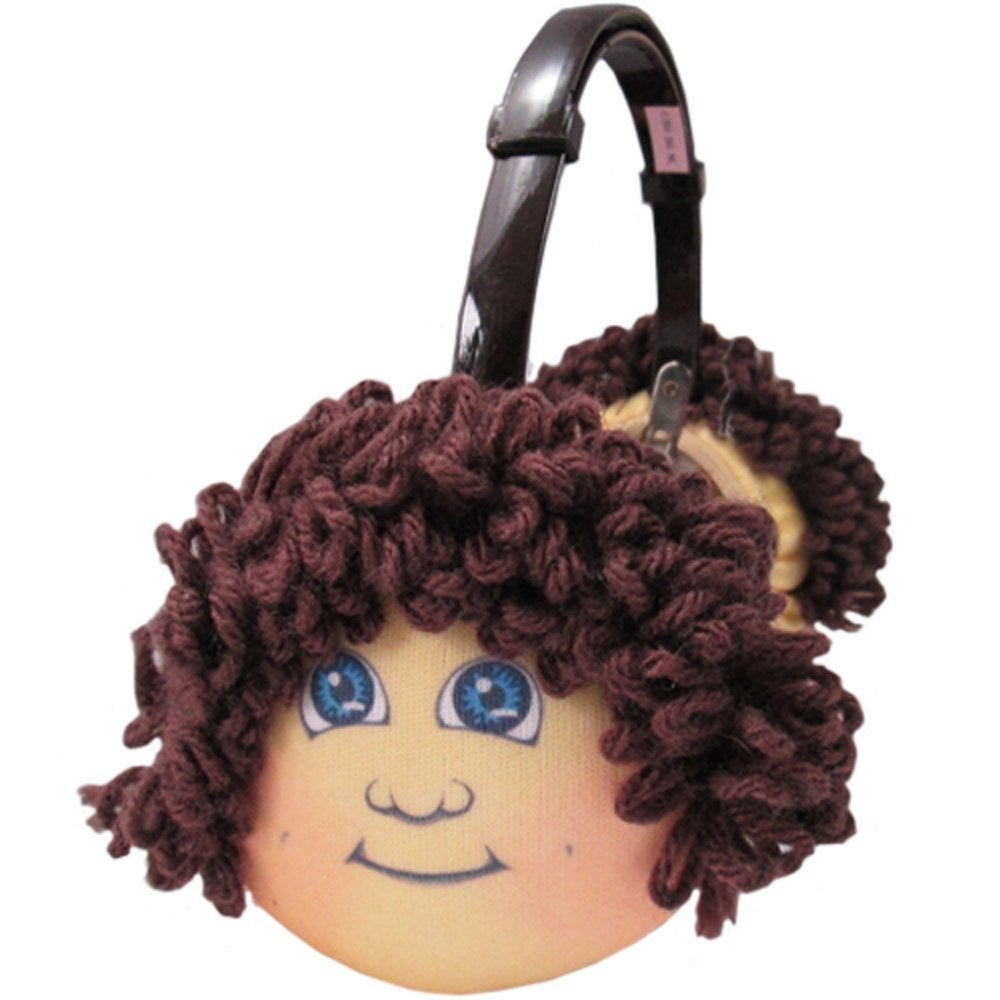 Lets take a moment to realize that two Cabbage Patch Dolls died for this sin.
9.
A Head-to-Toe Taxidermy Getup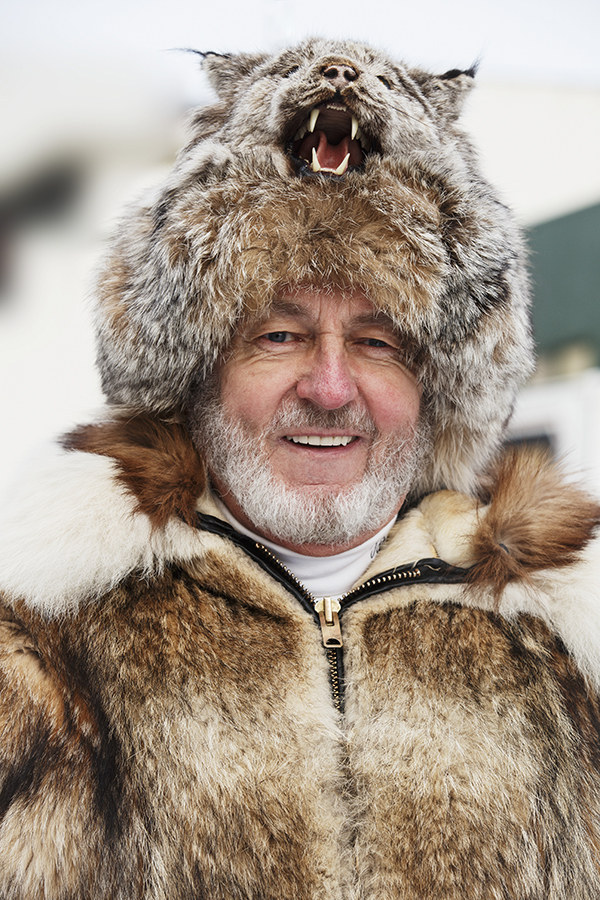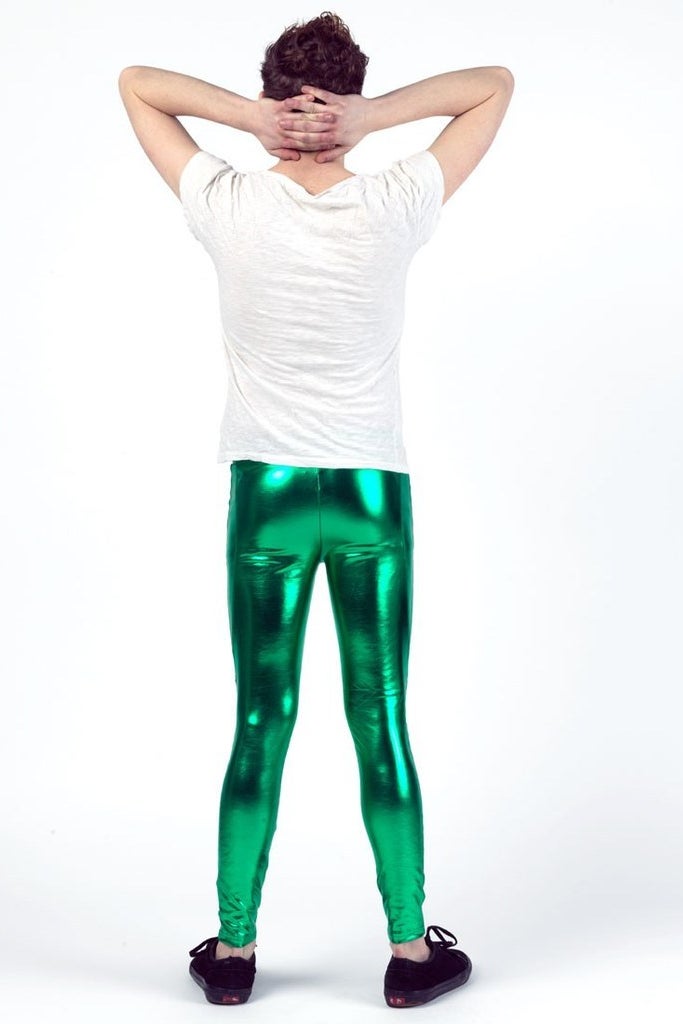 Now there's nothing wrong with a tight fit...but it should look like it actually fits.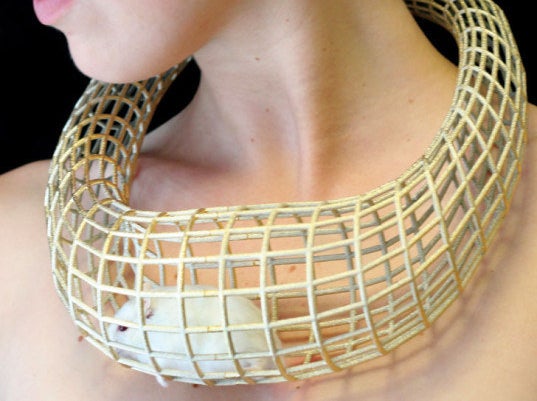 Comes with a free lifetime supply of animal droppings.
Most accessory missteps are just embarrassing, not deadly.