1.
You've probably heard about China's tight Internet restrictions.
BUT DID YOU KNOW...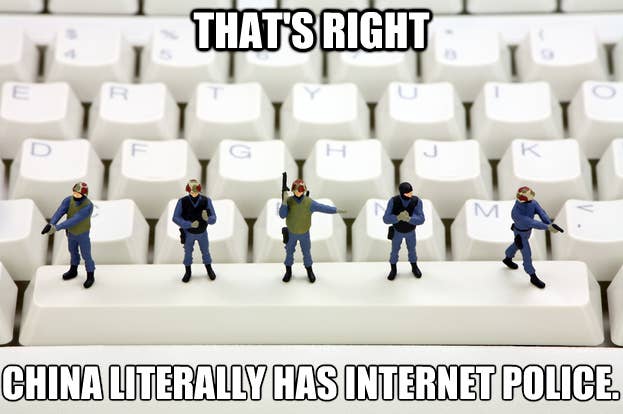 2.
Hey, remember that time we landed an exploratory robot on Mars?
WELL, DID YOU KNOW...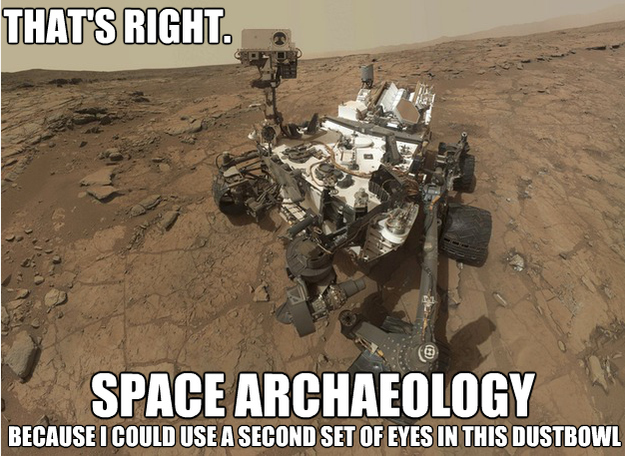 3.
By now, you must know that cars will be driving themselves soon.
BUT DID YOU KNOW...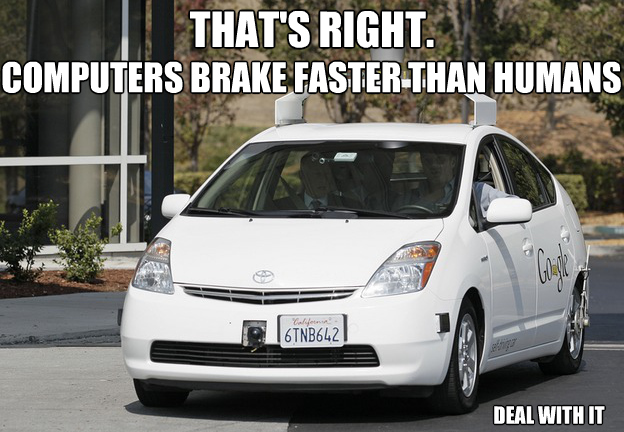 4.
If you merely have a Facebook account, you're well aware by now that the U.S. Supreme Court is hearing arguments in favor of marriage equality.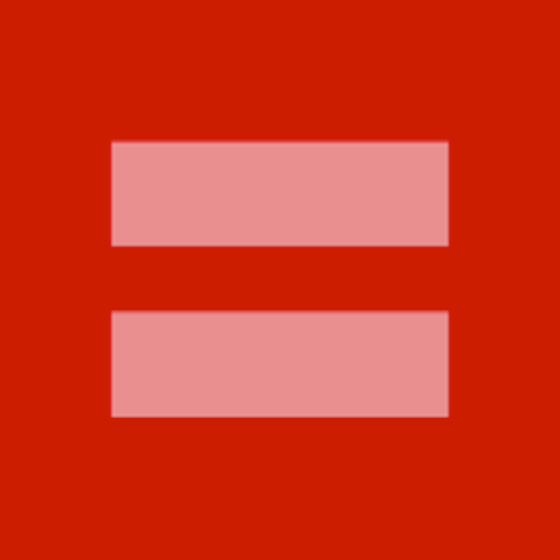 BUT ARE YOU AWARE...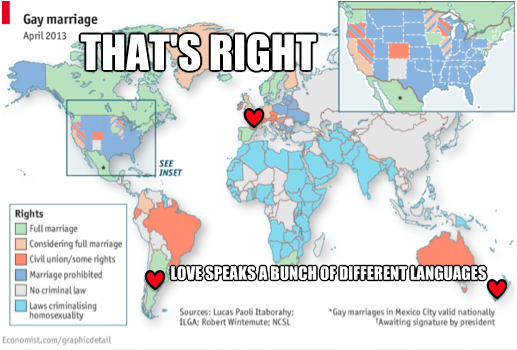 5.
Universally accessible Internet still may not be a thing yet.
HOWEVER, IN THE MEANTIME...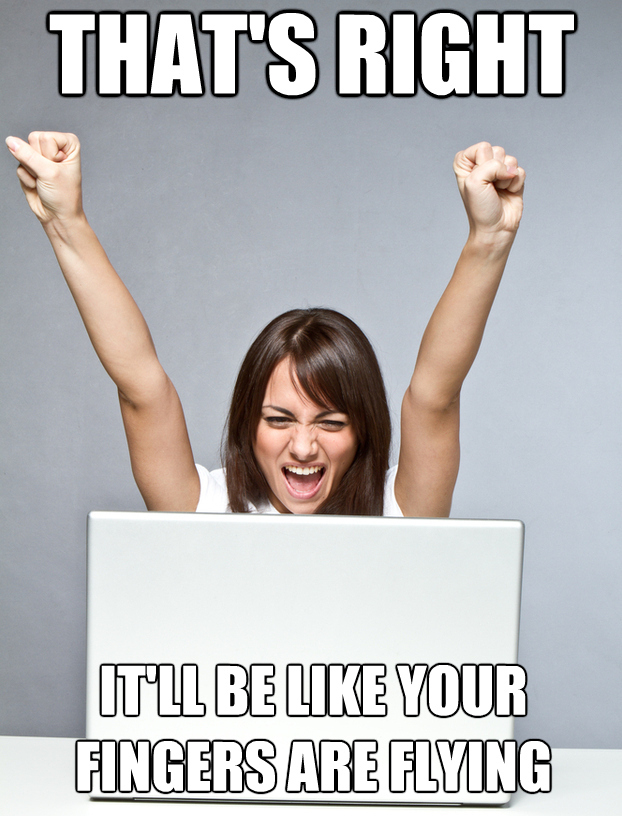 6.
There's a lot of talk about how the study of genetics is the key to the future of humanity.
BUT I BET YOU DIDN'T KNOW...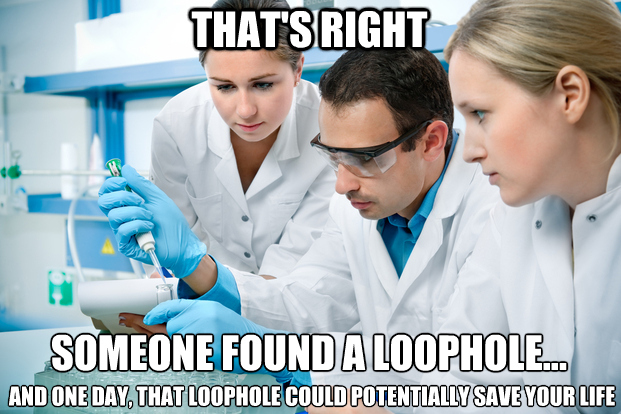 7.
Remember that day last year when you couldn't look up that thing you wanted on Wikipedia and it killed you for a whole 24 hours?
WELL, GUESS WHAT...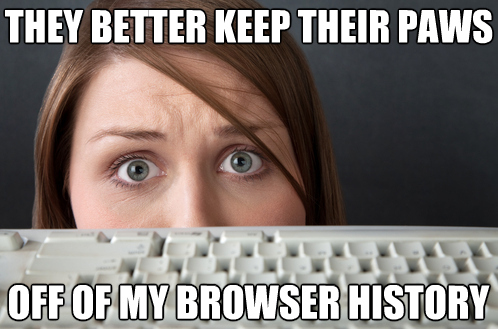 8.
We're very sorry Polaroid went bankrupt and their classic cameras stopped being produced before you could snag one.
HOW COOL IS THIS THOUGH...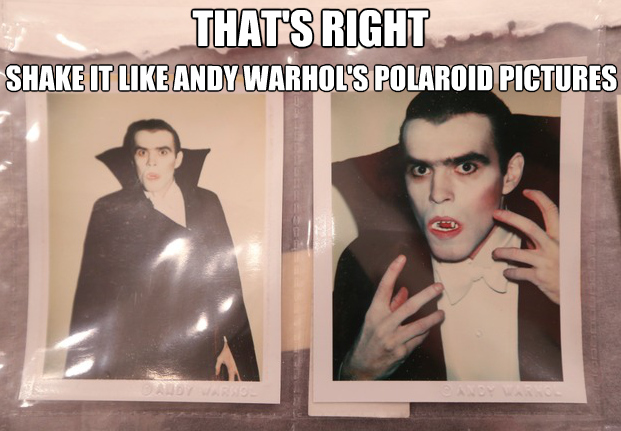 9.
Back to China for a sec. Did you realize China doesn't have a trade agreement with a SINGLE European country?
UNTIL NOW...