Which Kentwood Girl Are You Most Like?
you got dis milk. sydney is tall, blonde, and handsome, just like you. you run like the wind and you are crazy but cool. you also are really obsessed with chocolate. it's fine.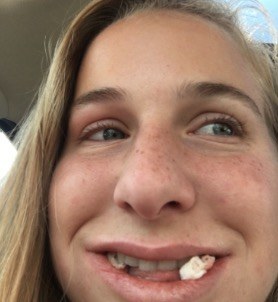 you are way too obsessed with your dog Scruffy, you need to make your font smaller on your phone, and you spend an obscene amount of time in your room alone, probably napping. people think you're really quiet but you're actually BUCKWILD.
you definitely won the milk challenge at 501 last year. you are basically a chef and you are kind, probably too kind. you definitely have FOMO and you're not afraid of anything (except ghosts because every time someone talks about them, you leave the room)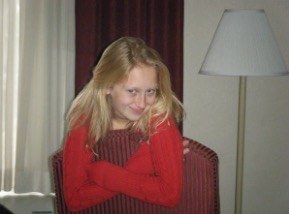 you literally have no bad pictures, you are smarter than einstein, and you are the greatest engineer to ever grace the planet. your passions are cleaning the entire house, reading nicholas sparks books, and college football. you are honestly just good at everything.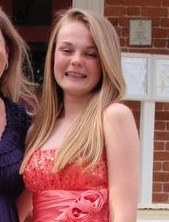 you think red and maroon are the same color, you have never gone to sleep once in your life, and you're always down for a game of *insert literally every game or sport known to man*
Your photoshop skills are good... too good. Your interests may include, but are not limited to, 75 year old powerful men in politics, dank memes, and crafts. You are prone to spontaneous fights and popping, locking, jamming, and breaking, although not all at once.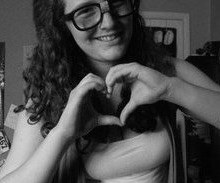 This post was created by a member of BuzzFeed Community, where anyone can post awesome lists and creations.
Learn more
or
post your buzz!