1.
It features a rule breaker we need now more than ever.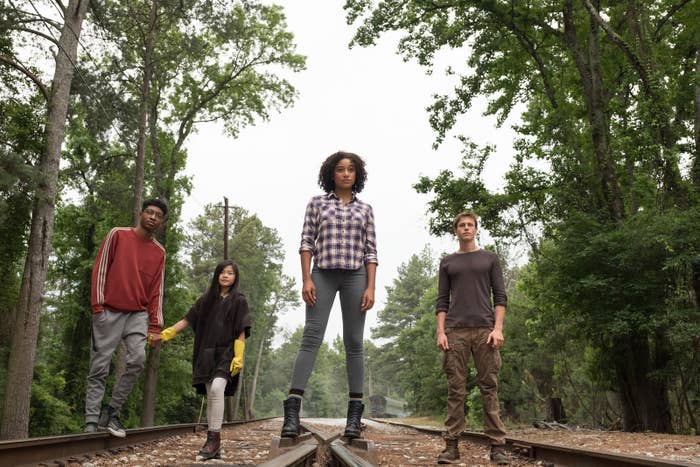 2.
It demonstrates the power that young adults have in a major, relevant way.
3.
The superpowers are cool as heck.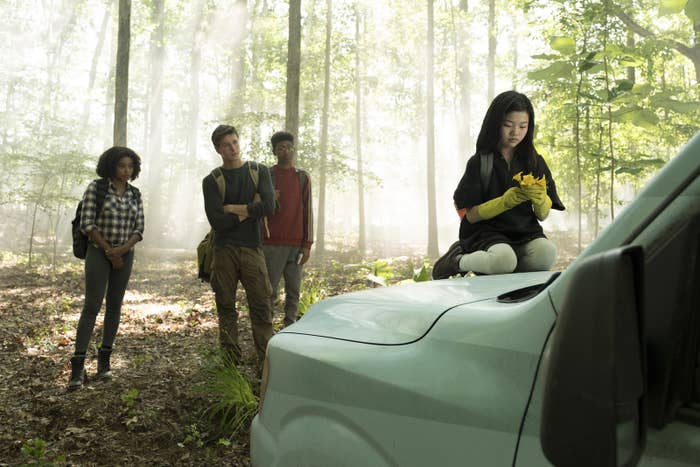 4.
It offers a dynamic fusion of film genres.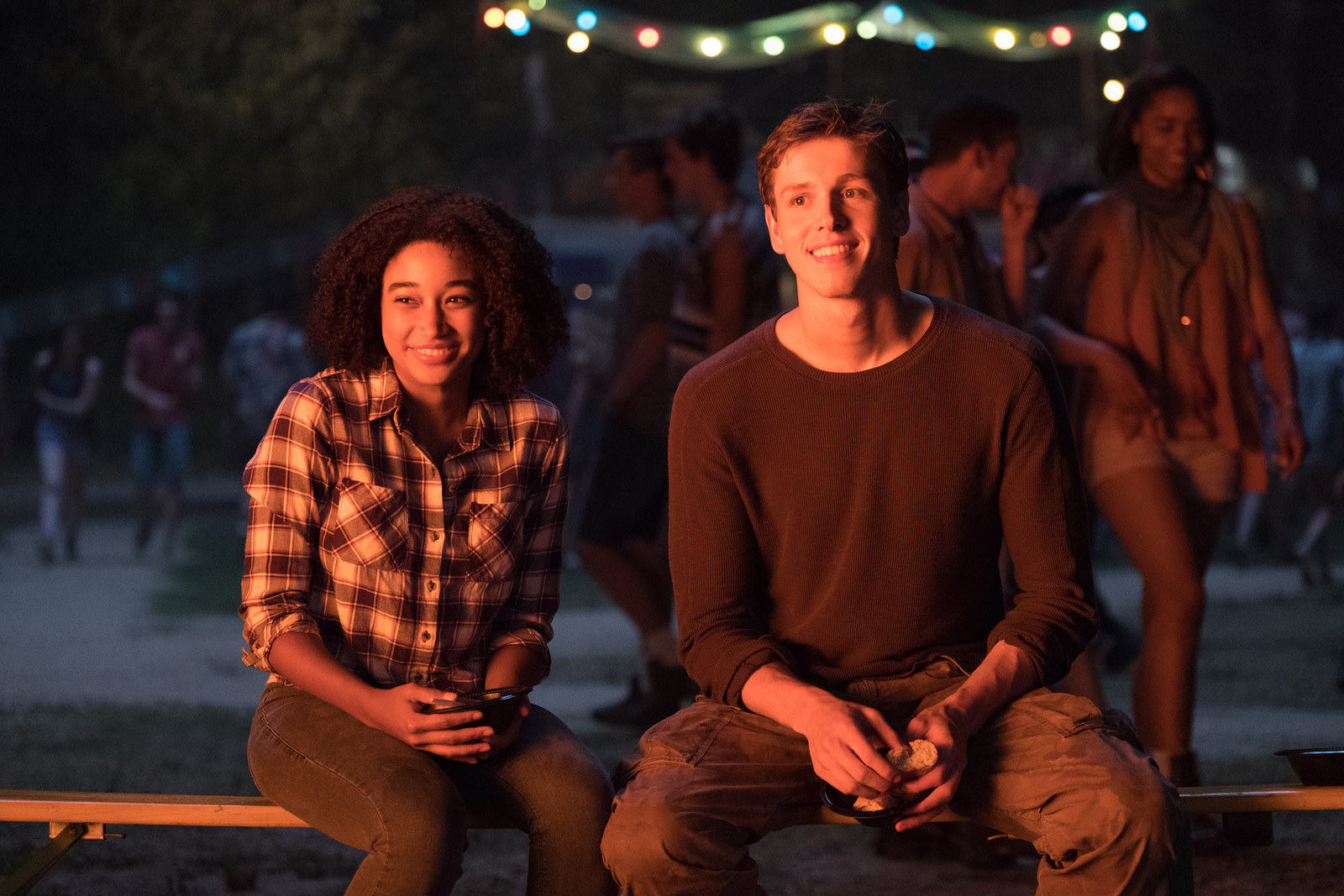 5.
Its use of friendship and camaraderie feels natural and important.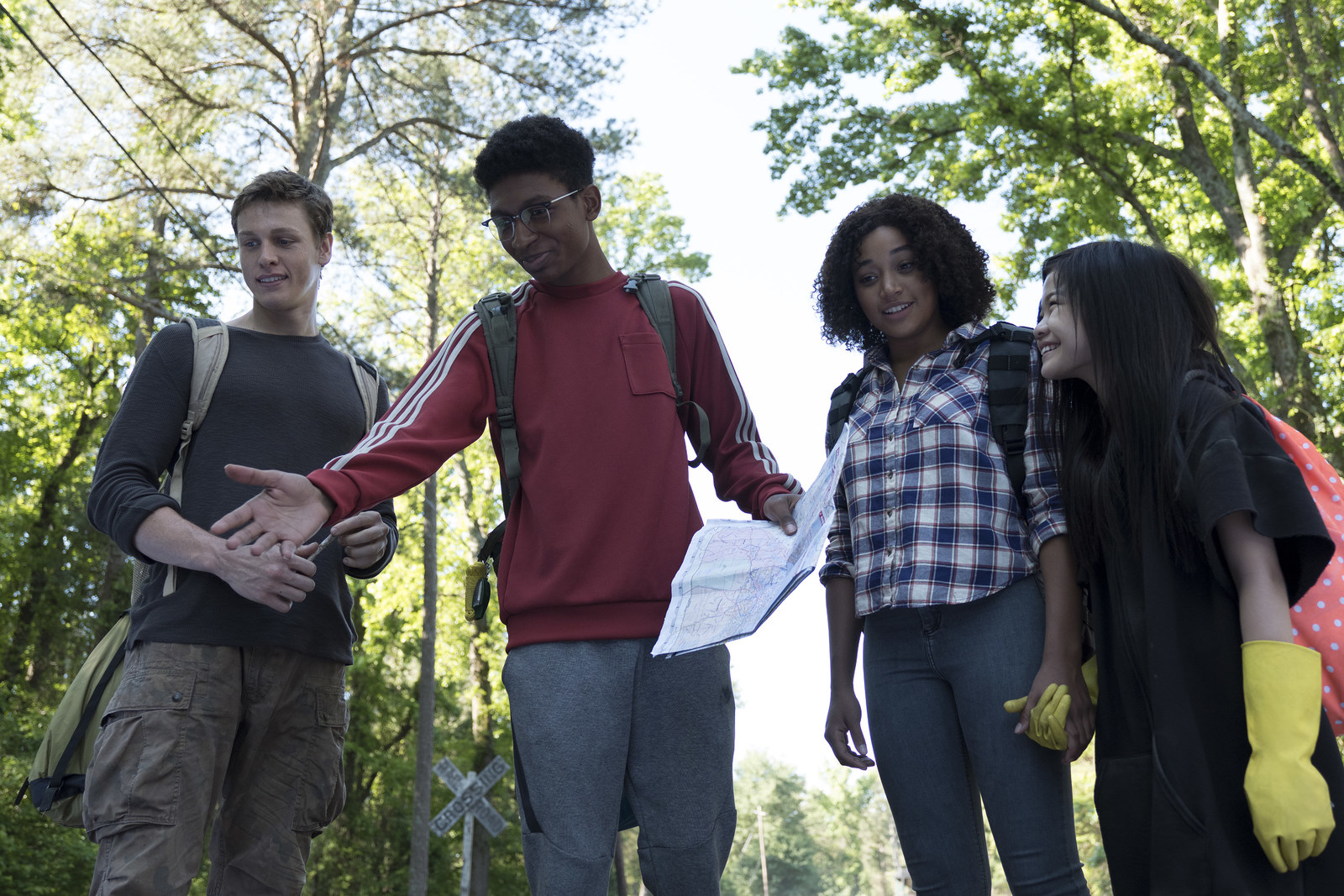 6.
It's based on a mega-popular novel.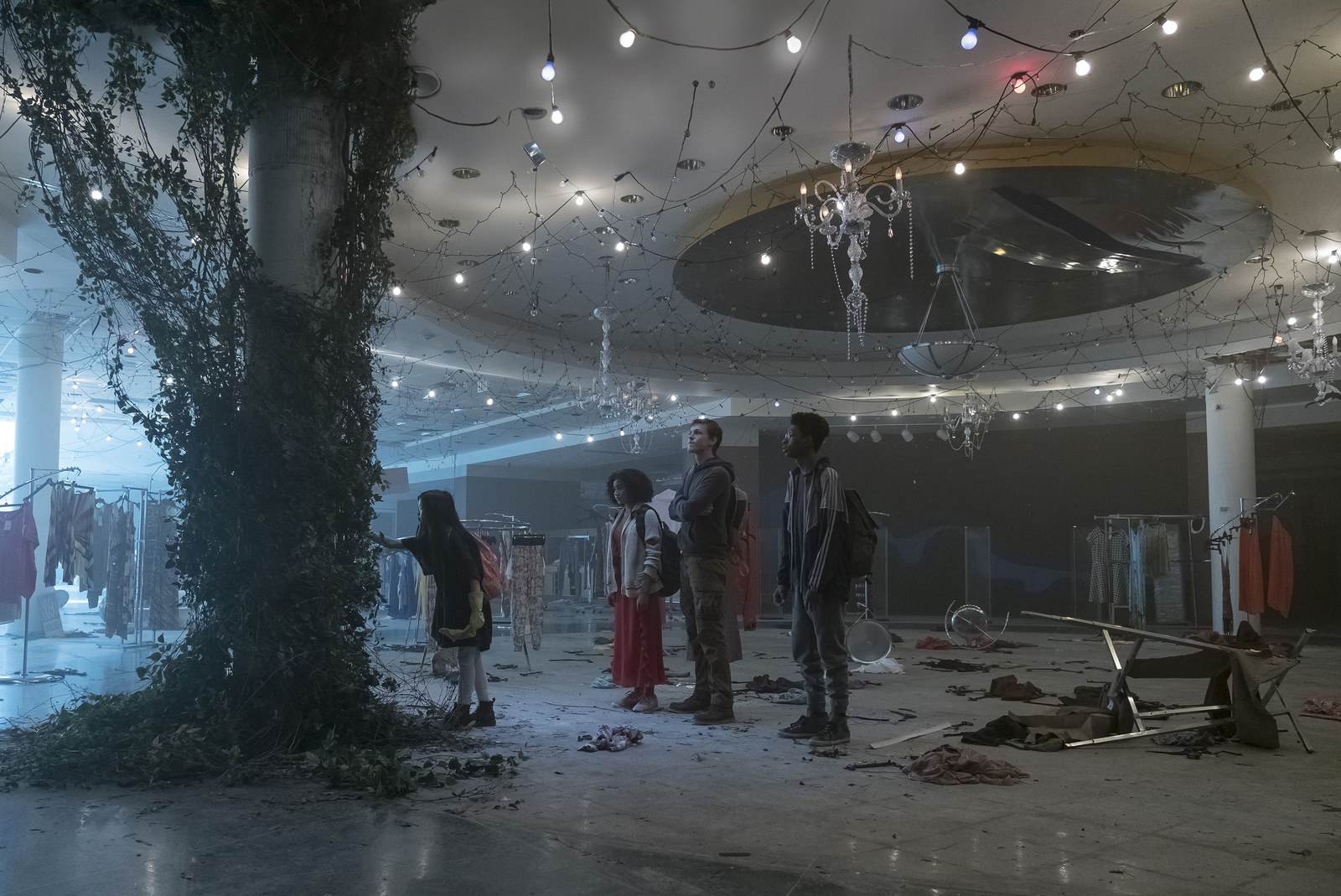 7.
It's surprisingly star-studded.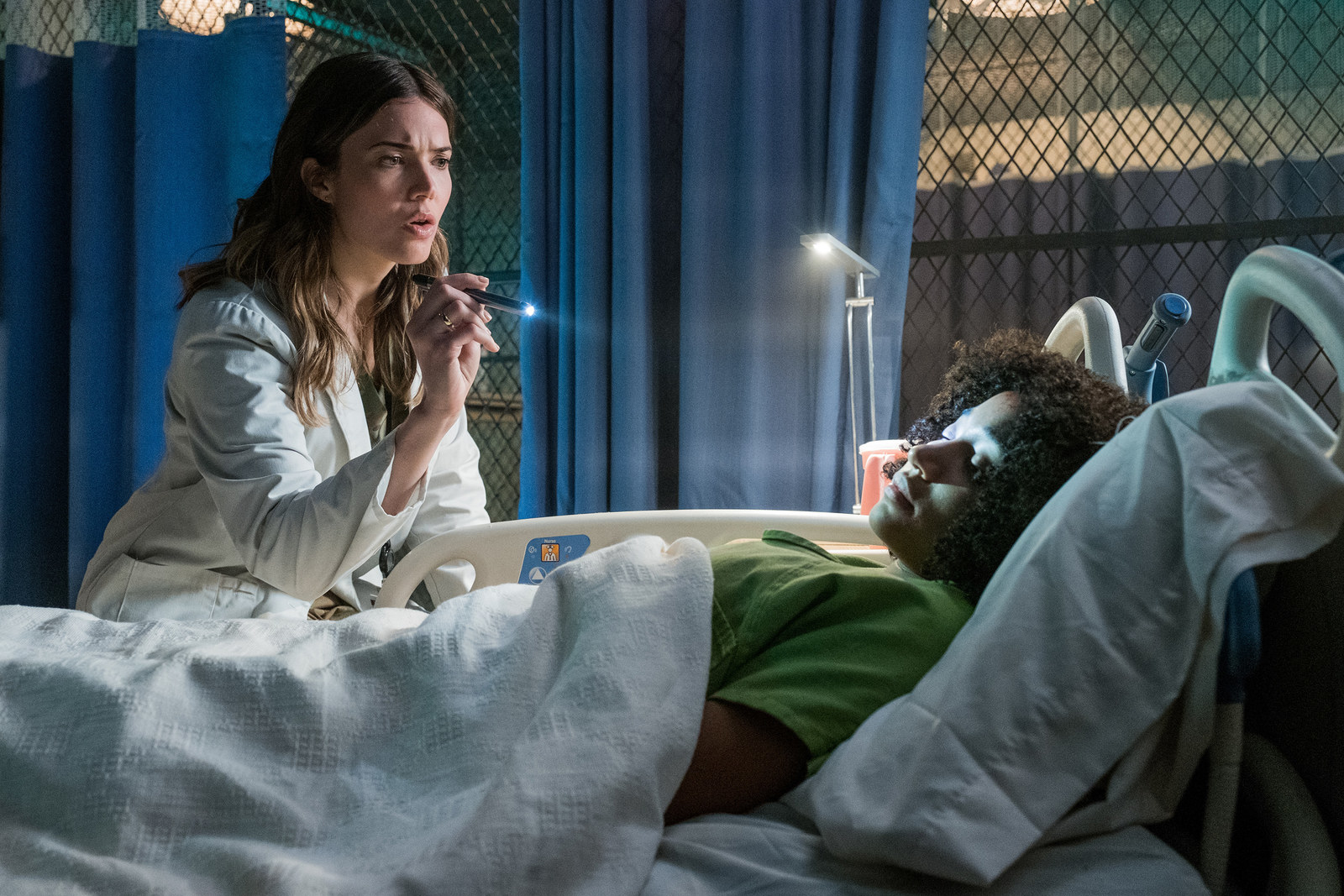 The Darkest Minds hits theaters on August 3.