1.
Nobody could ever say no to you.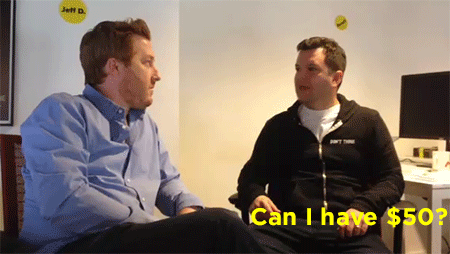 2.
Driving like this would be perfectly safe.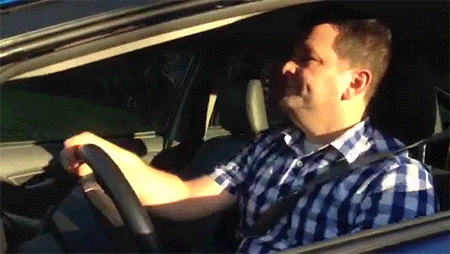 3.
Stories would be much more interesting...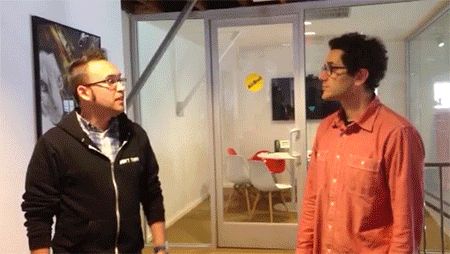 4.
You could tag yourself into any really interesting conversations.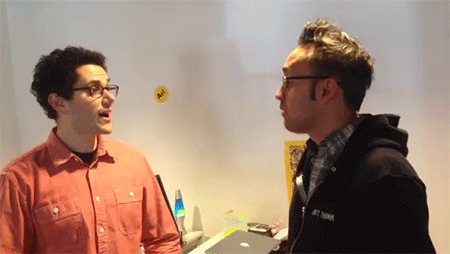 5.
And sweep edit your way out of awkward ones.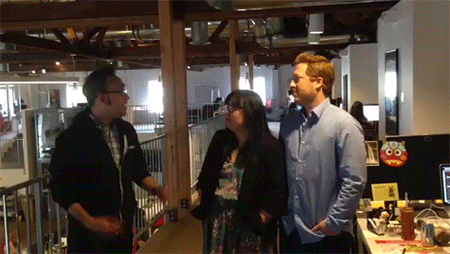 6.
You could go anywhere... instantly.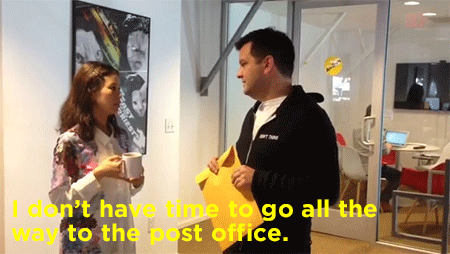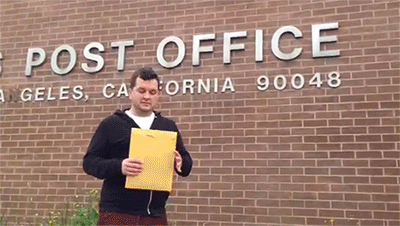 7.
You'd never spill anything.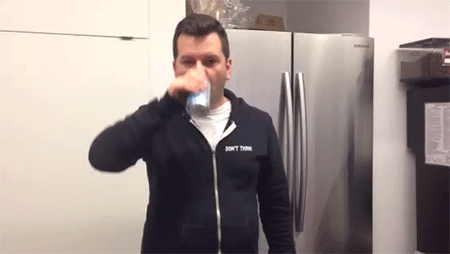 8.
You'd have unlimited free stuff.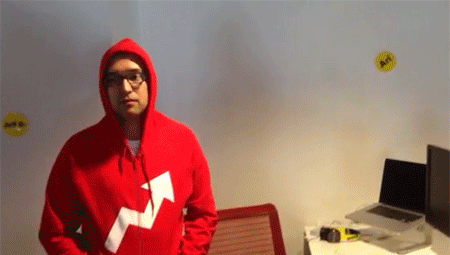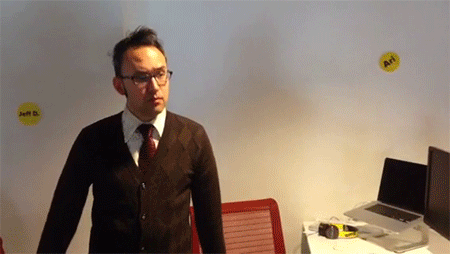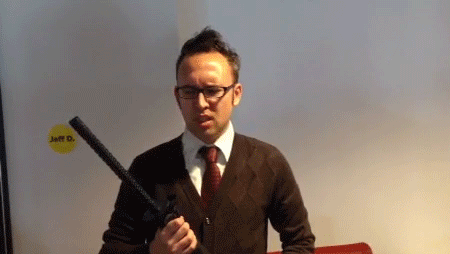 Looks like there are no comments yet.
Be the first to comment!