We hope you love the shows and movies we recommend! Just so you know, BuzzFeed may collect a share of revenue or other compensation from the links on this page. Oh, and FYI — platform, prices, and other availability details are accurate as of time of publication.
You love the thrill, suspense, and spookiness of true crime — so wouldn't it be cool if you could follow along with the investigators as they try and answer the question, "Whodunit?"
Lucky for you, our favorite detective from childhood returns in Nancy Drew. It's time to get comfy with some snacks and a blanket; we're about to play couch Sherlock.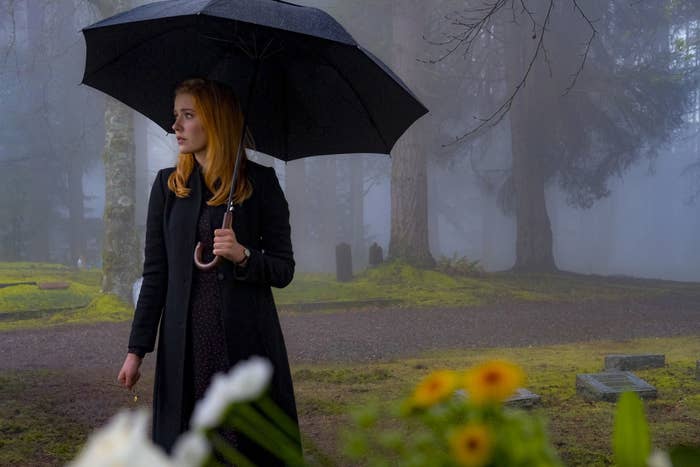 You can watch every single episode — for free! — right now on The CW app, which is also free!! You don't need to sign in, you don't need to make an account, and you don't even need a cable subscription. It's no mystery how easy it is to binge-watch every episode.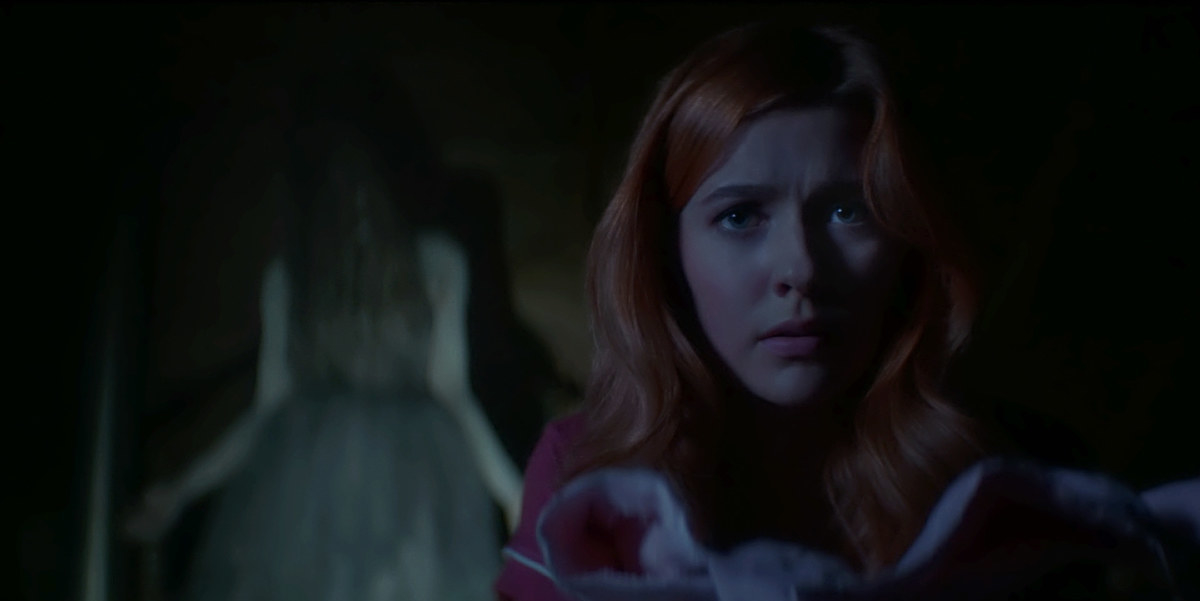 If you love the dark, eerie vibes of Riverdale, you'll get hooked on Nancy Drew. Our favorite crime-solving sleuth is a year out of high school and working at the Claw, a seafood restaurant in the coastal resort town of Horseshoe Bay, Maine. The mystery kicks off when (don't worry, there are no spoilers!) a wealthy woman who usually vacations there is murdered outside the restaurant — dun dun dun! — and everyone is suddenly a suspect, even Nancy.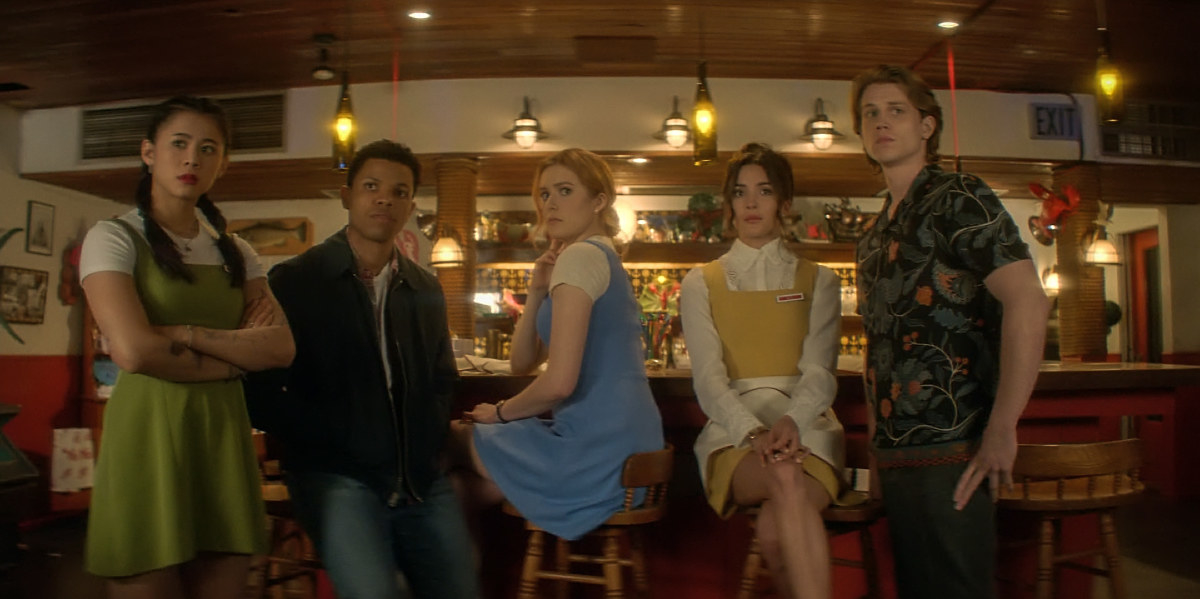 Nancy Drew has all the elements you'd want from a show: a likable detective who's quick on her feet, a ragtag gang of characters who assist the protagonist (and who come with their own mysterious backstories), a paranormal murder...perhaps orchestrated by a ghost, and a town full of secrets. What's not to love?
It's time to catch a killer — so download The CW app (did we mention that it's free!) and solve the mystery along with Nancy. All the episodes are available to stream so we can't see how you won't end up binge-watching it!