1.
The raspberry in their White Chocolate Raspberry Truffle® cheesecake comes all the way from Switzerland.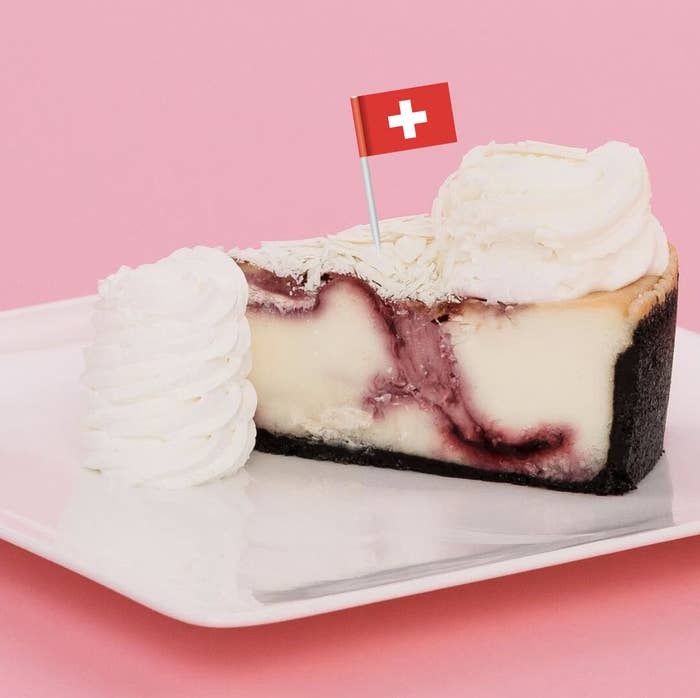 2.
Their incredible 20-page menu evolved from only two pages when they first opened in 1978.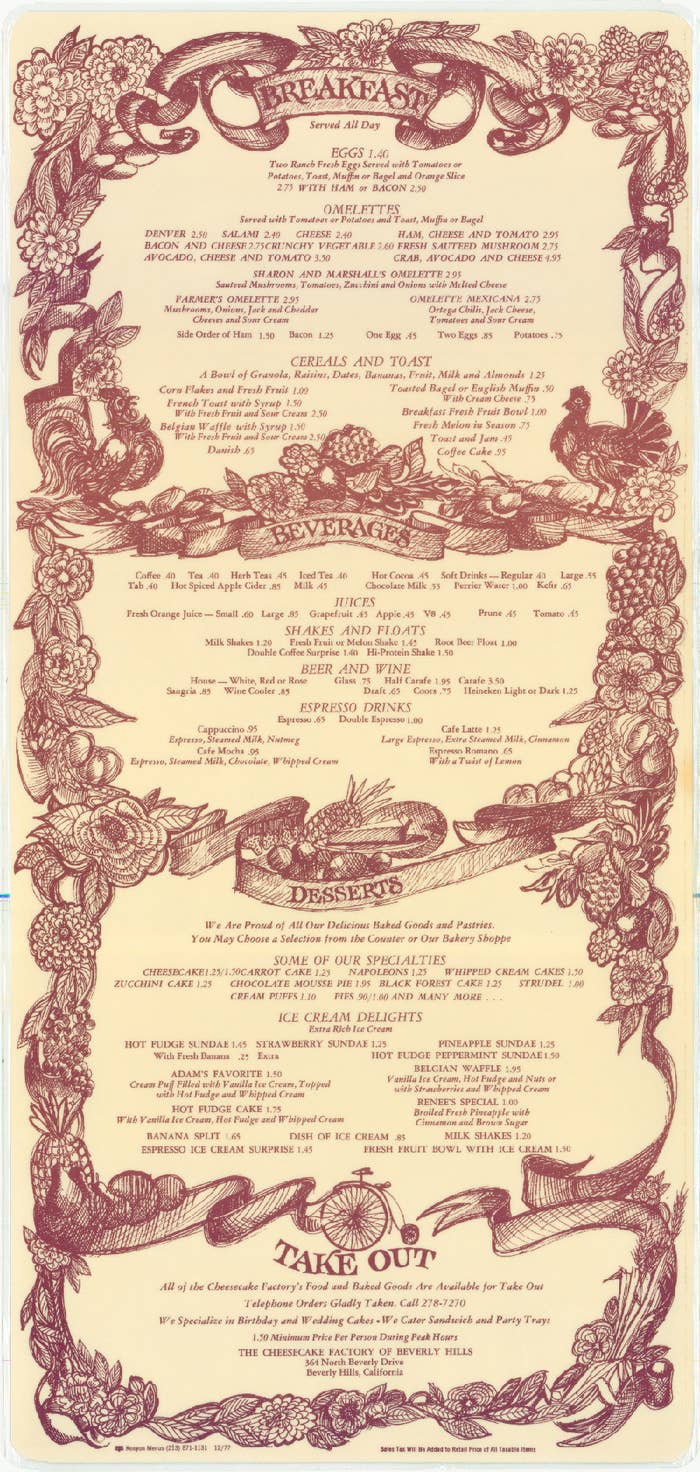 4.
They also prepare their more than 160 sauces and dressings from scratch.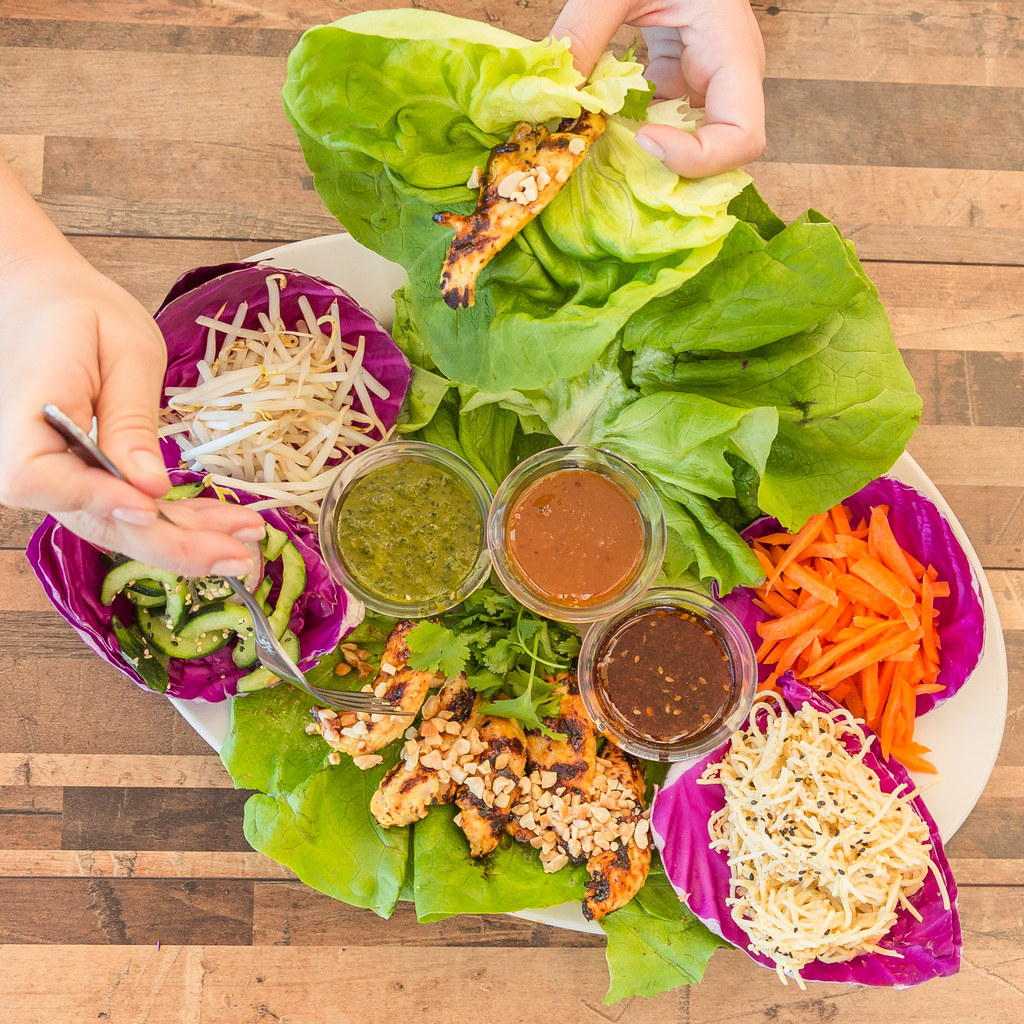 5.
The Cheesecake Factory was born in the '40s when Cheesecake mama Evelyn Overton baked one of her classic cheesecakes for her husband's boss.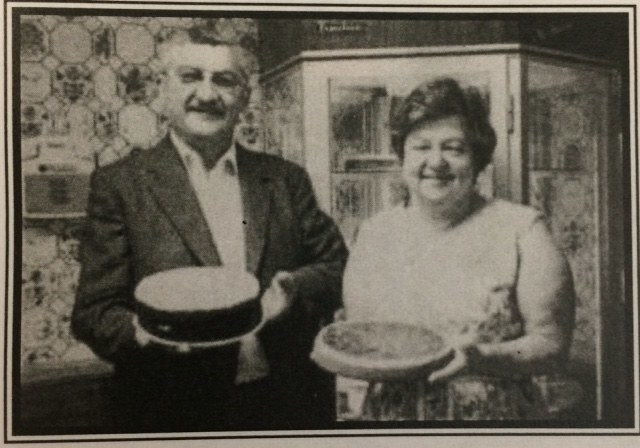 6.
Nowadays, CEO David Overton personally samples every dish to decide whether it should go on the menu.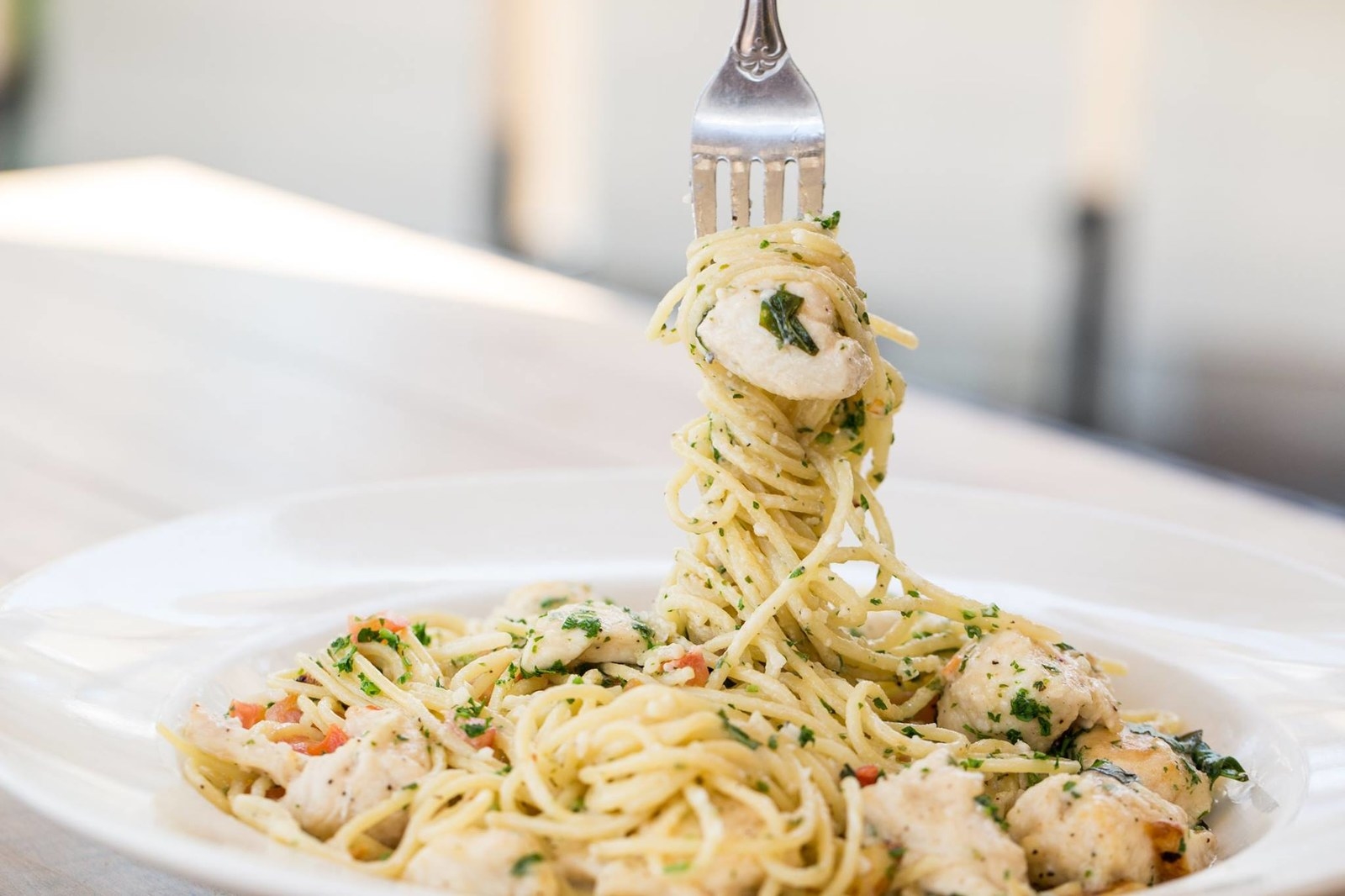 7.
It would take 105,367,680 slices of cheesecake lined up side by side to reach The Cheesecake Factory in Dubai from the flagship Cheesecake Factory restaurant in Beverly Hills.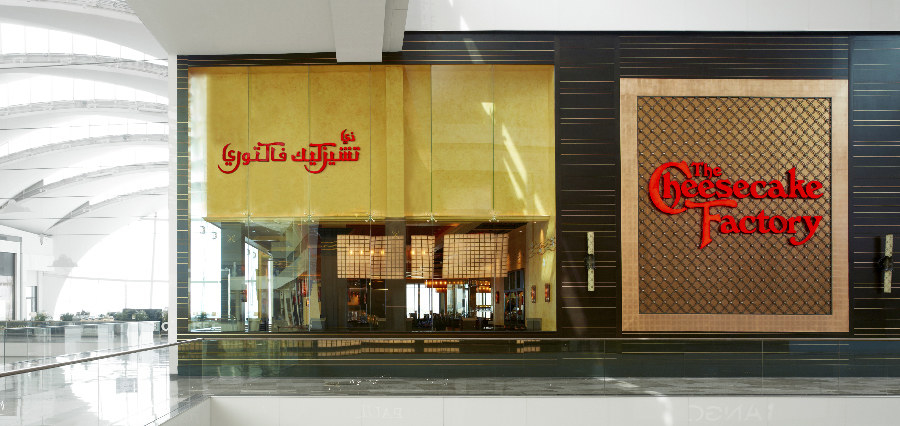 8.
Their best-selling item is — *drum roll* — Avocado Eggrolls.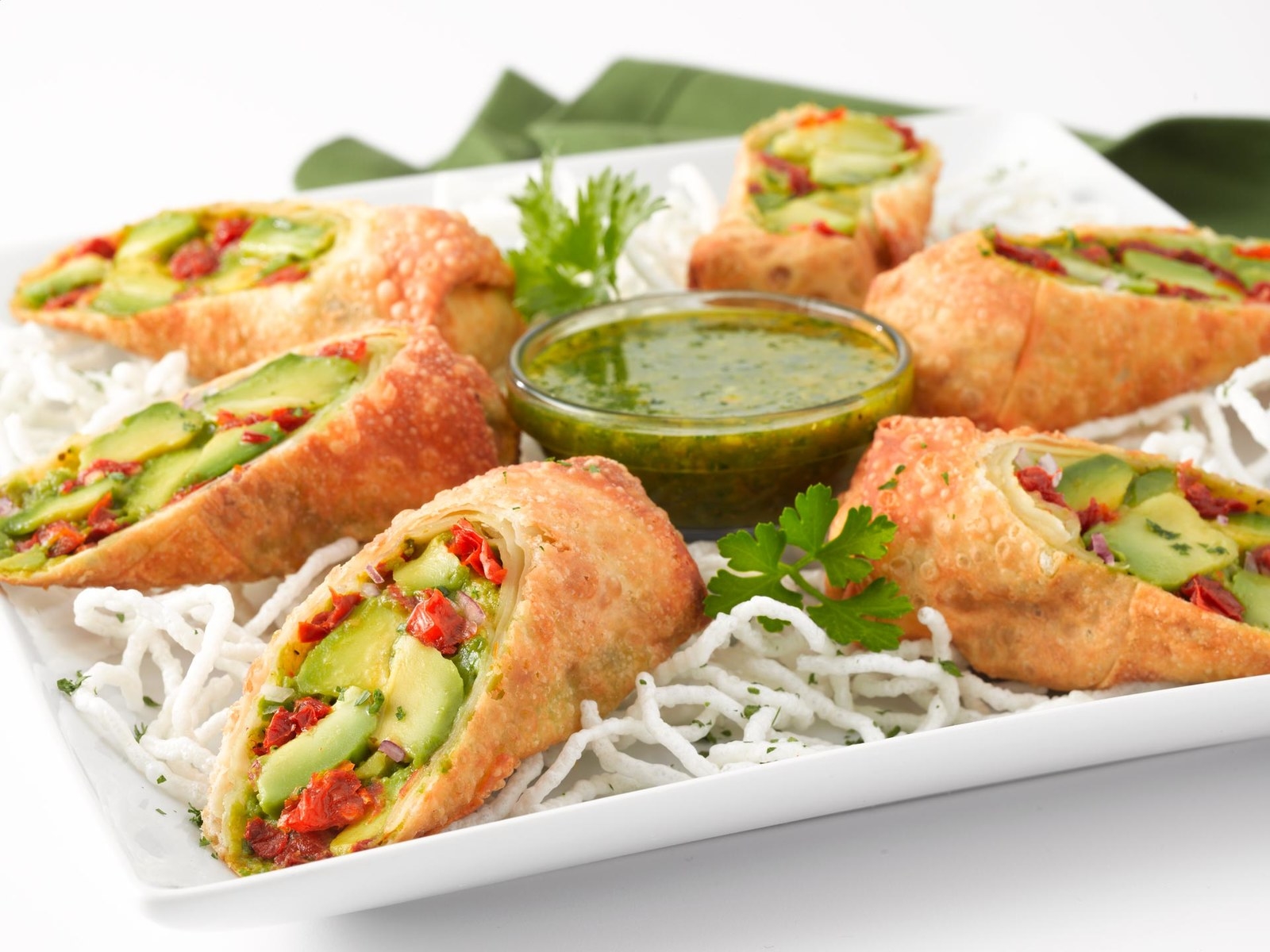 9.
And the Tamarind Cashew Dipping Sauce that's served with the Avocado Eggrolls requires 18 ingredients.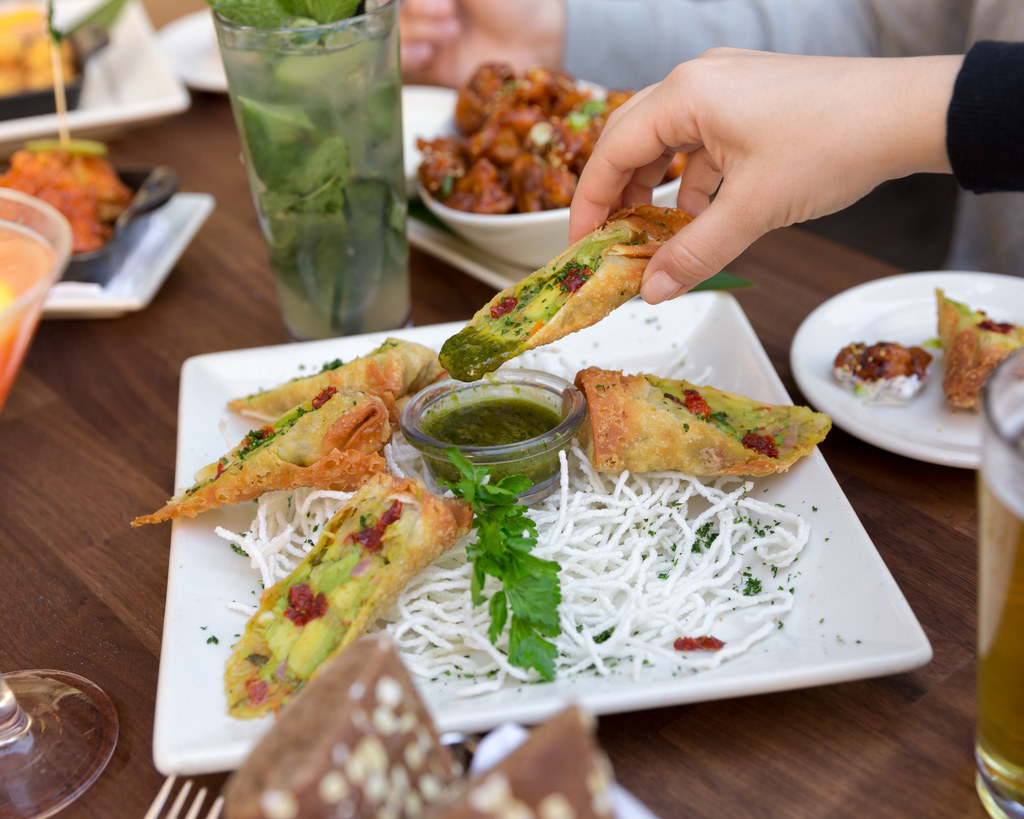 Wait, let's pause to admire a close-up photo of Cheesecake's Fried Macaroni and Cheese. Mmm.
10.
Back to the facts: Cheesecake has listed some of their most popular recipes on their website, so you can make them yourself at home.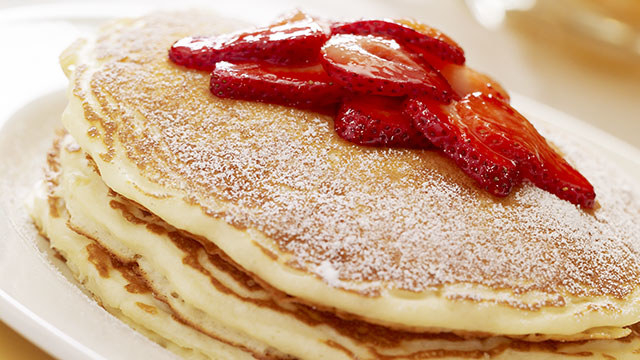 11.
Although the recipe for their Original cheesecake is top secret, it might be simpler than you think.
12.
But you'd probably have a hard time replicating their black beans at home... They take more than four hours to make!
(Spoiler: It's all of the above!)
But you probably guessed that by now...
13.
Their soups are made fresh from scratch daily, and the Mexican Tortilla is made with nearly 20 ingredients.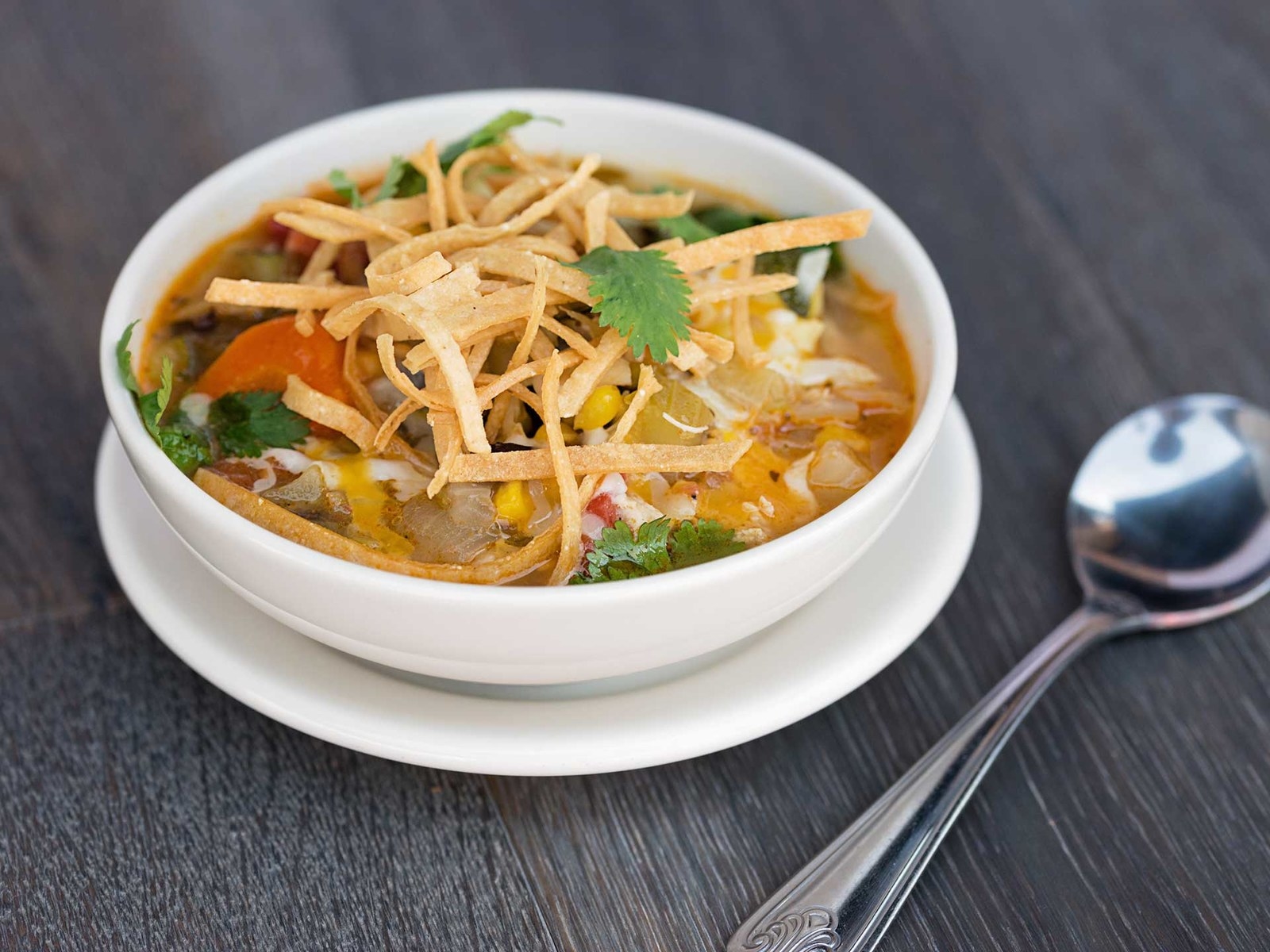 All facts from The Cheesecake Factory.