Via Getty Images

Via Getty Images

Via Getty Images

Via Getty Images

Via Getty Images

Via Getty Images

Via Getty Images

Via Getty Images
What Kind Of Boss Would You Be?
Oh boy. For you, work is serious business pretty much all the time. Anyone who crosses you will not only get crushed, but they'll also get embarrassed and publicly shamed. You're impossible to predict — besides that you're unpredictable — and your employees actively avoid you at all costs. You strike fear into the hearts of your business adversaries, and that's exactly how you like it.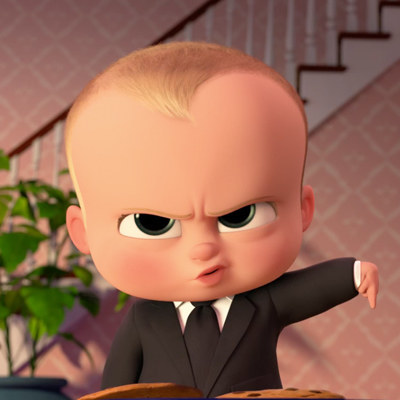 You've been in the corporate grind for so long that it's really hardened you. You have a low tolerance for nonsense and high expectations for your associates. You run a tight ship, but you're not beyond using reason. You treat your employees with the respect they deserve, and they respect you in kind.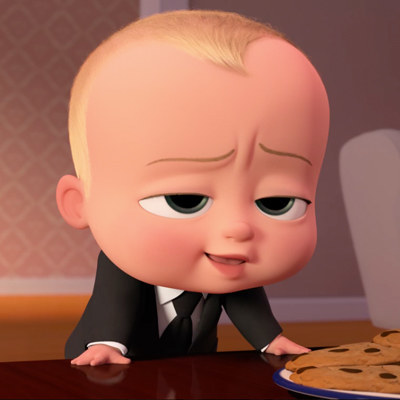 You're the boss everyone loves to have — and the one they miss when they're no longer working under you. You let the little things slide, but you also know how to keep your department running as it should. You understand that your employees are human beings first and employees second. The workplace is fun when you're at the helm, and everyone enjoys themselves.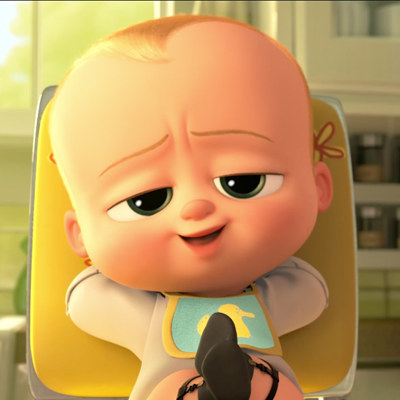 You have a very relaxed, hands-off approach to your leadership that's in many ways perplexing. You're non-confrontational and also not very assertive. You're willing to roll the dice, even if it means going against conventional wisdom and best practices. In other words, you kind of don't care, but it seems to work for you anyway.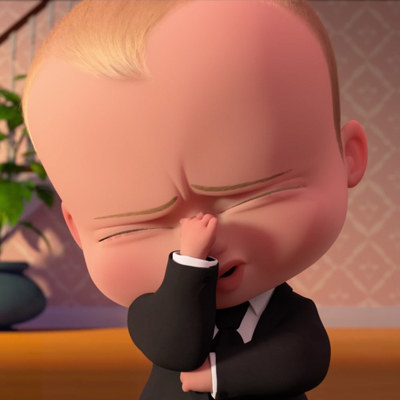 All images courtesy of 20th Century Fox. / Designed by Victoria Reyes.