This is Alec Baldwin. Yes, THE Alec Baldwin. He's a baby.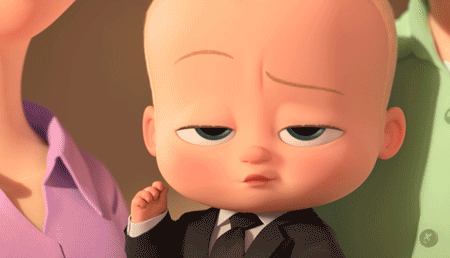 He drinks from a bottle, eats baby food — ya know, a totally normal baby.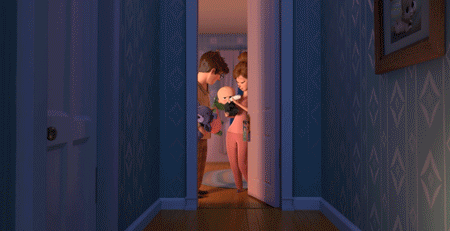 Um, except...he wears a suit and carries a brief case.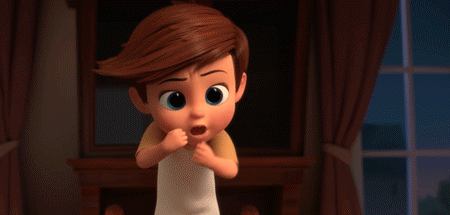 Oh! And he can talk.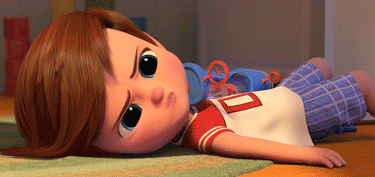 And he loves sushi.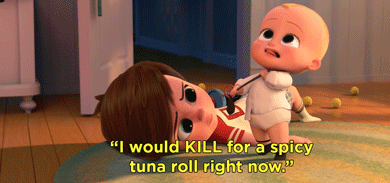 He's a total boss. Like, at a company. With employees, a salary, and stock options (probably).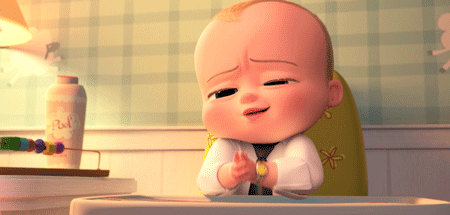 Looks like there are no comments yet.
Be the first to comment!