What was your favorite part about trick-or-treating?

Picking out a fun costume from the store

Getting to hang out with my friends and family

Thinking of the most creative costume to wear

Dressing up as my favorite childhood icon

Getting to run around in a crazy costume in front of people

What will you carve on your pumpkin this year?

I think this year I'm going to paint a pumpkin instead of carve one

Probably something cool off Pinterest

Any type of carving as long as i'm with my friends!

I like to stick with the traditional jack-o-lantern

Pumpkins are for smashing not carving

Anything that will get me Instagram likes

What is your morning routine like?

I'm a morning person so I wake up and am ready for the day!

I immediately get on my phone and check social media

I throw on some clothes and rush to class because I hit snooze too many times

I pick out a nice outfit and take my time getting ready

I start pumping my morning music and hit the gym

The first thing I do every morning is make my bed

What is your ideal dinner?

Something that is delicious but heathy!

A huge dinner party with my closest friends

What is your favorite part about fall?

Taking pumpkin pics with my friends!

Getting a nice change in weather

Walking to class and not sweating

Getting to finally wear all my cool Fall outfits
Which Halloween Costume Should You Rock This Year?
You got:

A Slap on Name Tag
Sup. Congrats. You do not do Halloween but when you do, you do not do it big. You avoid the clown outfits, the jerseys and the togas. Instead you go with a simple, cheap, DIY costume.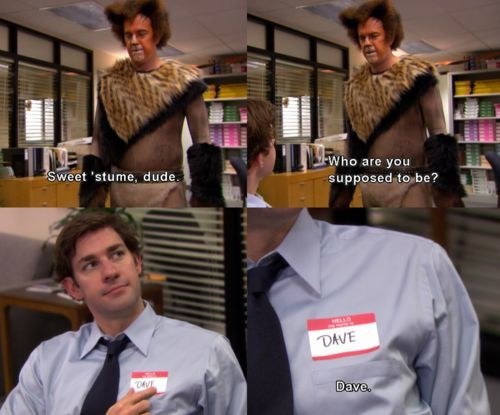 You got:

Tune Squad Jersey
The jersey style suites you best for this Halloween. You prefer dressing up cool and sporty rather than scary (#wacoclowns). You and your jersey will be the life of the party this year.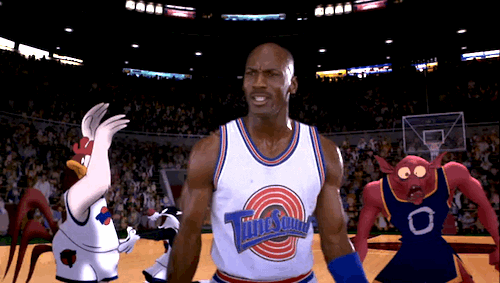 You take advantage of your creative, Pinterest side when picking out your costume. There are too many basic costumes out there, plus, you want to finally win the costume contest this year.

You got:

Skeleton with Friends
You are social and all about the party. You and your friends have been coordinating your costumes (and your Instagram captions) for weeks.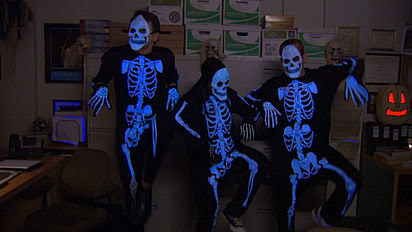 You like dressing up in a subtle manner, but are still down for a good time. You do not like scary costumes, so you would much rather be a cute version of your favorite pet which is understandable because no one likes clowns.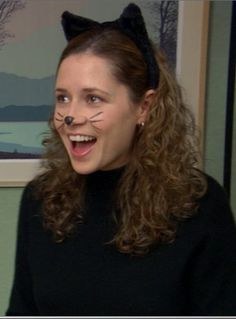 You are going to dress up however you want. You want your costume choice to be different and make all your friends laugh. You costume may be a little weird but you don't care.
This post was created by a member of BuzzFeed Community, where anyone can post awesome lists and creations.
Learn more
or
post your buzz!