Why on EARTH would a shirt keep these beautiful gifts from God away from our eyes?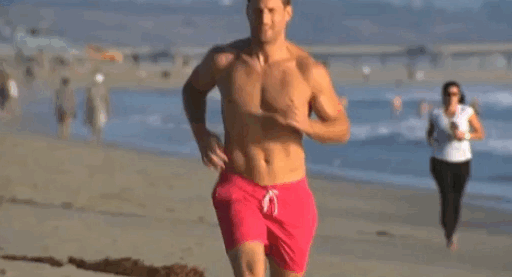 Juan Pablo, are your shoulders tense? Or is that just us?
That lower ab V thing should never, EVER be covered with fabric.
That perfectly toned back on an adorable dad? Excuse us, we need a cold shower.
Oh no. He's already in the shower with those perfect arms. Oh. My. God.
Tune in to see these abs and more on the two-night premiere on Sunday, Juan-uary 5th at 8|7c on ABC.