The Hottest Scream Queens Of All-Time
Horror movies have a long history of scaring the bejeezus out of people, but that seems to be especially true for the women starring in the movies, who have the pipes to back up their terror. Want more screams? Check out Ashley Greene in The Apparition, See it in theaters now.
10.
Janet Leigh - "Psycho"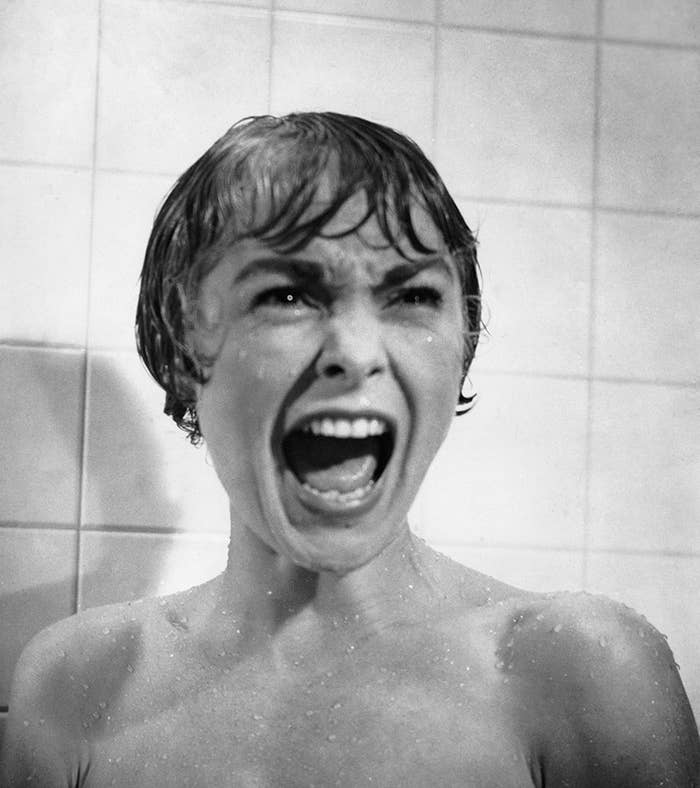 9.
Sigourney Weaver - "Alien"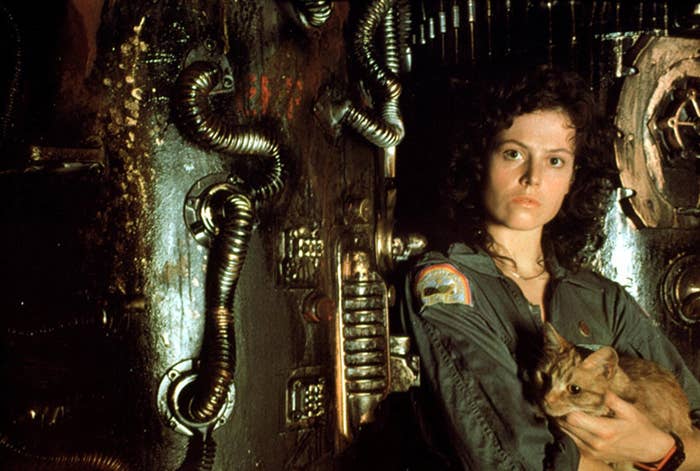 8.
Jamie Lee Curtis - "Prom Night"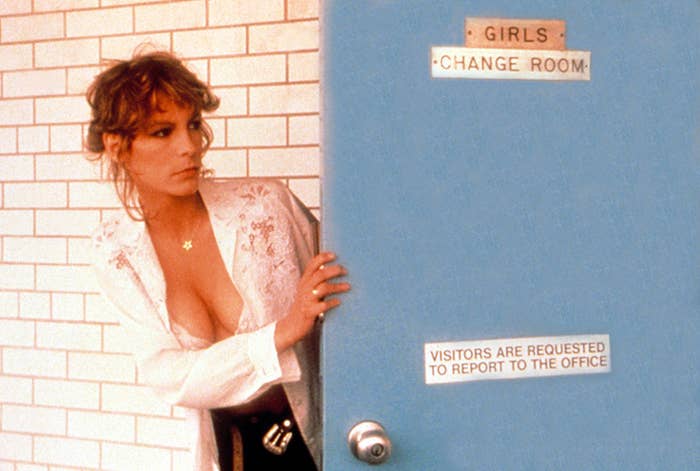 7.
Jennifer Love Hewitt – "I Know What You Did Last Summer"
6.
Jessica Biel - "The Texas Chainsaw Massacre"
5.
Asia Argento - "Land of the Dead"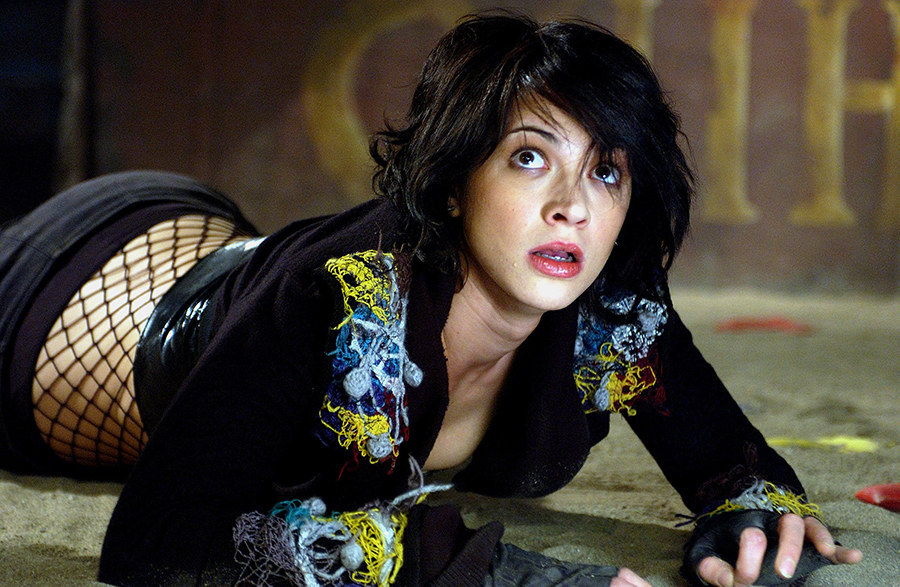 4.
Mary Elizabeth Winstead — "Final Destination 3"
3.
Rose McGowan - "Planet Terror"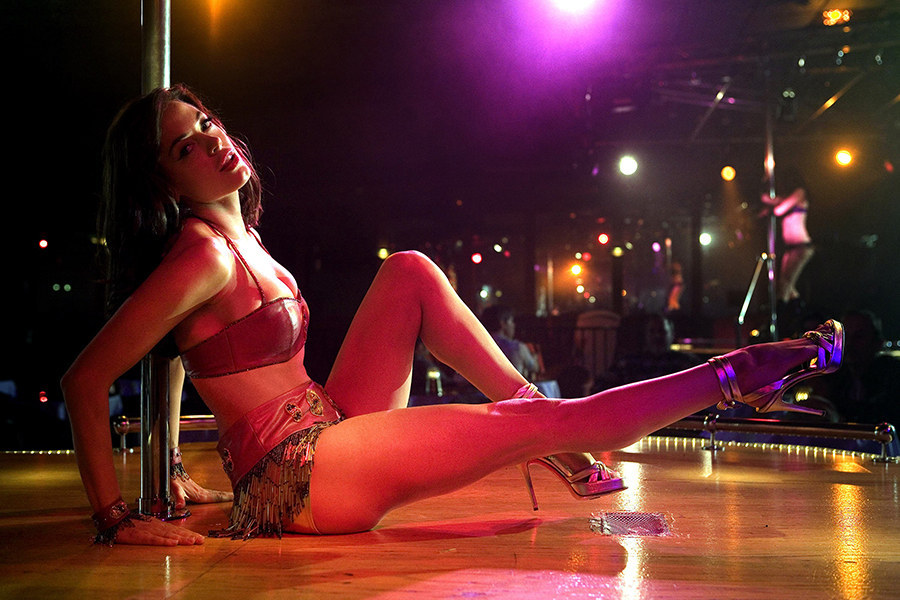 2.
Megan Fox - "Jennifer's Body"
1.
Ashley Greene - "The Apparition"