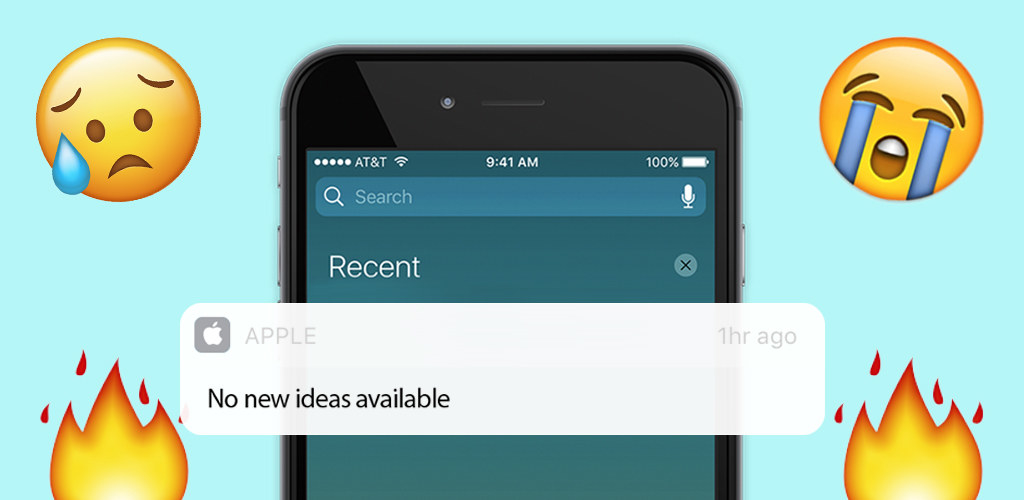 1. MYTH: The iPhone Is The Smartest Smart Phone Available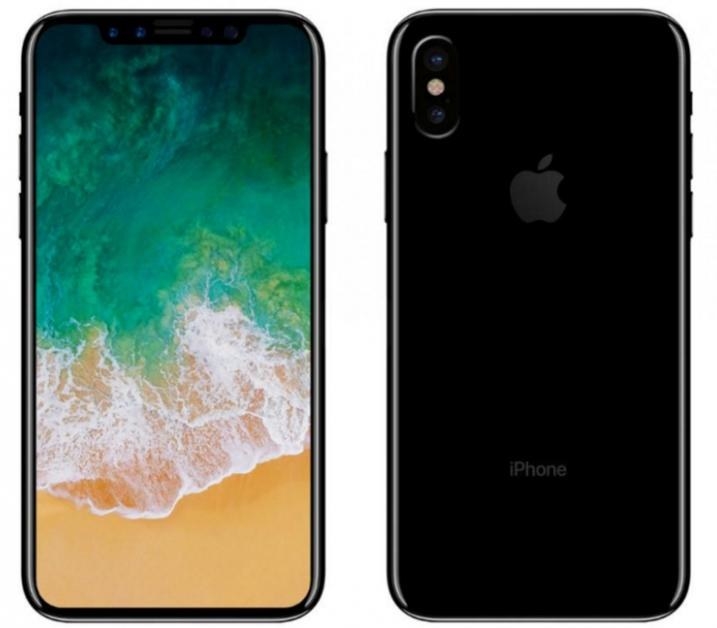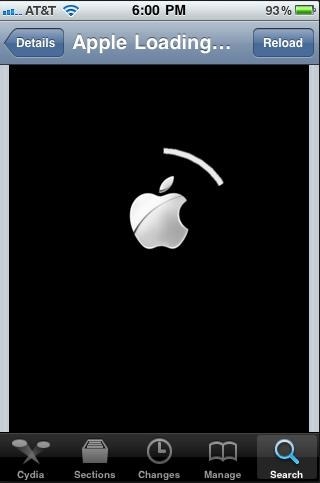 2. MYTH: Apple Is A Leader In Innovation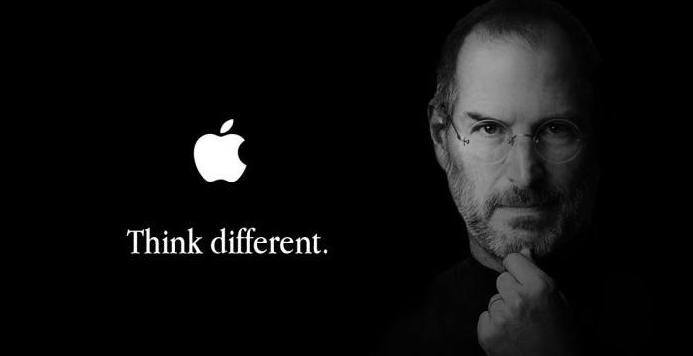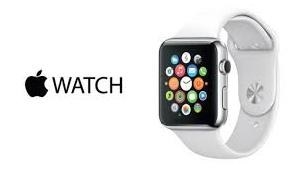 3. MYTH: Apple Is The Product Of The People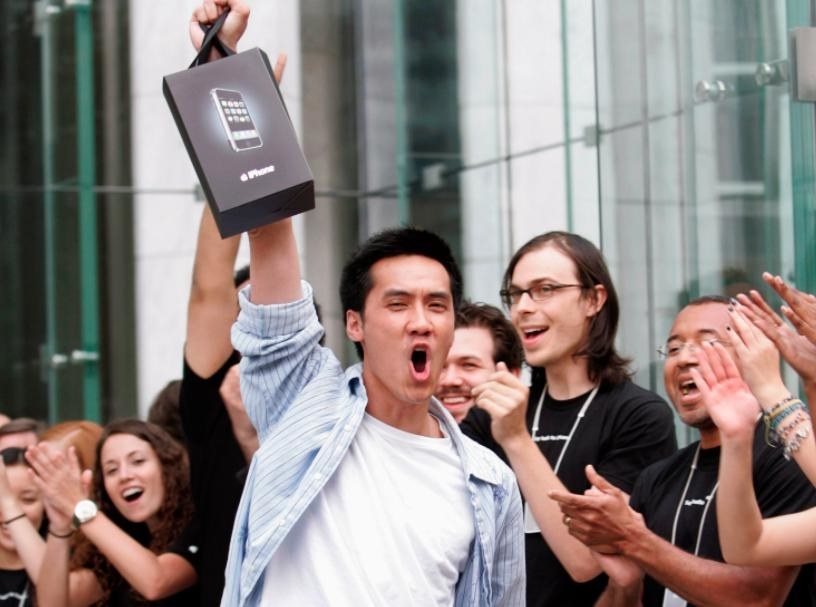 FACT: Apple Products Are Expensive And Increasingly Less Affordable
Apple's 10th anniversary iPhone 8 is said to cost over $1,000, making it the most expensive iPhone the world has ever seen.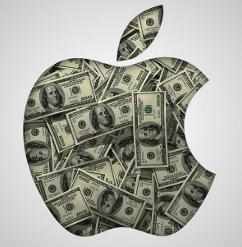 4. MYTH: Apple Fights For And Promotes Women In Technology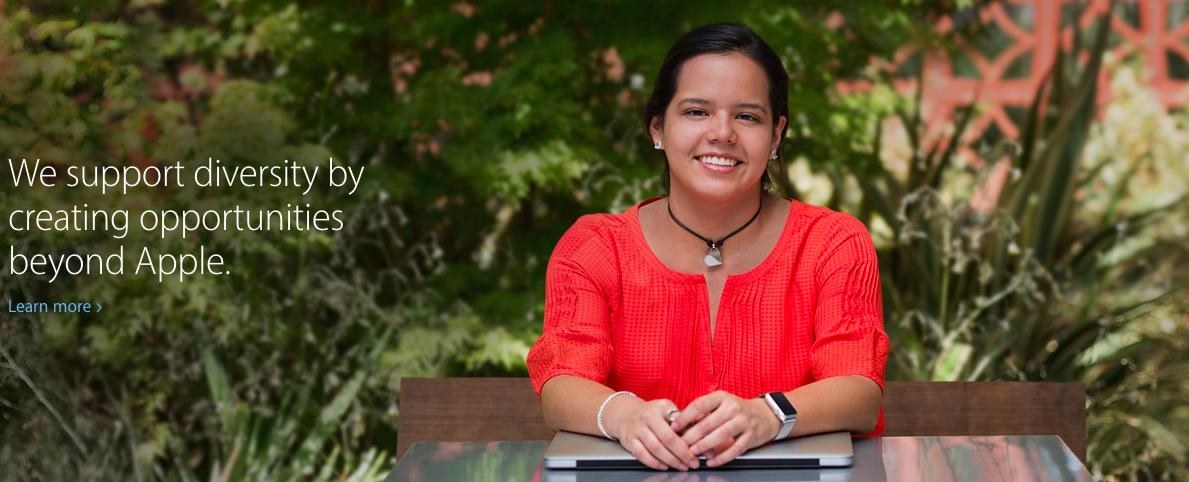 FACT: Female Apple Employees And Engineers Fell Victim To Harassment And A Toxic Work Environment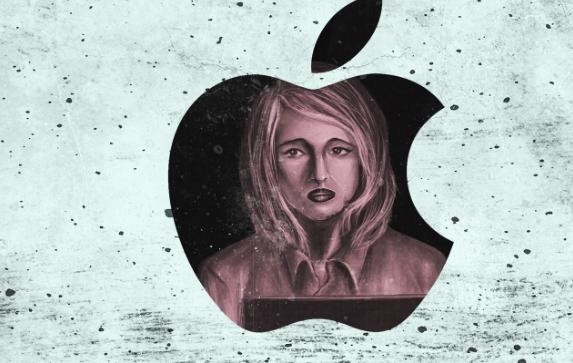 5. MYTH: Apple Promotes Its App Developers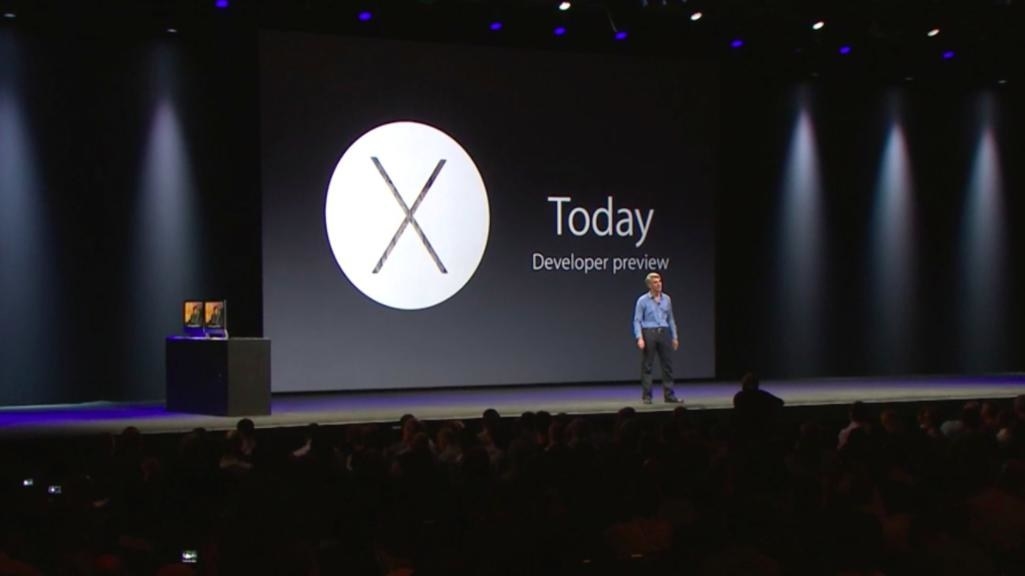 FACT: Apple Takes 30 Percent Of App Revenue From Developers

6. MYTH: Apple Puts Consumers First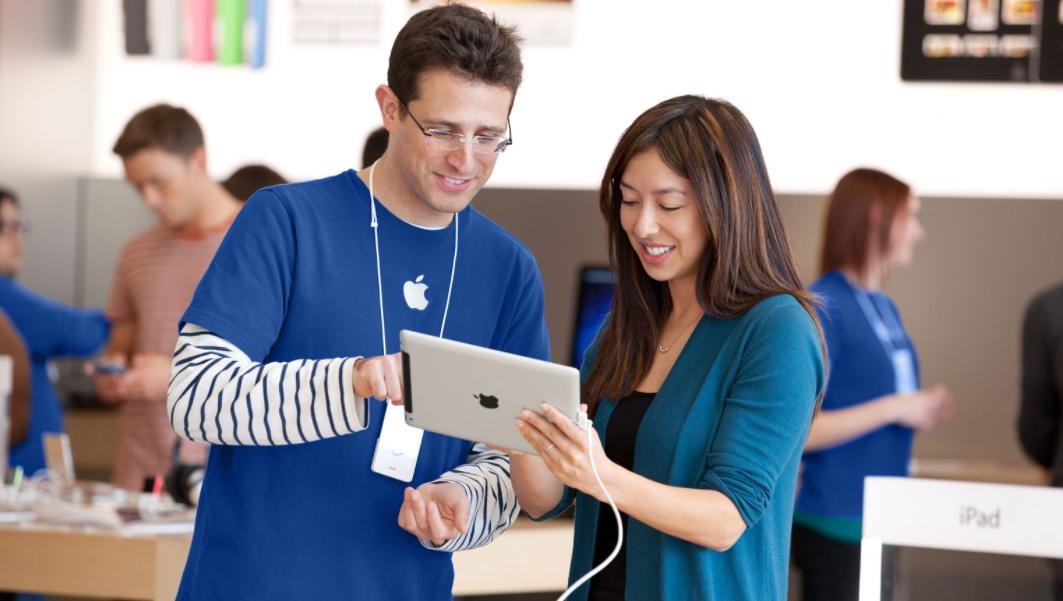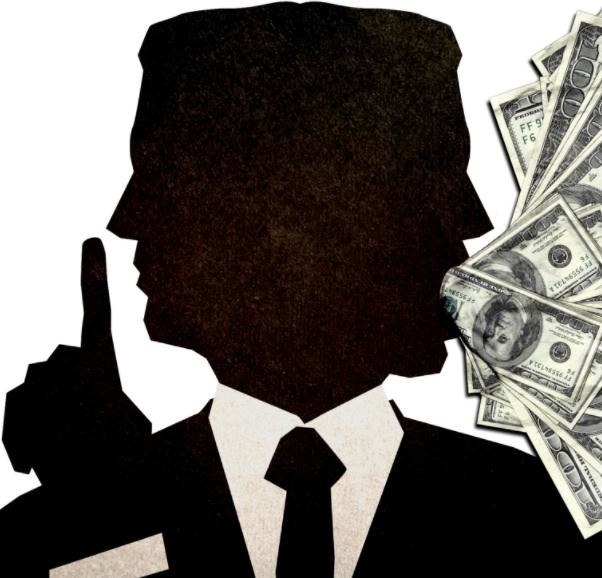 7. MYTH: Apple Fosters Good Relationships With Its Partners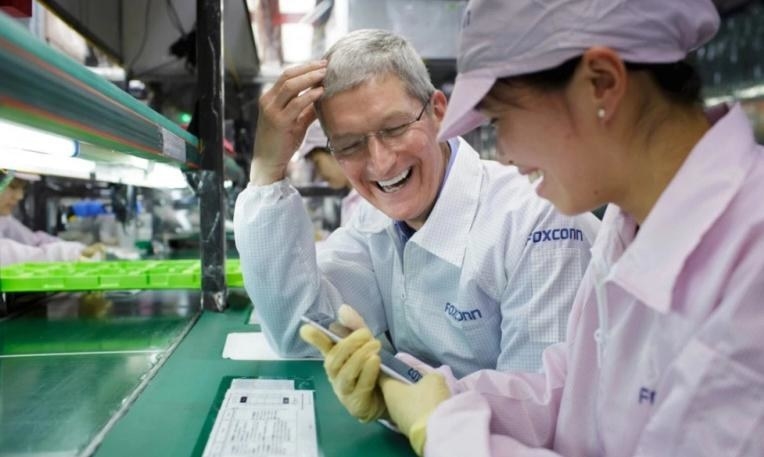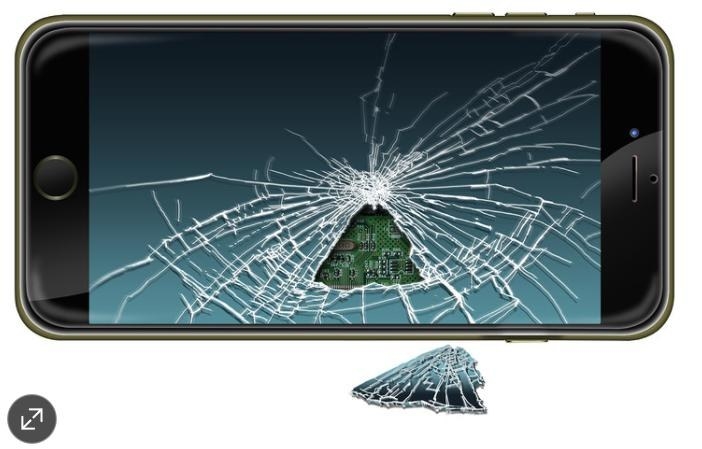 8. MYTH: Apple Is American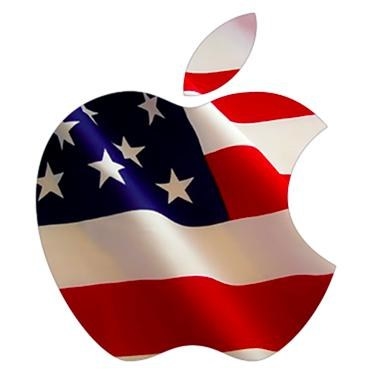 FACT: 90 Percent Of iPhone Components Are Made Overseas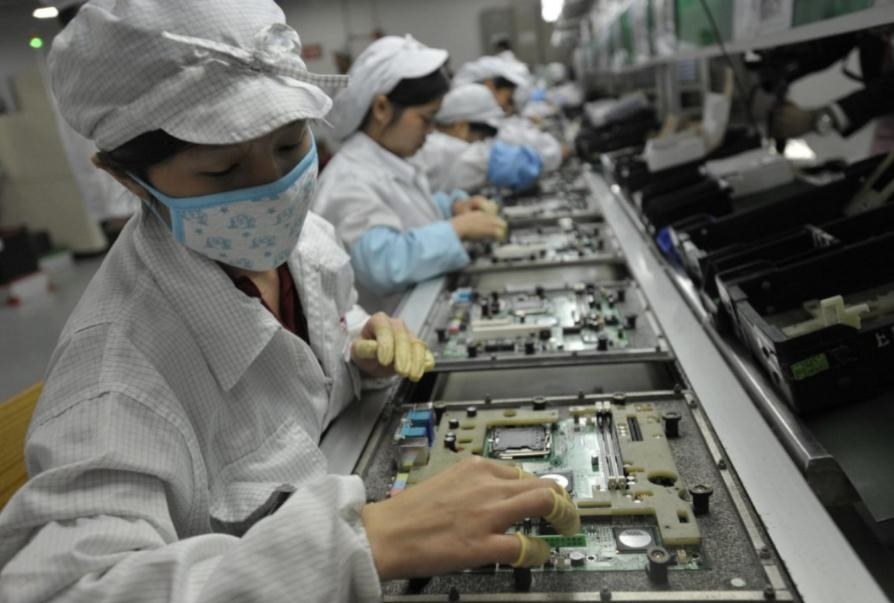 9. MYTH: Apple Cares About Creating Jobs
Apple started a $1 billion fund to create manufacturing jobs in the U.S.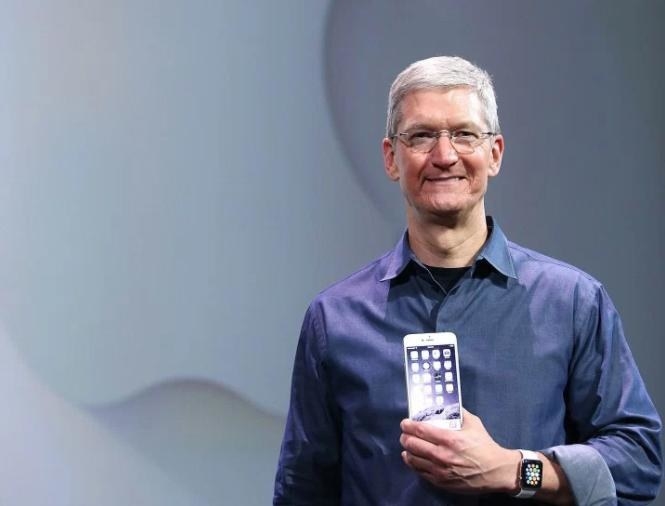 FACT: Apple Cares About Creating Jobs In China
Apple has created 4.8 million jobs in China, more than double the amount in the U.S. and invested over $500 million to build research and development centers in China.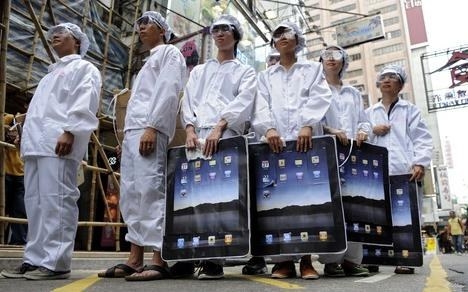 10. MYTH: Apple Cares About The Environment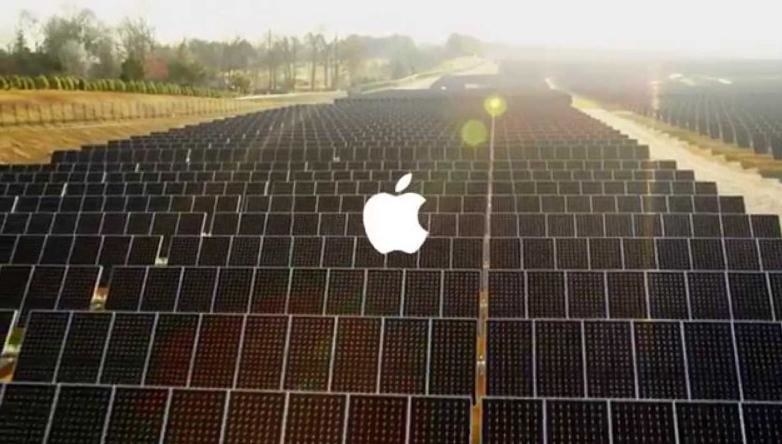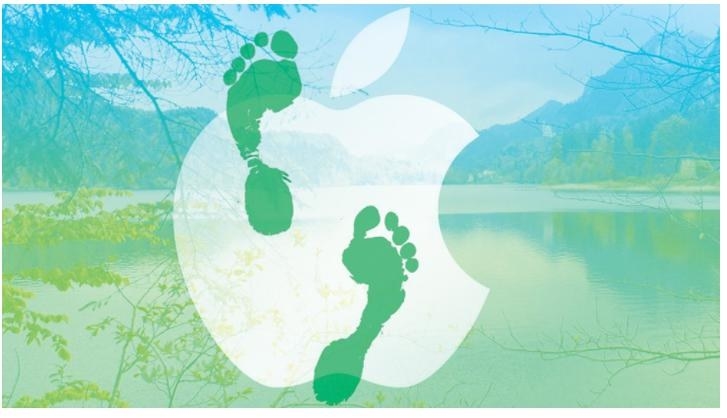 This post was created by a member of BuzzFeed Community, where anyone can post awesome lists and creations.
Learn more
or
post your buzz!