Why Hypoglycemia Is Way Worse Than Being "Hangry"
Read these 11 tips for how to spot symptoms now and a hypoglycemic patient will thank you later. Learn more here!
Hanger is when someone misses lunch and becomes so grumpy that their partner (and even the cat) must hide...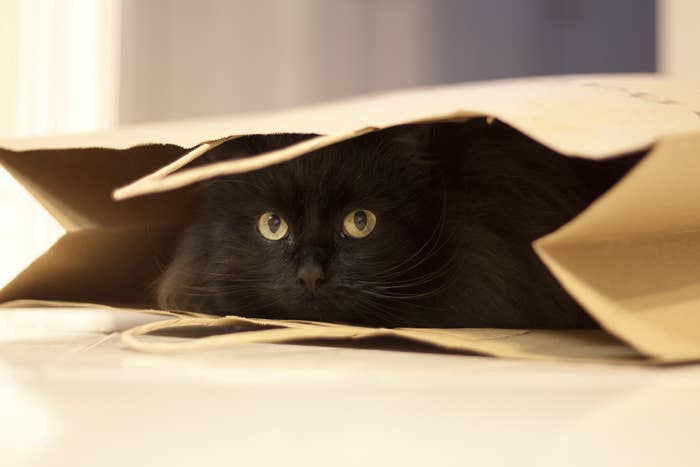 1.
...but hypoglycemia is different! It happens when your blood sugar levels drop dangerously low. People with and without diabetes can suffer from it.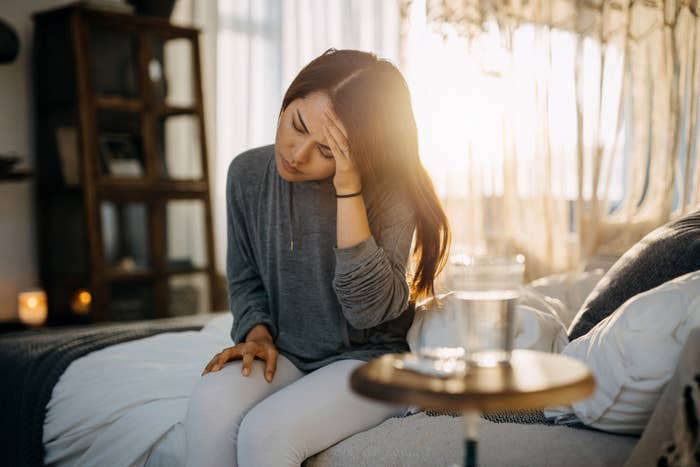 2.
There are lots of causes for hypoglycemia, like a diabetes diagnosis, certain diabetes meds, drinking too much alcohol, age, and working out too much without enough nutrition.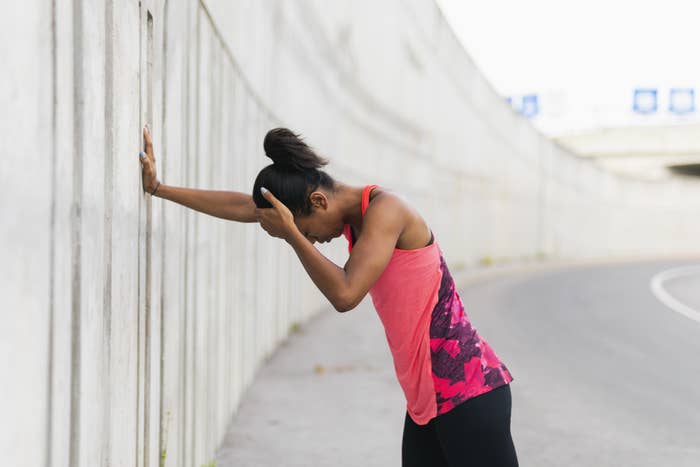 4.
So what can you do to help? Take the time to learn the signs and be prepared to take action during a hypoglycemic episode.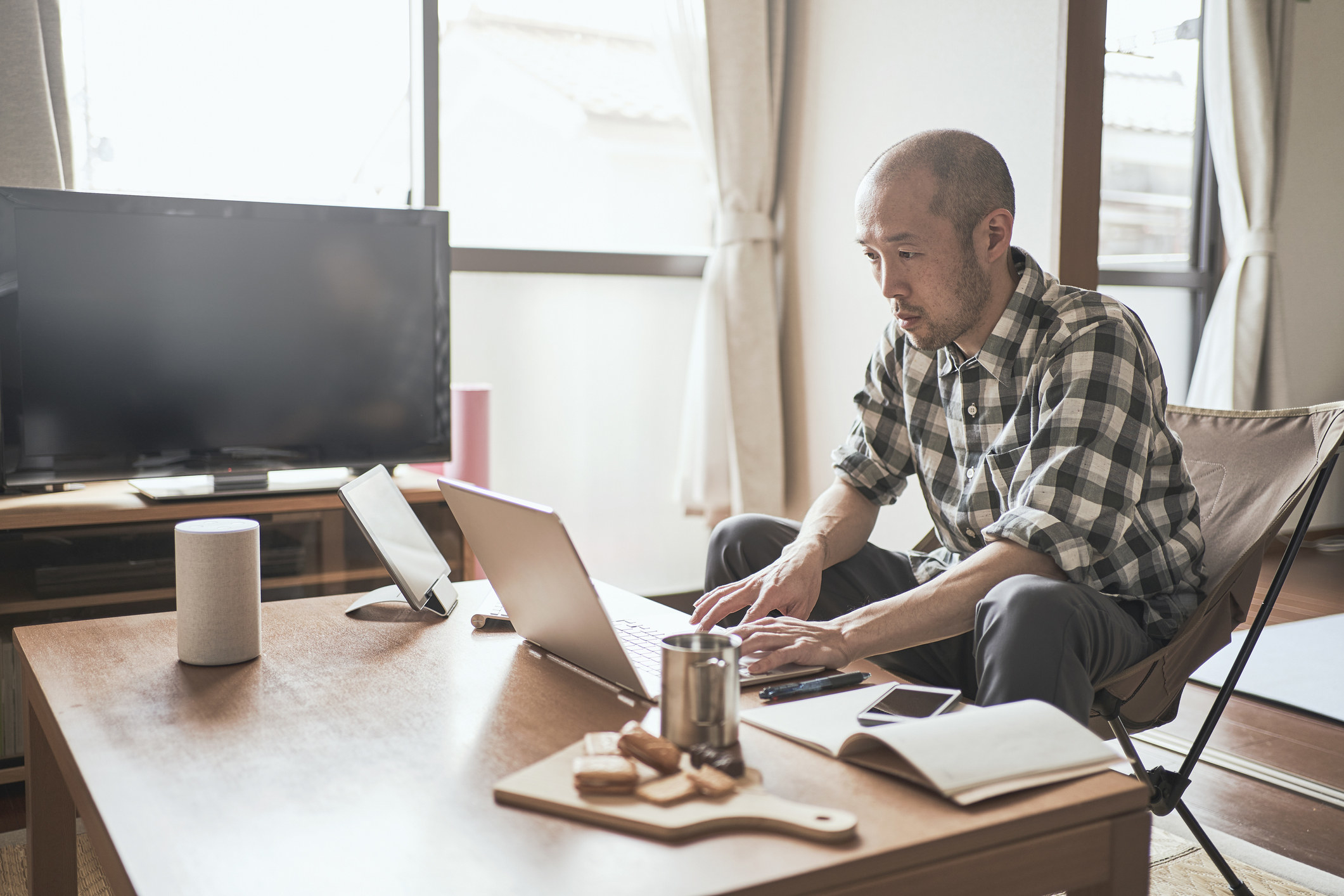 5.
The main things to look for are nausea and dizziness, a fast heartbeat, sweating and/or chills, and unusual irritability or moodiness.
6.
So what's next? Give the patient a sugary drink or some candy and follow the "Rule Of 15".
7.
Another safe tactic? Be prepared!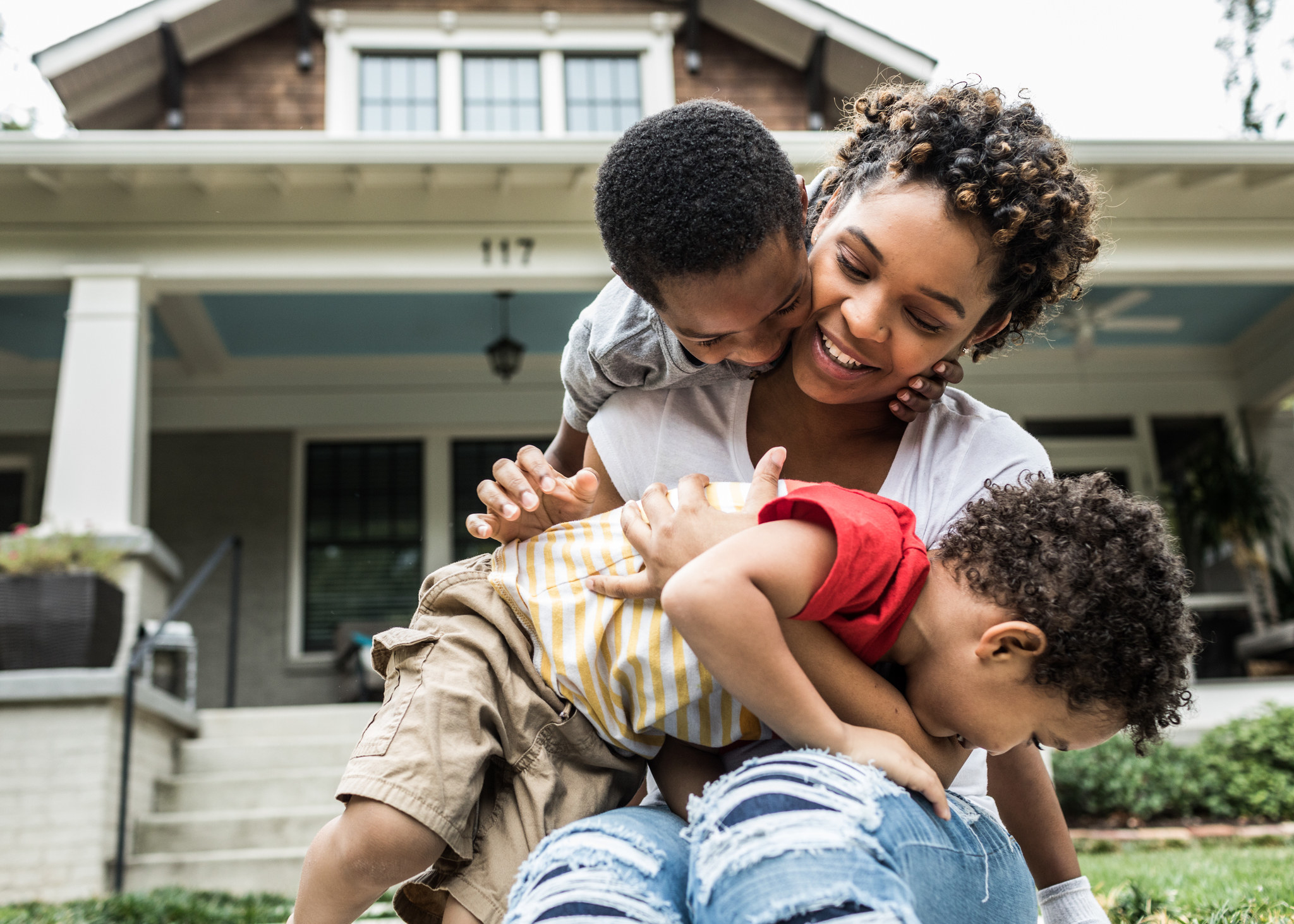 8.
...Check blood sugar levels regularly, but especially before and after meals, before and after exercise, and before bed...
9.
...teach your circle of support (family, friends, co-workers) what to do…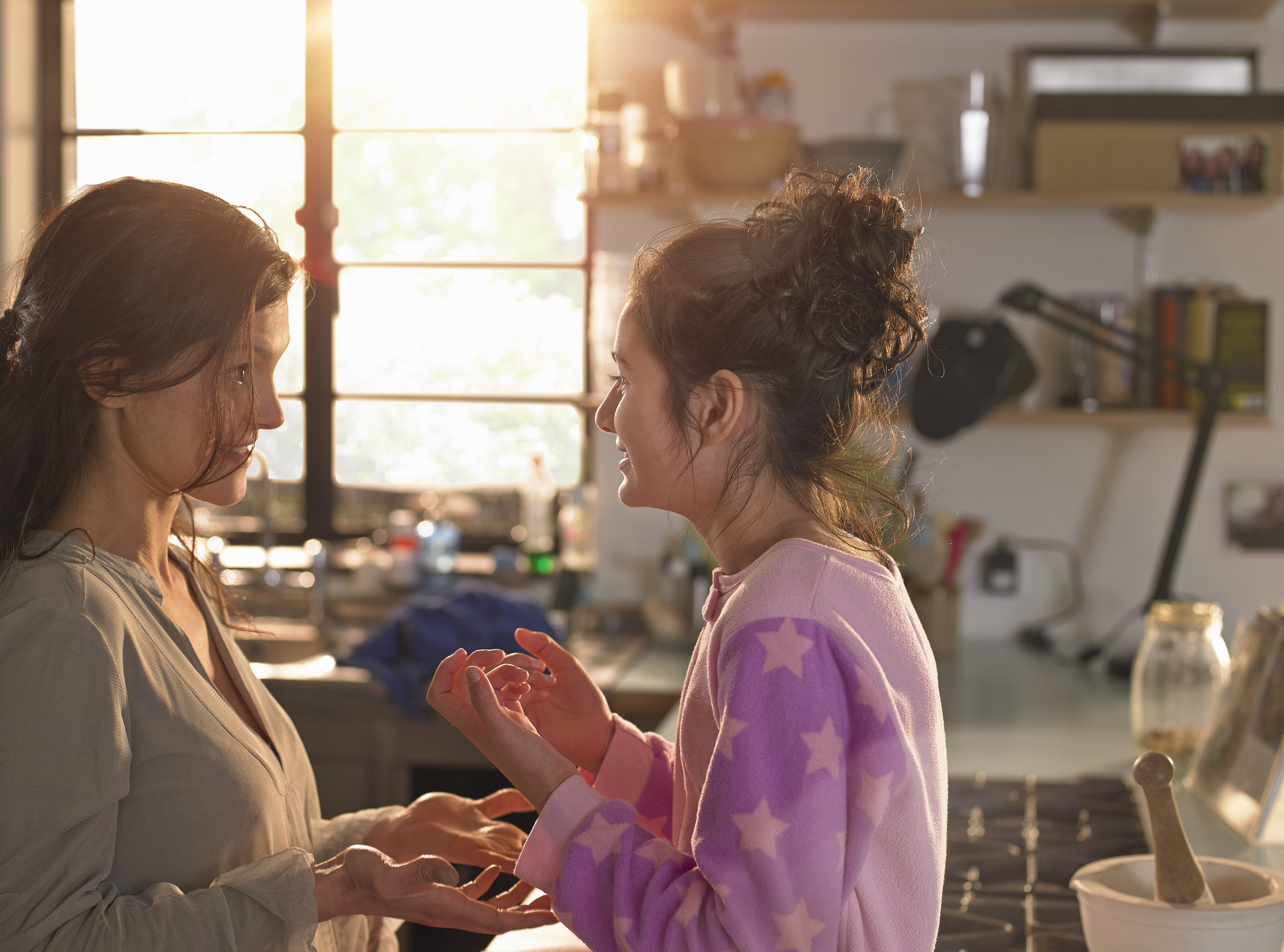 10.
...and have an emergency hypoglycemia rescue kit on hand.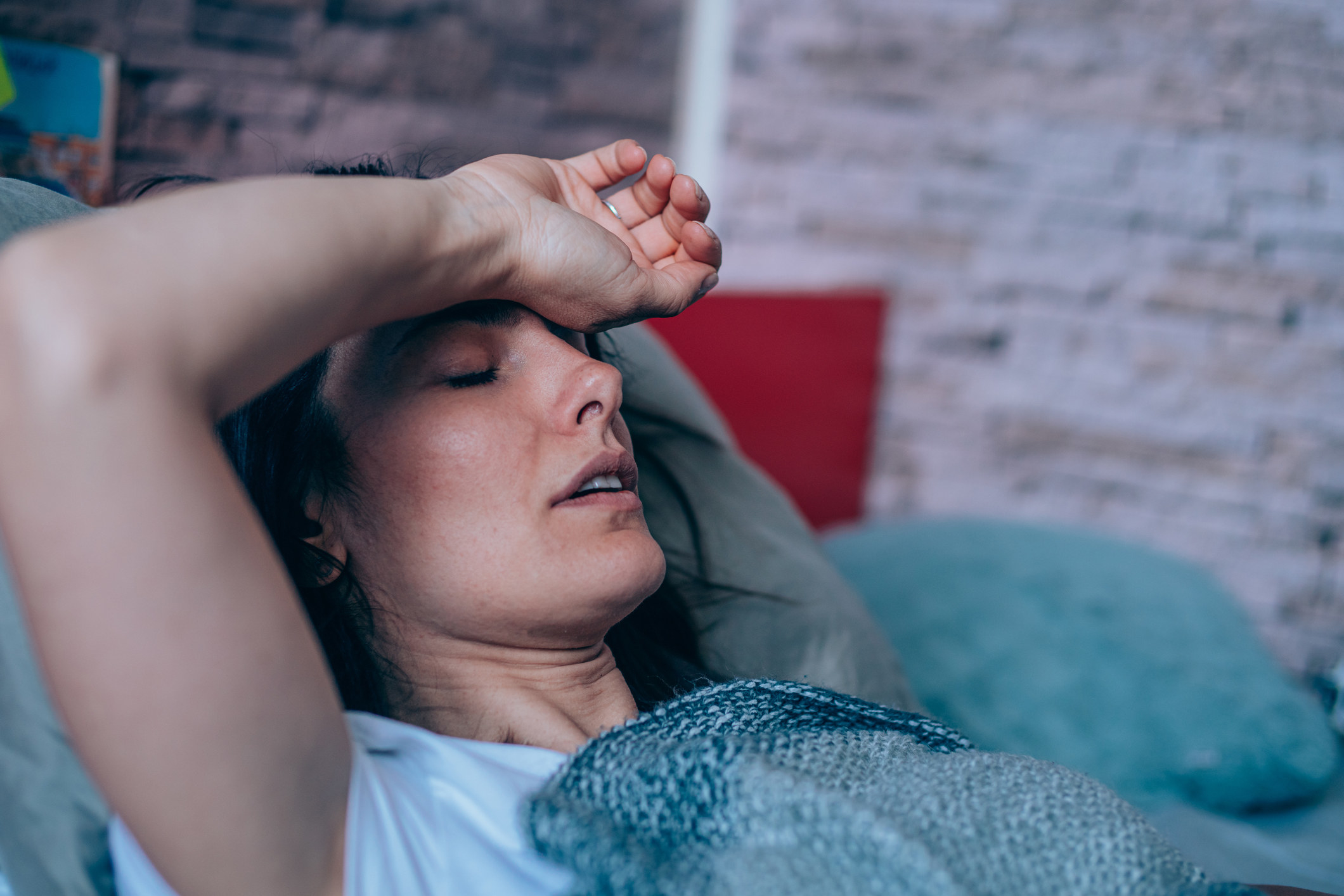 11.
Simple prep goes a long way – so you can take an active role during a hypoglycemic episode.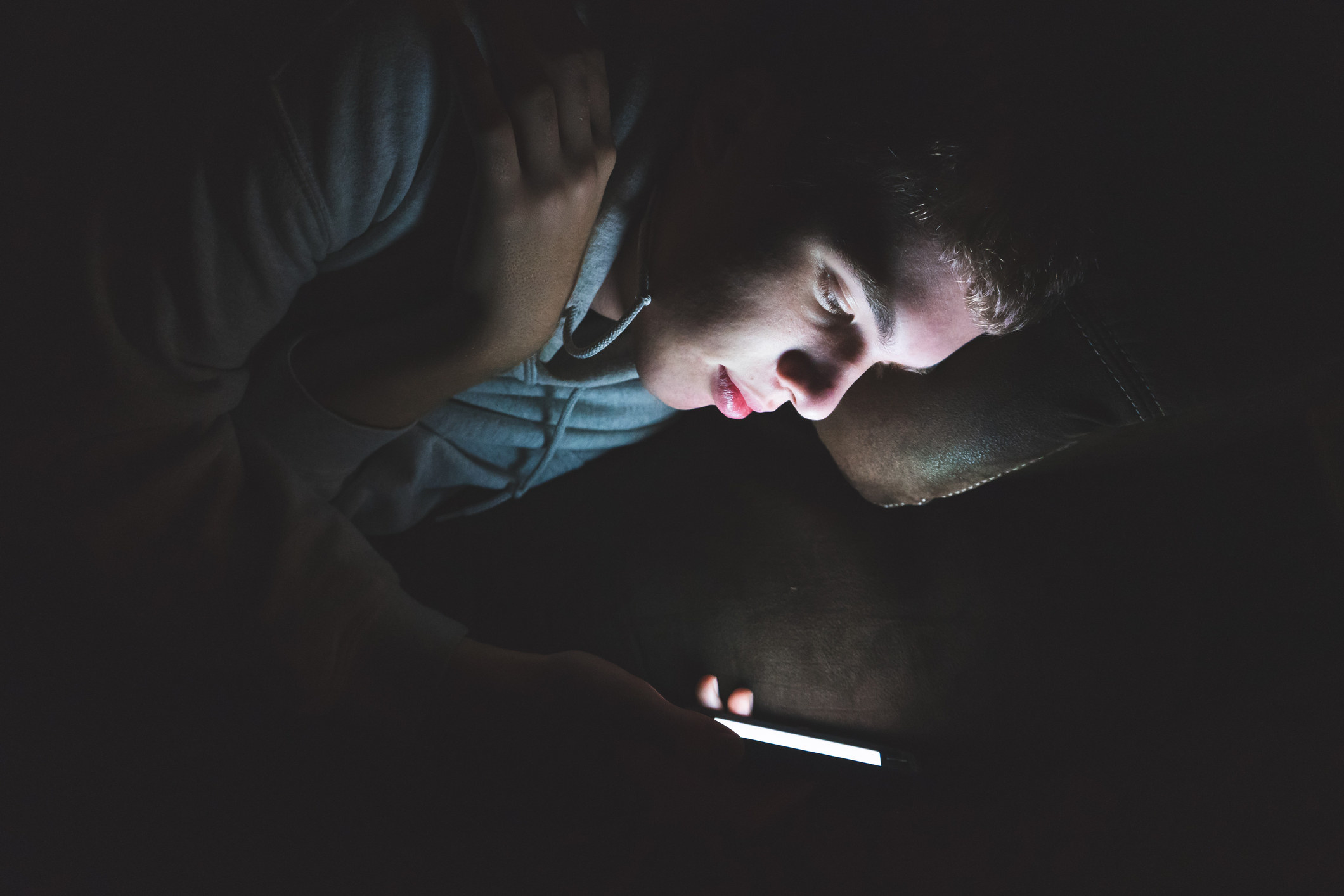 So let's all spread some knowledge and keep our loved ones safe!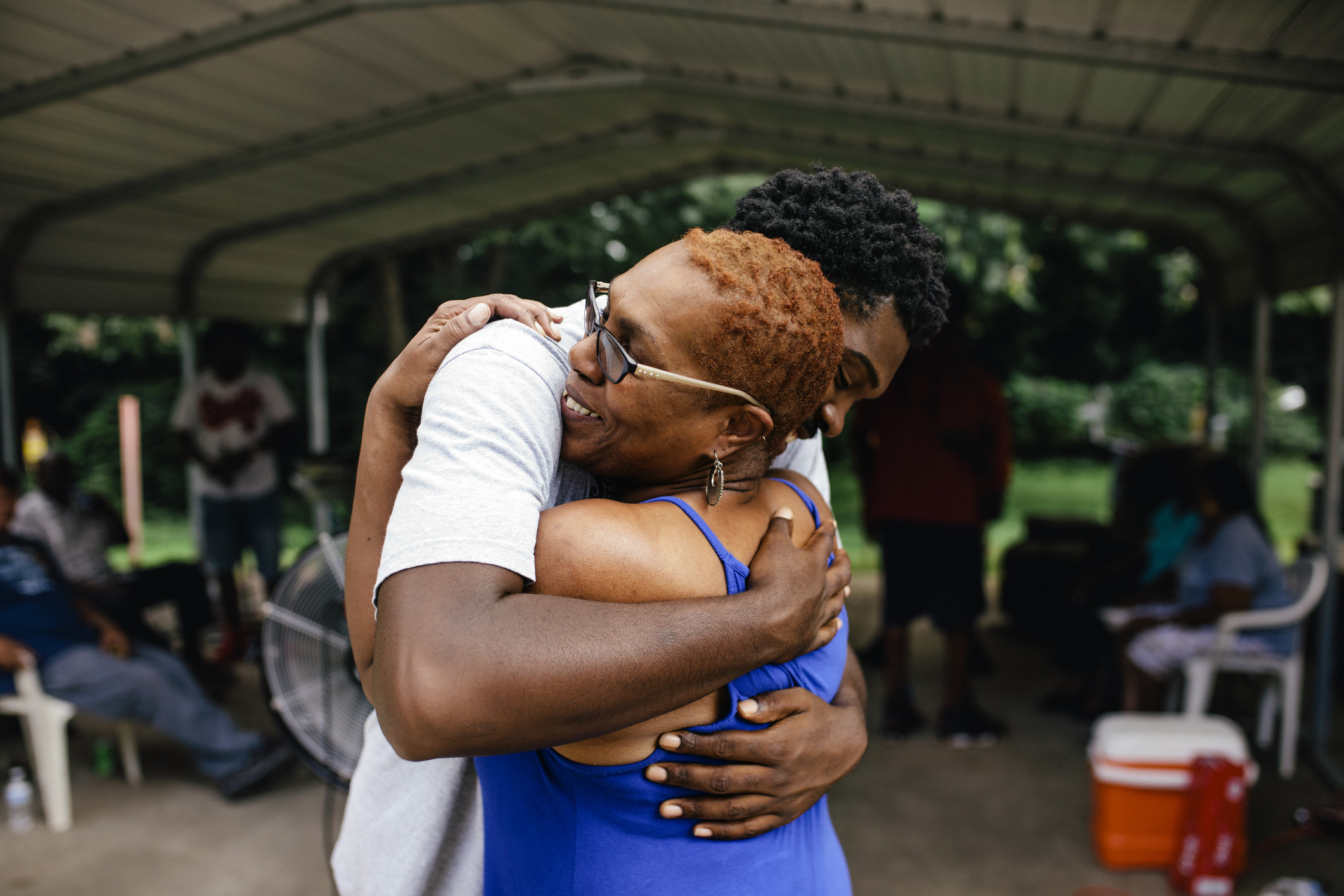 Images via Getty unless otherwise specified.