What Do Your Thanksgiving Traditions Say About You? Take The Quiz!
You're all about relaxing and making sure no food goes to waste. You opt for comfy casual in order to ensure that major snacking doesn't cause discomfort. You maintain your mingling with everyone but only when everyone is in the room that the appetizers are in. It's every food lovers favorite holiday!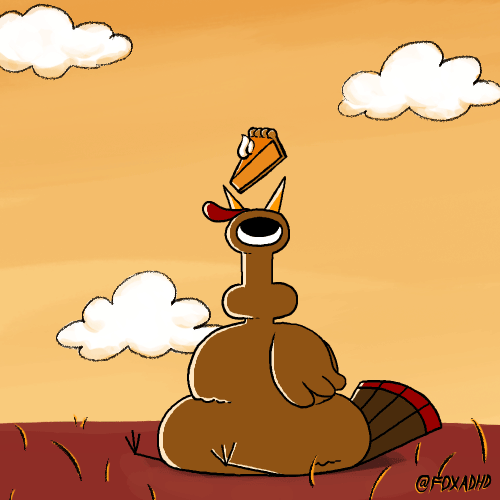 You got:

The Black Friday Coupon Cutter
This time of year means serious business for you. Christmas is approaching and all presents need to be bought at a bargain price. You spend your Thanksgiving day researching the deals and cutting the coupons that will get you the biggest bang for your buck. Sure, you mingle with everyone and have a good time, but in the back of your mind you are making mental lists of all the "must grabs." Get the coffee pot going, it's gonna be a long night.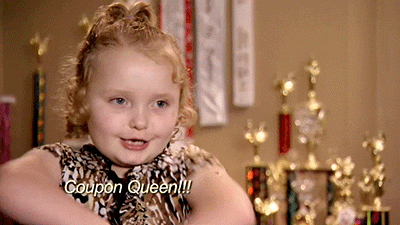 You are the Turkey Day connoisseur in this family. Your day is spent working in the kitchen with the helpers. You all still have a great time, but multitasking is key. You drink, laugh and share stories as you prepare the largest, yummiest meal of the season.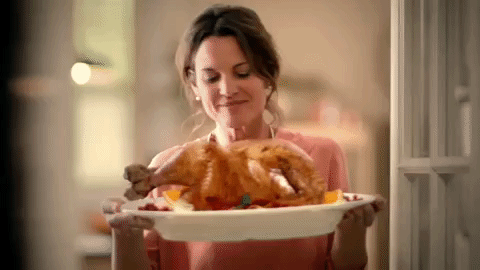 Every year you warn the neighbors and blow up the air mattresses around this time. You have the most amount of space, best location or a combination of the two. Everyone feels at home. You have no problem inviting the whole gang over for the holiday, and you love to see everyone together. The turkey cutting may not always be your job, but chatting with all of the family definitely is.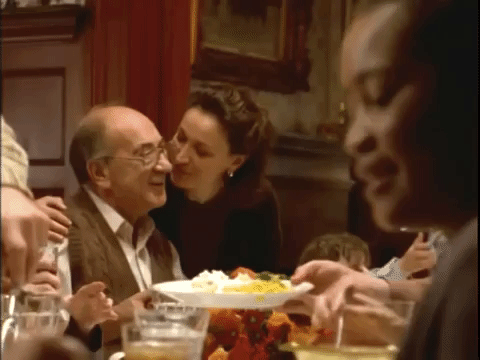 You got:

The Football Fanatic
Some people see Thanksgiving as a day to dress up, use the dining room for a formal dinner and sip some wine while chatting about old stories. Not to you. Today is a day filled with finger food, fantasy football and non stop ESPN. You would help but that would require leaving the room and missing an important play. Of course, you take commercial and half time breaks but then it is back to the TV.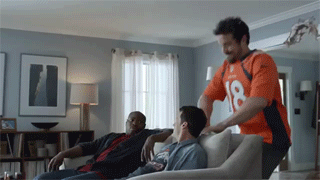 This post was created by a member of BuzzFeed Community, where anyone can post awesome lists and creations.
Learn more
or
post your buzz!