10 Reasons Why You Should Go For One Piece Swimsuits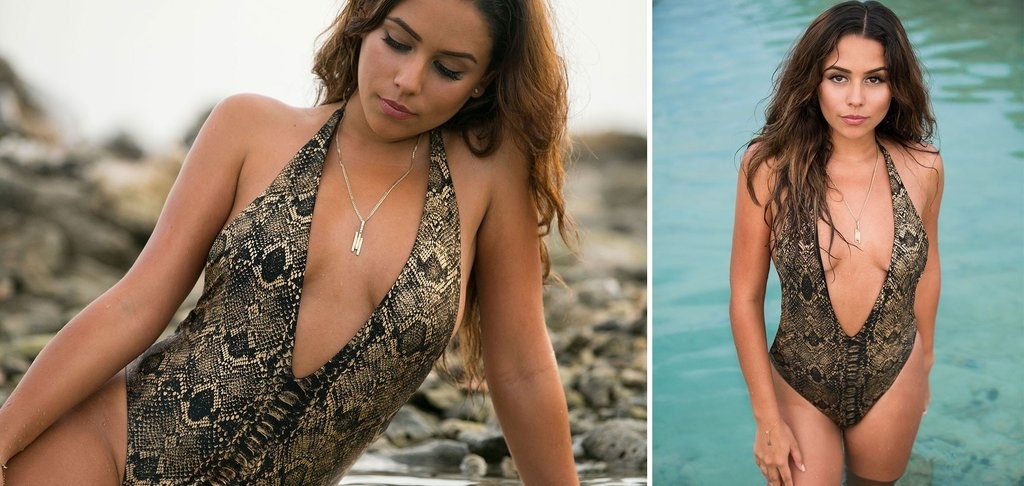 1. Effective in hiding troublesome areas
Worried about your bulging tummy? Well, one piece swimsuit is the perfect solution! It not only hides your trouble areas but also make you look beautiful. Thus, you no more need to skip meals days before your beach holidays. This swimsuit would definitely aid your confidence by making you feel good about your body.
2. Looks good and sophisticated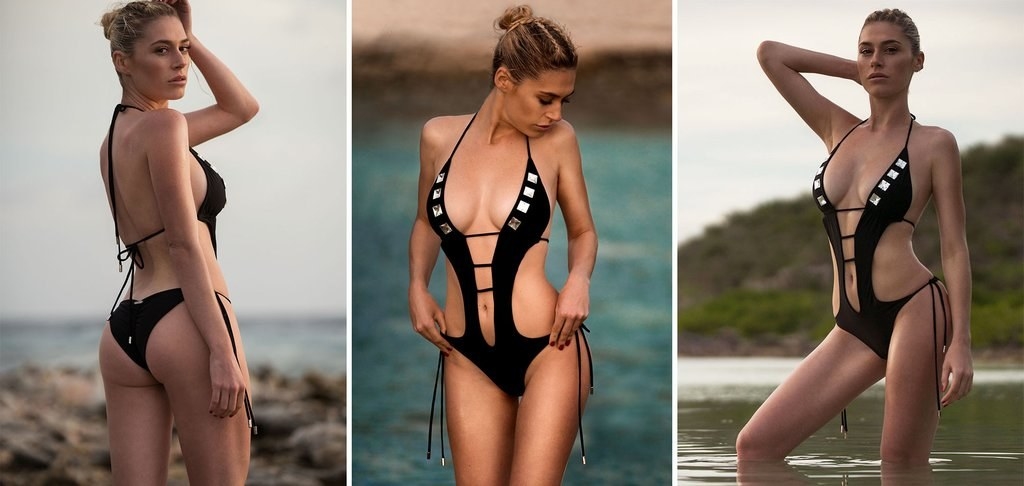 There are an array of luxurious one piece swimsuits available with us today and some of them look really cute with frills and ruffles. They not only make you feel young but are sophisticated enough to make you look elegant.
2. Suitable for physical activity or sport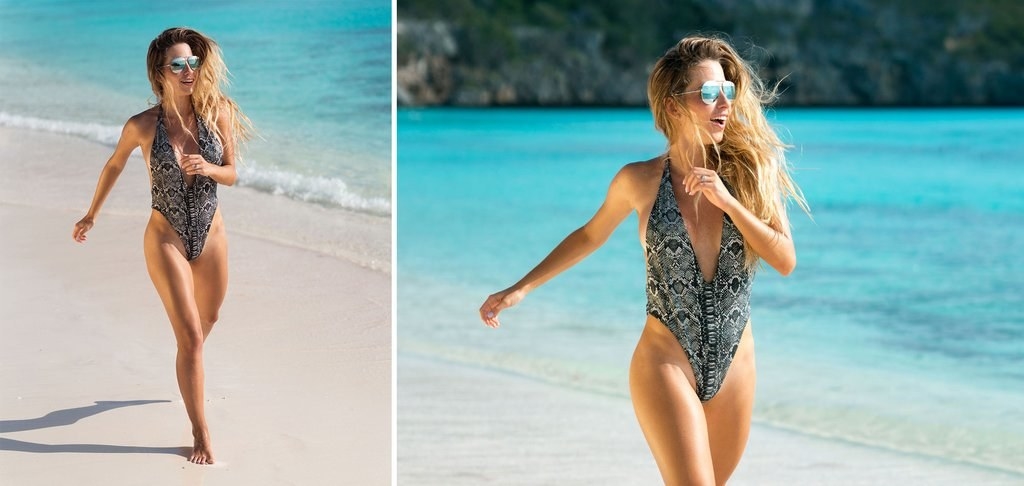 Planning to play some sports on the beach? Well, you can easily run along the beach in "Baywatch Style" with full confidence in a one piece swimsuit with no second thoughts.
4. Gives you confidence and make you look trendy
It makes you feel comfortable and you don't have to worry about your top or bottom slipping off at the slightest touch of the wave. What more could a carefree girl ask for?
5. Reduces sun tanning to some extent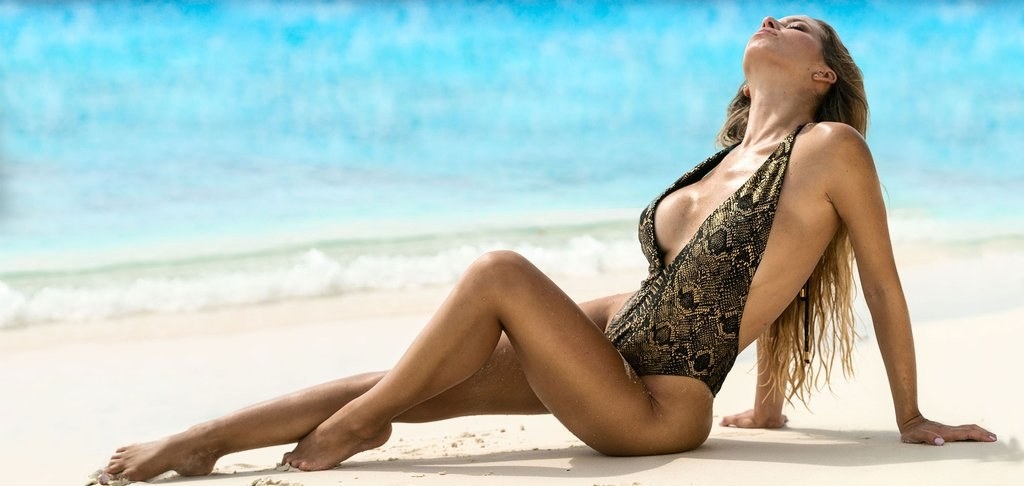 Let's admit that beach holidays take a toll on our skin by giving us sun tanning and sunburn. However, unlike bikinis, one piece swimsuits are of a big help here. They stylishly cover the major part of your body, and so you don't need to soak yourself in bottles of sunscreen lotions before hitting the beach.
6. No need to change for a beach party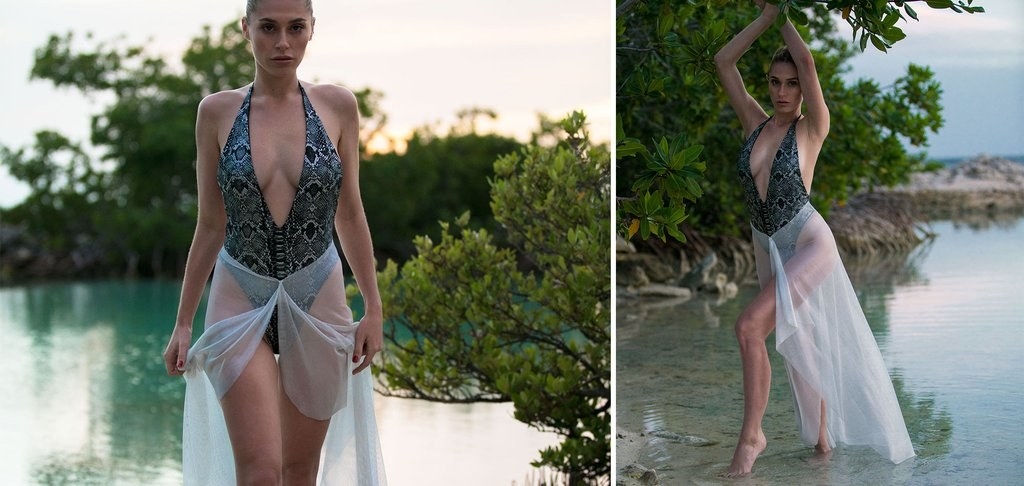 One piece swimsuit also eliminates the need of changing for a beach party. Since it flatters your curves and makes you feel confident, you will also be more comfortable to dance and set the floor on fire with your moves.
7. Gives you proper fitting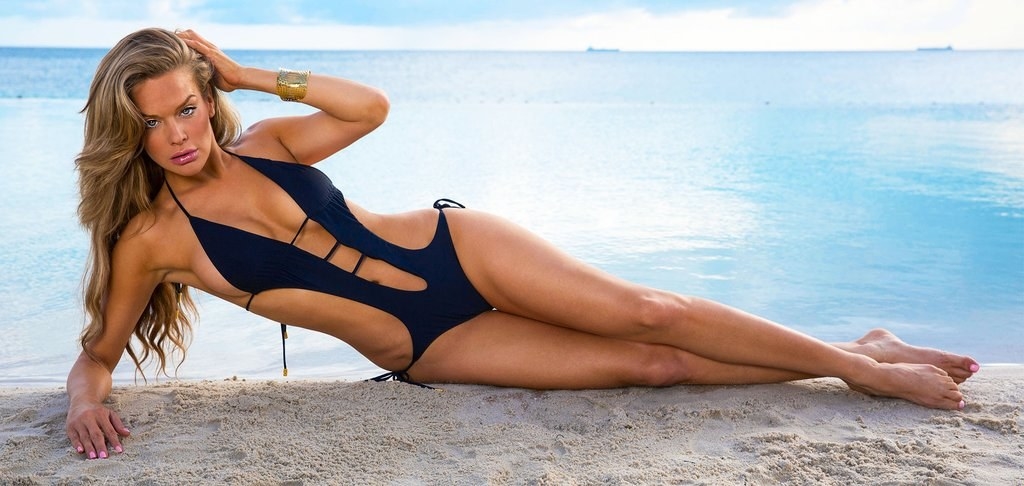 One piece swimsuits come in an array of sizes and are designed in a way to give you a proper fit. However, this might not be the case with bikinis where you have to fit your upper and lower swimwear according to your size. Even after matching your size, there are chances that your upper or lower might slip off while running or playing in the water.
8. They look more flattering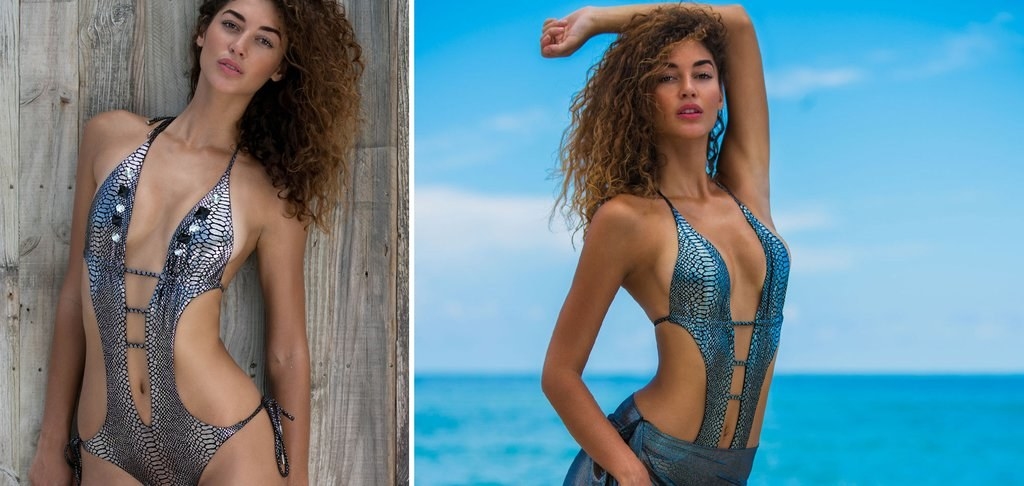 Undoubtedly, one piece swimsuits accentuate our curves better and enhance our figure without going overboard! This is perhaps another reason why you should go for a one piece swimsuit.
9. No need to worry about matching your top and bottom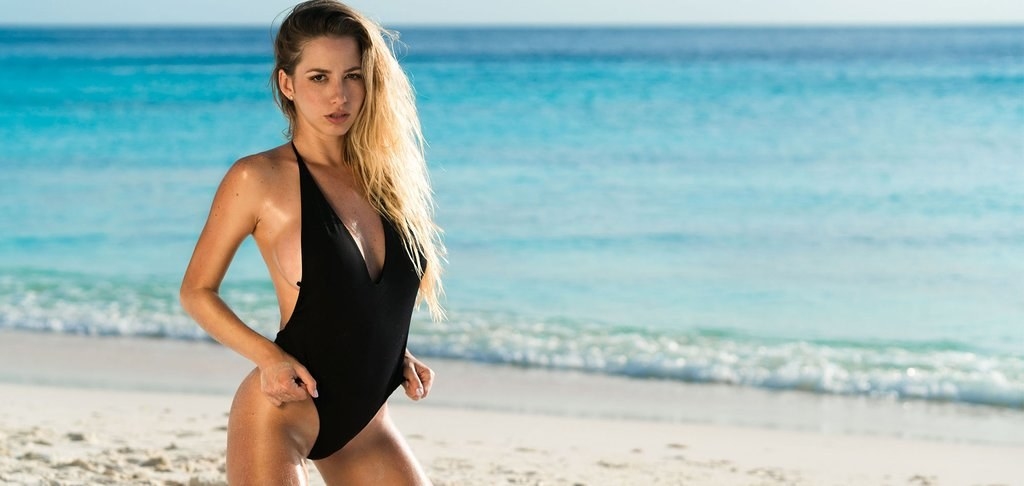 You can be fearless about the fact that your top is matching your bottom or not. Since it is a one piece, you just need to slip it on and you are ready to go. In short, you can simply forget about matching things up. This makes your beach vacation bag easier to pack.
10. They are available in various patterns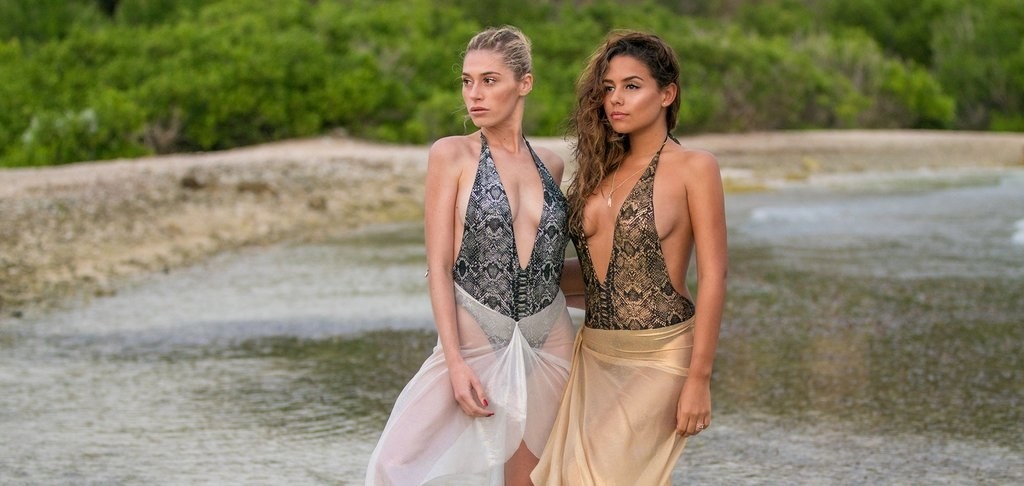 This post was created by a member of BuzzFeed Community, where anyone can post awesome lists and creations.
Learn more
or
post your buzz!
Looks like there are no comments yet.
Be the first to comment!