What film should win "Best Picture"?

Via IMDb

Via IMDb

Via IMDb

Via IMDb

Via ComingSoon.net

Via IMP Awards

Via IMP Awards

Via IMDb

Via IMDb

Via Fonts In Use

Via Fonts In Use

Via IMP Awards

Via IMP Awards

Via IMA Awards

Via IMA Awards

Via JoBloom

Via JoBloom

Who deserves "Best Lead Actress"?

Via Hollywood Reporter

Via Hollywood Reporter

Via InStyle

Via InStyle

Via Bustle

Via Bustle

Via Hello Giggles

Via Hello Giggles

Via The Rumpus

Meryl Streep "Florence Foster Jenkins"

Via The Rumpus

Which man should win "Best Supporting Actor"?

Via New York Times

Mahershala Ali "Moonlight"

Via New York Times

Via Metacritic

Jeff Bridges "Hell Or High Water"

Via Metacritic

Via Film Independent

Lucas Hedges "Manchester By The Sea"

Via Film Independent

Via Vanity Fair

Via Vanity Fair

Via Fandango

Michael Shannon "Nocturnal"

Via Fandango

Which lady should win "Best Supporting Actress"?

Via Variety

Via Variety

Via metronews.ca

Via LA Times

Octavia Spencer "Hidden Figures"

Via LA Times

Via Variety

Naomie Harris "Moonlight"

Via Variety

Via Hollywood Reporter

Michelle Williams "Manchester By The Sea"

Via Hollywood Reporter

Who should win "Best Director"?

Via Fonts In Use

Damien Chase "La La Land"

Via Fonts In Use

Via ComingSoon.net

Mel Gibson "Hacksaw Ridge"

Via JoBloom

Barry Jenkins "Moonlight"

Via JoBloom

Via IMP Awards

Kenneth Lonergan "Manchester By The Sea"

Via IMP Awards

Via IMDb

Dennis Villenueune "Arrival"

Via IMDb

Which movie should win "Best Animated Feature"?

Via Wikipedia

"Kubo and the Two Strings"

Via Wikipedia

Via ComingSoon.net

Via IMDb

Via IMDb

Via Taste of Cinema

Via Taste of Cinema

Via Disney Movies

Via Disney Movies

Which should win "Best Animated Short"?

Via Design Taxi

Via Design Taxi

Via Hypable

Via Hypable

Via Indiewire

"Pear Cider and Cigarettes"

Via Indiewire

Via Inverse

Via Inverse

Via Giffoni Film Festival

Via Giffoni Film Festival

Which movie should get "Best Adapted Screenplay"?

Via IMDb

Via IMDb

Via IMDb

Via IMDb

Via IMDb

Via IMDb

Via IMP Awards

Via IMP Awards

Via JoBlo

Via JoBlo

What movie deserves "Best Original Screenplay"?

Via IndieWire

Via IndieWire

Via IMP Awards

Via IMP Awards

Via Fontsinuse

Via Fontsinuse

Via IMDb

Via IMDb

Via IMP Awards

Via IMP Awards

Which film should win "Best Cinematography"?

Via Entertainment Weekly

Via Entertainment Weekly

Via IMP Awards

Via IMP Awards

Via JoBloom

Via JoBloom

Via Fontsinuse

Via Fontsinuse

Via IMDb

Via IMDb

Which should get "Best Documentary Feature"?

Via Roger Ebert

Via Roger Ebert

Via Roger Ebert

Via Roger Ebert

Via Shadowandact

Via Shadowandact

Via IMDb

Via IMDb

Via Shadowandact

Via Shadowandact

Which deserves "Best Documentary Short"?

Via IMDb

Via IMDb

Via Wikipedia

Via Wikipedia

Via Youtube

Via Youtube

Via IMDb

Via IMDb

Via Twitter

Via Twitter

Who should win "Best Original Score"?

Via Bustle

Via Bustle

Via Wikipedia

Thomas Newman "Passengers"

Via Wikipedia

Via IMP Awards

Dustin O'Halloran and Hauschka "Lion"

Via IMP Awards

Via JoBloom

Nicholas Britell "Moonlight"

Via JoBloom

Via Fontsinuse

Justin Hurwitz "La La Land"

Via Fontsinuse

Which tune deserves "Best Original Song"?

Via Bustle

Via Bustle

Via PunchDrunkCritic

"City Of Stars" La La Land

Via PunchDrunkCritic

Via DreamWorks Animation

"Can't Stop The Feeling" Trolls

Via DreamWorks Animation

Via Cinema Blend

"Audition (The Fools Who Dream) La La Land

Via Cinema Blend

Via YouTube

"The Empty Chair" Jim: The James Foley Story

Via YouTube

Which movie had the "Best Costumes"?

Via Fandago

Via Fandago

Via Young Voices New York

"Fantastic Beasts and Where To Find Them"

Via Young Voices New York

Via Wikipedia

"Florence Foster Jenkins"

Via Wikipedia

Via Globe and Mail

Via Globe and Mail

Via Fontsinuse

Via Fontsinuse

Which flick should get "Best Visual Effects"?

Via IMDb

Via IMDb

Via ComingSoon.

Via ComingSoon.

Via Wikipedia

Via Wikipedia

Via Wikipedia

Via Wikipedia

Via Wikipedia

"Kubo and the Two Strings"

Via Wikipedia
Chose Oscar Winners And Find Out Which "Best Actor" Should Be Your BF
You got:

Casey Affleck "Manchester By The Sea"
There may be deep-seeded issues and guilt involved here. Good luck trying to get him to open up to you.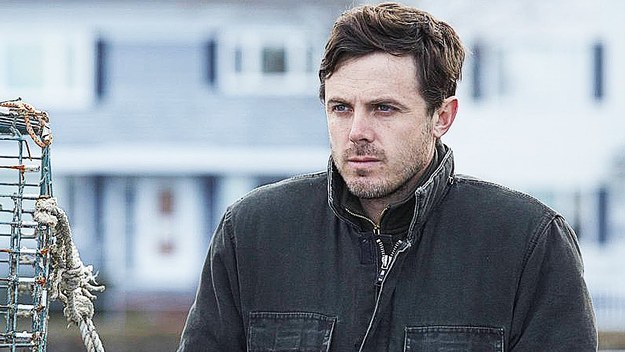 You got:

Andrew Garfield "Hacksaw Ridge"
This man will be with you through thick and thin. He's persevering, brave, and selfless, and you know that he will be as loyal to you as he is to what he believes in.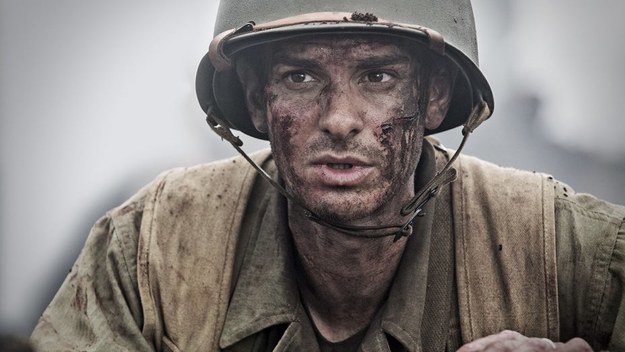 You got:

Ryan Gosling "La La Land"
Lucky you! This dreamy jazz pianist is definitely the one to take you dancing in a sky full of stars! He'll be there to support you, as long as you can handle the car-honking.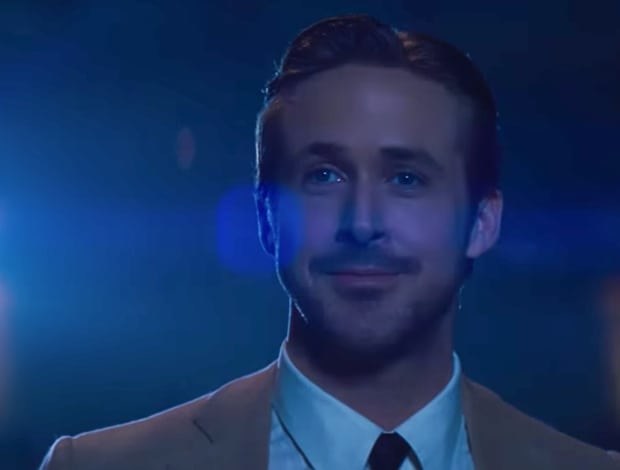 You got:

Viggo Mortensen "Captain Fantastic"
A family man. He may have some wild ideas, but in the end, you two will live life the way that you want, not what's expected of you.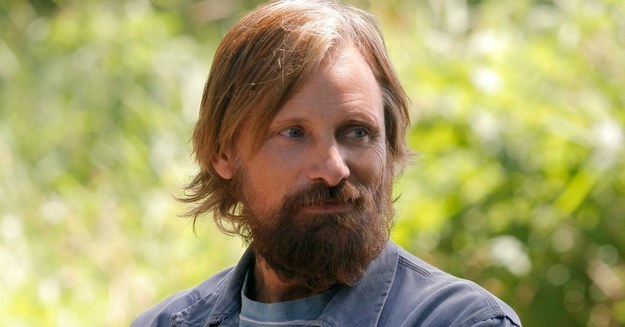 You got:

Denzel Washington "Fences"
Hopefully your man won't be too hung up on the past to live in the present.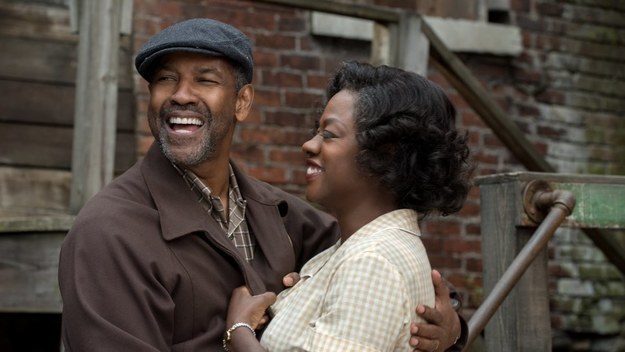 This post was created by a member of BuzzFeed Community, where anyone can post awesome lists and creations.
Learn more
or
post your buzz!