Which "The Bold Type" Leading Lady Are You?
You tend to be on the quiet side around people you don't know, but try to please those around you at work although you sometimes get a little too personal in the office. No matter what the task you always manage to come out on top!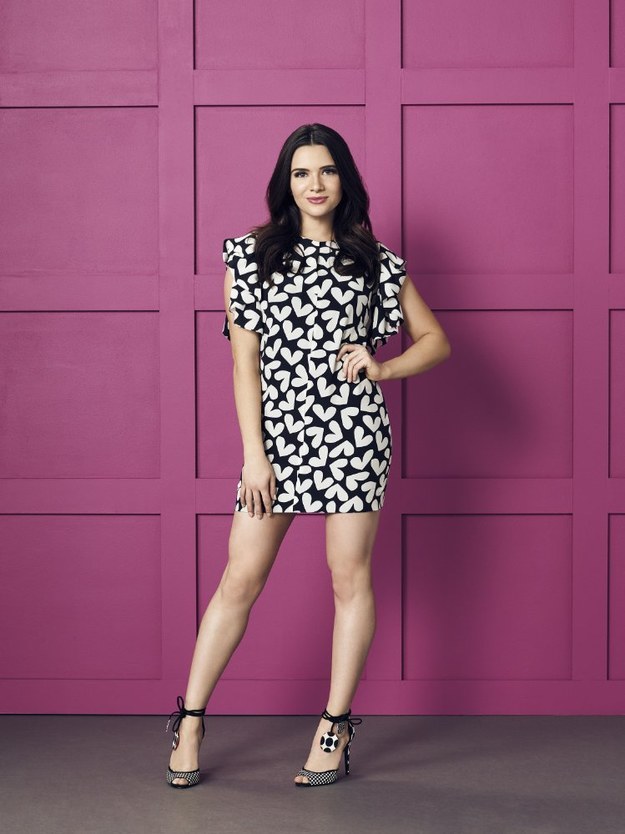 You march to the beat of your own drum. You're a social media know-it-all who sometimes lets what she believes is right get in the way of what she's told to do, but your heart is in the right place. Maybe you're unsure of who you are, but you'll figure it out!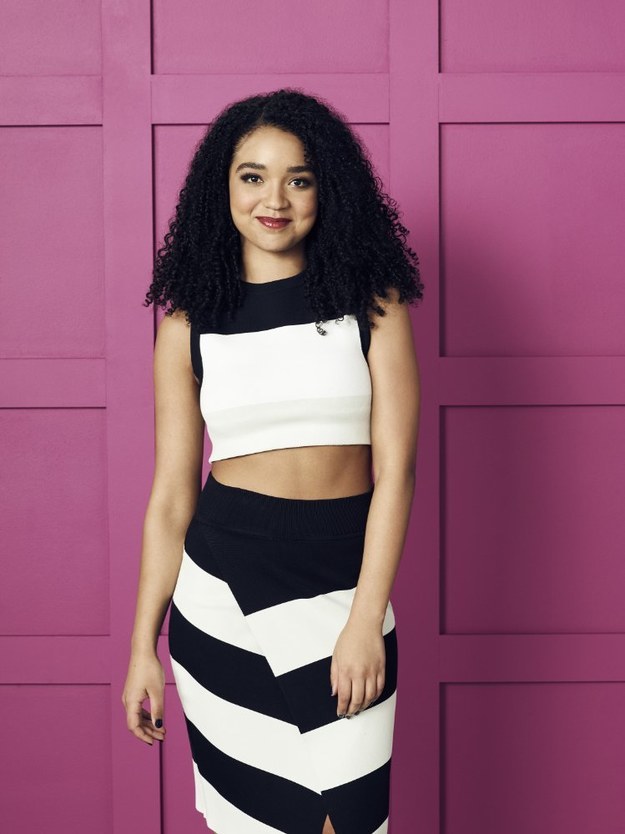 You let your heart lead you. You aspire to move up in the world, but aren't quite sure how to do that on your own, good thing your friends are here to help and advise you when something goes wrong get you out of sticky situations!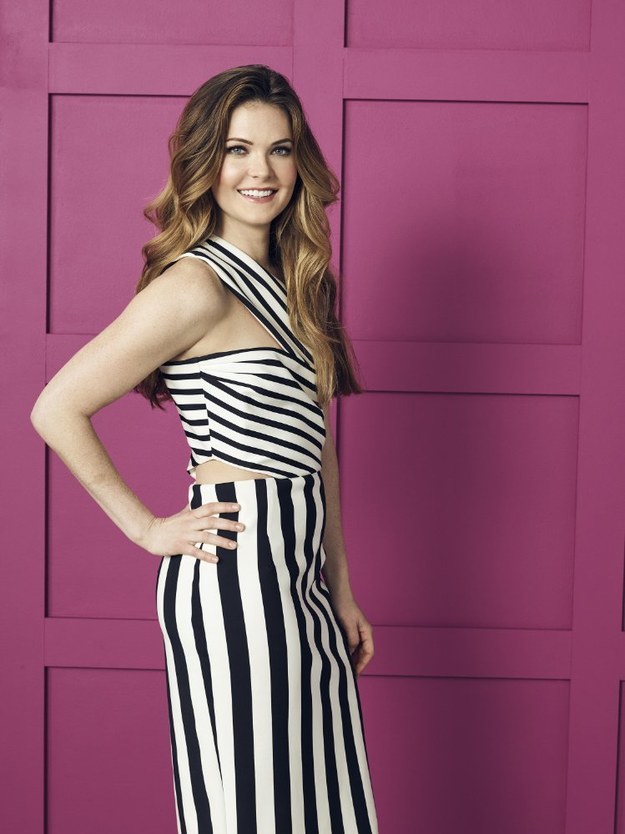 This post was created by a member of BuzzFeed Community, where anyone can post awesome lists and creations.
Learn more
or
post your buzz!