1.
Getting absolutely no sun for all of the trip.
2.
Alternatively, getting a bit too much of it.
3.
Realising you don't know the local language, not even a little bit.
4.
Travelling all the way to a restaurant, only to find out it closed down a few years ago.
5.
Getting ill at any point during the holiday.
6.
Alternatively, getting injured.
7.
Being stuck next to a crying baby, anywhere.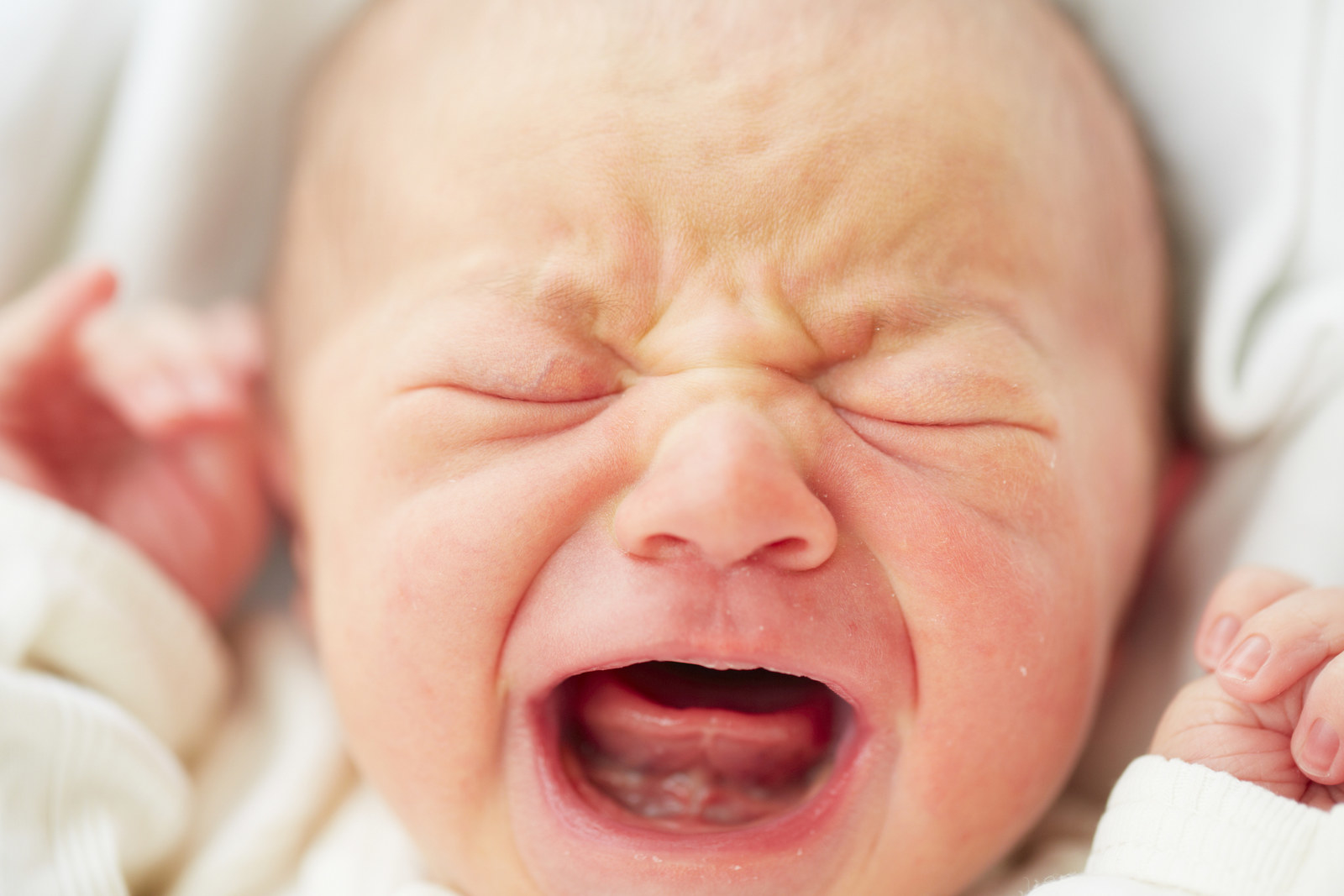 8.
Not adjusting well to the nature.
9.
Nor the wildlife.
10.
Not being prepared for the local weather.
11.
Assuming you have more athletic prowess than you actually do – in public.
14.
Screwing up, so you can't even go on holiday in the first place.
15.
Coming home to a load of roaming charges.
There are lots of unfortunate things that can happen on holiday. Luckily, Tesco Mobile can help you battle one holiday fail – costly roaming charges – thanks to Home From Home.
Home From Home allows you to use your phone in 31 European countries this summer, just like you do at home. Lifesaver.