He went on to say, "Yeah. I used to have a HUGE crush on Leonardo DiCaprio. I had this huge poster of him from The Beach in my room."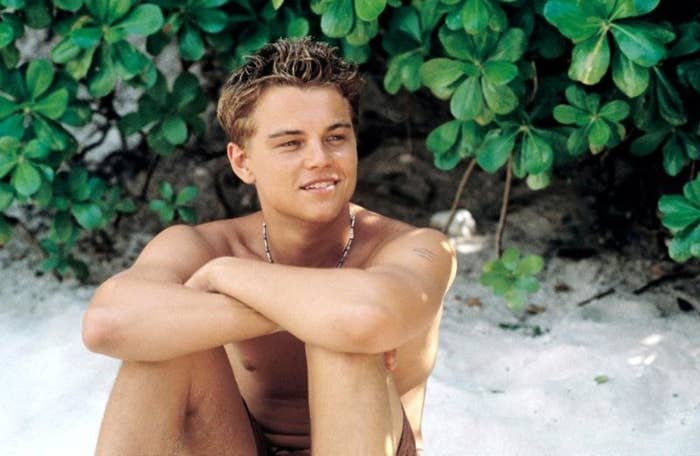 "And there used to be, like, 'Leo love books'. … Do you remember? Like, right when Titanic came out [when I was] in like third or fourth grade, he was just like, 'teen milk.' There were love books and I had all of them. He was the coolest," Pete shared.
Eventually, Pete did get to meet the man of his fantasies. He told the outlet, "I've met [Leo] twice and I've just shaken hands and run away fast, like..."
So basically, today I learned Pete Davidson used to have a crush on Leonardo DiCaprio. (Relatable.) And he masturbated to his...uhh...acting. (Not quite relatable.) That's all folks!