So color me surprised when I learned that fans are convinced the song is 100% about oral sex.
Here are just a few of the tweets people have sent ever since the song dropped:
This fan looked up the term "Watermelon Sugar" on UrbanDictionary.com, which translates to, ahem, "male precum while giving oral sex."
Most thought it was pretty obvious:
And others, like me, felt left behind:
Upon my 756,001 listen this morning, lyrics like, "I just wanna taste it" and "I want your belly and that summer feelin'" stuck out even more.
I thought, Maybe, just maaaaaybe, the song IS about oral sex.
But then I saw a recent interview Harry did with Apple Music's Zane Lowe and his response, when asked about the meaning of the song, threw me off:
"'Watermelon Sugar' is out. Everyone's kinda figured out what it's about: the joys of mutually appreciated oral pleasure," Zane said.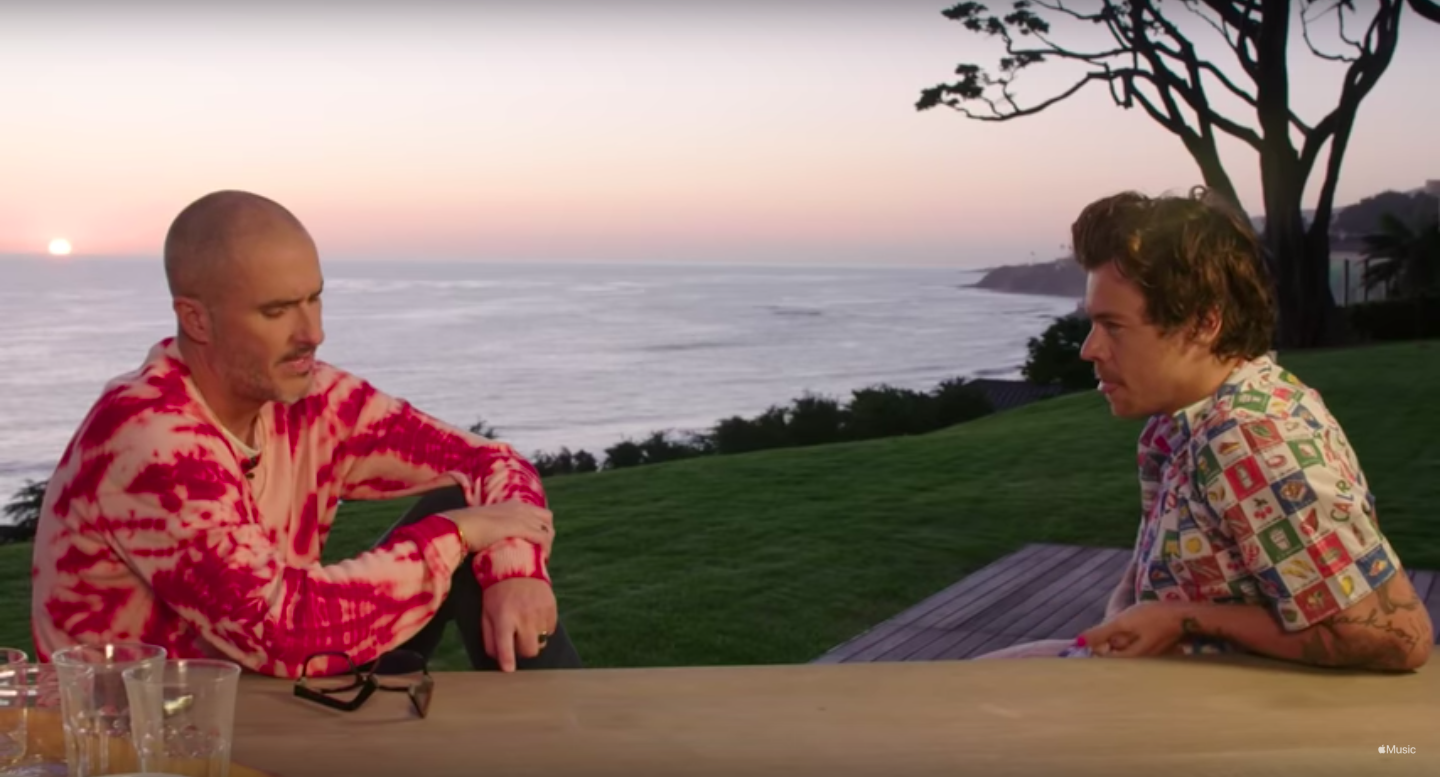 "Is that what it's about? I don't know," Harry shot back with a sly smile.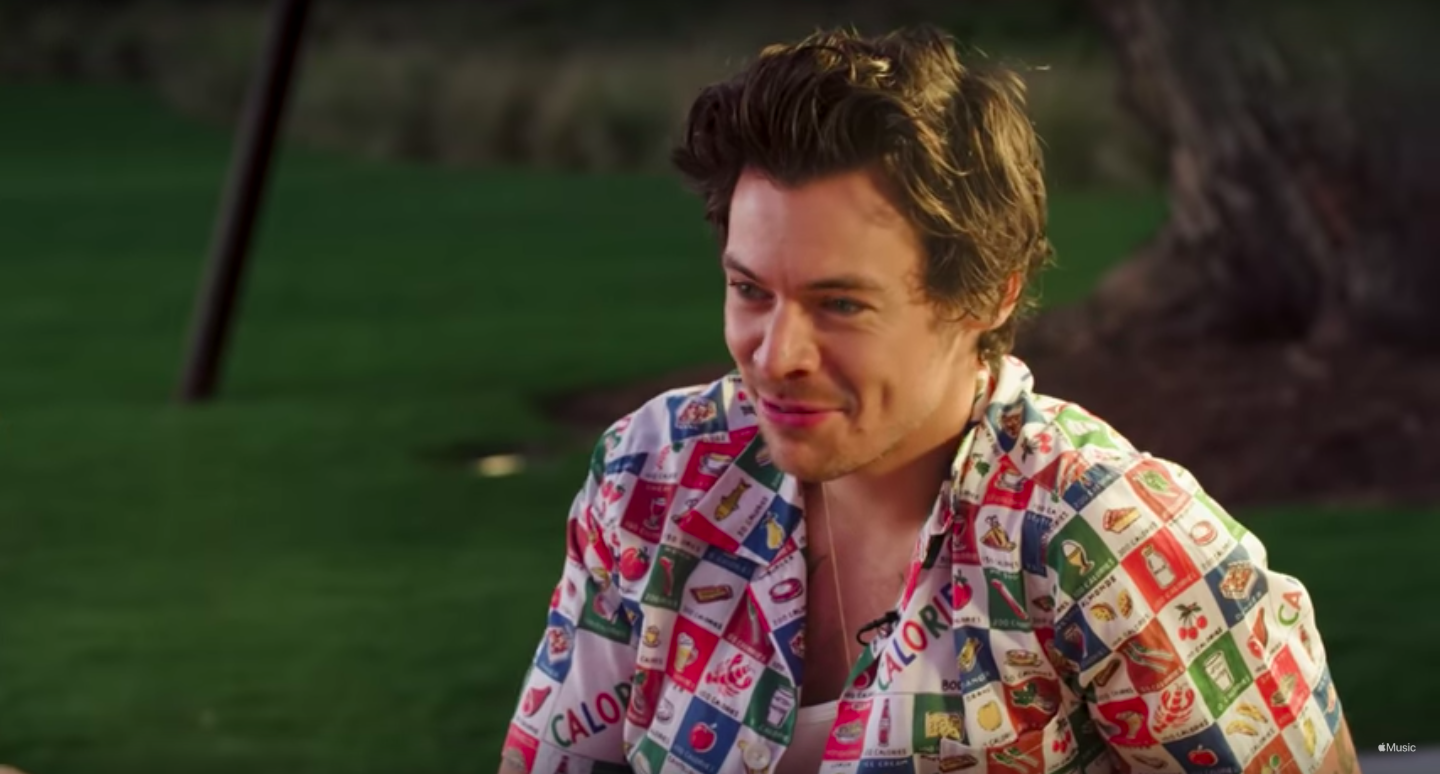 While the singer never confirmed those fan theories, he did agree with Zane about "[leaving] it open to interpretation."