In case you didn't already know, Frank Lloyd Wright is basically the most famous American architect.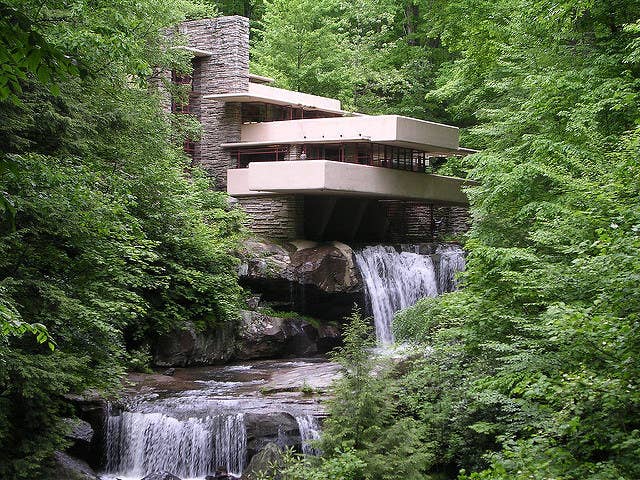 The abode is in St. Louis Park, Minnesota, and it was built in 1960. In the 57 years since then, the inside and outside basically haven't changed at all.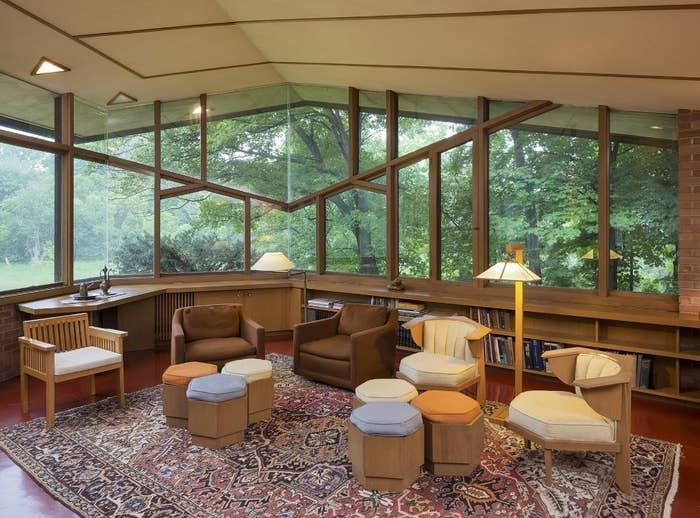 As a result, the masterpiece is both a time capsule of midcentury design and a perfectly preserved example of Wright's signature aesthetic.
The three-bedroom, two-bathroom house has tons of light, earth tones, and many other mainstays of Wright homes.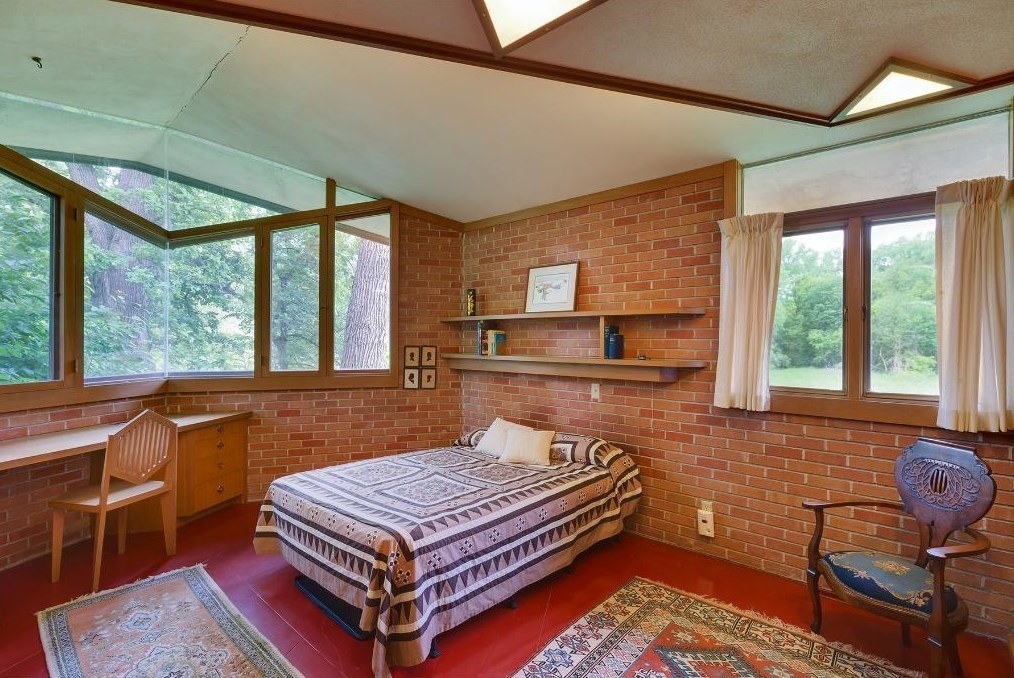 Some of it looks a little dated, TBH.
I mean...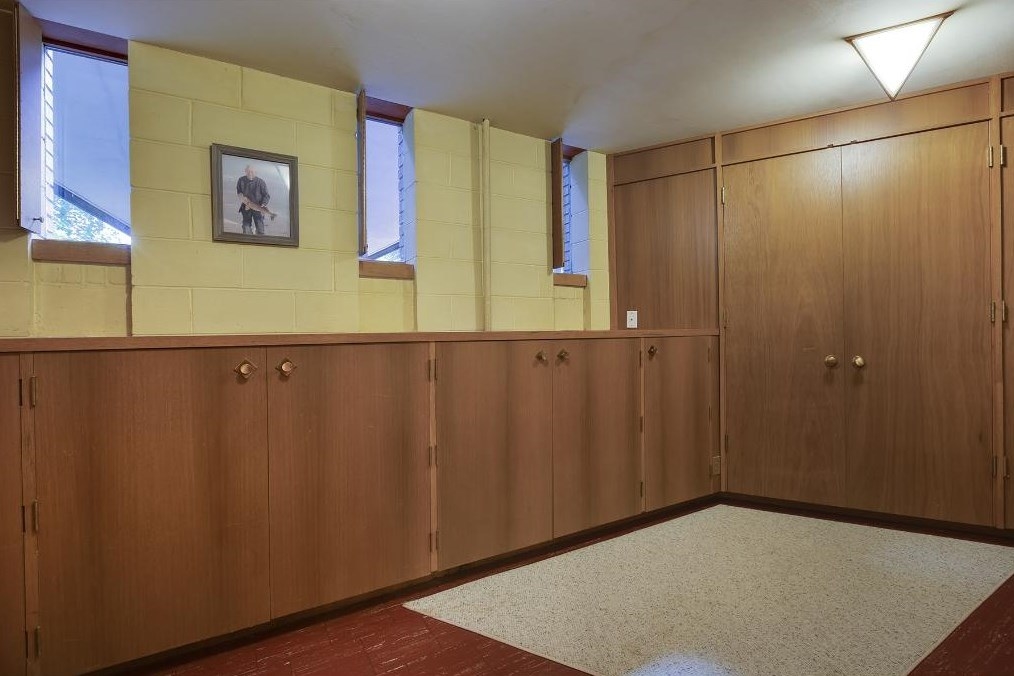 But other parts are completely timeless and cool.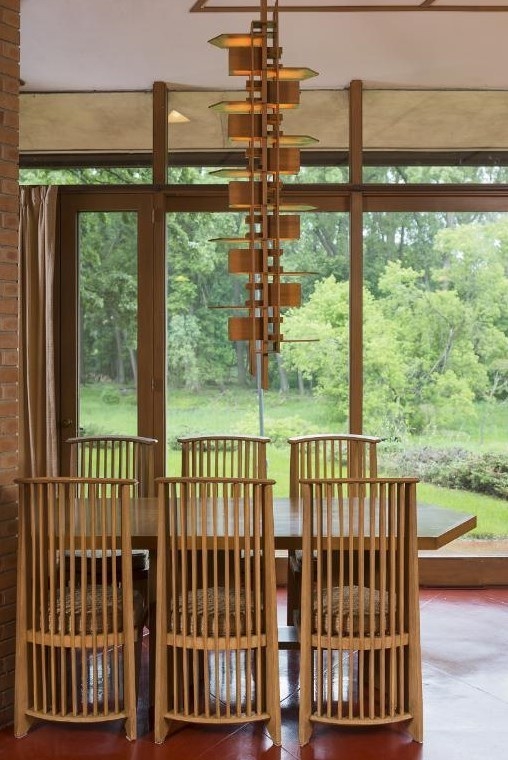 Its 3.77 acres of land don't hurt, either.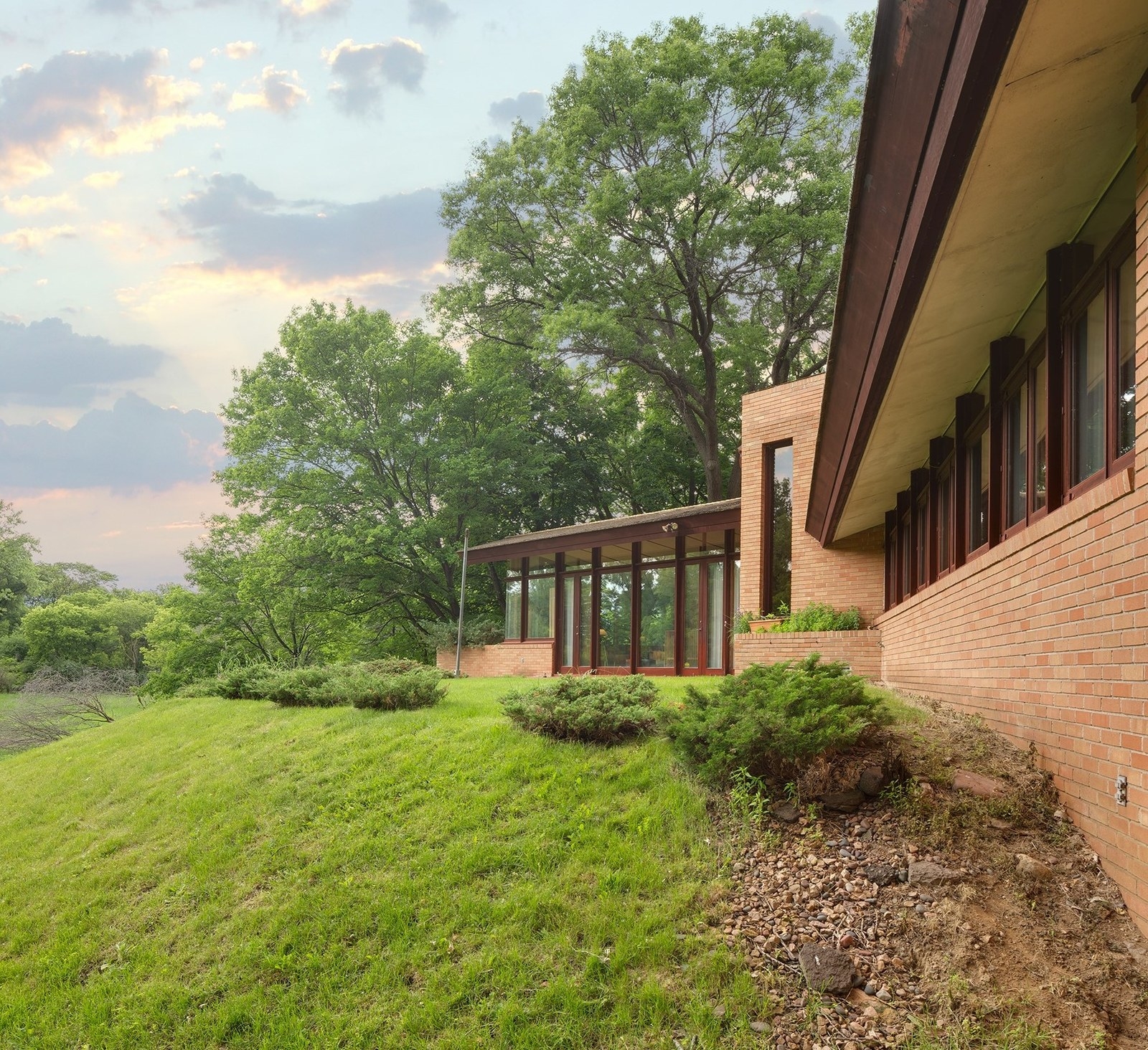 Plus, it features built-in furniture...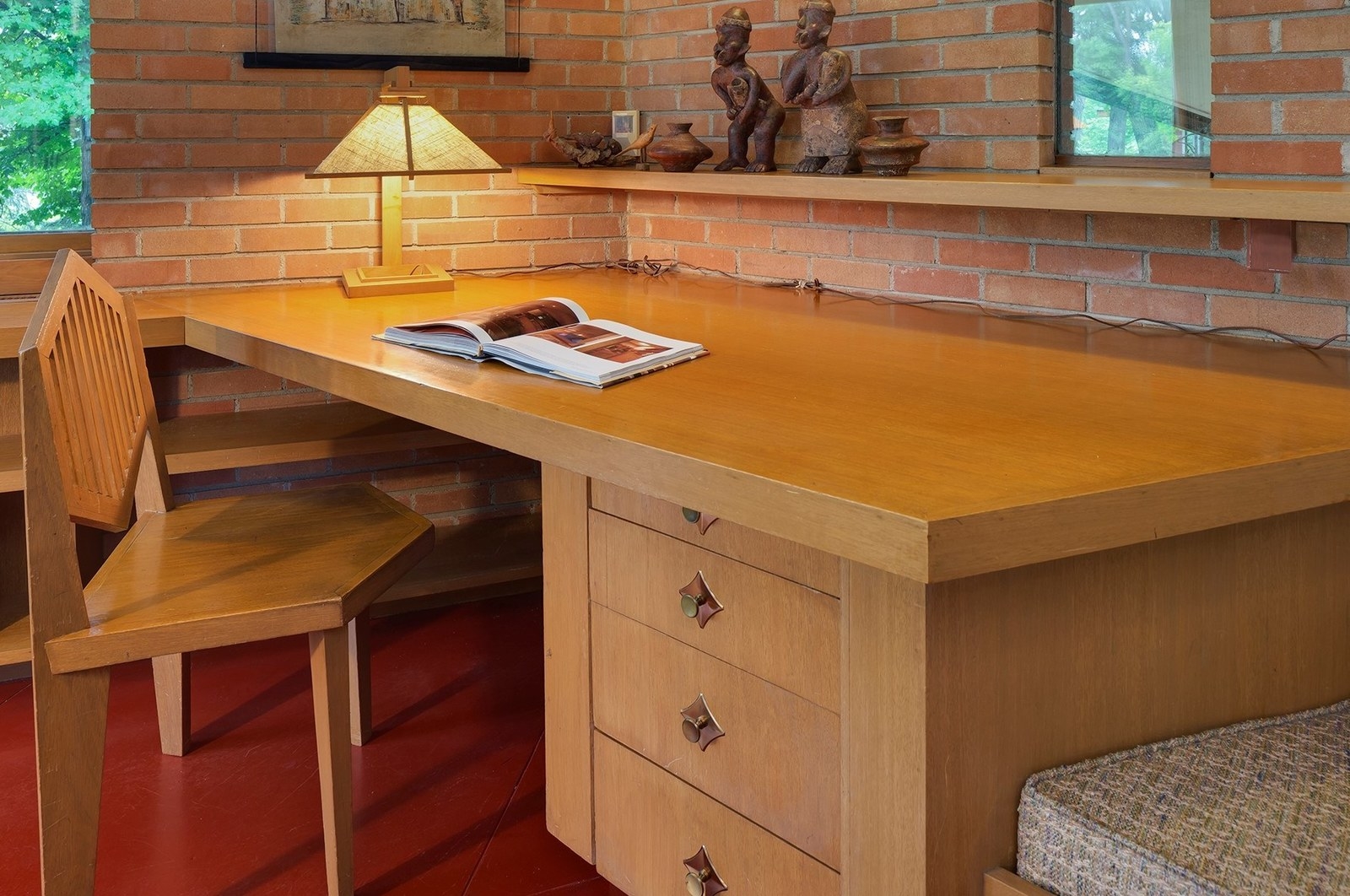 ...and original Wright chairs.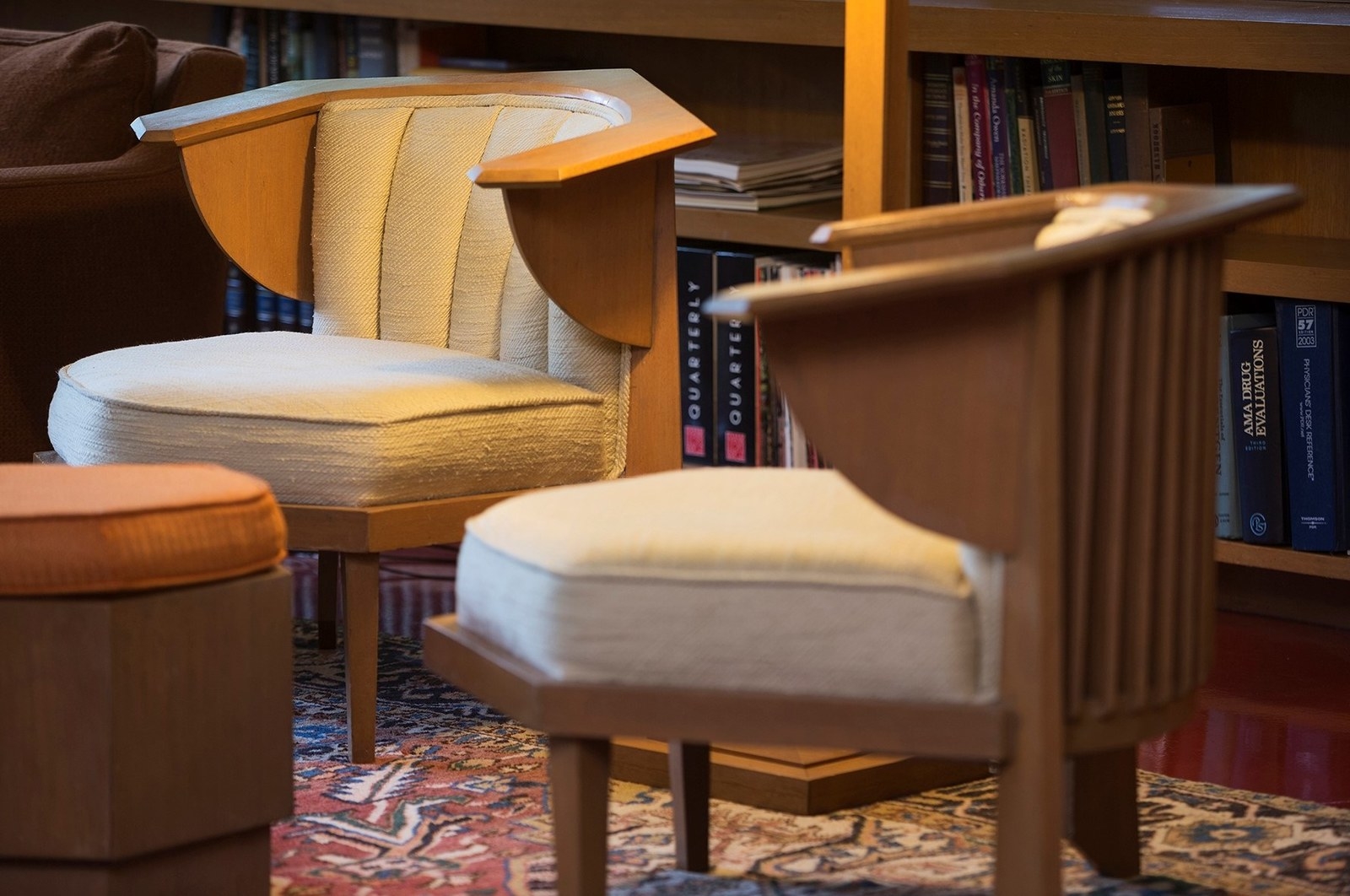 It even has a finished basement, a rarity for Wright houses!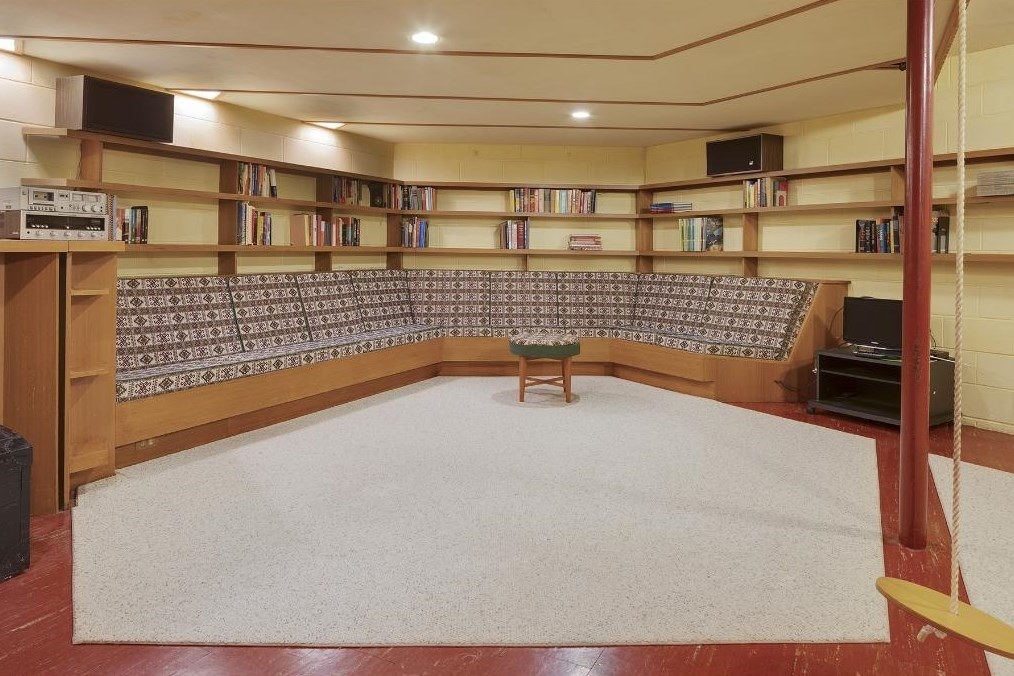 The cherry on top? It looks really, really pretty in the snow.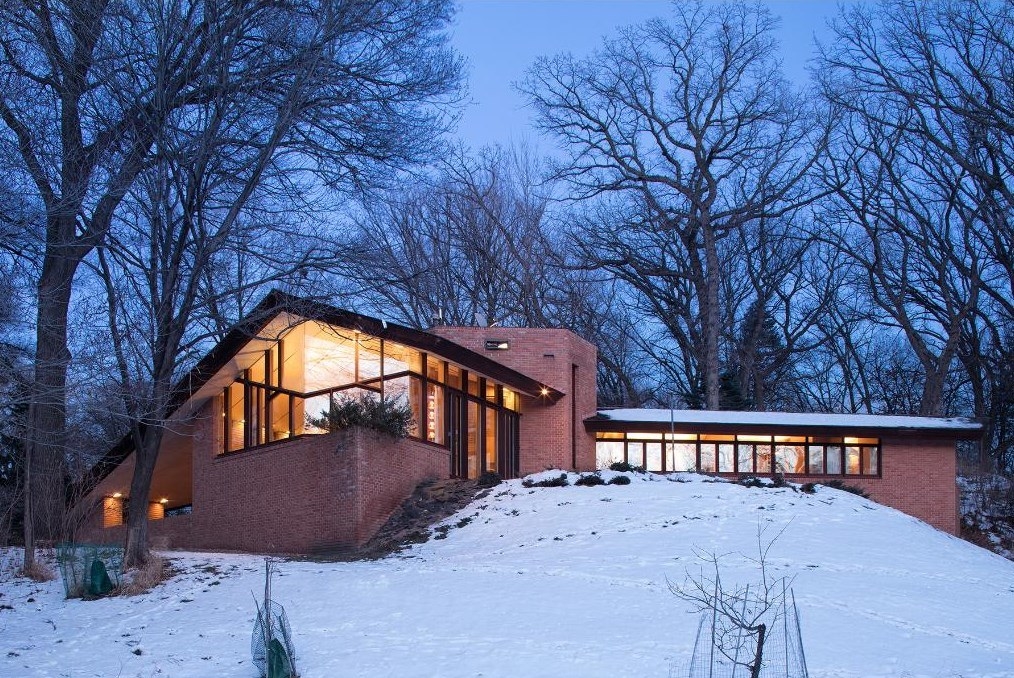 So what are you waiting for?