This $25 Bluetooth Speaker Can Withstand Showers, House Parties, And The Apocalypse
"We ran it over - twice with Chevy 2500 & then the trailer. GUESS WHAT! It still works! Just bought 2 more!" —an actual Amazon review of the OontZ Angle 3 Portable Bluetooth Speaker
We hope you love the products we recommend! Just so you know, BuzzFeed may collect a share of sales from the links on this page.
If you don't own a Bluetooth speaker, you probably question all of your life choices every time you play a Rihanna song on your phone.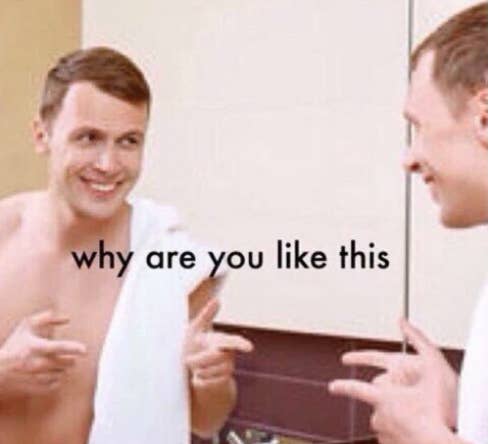 But life doesn't have to be that way. You could feel like an electronics genius if you buy the OontZ Angle 3 Portable Bluetooth Speaker for $24.99.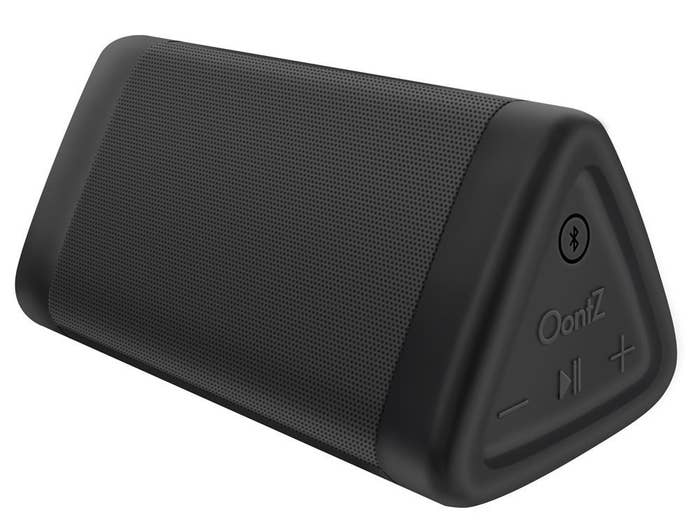 This miracle speaker plays Rihanna the way she's meant to be heard—with crystal clear quality and lots of style. Don't believe me? Believe the literally THOUSANDS of people who have bought and freakin' love it.
So what are these real reviewers saying? Oh, only that it still works after being RUN OVER TWICE. Look at the carnage that it survived, like a phoenix rising from the ashes!!!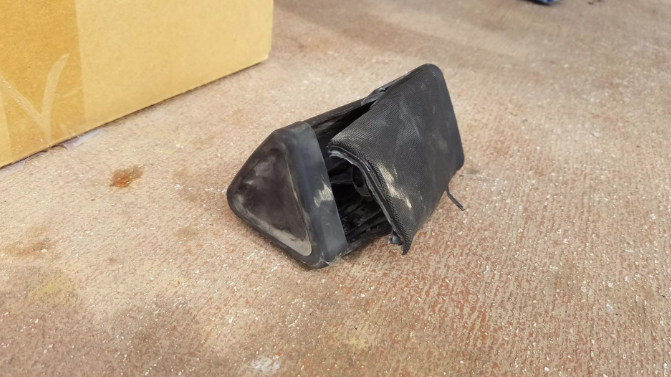 IDK why you need any more convincing about this goddamn dream of a speaker, but fine, here are a few more very satisfied customers' thoughts about how cheap, durable, and high-quality it is: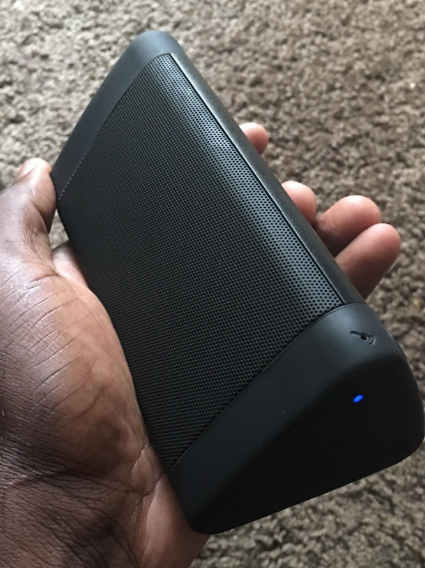 Don't keep disrespecting Rihanna. Buy yourself a speaker. Hell, buy 10 speakers. It's what Rih would do.