You know those super popular jumping photos people take at weddings?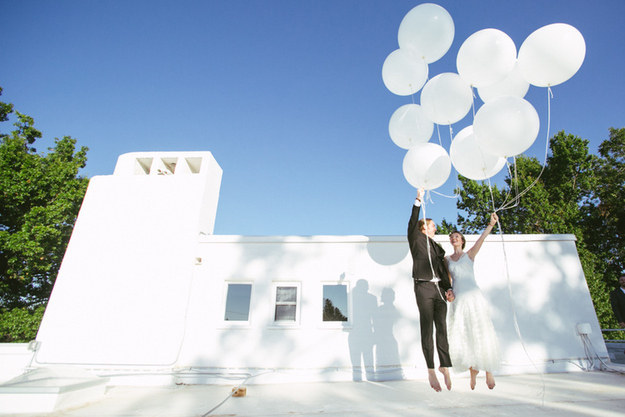 Like the ones where bridesmaids and groomsmen look all fun and carefree even though the moment has to be very carefully staged?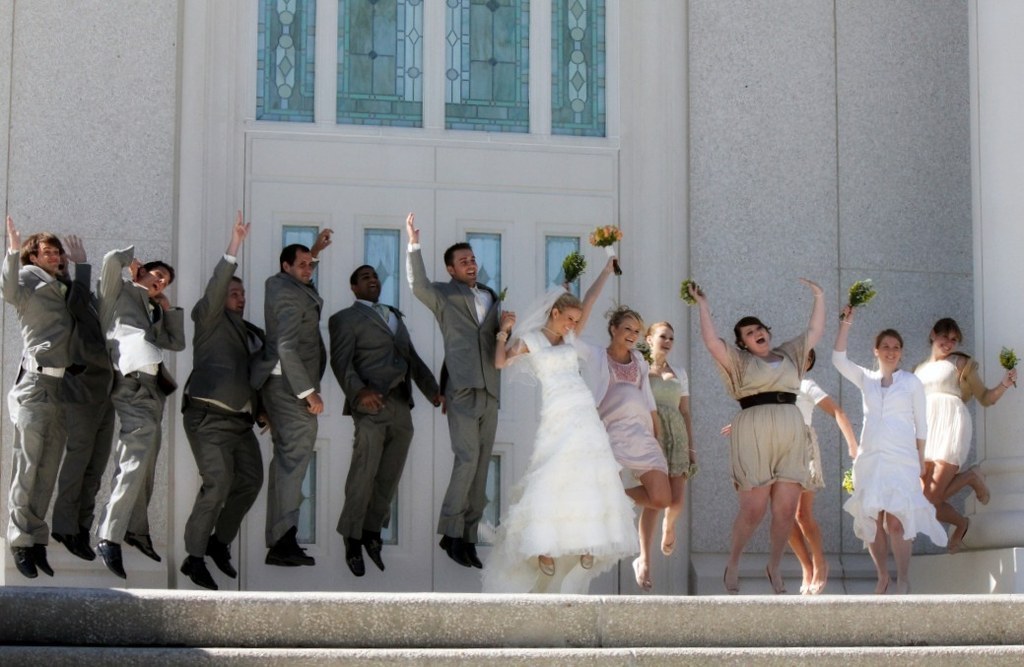 Turns out, they're not for the faint of heart — or tight of pantsed.
Yesterday, redditor buttscratcha, aka Lee Mora, posted an image that perfectly illustrates the perils of being too flexible during such a picture.
Missed it? Here's a closer look.
Thankfully, he wasn't going commando, and even more thankfully, his wife Alex was ready to handle it.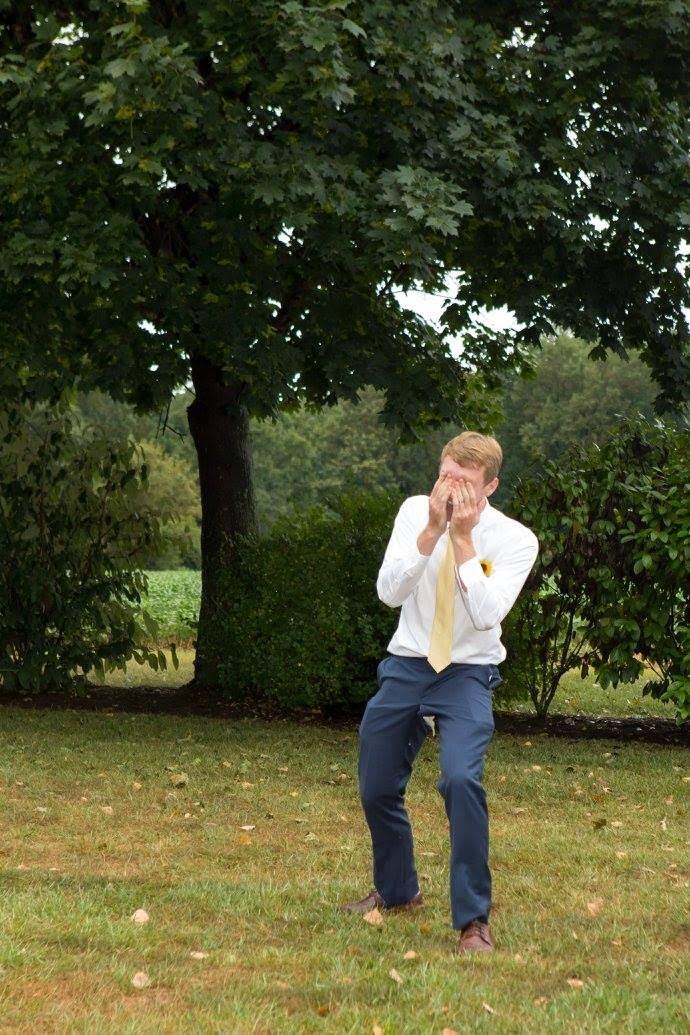 "The photographer came in with him and was like, 'Whose is this?'" Alex told BuzzFeed Life. "I said, 'That's mine!'"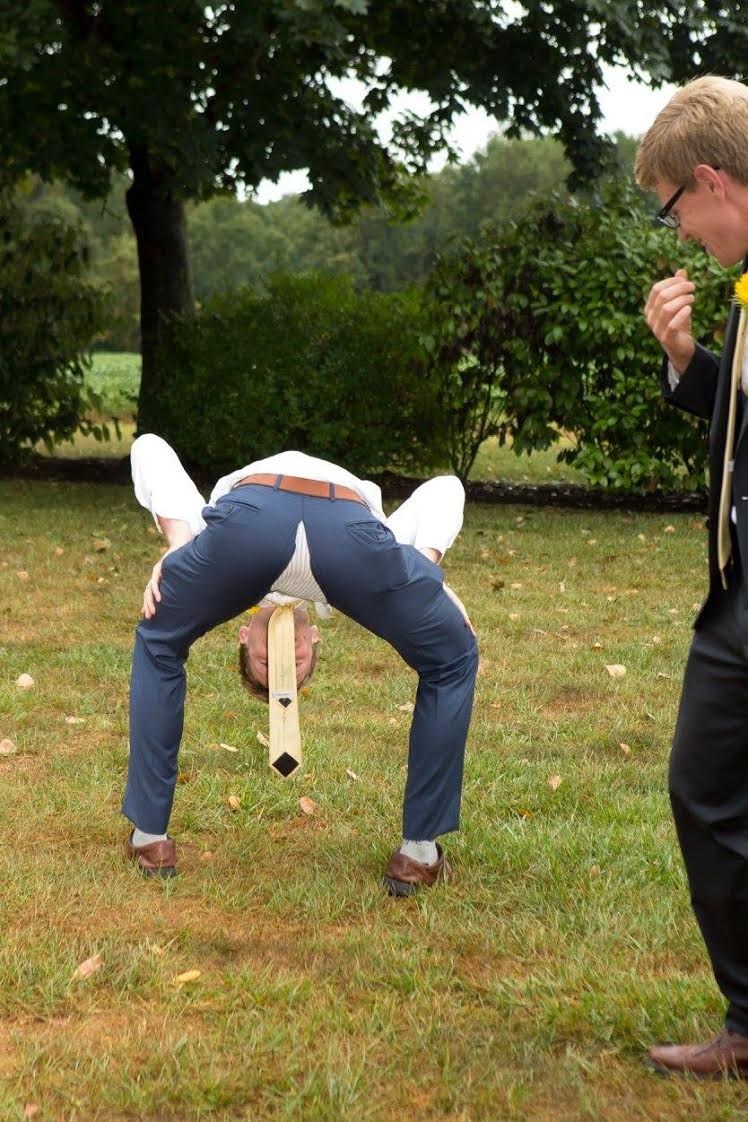 The rip happened so soon before the ceremony that Lee was supposed to be lined up and ready to walk down the aisle, but Alex leapt to action with some duct tape and a sewing kit.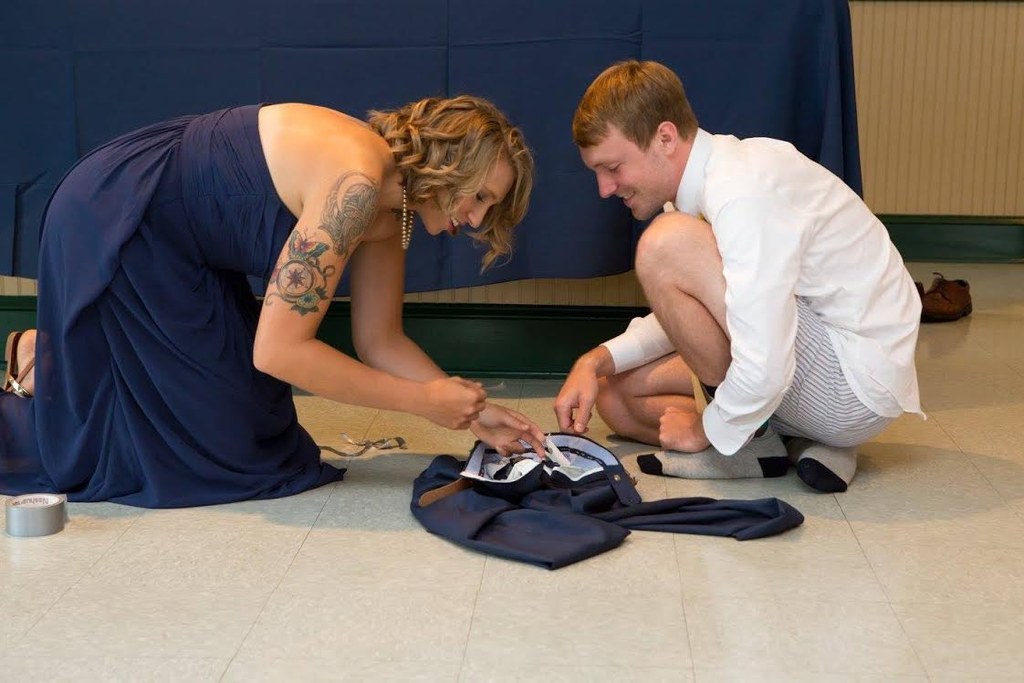 In all, it took Alex less than 10 minutes to fix up the pants.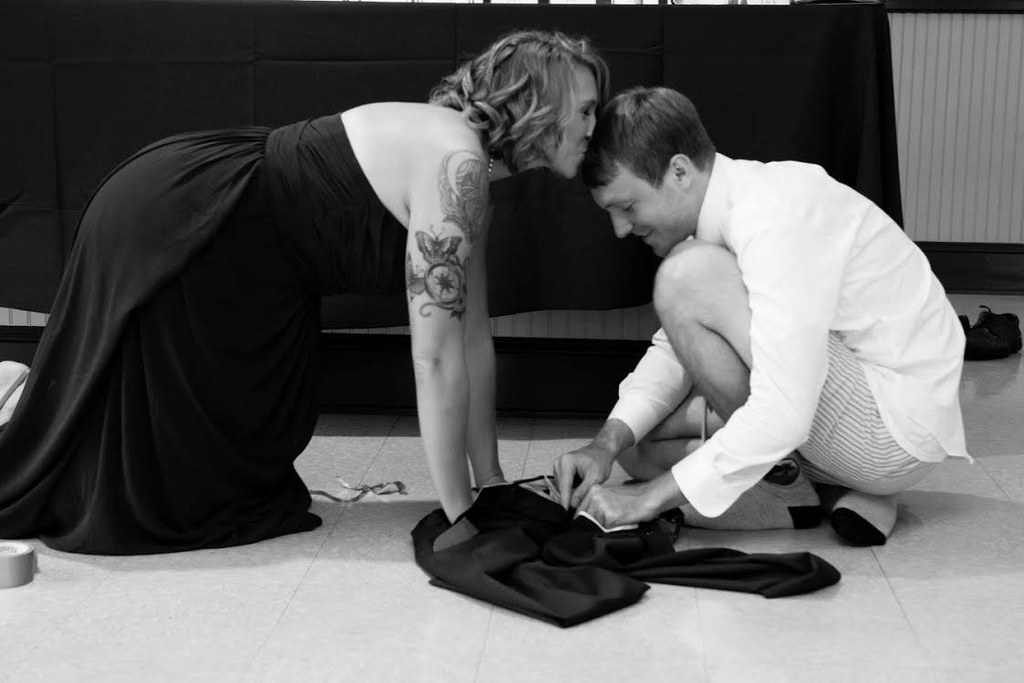 Amazingly, the mended pants held up for all of the bridal portraits, the ceremony, and the reception — about five hours in total.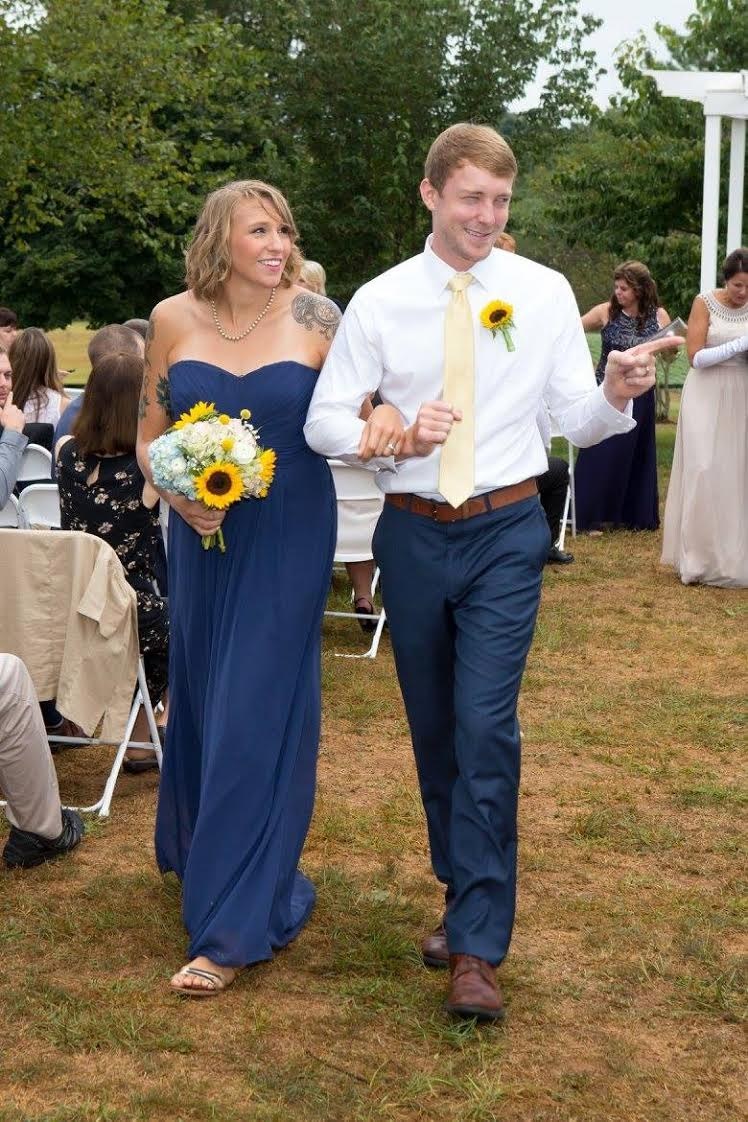 As for the bride and groom? They weren't peeved in the slightest.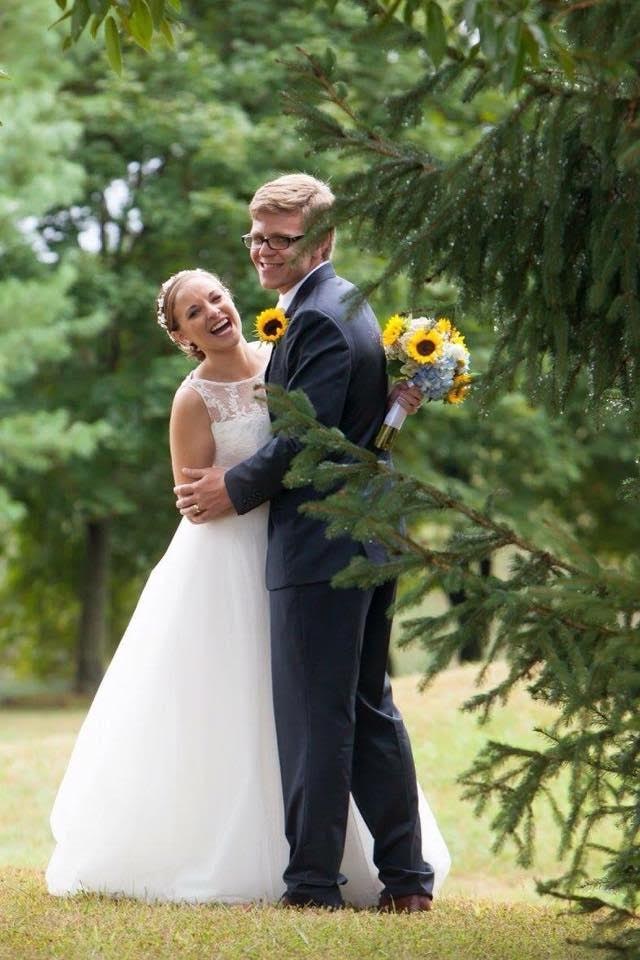 "We were like a tornado going through there, the two of us."
Looks like there are no comments yet.
Be the first to comment!