It's Honestly So Easy To Make This Hanging Succulent Garden
Who needs artwork when you can have framed succulents?
Succulents are cute, easy to care for, and an all-around really great plant that's definitely worth filling your entire home with.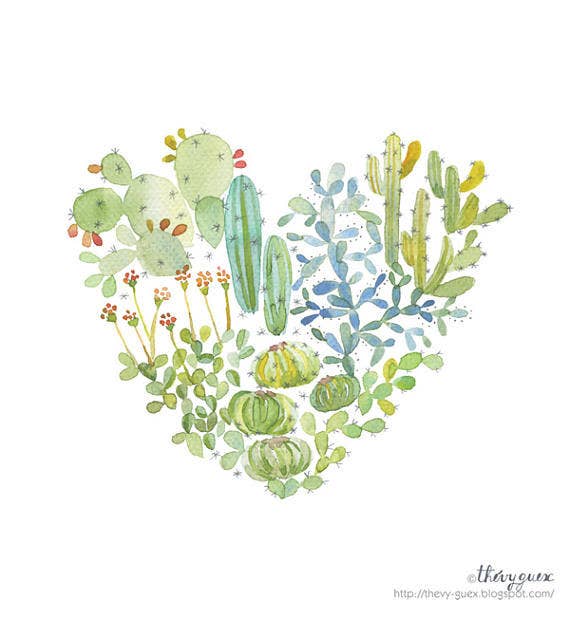 Whether you own zero succulents or have basically run out of counter space for all of your plant friends, this DIY vertical succulent garden is a perfect wall decoration.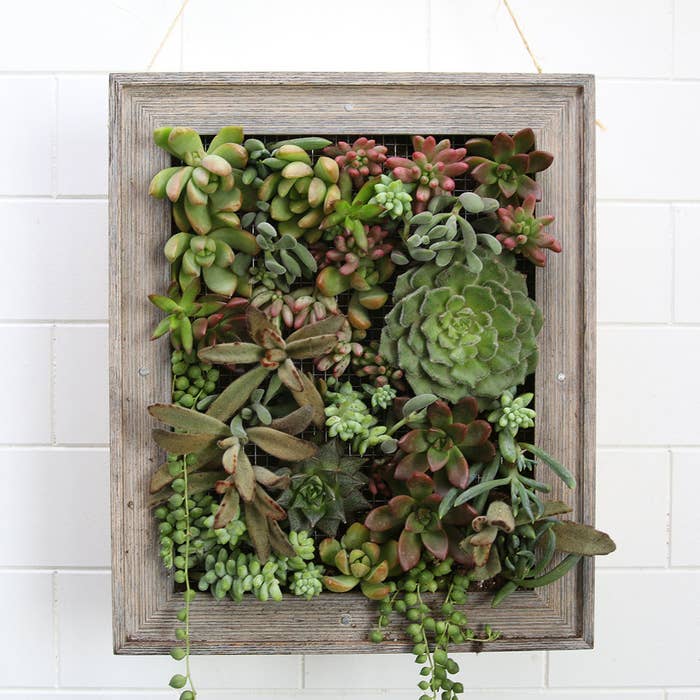 And honestly, even though it looks like a work of art, it's pretty easy to put together!
Here's how to make it (click photos to enlarge):
When it's done, you can either lean it against a wall or place hooks into the box frame to hang it.