Pippa Branham considers herself crafty, but she recently put her DIY skills to the test by transforming her plain old staircase into a veritable masterpiece.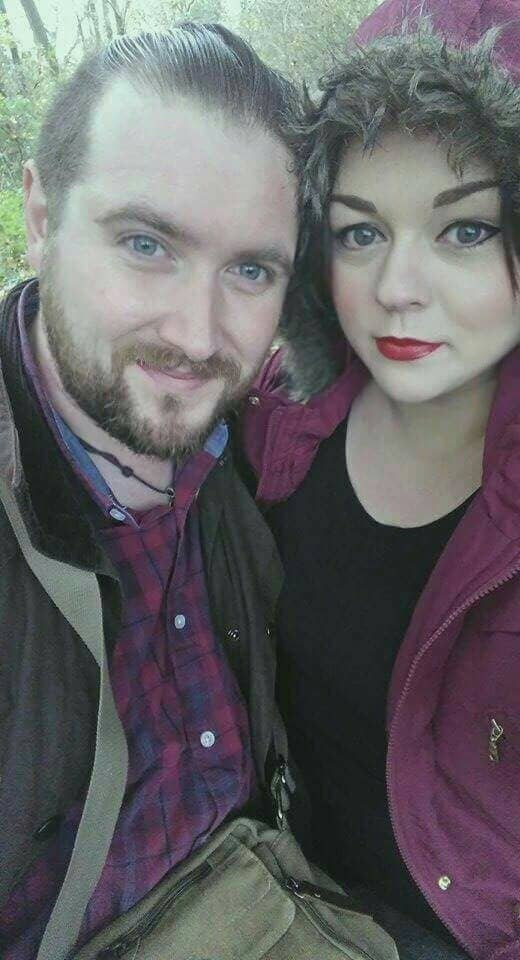 Branham and her family moved into their first permanent home in the UK last year, which meant she finally had a chance to make her mark with a one-of-a-kind home improvement project.
"For the first time ever, I was allowed to really personalize my so I wanted to do something different," Branham told BuzzFeed. She found a picture showing stairs painted to look like books on Pinterest, and set her mind on making it happen. "It was just an image I saw," she added. "There were no tutorials or instructions," so much of it was up to her imagination.
Spoiler: Her imagination served her well. Branham painted 13 stairs to look like her and her husband Jonathan's favorite books, and the finished product is incredible.

The planning process involved researching the best way to keep the stairs safe, which meant "mixing a small amount of children's play sand in with the paint to stop it from being slippy."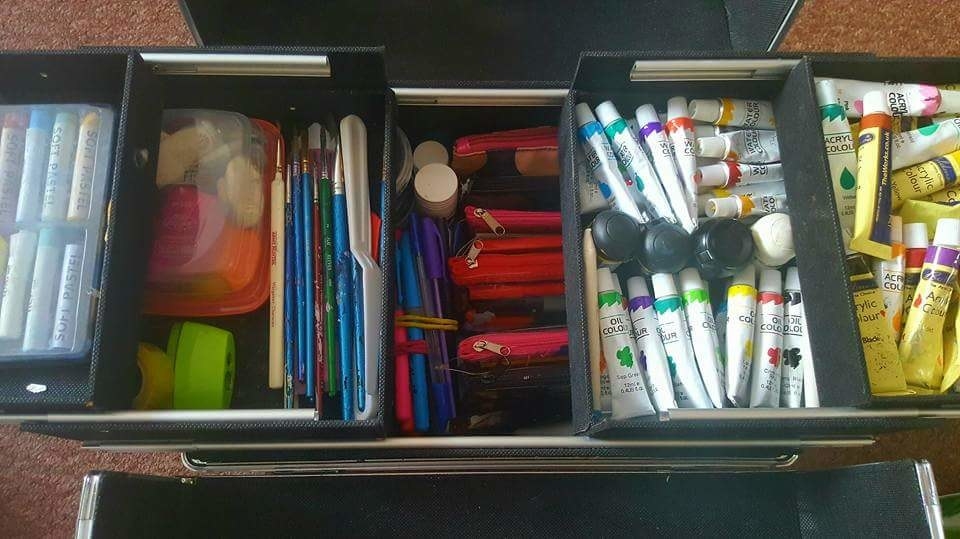 Safety was a major concern, but so was price. Initially, the Branhams were going to carpet the stairs, which would have cost them £200. Her project ended up saving them £180.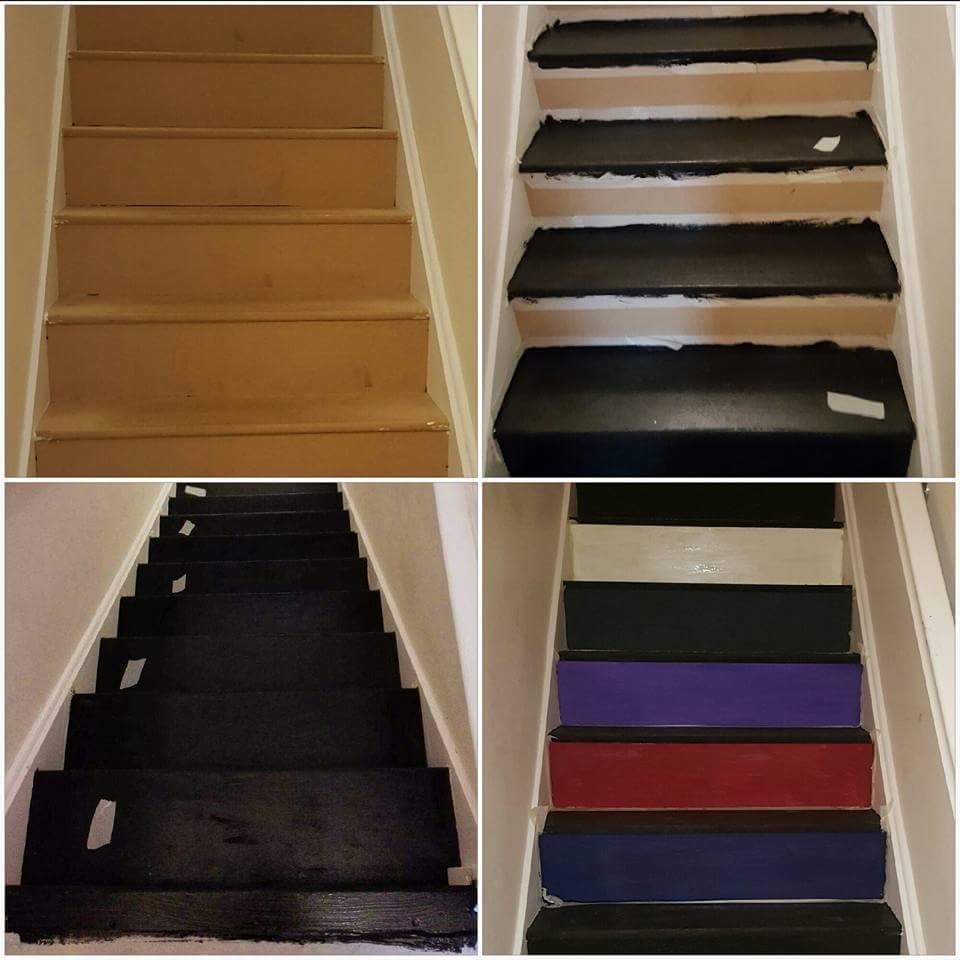 When it came to choosing which books to include, Branham picked a majority of her favorites, "because I was putting in the hard work."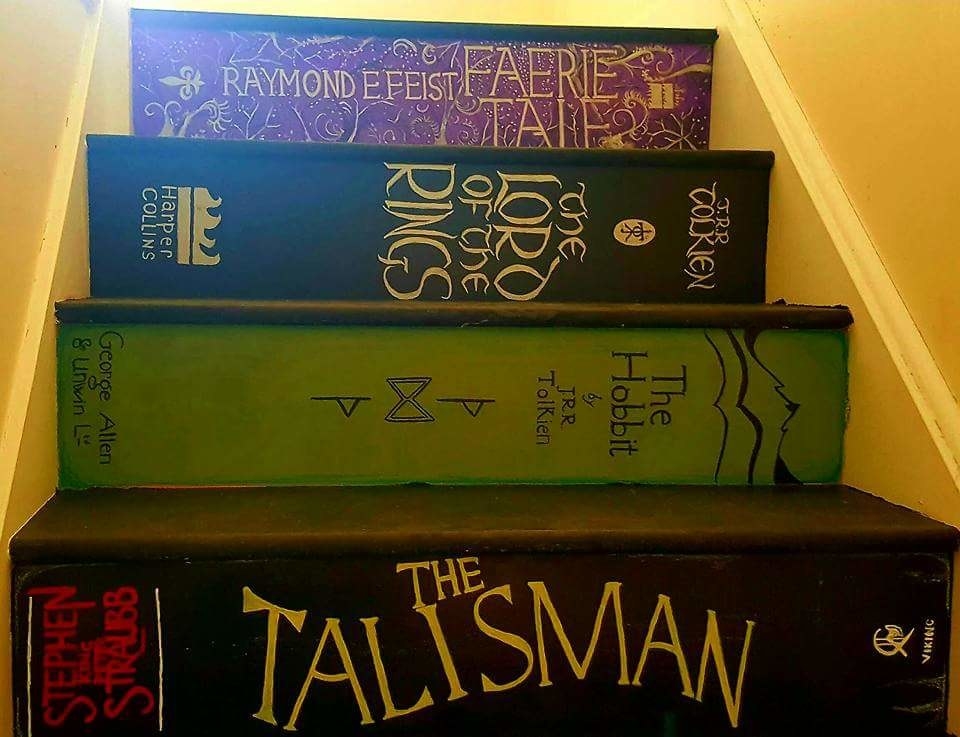 "The hardest part was without a doubt the sideways lettering," Branham said, noting that it was also her favorite part because it was so satisfying to finish.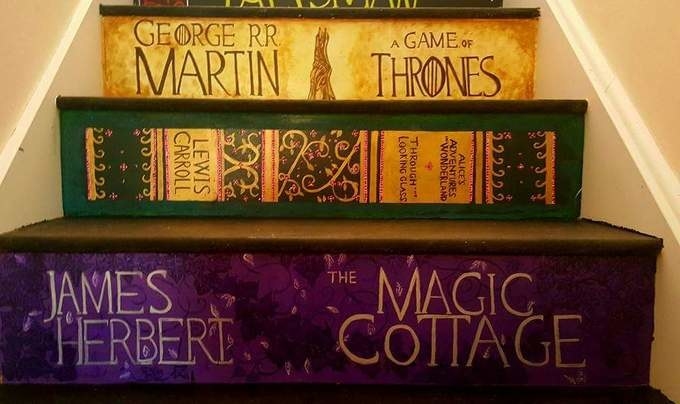 Overall, her magnum opus took about 35 hours over the course of six weeks to complete.
10/10 would want to live under these stairs.