Kilee Manulak was supposed to marry the man of her dreams on Nov. 7. Instead, he dumped her over text message one week before the wedding.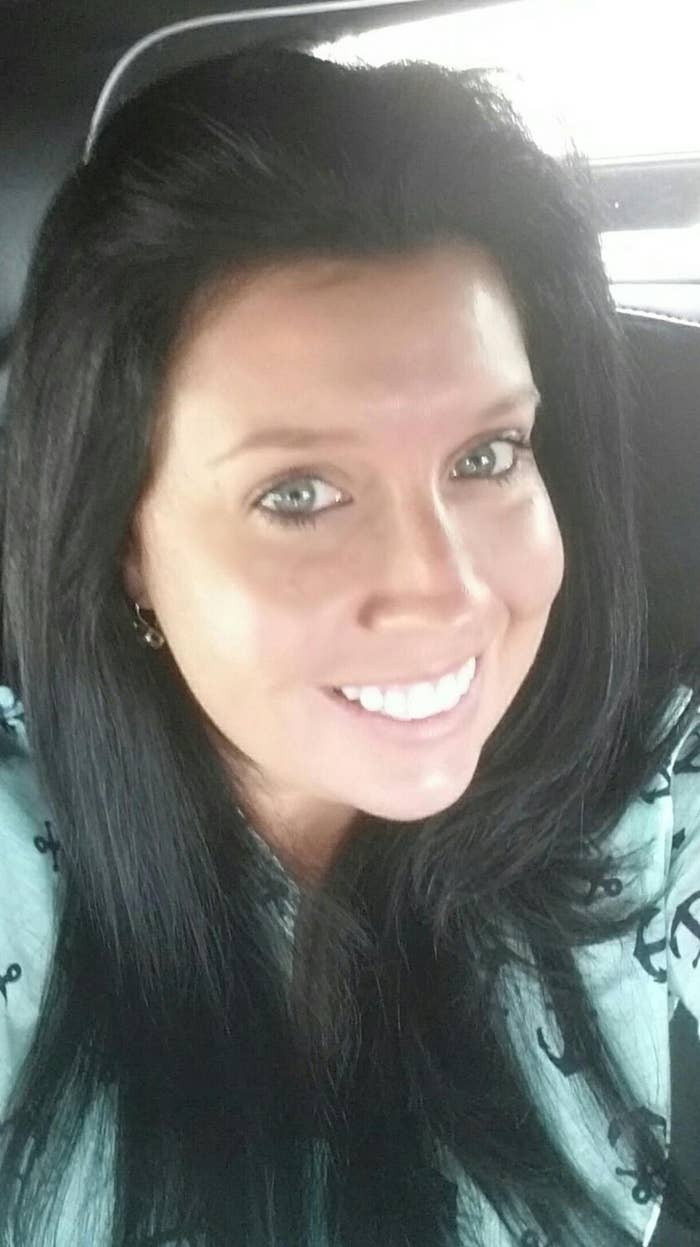 Manulak checked out the event, and when she saw photos of people doing it wearing all white, she had a lightbulb moment: She'd do the run in her wedding dress.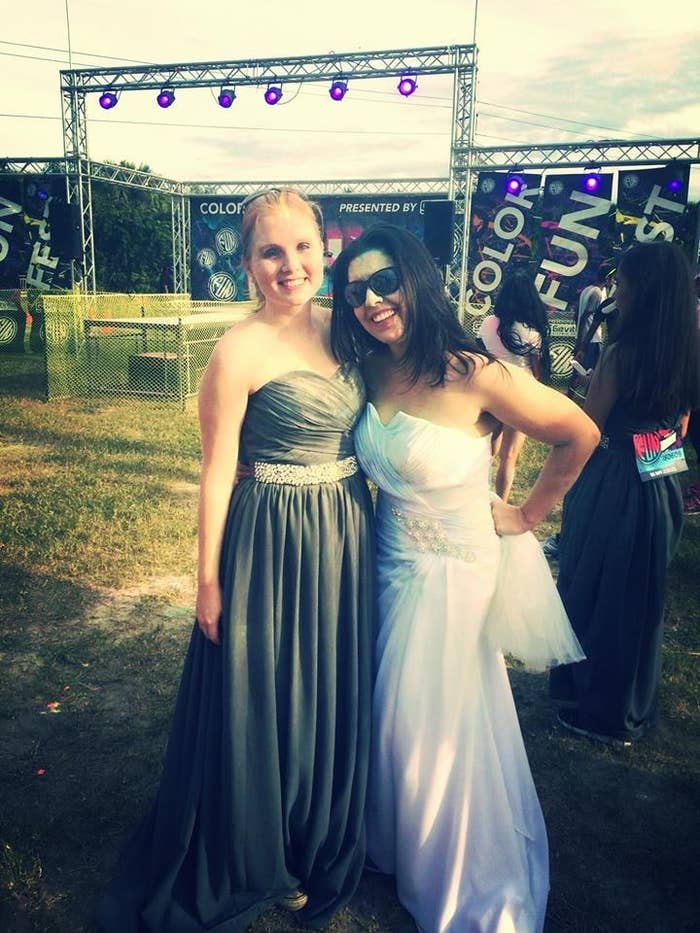 Her bridal party decided to join her and wear their bridesmaid dresses for the Nov. 15 run.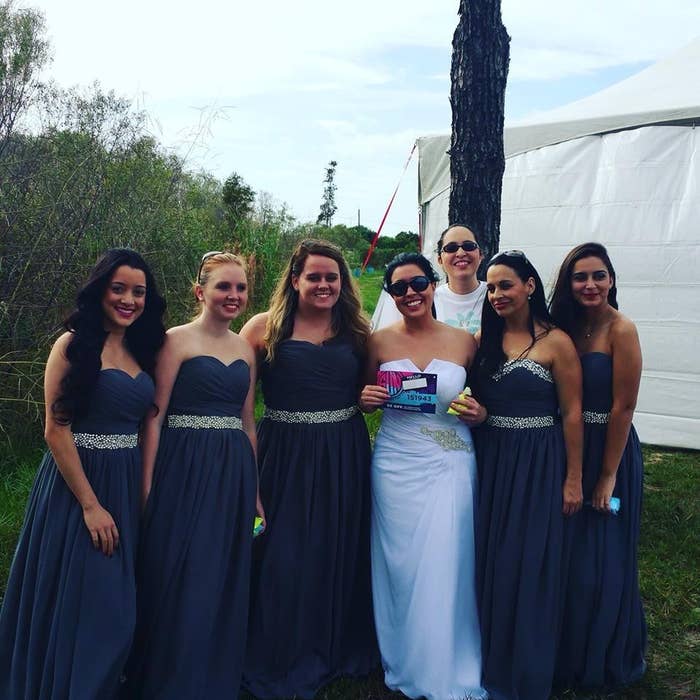 Before the race, the announcer spotted Manulak in her wedding dress and called her up on stage.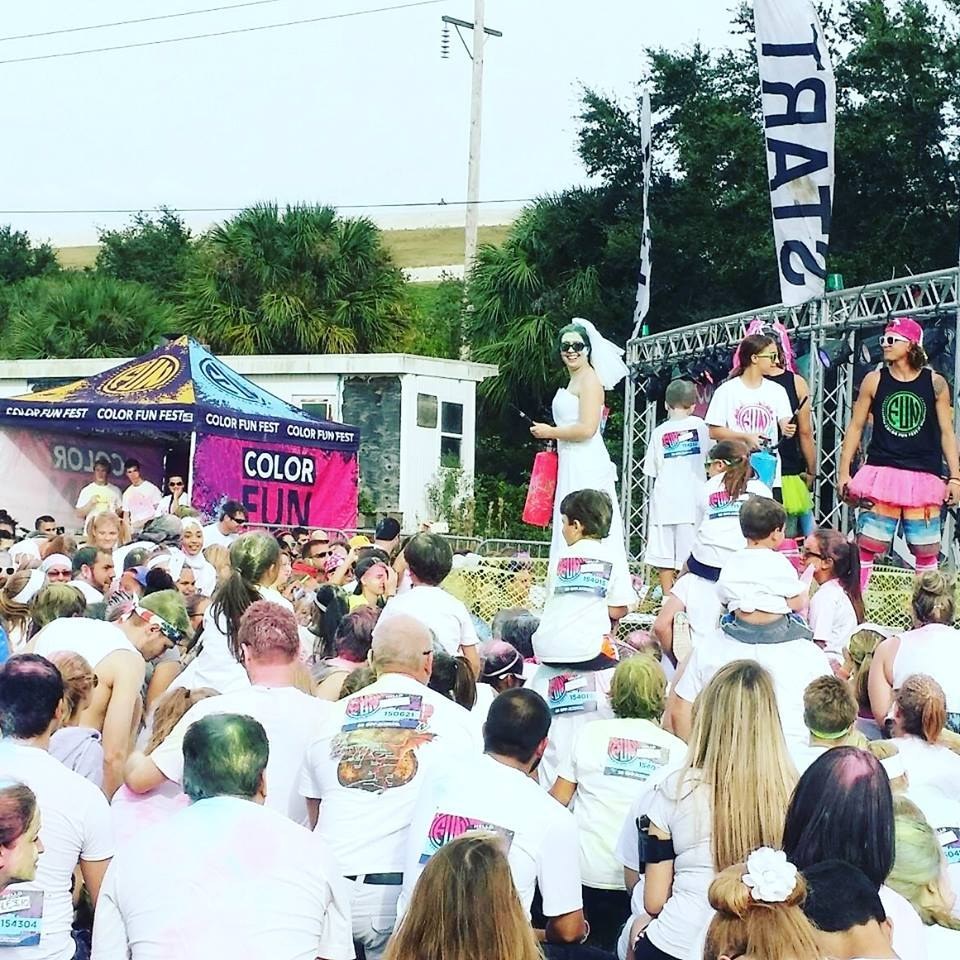 Manulak doesn't know if her ex has seen her story, and she doesn't care. "I did it for me and my sanity."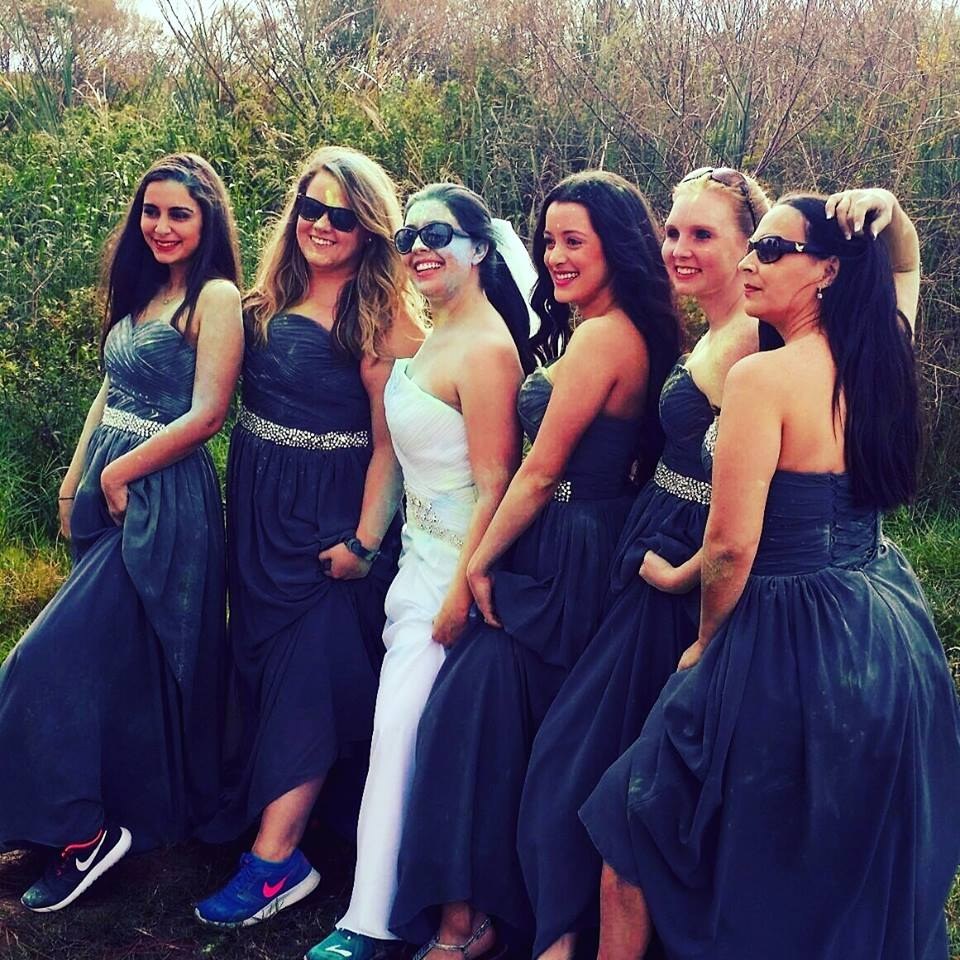 "I was supposed to marry the man of my dreams in that dress, but now it represents sisterhood, support, and family," Manulak said.