Australian photographer Peter Adams-Shawn of Memories of Tomorrow is getting attention for his unconventional "eyescape" wedding pictures.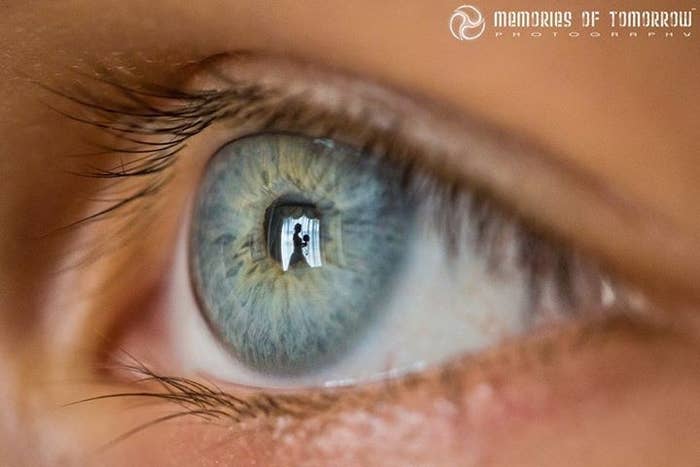 Adams-Shawn gets up close and personal with couples and their families — about a foot away, to be exact — and snaps photos of the ceremony, the bride getting ready, and other activity.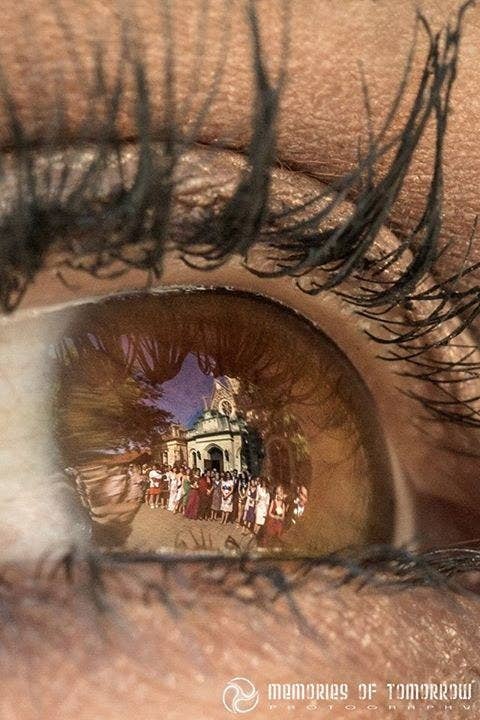 "I've always had a thing for reflections," Adams-Shawn told BuzzFeed Life.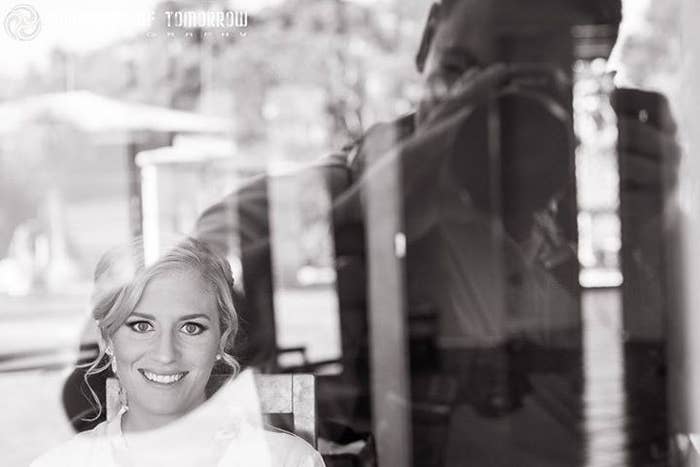 He entered his second eyescape, seen here, into the International Loupe Awards last year, which brought more attention to his unusual technique.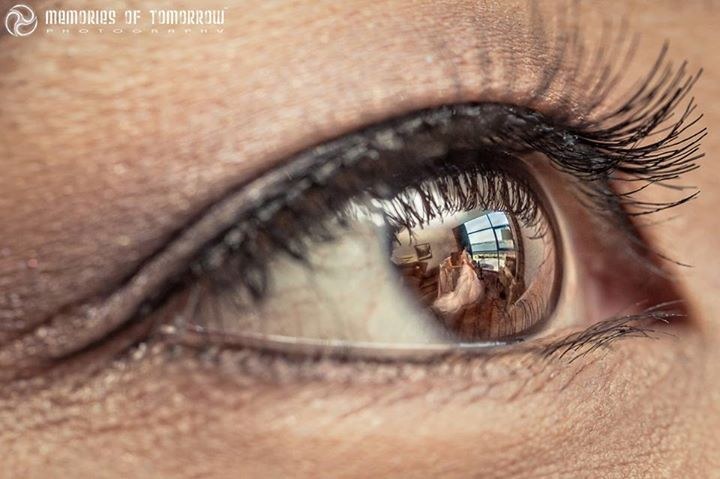 Now, Adams-Shawn captures eyescapes at every wedding where the lighting makes it possible.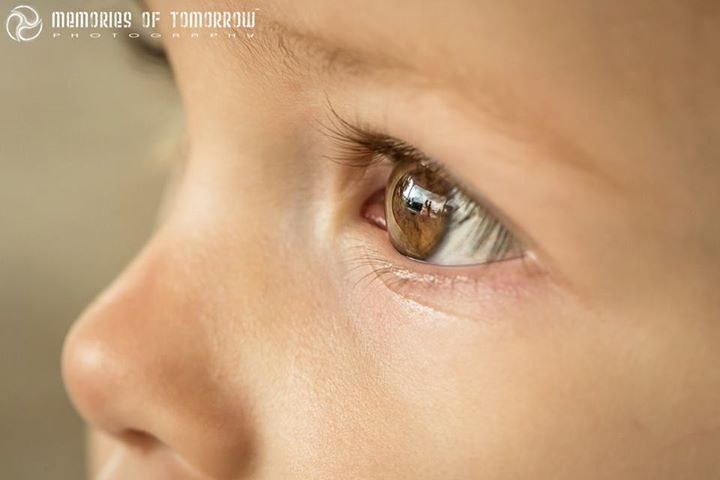 His favorite examples are ones with emotional connections, like this one of a two-year-old boy watching his parents get married.
Others, like this one, feel deeply personal.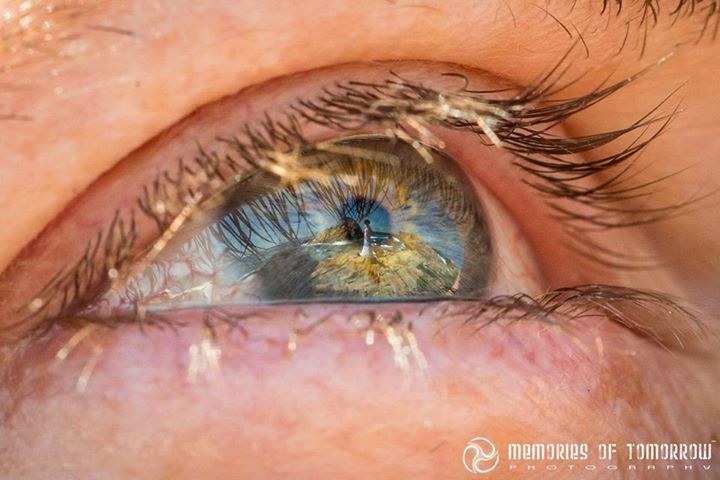 Adams-Shawn also takes reflection photos on wedding rings, but he said his next big project is bubbles.