Animator Kevin Ulrich found an adorable way to tell his and his fiancé Celina Frenn's love story — with Legos, and in less than 73 seconds.
"I wanted to do a Lego video of my love story to surprise Celina," Kevin told BuzzFeed.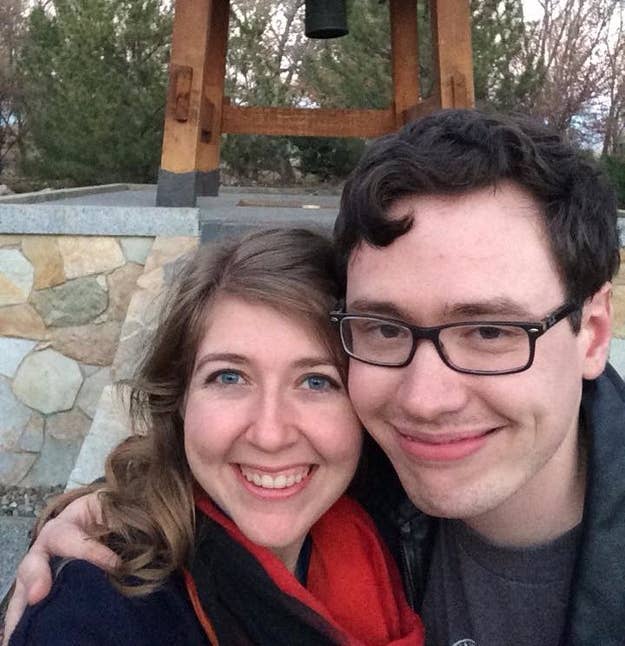 His talents paid off in spades. The video starts with Lego Celina dazzling Lego Kevin with her enthusiasm for swords and Lord of the Rings, right after Kevin vows not to date a coworker.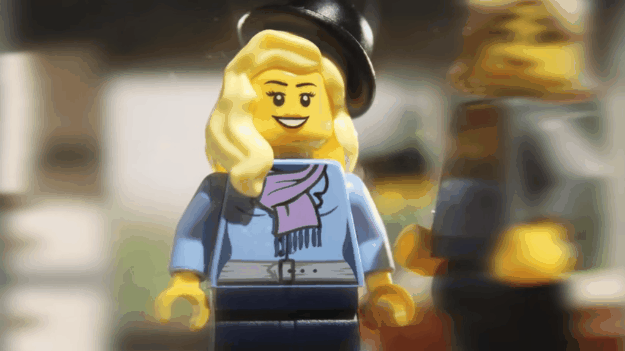 They hung out as friends, bonding over things like Disneyland and Harry Potter, which as the video shows, made Kevin realize that, "Dang it, she's perfect."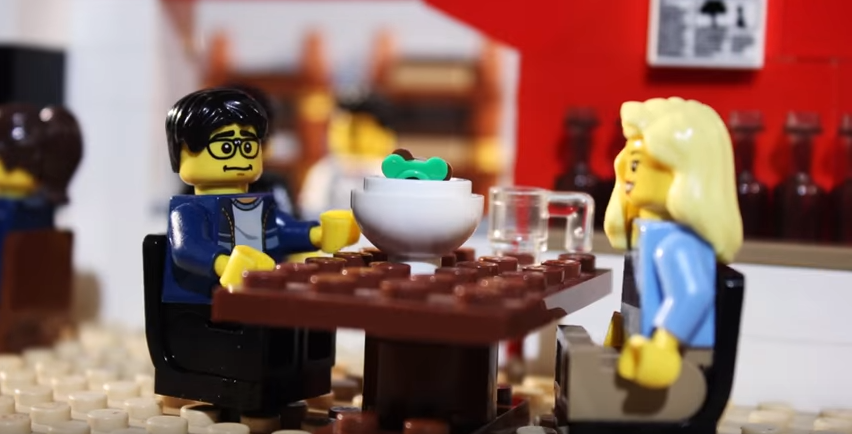 Kevin included many real-life moments in his video, like when he asked her out in a tree.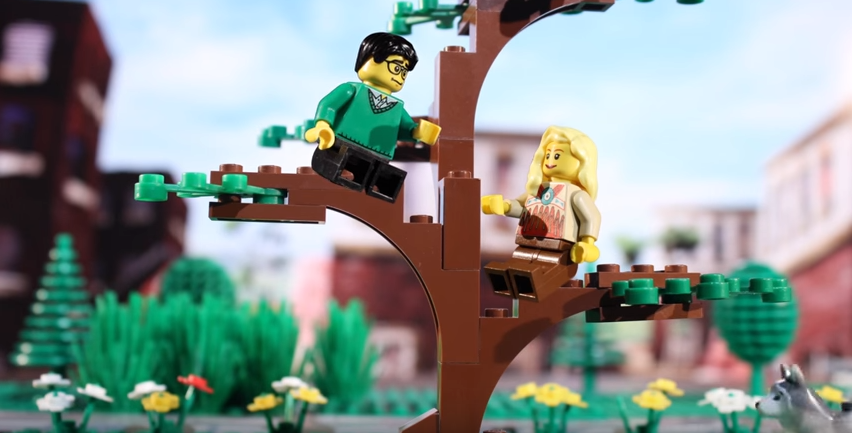 They started dating and indulging their shared interests, like aquariums and animals.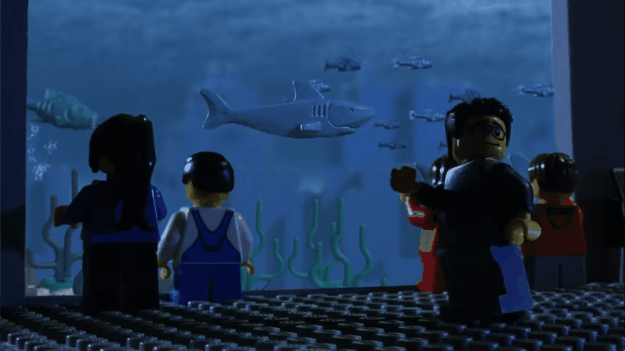 And yes, lots of Harry Potter.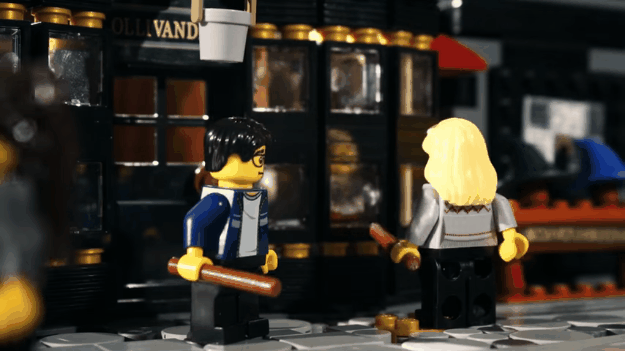 He managed to make certain moments, like his proposal, look amazingly accurate.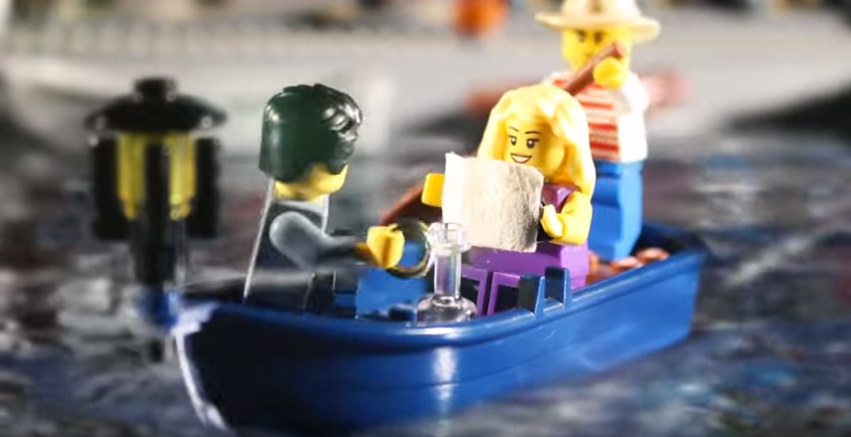 It took Kevin about 70 hours over the course of a week to put together the masterpiece, an impressive feat given its special effects and overall sweetness.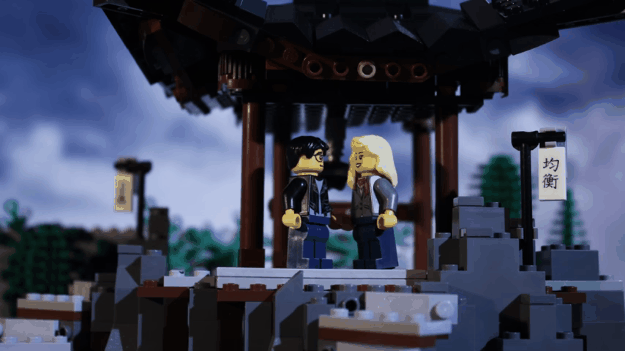 Actually surprising Celina turned out to be one of the hardest parts of the whole project.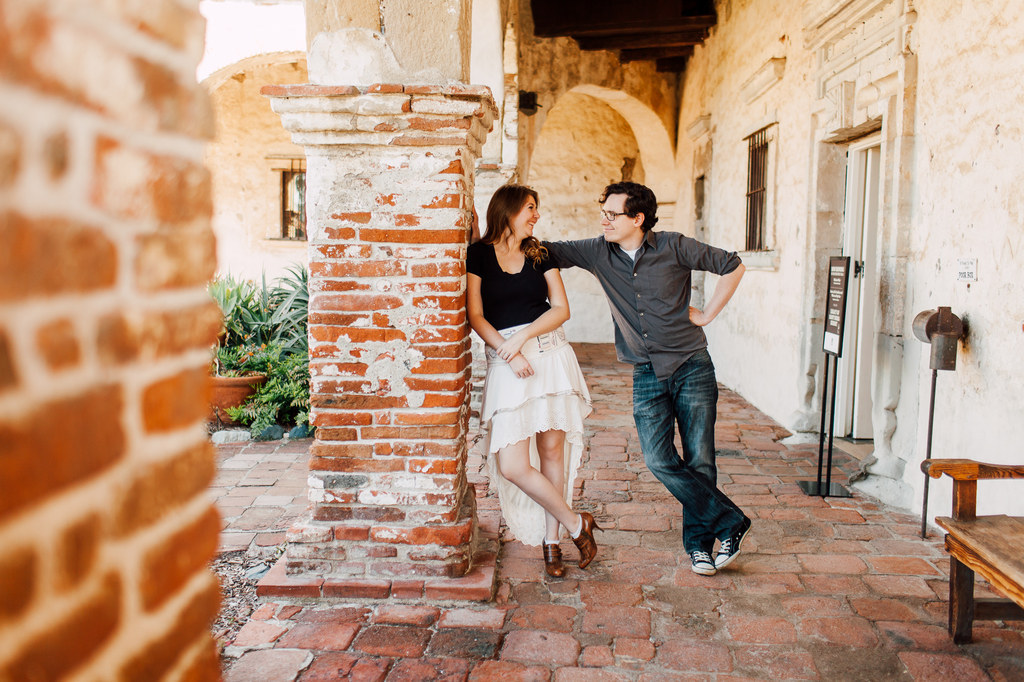 Their Apr. 17 wedding will be light on the nerd references, Kevin said. "Nerd culture defines our hobbies and our careers, but we made the decision not to let it define our married life."