Unlike many brides, Kelly Campbell wasn't worried about too much when she married her firefighter fiancé Cody last weekend.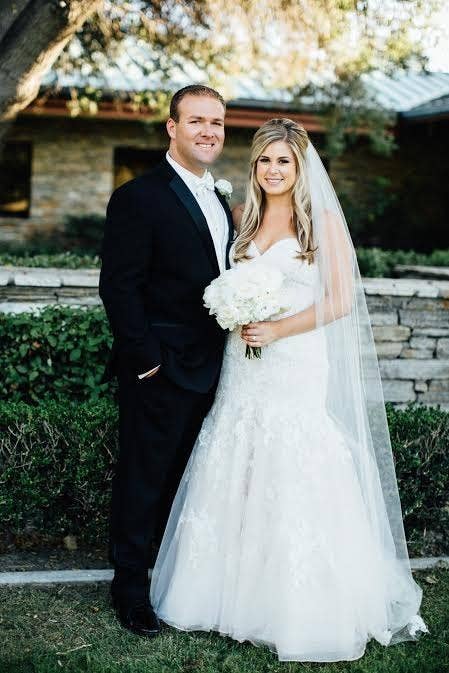 Their California church ceremony went off without a hitch, as did the first part of their reception.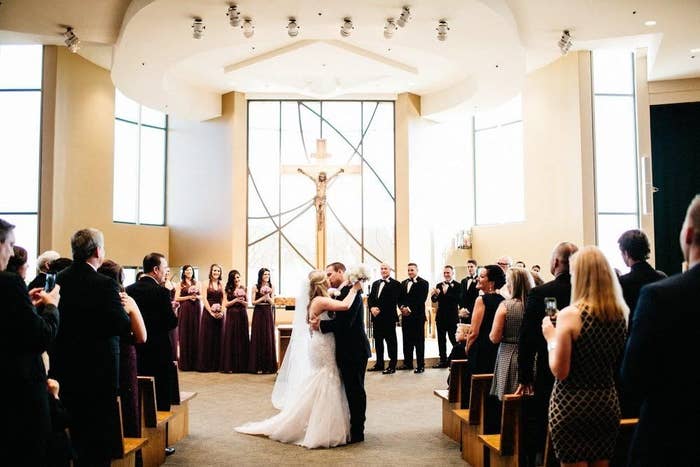 Craig, a former firefighter himself, was wrapping up the toast when Cody's mother shouted, "She's choking!"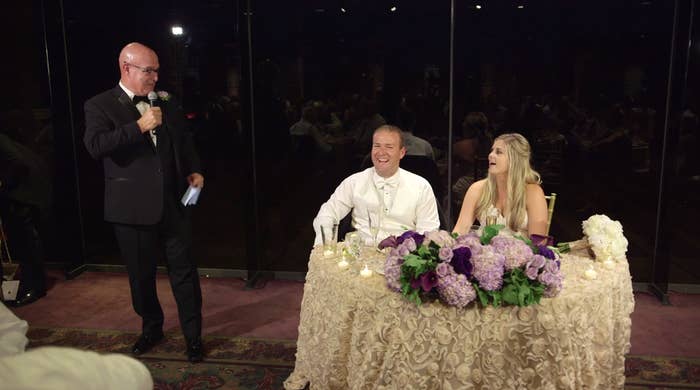 Drawing on his firefighter training skills, Cody literally sprang out of his chair at the sweetheart table to assist the guest.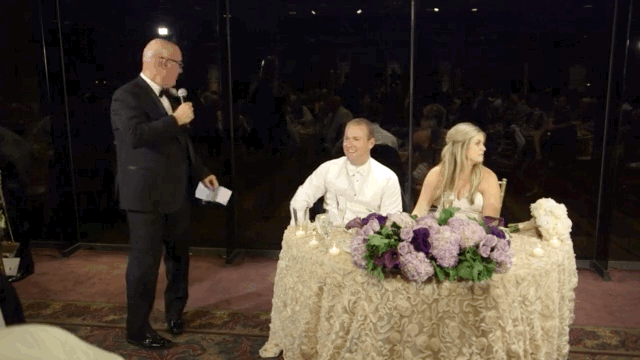 Cody performed about five chest compressions on the guest and the steak eventually shot out her mouth.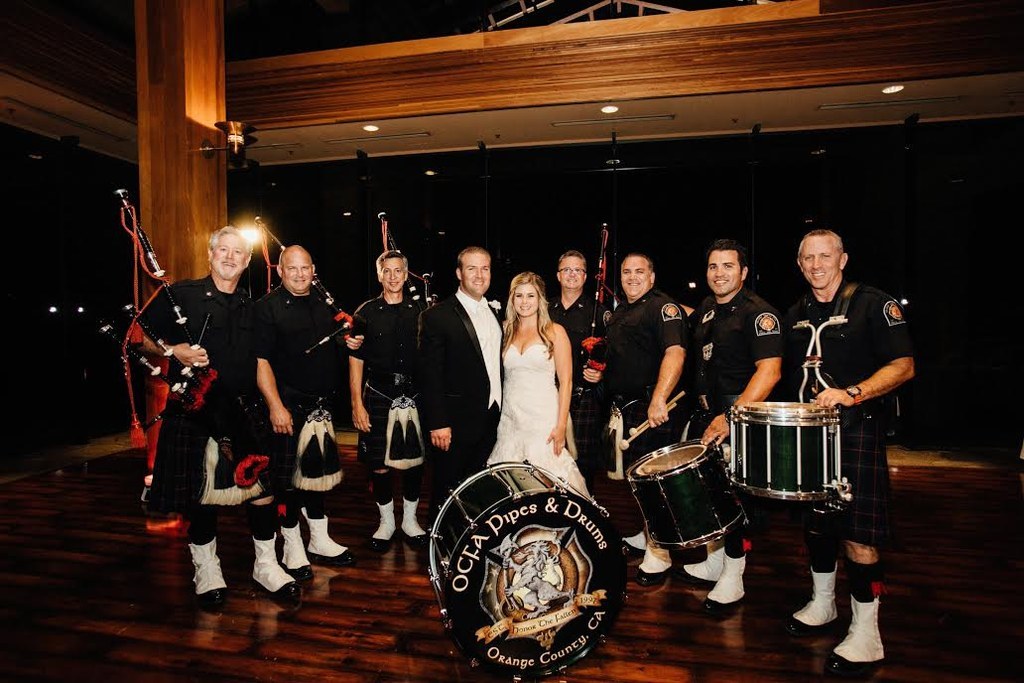 Kelly had never witnessed her now-husband save someone's life before, but his heroics didn't surprise her.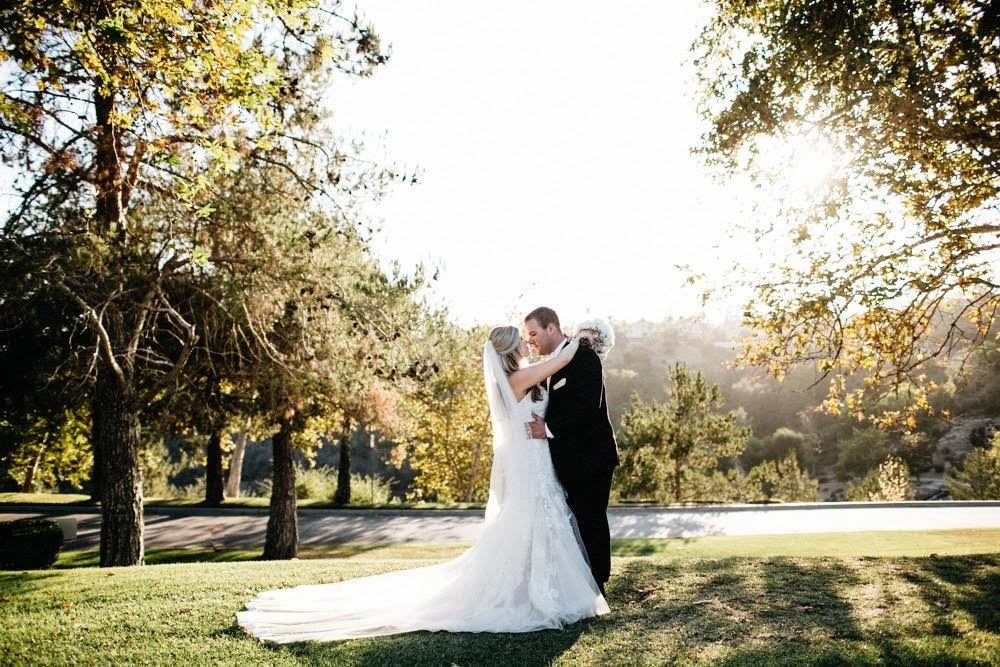 And don't worry about that steak — Kelly reports that the guest went on to finish the whole thing.