This Couple Remarried Each Other 23 Years After Getting Divorced
Looks like lightning can strike the same place twice.
Roz and Ian Ellis probably didn't worry about any wedding superstitions before they got married Jan. 9 — they'd already tied the knot once already, nearly 48 years earlier.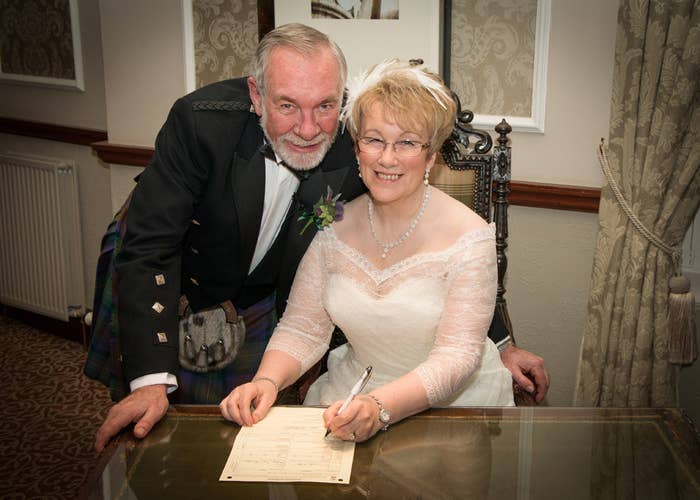 Their first wedding was Dec. 21, 1968, a little more than a year after they first met.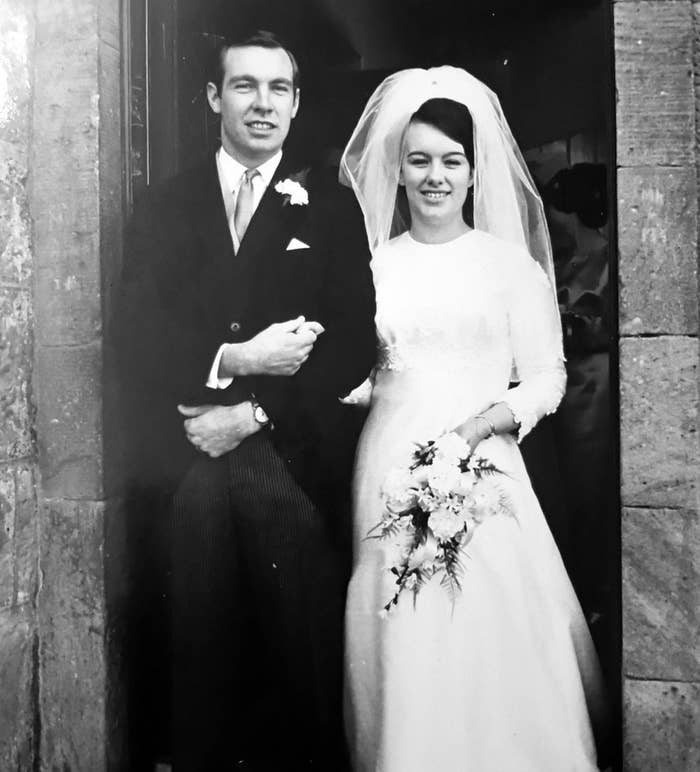 They had three children during their 23-year marriage. Their initial spark wasn't enough to keep them together, and they divorced in 1991. Still, they didn't lose touch.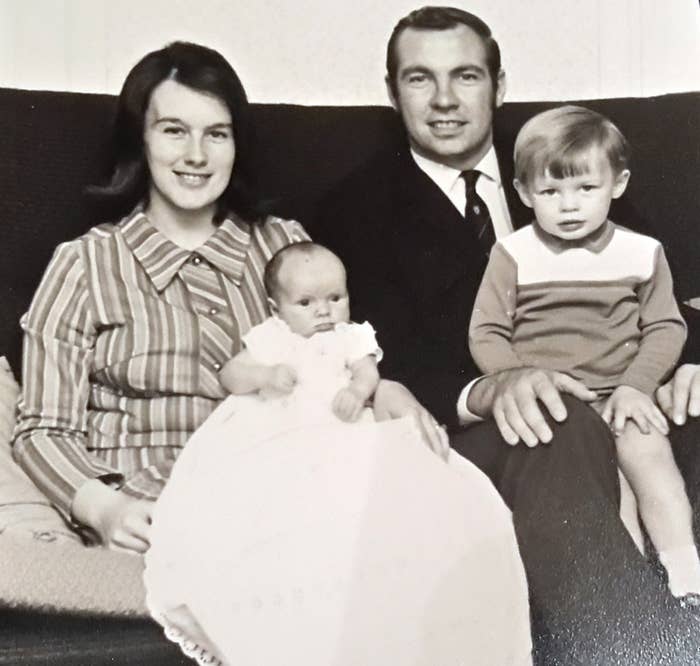 Both remarried, but after both of their spouses passed away, they found themselves reconnecting at one of their son's weddings in 2013,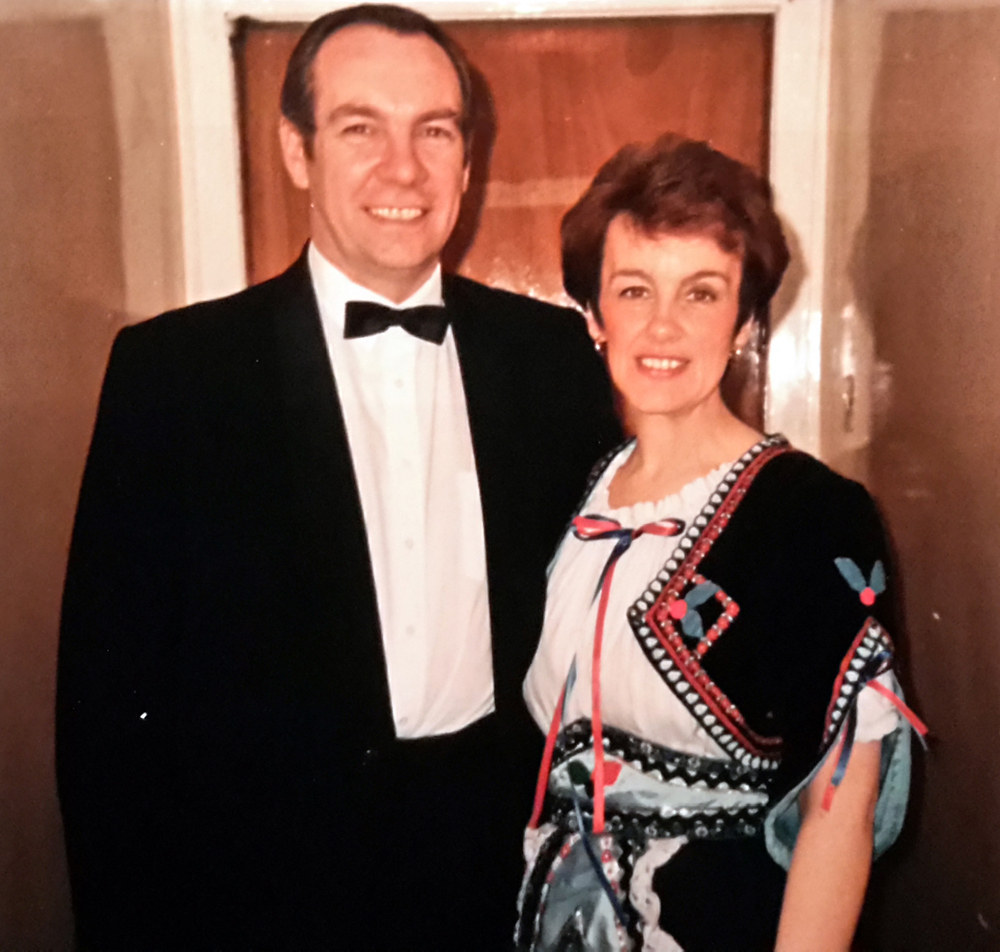 Twenty-three years after their divorce, they celebrated their second go at marriage with their children and eight grandchildren in attendance.
Never lose faith in love, people.